Cruising in the fast lane
The only way to experience Formula One
Witness world-famous motorsport legends and race driving heroes in action during one of our Formula 1 holidays.
Super cars thundering round challenging tracks, heart-stopping battles for glory and an electrically-charged atmosphere– the Grand Prix is a true way to experience the thrill of life in the fast lane. Each Grand Prix final around the world enjoys its own unique experience, whether it's Singapore's night-time race overlooked by the glittering skyline, the opulent and luxurious surroundings of the Monaco Grand Prix or the brand new Vietnam Grand Prix; we have an experience for every Formula 1 fan.
Upcoming F1 cruise holidays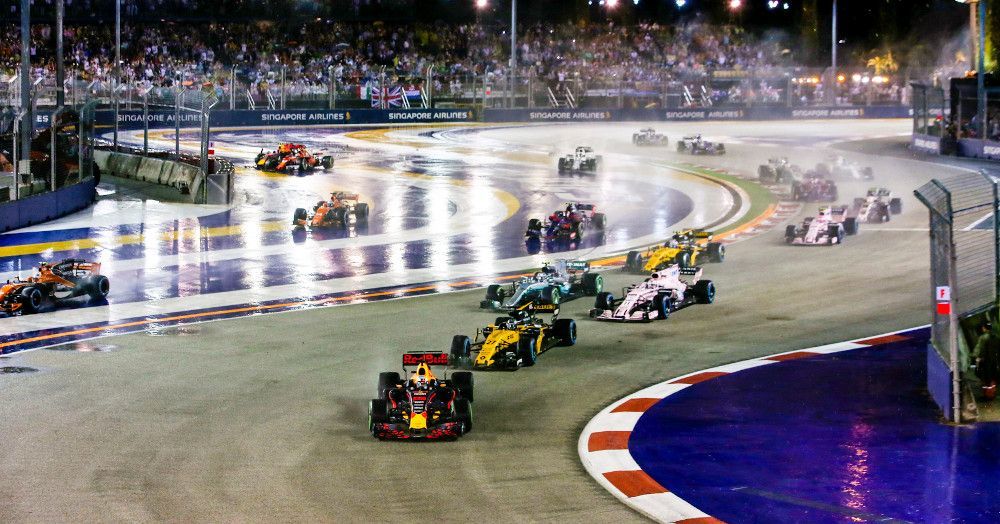 Singapore Grand Prix & Southeast Asia Discovery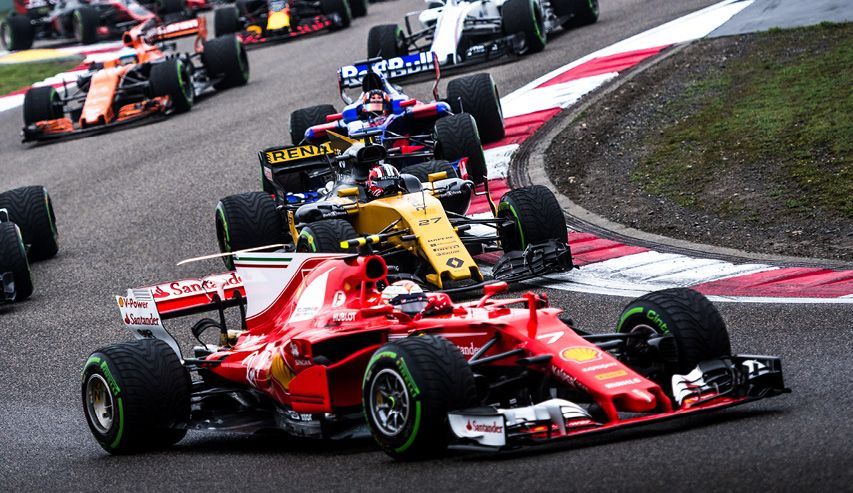 Vietnam Grand Prix & Southeast Asia Cruise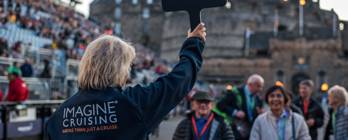 Can't find what you're looking for?
Try searching below
See what makes our events #imaginewow
Keep up to date with every second of our next event