A Cunard Voyage from Alaska to Japan
Includes Hotel Stays in Vancouver and Tokyo
Exclusive Imagine Cruising Price
22 nights | 07 Sep 2020
A Cunard Voyage from Alaska to Japan
Includes Hotel Stays in Vancouver and Tokyo
Exclusive Imagine Cruising Price
22 nights | 07 Sep 2020
A Cunard Voyage from Alaska to Japan
Includes Hotel Stays in Vancouver and Tokyo
Exclusive Imagine Cruising Price
22 nights | 07 Sep 2020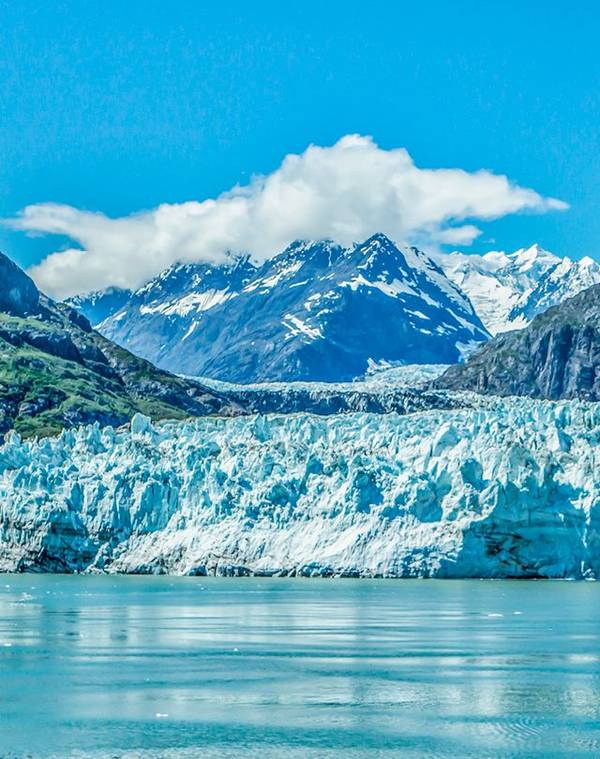 Package Includes
1 night hotel stay in Vancouver
19 night full-board cruise on board Queen Elizabeth
2 night hotel stay in Tokyo
All transfers
All flights (London departure)
ATOL protected
Flight from
Other regional airports may be available*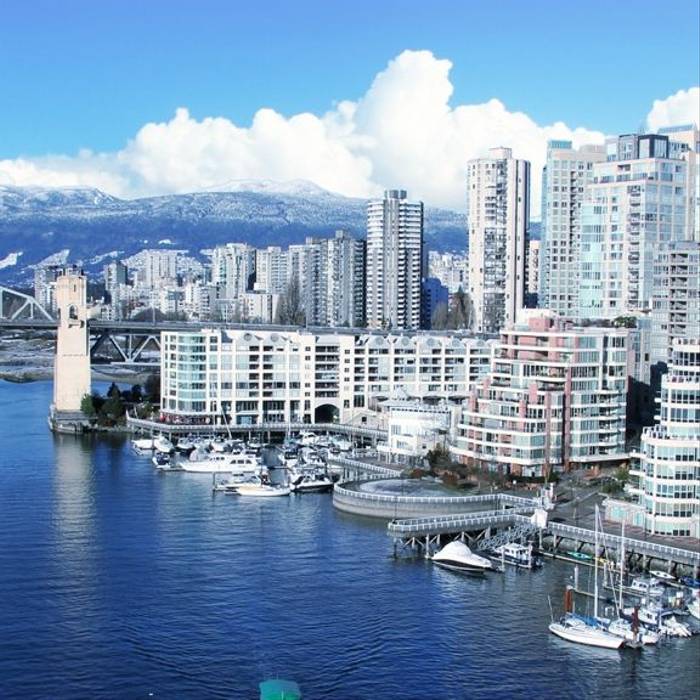 Caught between the sparkling ocean and majestic mountains, Vancouver is one of the most beautiful cities in the world. Its stunning scenery offers fantastic opportunities to see wildlife, from whale-watching around the Gulf Islands to spotting bears on Grouse Mountain but this easy-going city has many urban attractions too, including an exciting arts culture and some of Canada's best culinary experiences.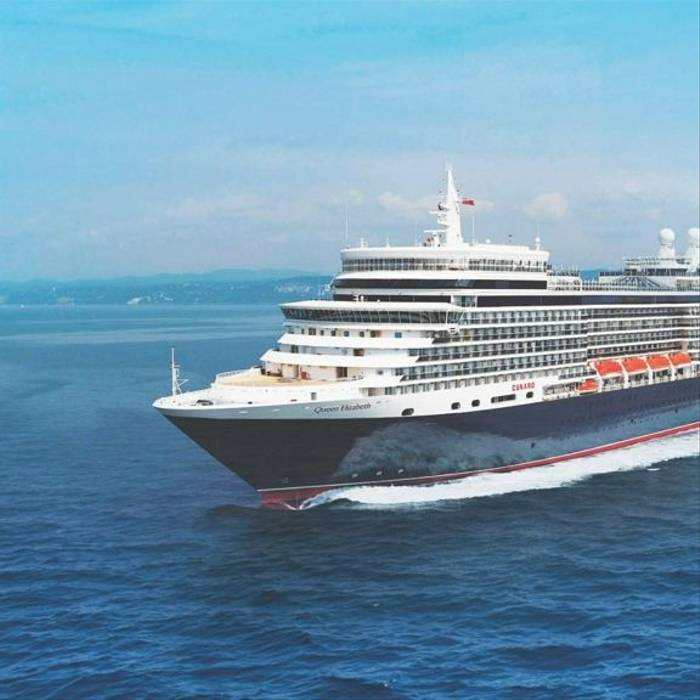 Vancouver
- Embark Queen Elizabeth
Embark the regal Queen Elizabeth, one of the finest cruise liners sailing the five oceans and a ship that offers a little of the finer things in life to all passengers who sail with her. Enjoy Cunard's spectacular heritage, sense of occasion and huge array of activities, including ballroom-dancing, lawn bowls and afternoon tea in the Garden Lounge.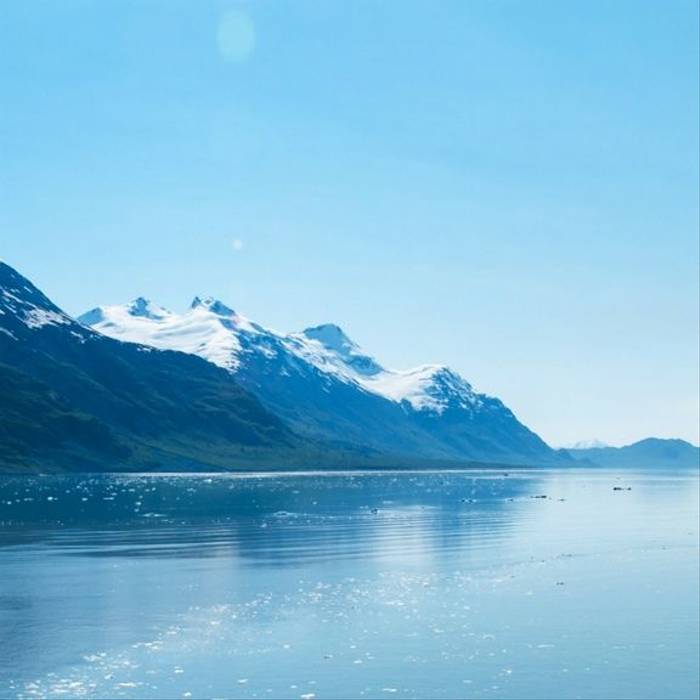 Inside Passage (Scenic Cruising)
Cruising is wonderful way to experience Alaska's snowy peaks and shimmering icy waters and today you'll get your first glimpses of this region's beautiful scenery as you weave your way through the islands of Alaska's Inside Passage. Its glaciers, fjords and mountains are home to an incredible range of wildlife including bald eagles, sea lions, porpoises and whales.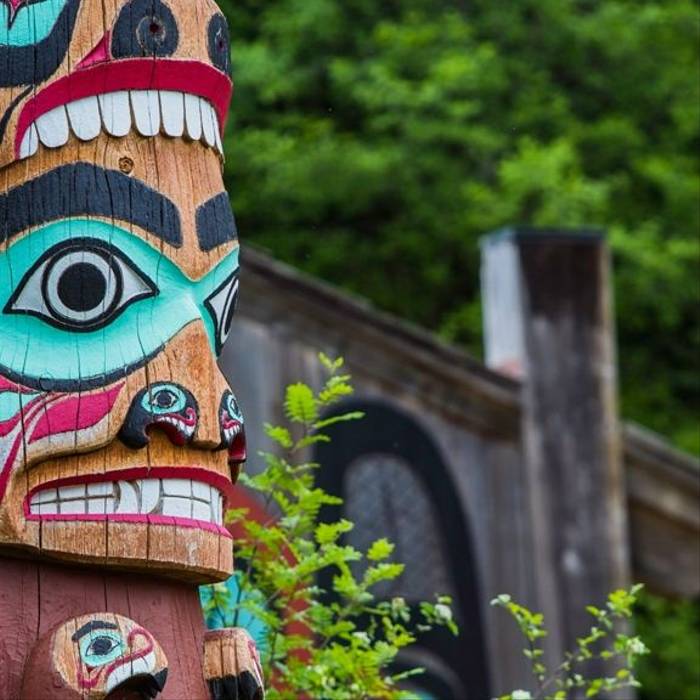 After you sail past the glacier-cut landscape, you will dock in Ketchikan. While the surrounding trees and wildlife are huge drawing points, you could visit the Totem Heritage Centre where it holds the largest amount of unrestored 19th century totem poles. If you want to experience true Alaskan culture, you could venture to the Great Alaskan Lumberjack Show or Creek Street, a street built entirely on stilts to merge with the valley's rustic aesthetic.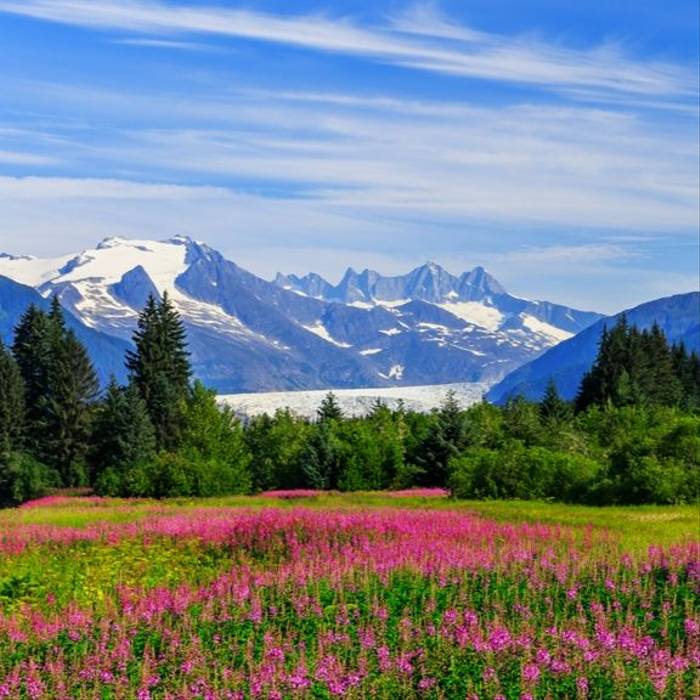 Remote Juneau is perfect for escaping modern life. Nestled in the heart of Alaskan forests, enjoy the chance to breathe in the fresh air and explore by heading up the Mount Roberts Tramway to look back on this wonderous view of green pines rising high. After you get back on the ship, you will cruise past the Tracy Arm Fjord and admire its icy blanket that cuts into the landscape.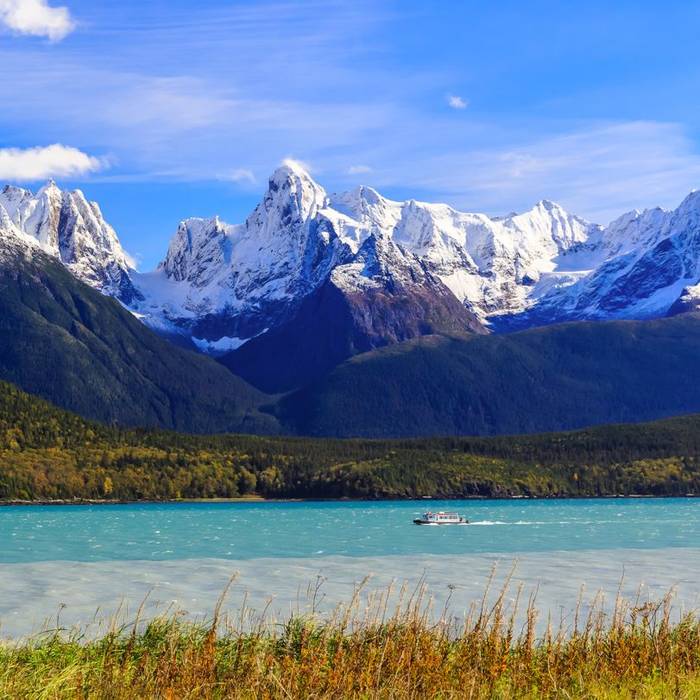 Once known for the Gold-Rush era, Skagway has settled down into a busy city. Vintage railways run through this historic city and provide incredible views along its tracks. Board a train to explore the White Pass Railway that winds through this staggering valley. The beauty in Alaska is unparalleled especially by kayaking on the Dewey lake, listening to the overwhelming silence broken only by the sounds of nature.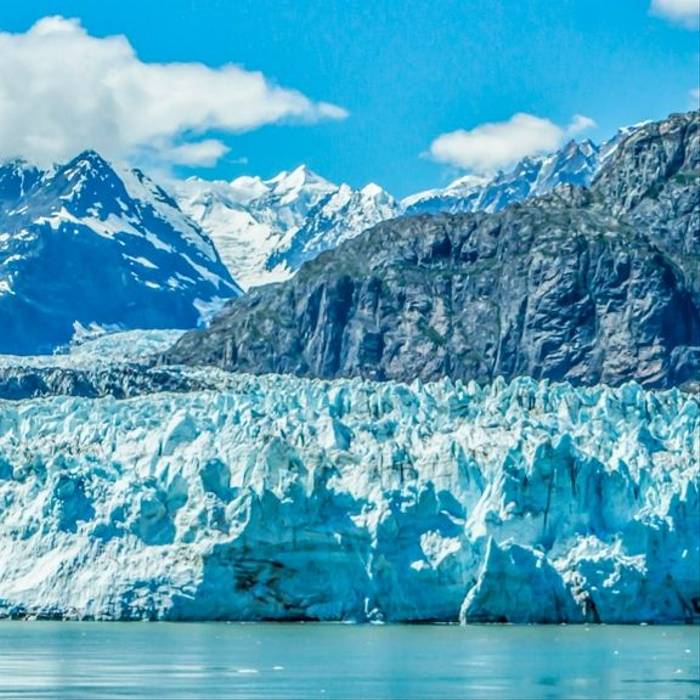 Glacier Bay (Scenic Cruising)
Glacier Bay offers beautiful glaciers, towering snow-capped mountains, spectacular wildlife, lush rainforest – mile after mile of pristine landscape. There are countless ways to enjoy Glacier Bay's natural wonders from the Glacier Bay Day Cruise to whale watching, sea kayaking, flightseeing, or hiking.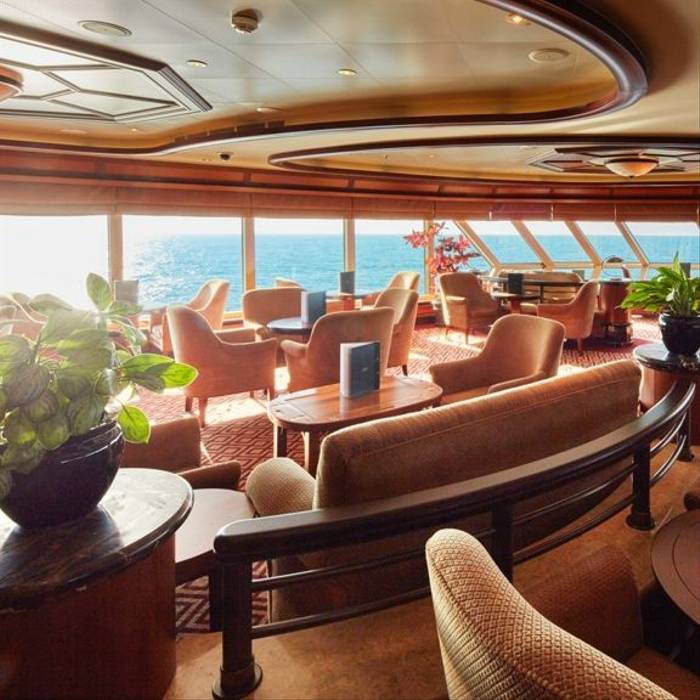 Queen Elizabeth offers an array of elegant bars and lounges to suit every mood – during the day, sip coffee and nibble on croissants in Café Carinthia; enjoy pre-dinner drinks in the Midships Bar; toast friends in the Champagne Bar; and dance the night away in the Yacht Club.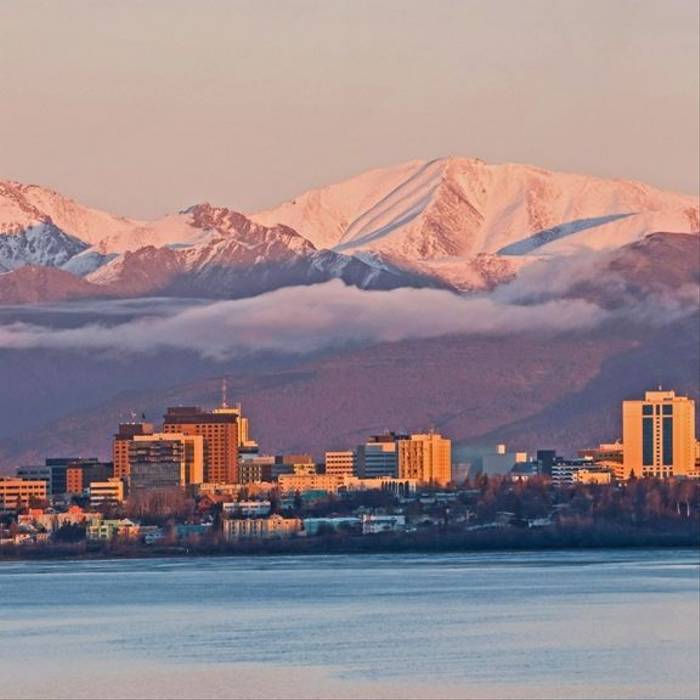 With stunning vistas and plentiful nature, Alaska is the perfect destination for the nature lover. Head to the atypical Alaska Zoo which is spread over 25 acres of land to see seals basking on the rocks, or listen to the local birds twittering overhead. Alaska's largest city gives you all the modern amenities without losing its rustic charm. Boasting traditional crafts and dances, you'll always find something to uncover here.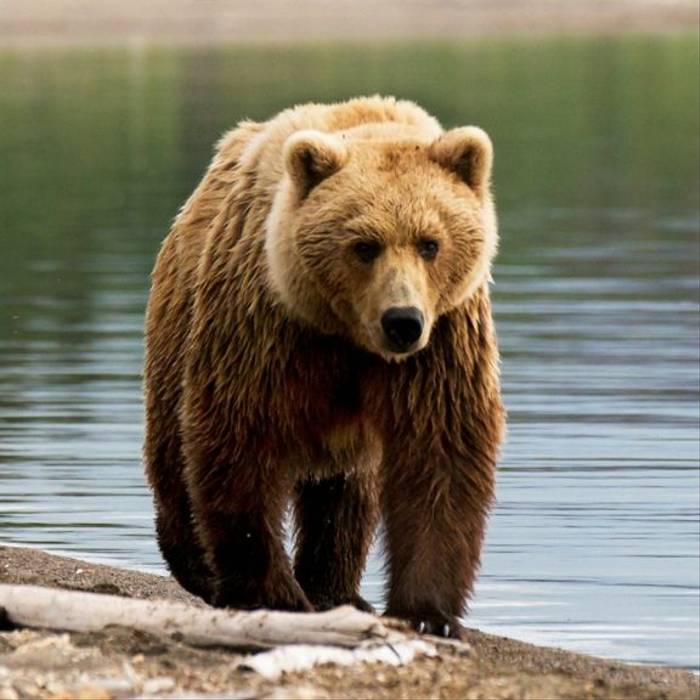 A commercial fishing capital for Alaska, Kodiak has even more to offer when you stop here for the day. A melting pot of different cultures, from the native settlers to Russian occupation, discover an abundance of culture in the Alutiiq Museum. With spectacular scenery, you can also look at the local wildlife while ambling around one of its lakes.
DAY 11 - 17
| 17 - 23 Sep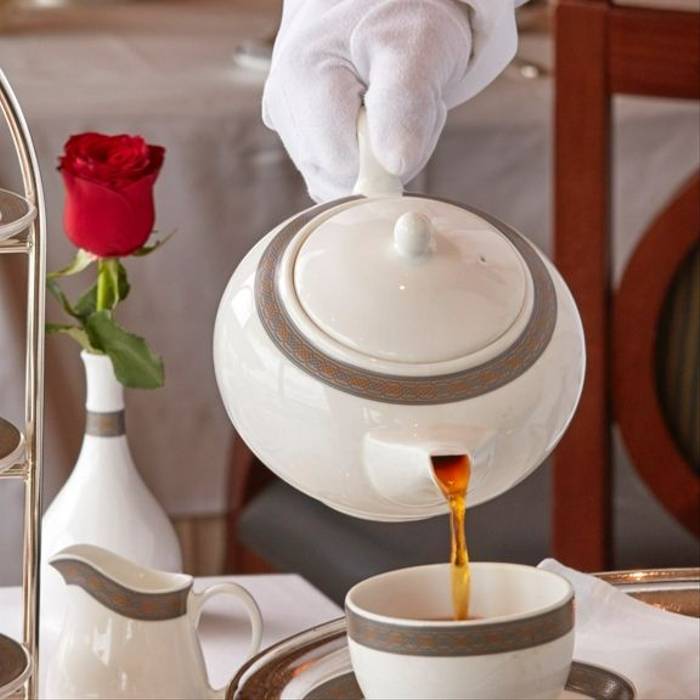 At Sea (Cross International Date Line)
A relaxing few days at sea gives you ample opportunity to experience all that your ship has to offer. There are so many activities to choose from; enjoy afternoon tea served by white-gloved waiters, watch extravagant stage shows in opulent theatre surroundings and then dance the night away in the grand ballroom. As you cruise across the Pacific Ocean, you'll cross the International Date Line.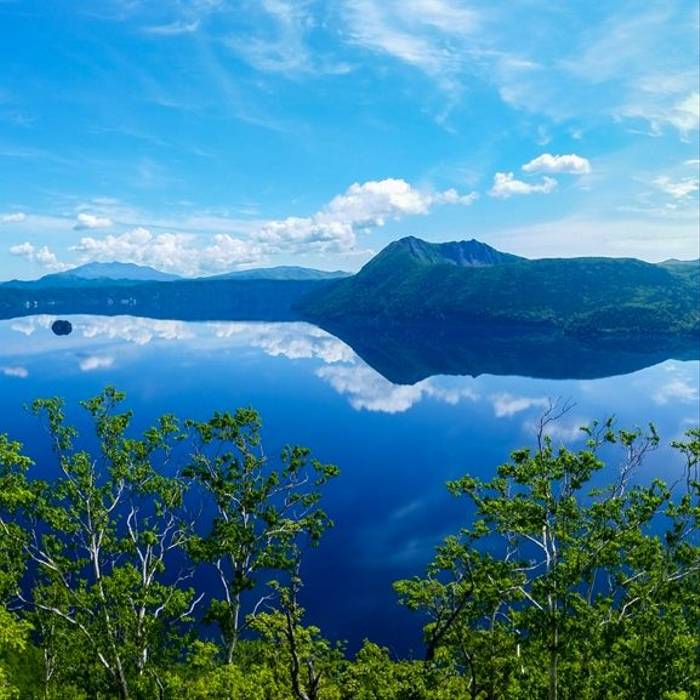 From Kushiro, you can visit Kushiro Marshland, a designated national park and the country's largest wetland and marsh habitat. This is the only place you'll see endangered Japanese Cranes. Thanks to conservation efforts, you can now see over 1,000 cranes here - a spectacular sight as they dip and jump in pairs in what looks like a choreographed dance.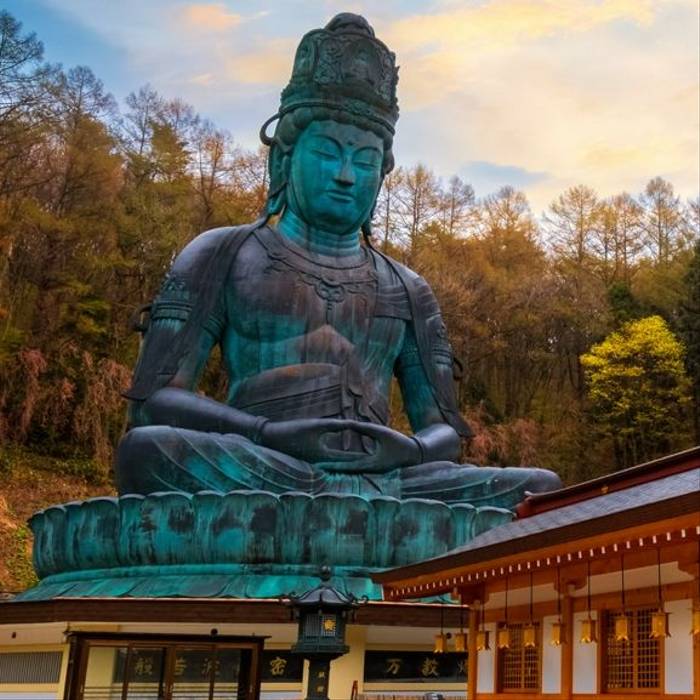 Aomori is lies between the Mutsu Bay and the beautiful Hakkoda Mountains. It is surrounded by natural beauty and ancient culture. Renowned for being one of Japans leading food suppliers, Aomori is a treasure trove of fresh and delicious foods. Attractions include Sannai-Maruyama historical site tours, believed to have been first settled 5500 years ago, the museum of contemporary art and the Jamon archeological site.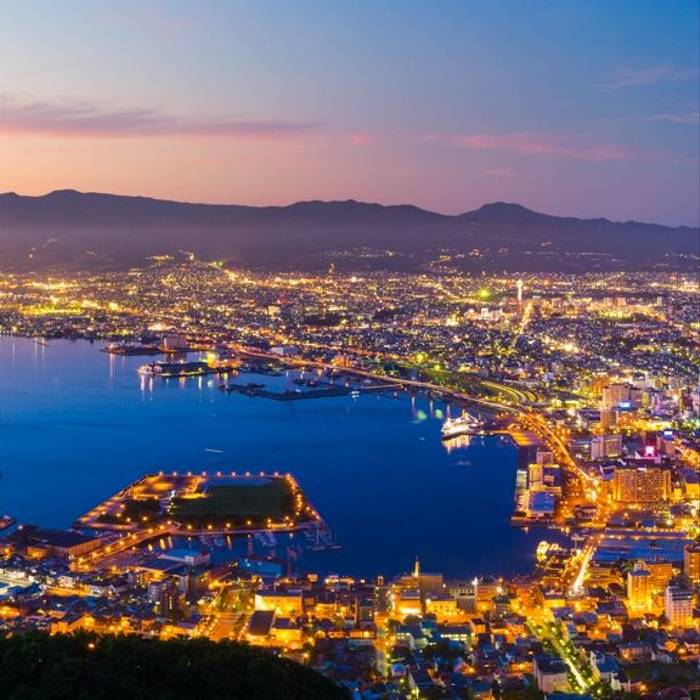 The gateway between Japan's main island of Honshu and the northern island of Hokkaido, Hakodate was one of the first ports to open up to international trade so you'll spot European-style houses around the city. This is another great place to enjoy delicious fresh seafood, particularly the local speciality of squid. Visit the star-shaped fortress or climb up Mount Hakodate for incredible views of this narrow strip of land.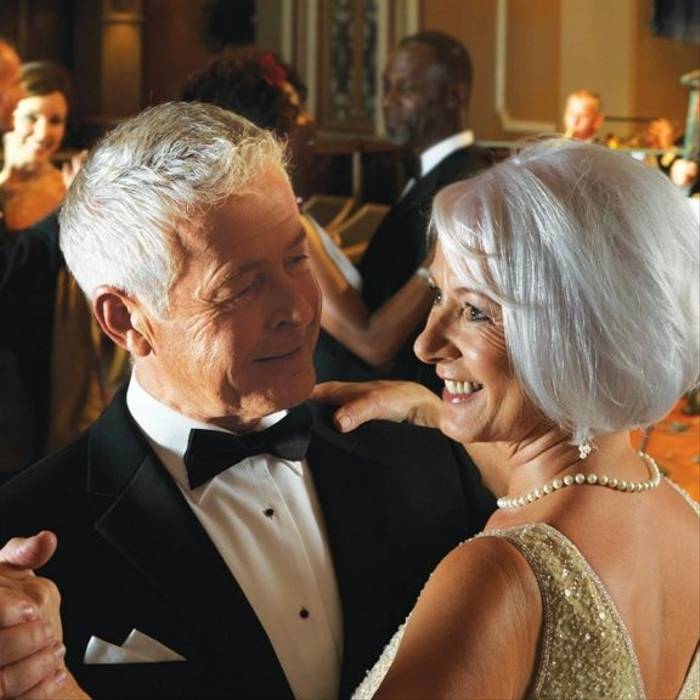 Indulge in the sumptuous spa, experience Cunard's luxurious and refined service at afternoon tea served by white-gloved waiters, catch a show in the Royal Court Theatre or dance the night away in the magnificent surroundings of the Queens Ballroom – it's all up to you.
DAY 22 - 23
| 28 - 29 Sep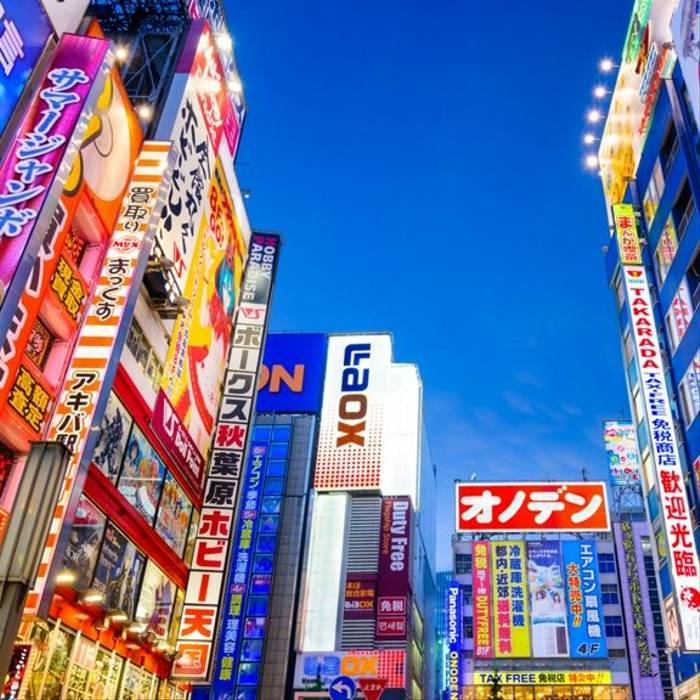 Tokyo
- Disembark Queen Elizabeth and Hotel Stay
Arrive in the vivacious city of Tokyo and enjoy two nights here - plenty of time to sample authentic sushi and sip tea in one of its tearooms. Speed around the city on its famously efficient public transport so whatever you want to do, you will be there with a snap of your fingers.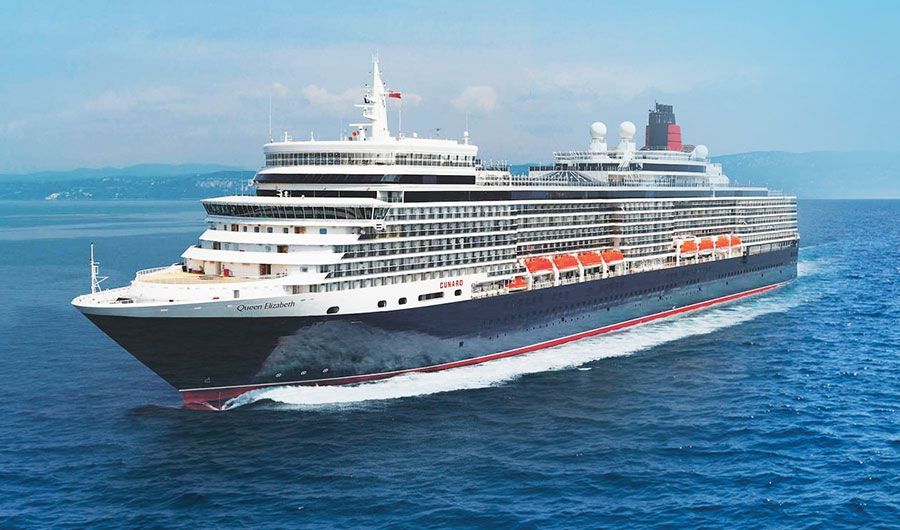 When Her Majesty the Queen conducted the naming ceremony in her own honour in October 2010, she continued a marvellously regal formal cruising tradition. Cunard has maintained all the refined styling, amenities and service associated with the Golden Era of cruise sailing and added modern facilities, leisure and entertainment opportunities. Stunning accommodation and the most exceptional fine dining you'll ever experience at sea are highlights of the glorious Queen Elizabeth cruise ship. Dance in the grand ballroom, enjoy afternoon tea served by white-gloved waiters, watch extravagant stage shows in opulent theatre surroundings or simply relax and revitalise beside one of the two lovely pool areas.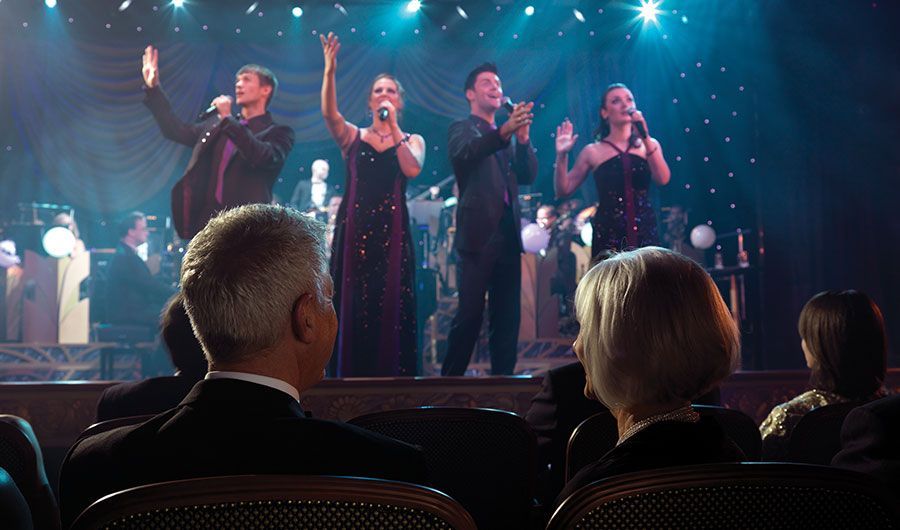 Queens Room
Head here for traditional afternoon tea or to dance the night away at one of the glamorous balls.
The Garden Lounge
Designed to have the feel of a Kew Gardens conservatory, this is the perfect place to sit back and relax.
Commodore Club
Enjoy a signature cocktail with canapés before dinner while taking in glorious panoramic views.