A Victoria Falls Experience Within the Heart of Africa
Includes a Luxury Cunard Voyage and Fully Escorted Tours
Five-Star Hotel Stays in Victoria Falls & Cape Town
20 nights | 09 Apr 2021
A Victoria Falls Experience Within the Heart of Africa
Includes a Luxury Cunard Voyage and Fully Escorted Tours
Five-Star Hotel Stays in Victoria Falls & Cape Town
20 nights | 09 Apr 2021
A Victoria Falls Experience Within the Heart of Africa
Includes a Luxury Cunard Voyage and Fully Escorted Tours
Five-Star Hotel Stays in Victoria Falls & Cape Town
20 nights | 09 Apr 2021
Get The Full Experience...
During a trio of fully escorted tours, discover the majesty of Victoria Falls, one of the Seven Natural Wonders of the World.
Begin your holiday in the five-star Royal Livingstone Hotel, ideally located near to Victoria Falls, or as it is known in the local language 'The Smoke That Thunders'. During your three night hotel stay, you'll embark the Royal Livingstone Express which will whisk you into the heart of the Zambezi River Valley, before you sail along the river on board the Lady Livingstone for a stunning sunset safari. For your final tour, you'll witness the grandeur of Victoria falls, the largest waterfall in the world, on foot. Watch as the water thunders over the precipice and falls into the restless whirlpool below. After flying to Cape Town, you'll enjoy an overnight hotel stay at The Table Bay before you embark Queen Victoria for a leisurely cruise back to England, stopping at sunny islands and nature havens along the way.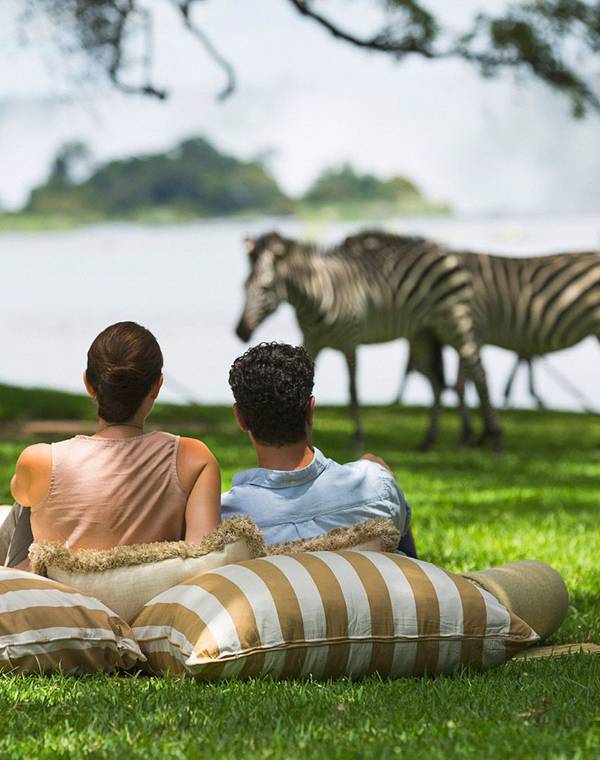 Package Includes
1 night five-star hotel stay in Johannesburg at the Peermont D'oreale Grande
3 night five-star stay in Victoria Falls at the Royal Livingstone Hotel
Royal Livingstone Express train journey including a five-course dinner and drinks

Fully escorted Lady Livingstone river safari

Fully escorted walking tour of Victoria Falls
1 night five-star hotel stay in Cape Town at The Table Bay
15 night full-board cruise on board Queen Victoria
All hotel stays include breakfast
All transfers
Outbound flight (London departure - regional flights available)
ATOL protected
Flight from
Other regional airports may be available*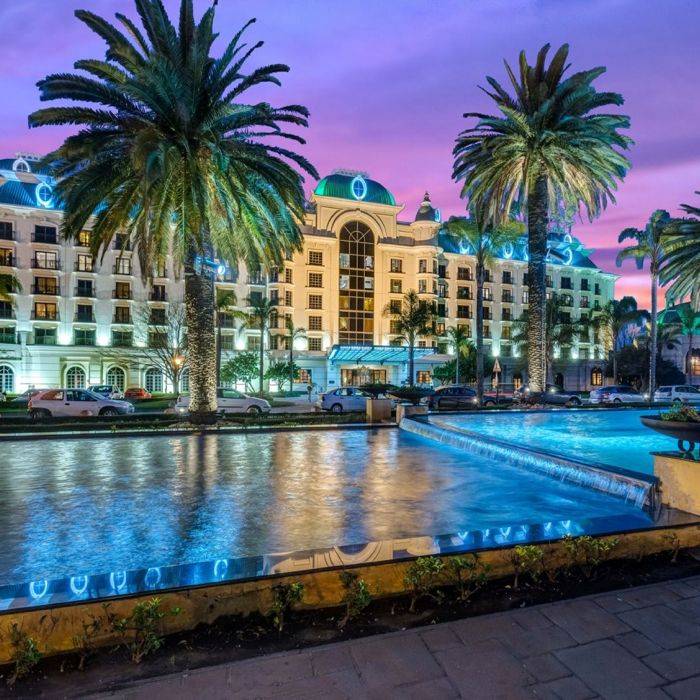 Johannesburg
- Hotel Stay
Begin your fantastic trip with an overnight stay in Johannesburg at the Hotel Peermont D'oreale Grande. Enveloped in luxury and coupled with state-of-the-art facilities, it's a perfect choice for guests looking for comfort and indulgence. Enjoy delicious food at the elegant Aurelia's restaurant, rejuvenate in the spa or simply sip on a delectable cocktail as you toast to your adventure ahead.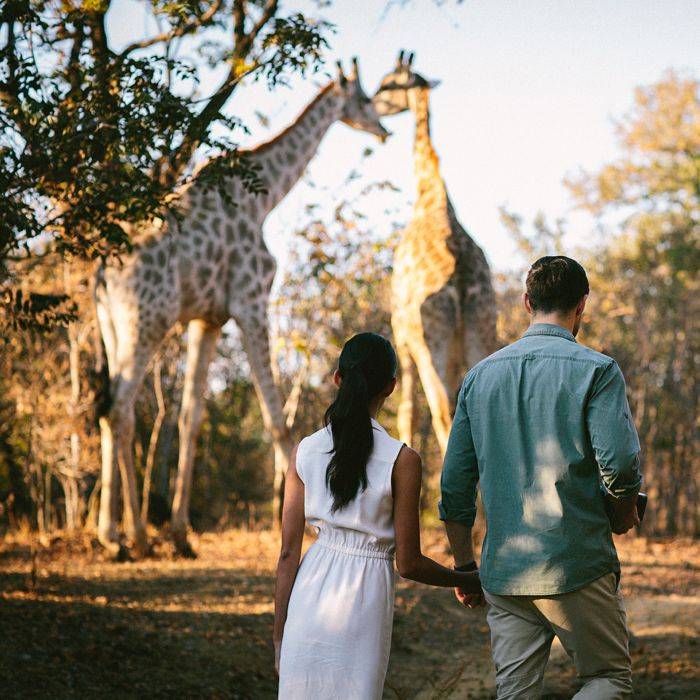 Victoria Falls
- Hotel Stay
On arrival in Zambia, you'll be transferred to the luxury Royal Livingstone Hotel. Situated on the cusp of the falls, the hotel offers an unrivalled position on the banks of the Zambezi River and the unique opportunity to watch wildlife including zebras, giraffes and monkeys as they roam freely around the grounds of the hotel.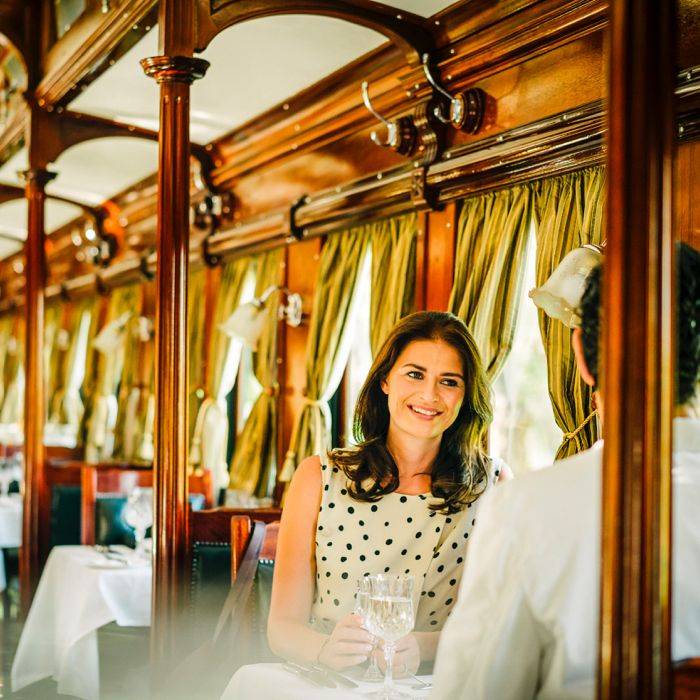 Victoria Falls
- Hotel Stay and Tour
Take a trip back in time as you board the elegant Royal Livingstone Express Train. Comprised of five carriages, shrouded in vintage luxury and opulence, you will travel along the Mulobezi railway line through the heart of the Zambezi River Valley. You'll then embark Lady Livingstone for a sunset cruise along the Zambezi River where you'll witness spectacular views of wildlife while sipping your complimentary drink.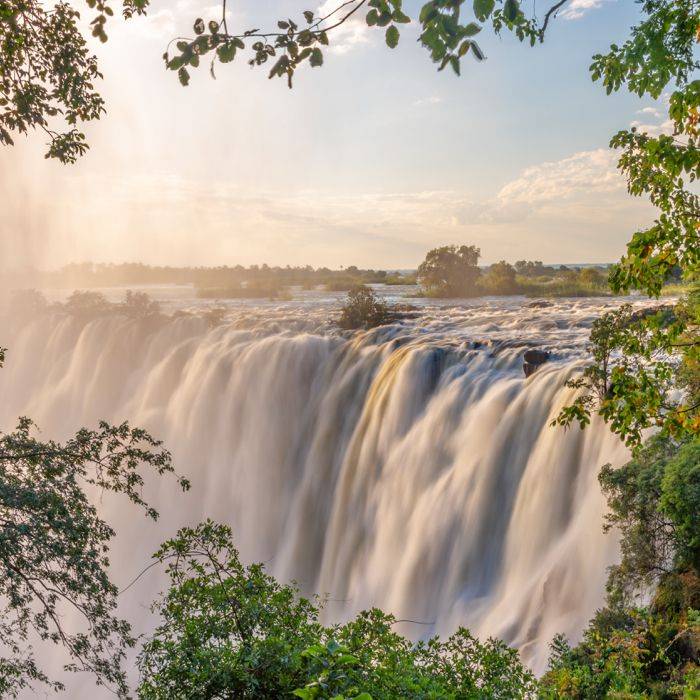 Victoria Falls
- Hotel Stay and Tour
Today you'll join a walking tour of Victoria Falls, the greatest curtain of falling water on earth. Walk amidst the lush rainforest, encountering increasingly spectacular views of the falls as it crashes over the cliff and plunges 108 metres into the restless whirlpool below.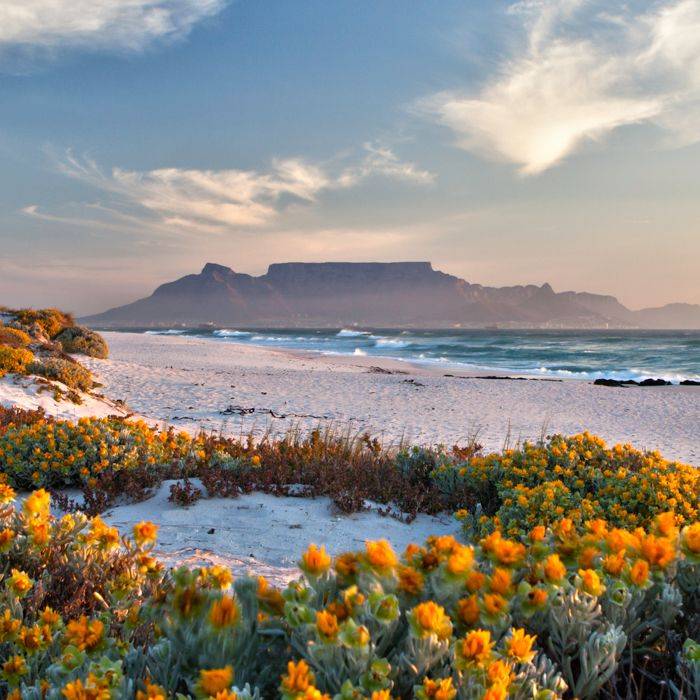 There's so much to discover in this unforgettable city. You could meet the resident Cape fur seals at the charming Hout Bay, pick up souvenirs made by artisanal craftspeople at Mariner's Wharf, or explore Kirstenbosch Gardens with its botanical delights. For a real sense of Cape Town, hop on a cable car to Table Mountain's summit. From here you'll have panoramic views, with tempting trails leading off through the vegetation, begging to be explored.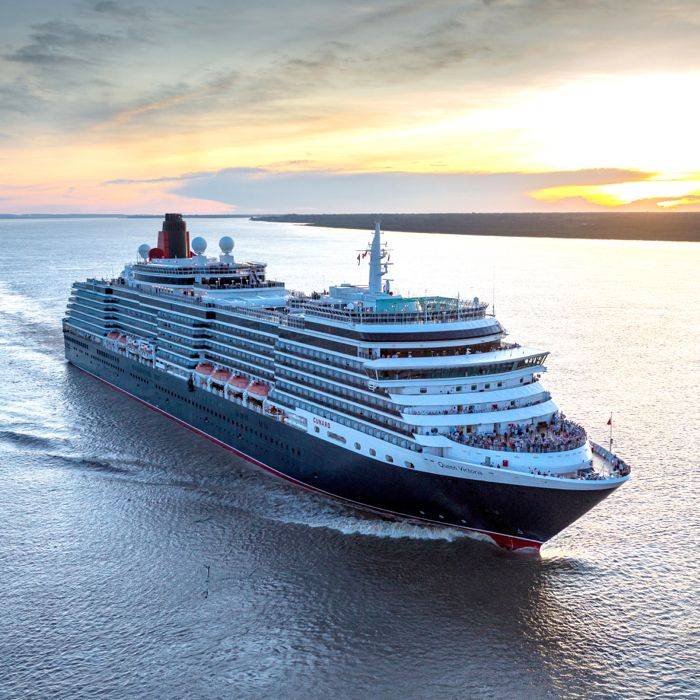 Cape Town
- Embark Queen Victoria
Queen Victoria is a ship designed with all the modern conveniences but with the splendour evocative of great ocean liners past. From her plush, elegantly decorated public rooms to her gourmet dining and luxurious cabins, Queen Victoria exudes class.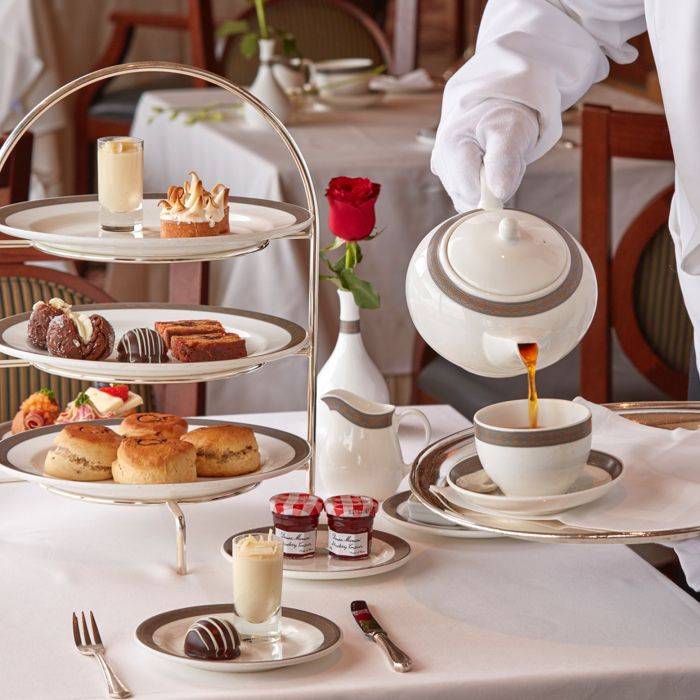 Indulge in the sumptuous spa, experience Cunard's luxurious and refined service at afternoon tea served by white-gloved waiters, catch a show in the Royal Court Theatre or dance the night away in the magnificent surroundings of the Queens Ballroom – it's all up to you.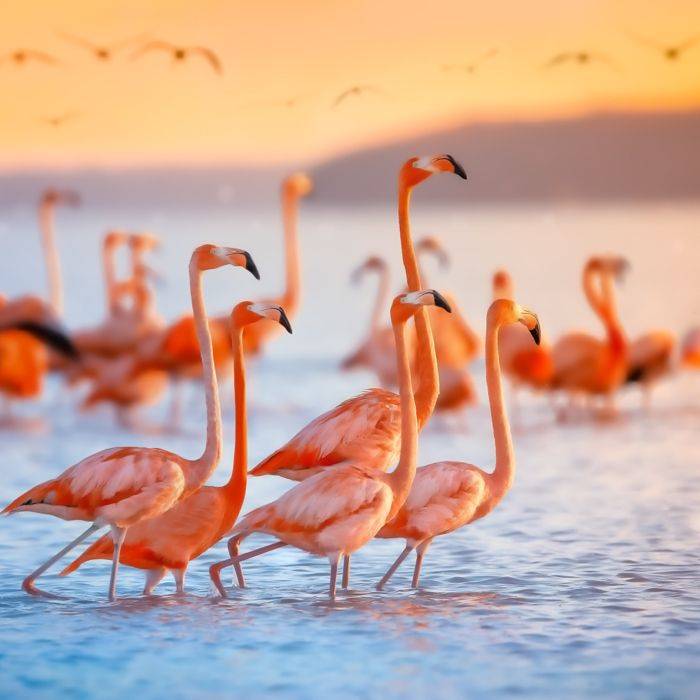 Walvis Bay is a relaxed harbour town on Namibia's harsh Atlantic Coast. It's protected from the elements by Pelican Point, a long sand spit that also shields a lagoon which is haven for wildlife. Spot a range of seabirds, including pelicans and flamingos and look out for the dolphins, whales and seals that linger around the Pelican Point Lighthouse.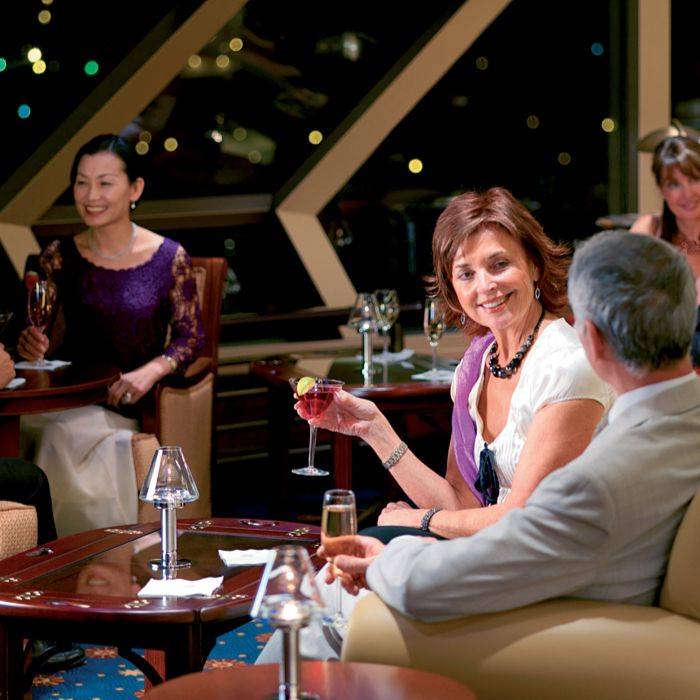 Queen Victoria offers an array of elegant bars and lounges to suit every mood – during the day, sip coffee and nibble on croissants in Café Carinthia; enjoy pre-dinner drinks in the Chart Room; toast friends in the Champagne Bar; and dance the night away in Hemispheres.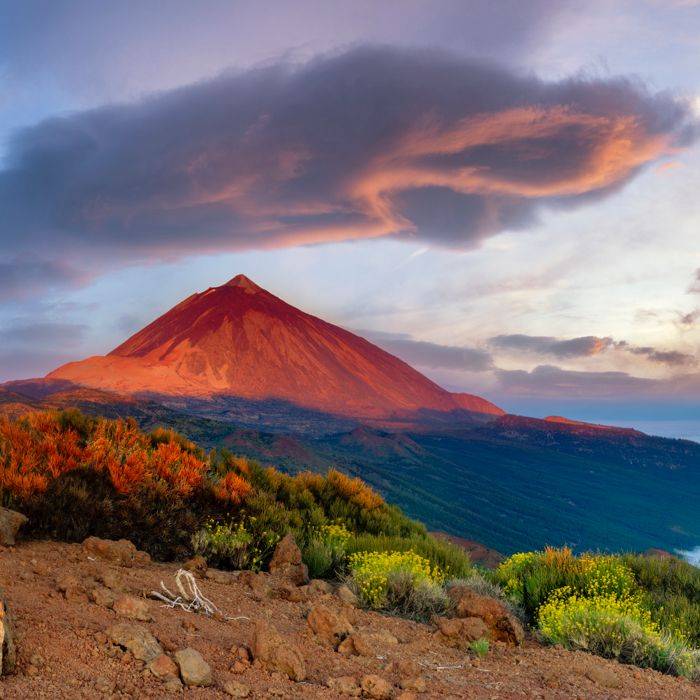 This island is incredible to discover and immerse yourself in its vibrant society. You could learn the history of Gran Canaria in Museo Canario which houses its artefacts and exhibits. Travel to a rugged, arid landscape like the Maspalomas Dunes, a desert that is still growing by the year. When you have finished, go and relax on one of its sunny, pristine beaches.
DAY 18 - 20
| 26 - 28 Apr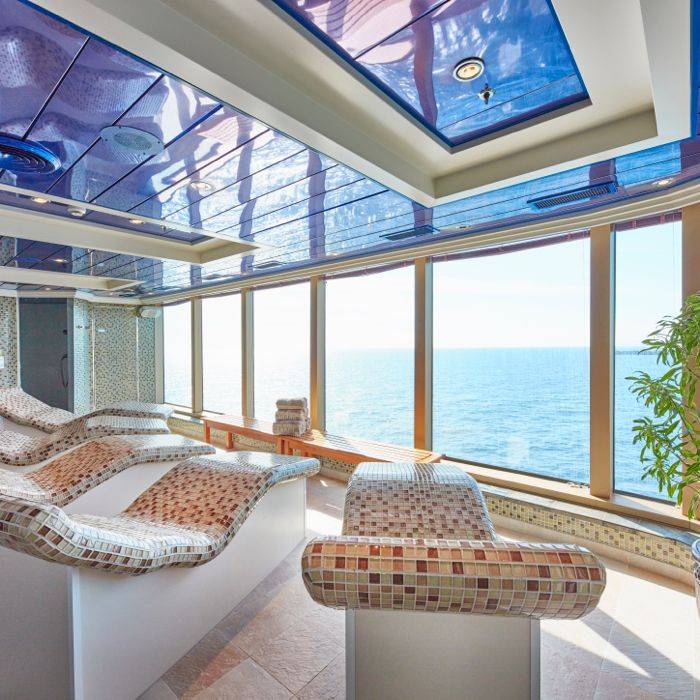 Your day on board the Queen Victoria can be active and lively, or as calming and chilled as you like; there's something on board to suit your every mood from swimming in the pool to relaxing in the spa; joining in with Book Club to browsing the Royal Arcade.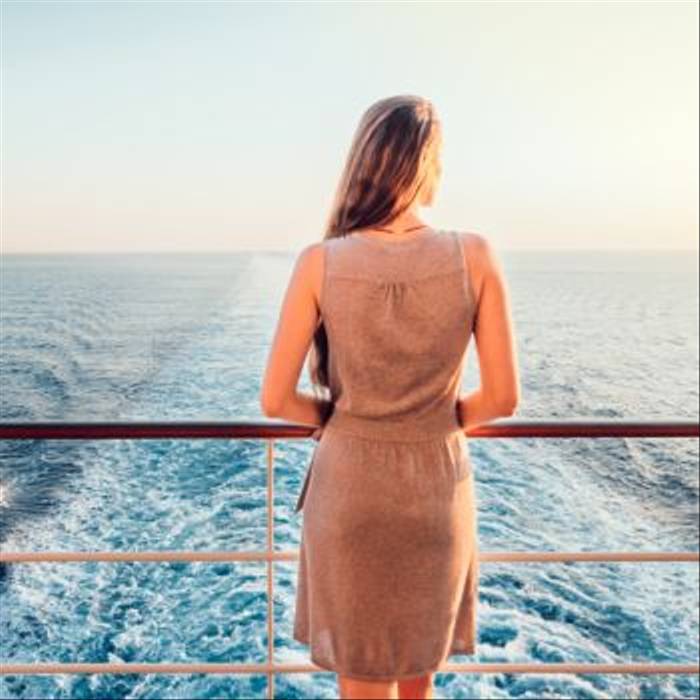 Southampton
- Disembark Queen Victoria
Today you'll disembark Queen Victoria in Southampton.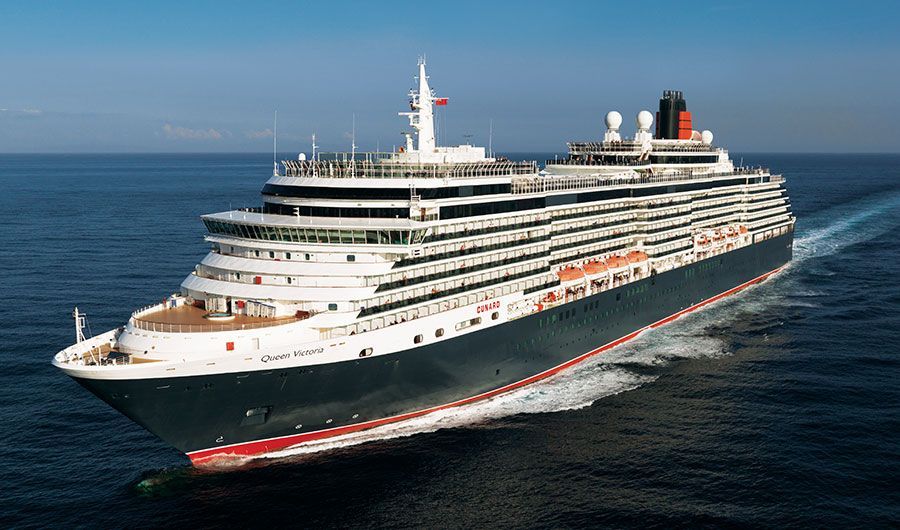 There's something distinctly refined and regal about a Cunard cruise and the beautiful Queen Victoria certainly upholds the fine traditions of this luxury line. Even before you board this beautiful ship you'll note the trademark black and red livery which, together with her sleek modern design, immediately sets the theme of proud cruising heritage married with innovative features for today's cruise guests. From her plush, elegantly decorated public rooms to her gourmet dining and luxurious, spacious cabins, Queen Victoria exudes class. The range of options for high-quality entertainment and enrichment, as well as serene relaxation make for the cruise holiday of a lifetime.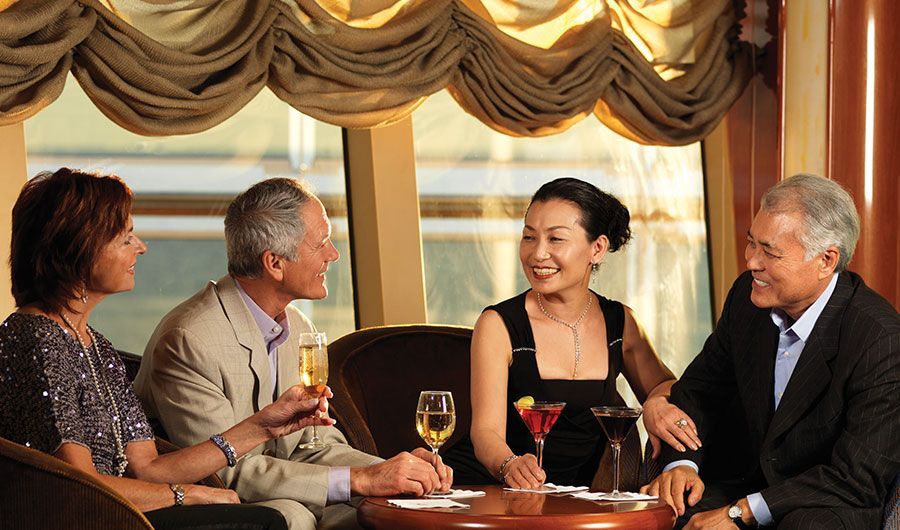 Queens Room
Head here for traditional afternoon tea or to dance the night away at one of the glamorous balls.
On Deck
Take part in Cunard's traditional games of shuffleboard and deck quoits. Challenge friends or join in one of the organised tournaments.
Commodore Club
Enjoy a signature cocktail as you sail towards the horizon or try the Martini Mixology or Whisky Tasting classes.