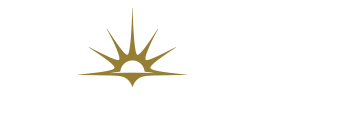 A Voyage from Sydney to Southampton
Includes a 2 Night Hotel Stay in Sydney
54 nights | 01 Jan 1970
A Voyage from Sydney to Southampton
Includes a 2 Night Hotel Stay in Sydney
54 nights | 01 Jan 1970
A Voyage from Sydney to Southampton
Includes a 2 Night Hotel Stay in Sydney
54 nights | 01 Jan 1970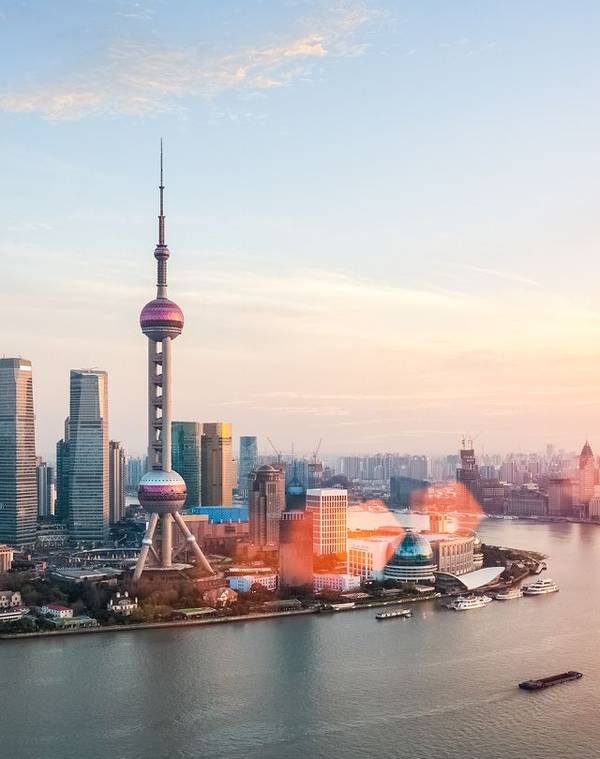 Package Includes
2 night hotel stay in Sydney with breakfast
52 night full-board cruise on board Arcadia, a ship exclusively for adults
Overnight stays in port in Shanghai, Hong Kong and Dubai
Outbound British Airways flight (London departure - regional flights available)
ATOL protected
Flight from
Other regional airports may be available*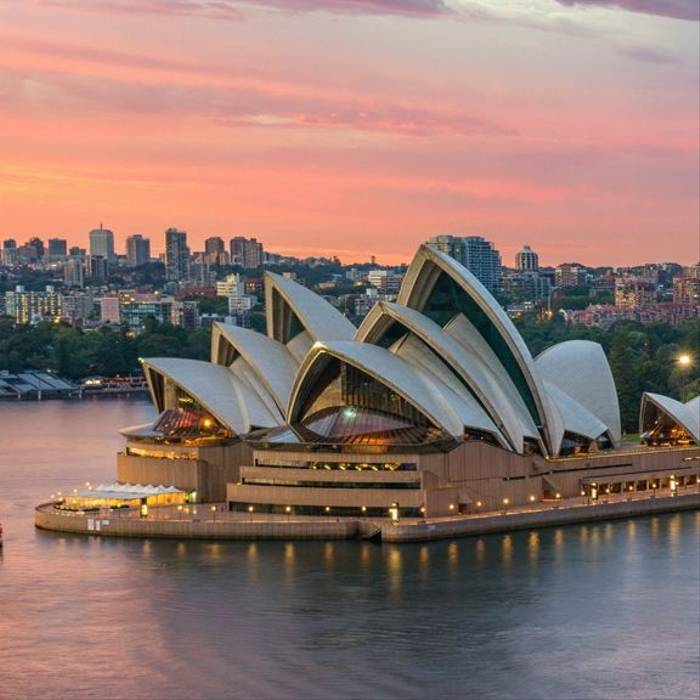 As you arrive in Sydney, the striking sights of the iconic Opera House and Harbour Bridge will welcome you with open arms. As Australia's most cosmopolitan city, you can expect breathtaking energy as you roam the bustling streets, exploring the sights of this spectacular destination. Admire the captivating works at the Museum of Contemporary Art, star gaze from the planetarium in Sydney's Observatory or amble through the beautiful greenery of The Royal Botanic Garden.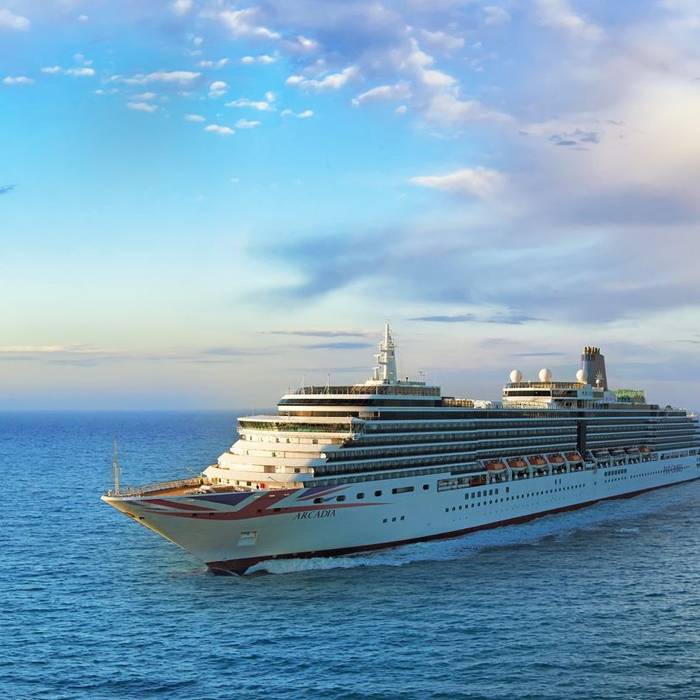 Combining the chic with the classic, Arcadia offers a relaxed pace, stylish surroundings and more than a hint of extravagance. Arcadia's signature features such as her exterior glass-fronted lifts and expansive art collection, featuring no less than 3,000 works of art, create a sophisticated air. Foodies will be spoilt for choice in the two-tier main restaurant, or for a treat Sindhu will set your taste buds alight.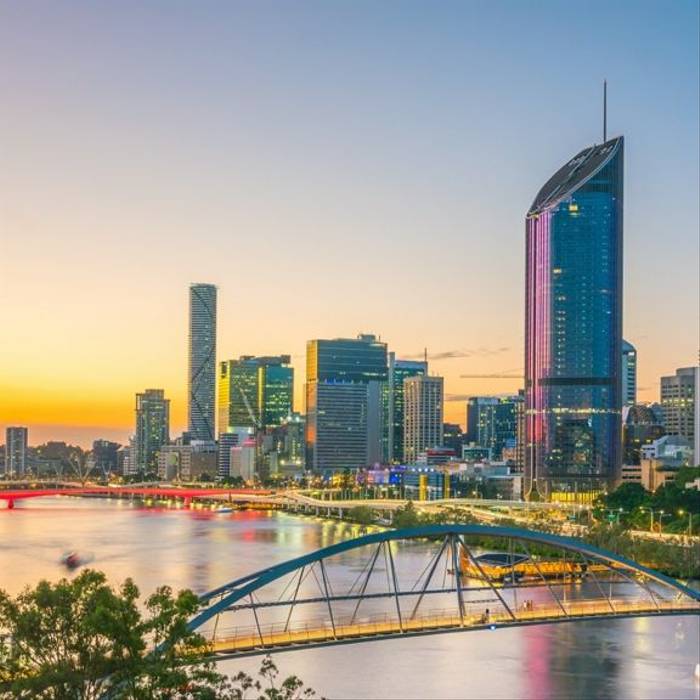 The capital of the Sunshine State boasts an exciting array of attractions with a packed events calendar, renowned galleries and museums and awarding-winning food and drink. For idyllic beaches, head to Moreton Island, a quiet retreat of sandy dunes, bush and lagoons. You may even spot passing whales, turtles and dolphins in its turquoise waters.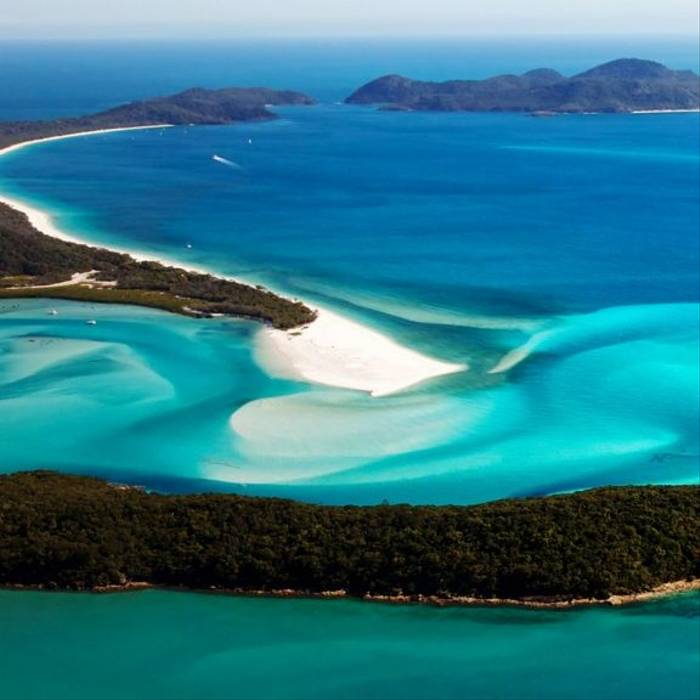 Today you'll explore paradise. Shrouded in powder white sand, exotic palm trees and tranquil waterfront parks, Airlie Beach is indeed a haven to relax and unwind in. Enjoy a stroll to the Airlie Beach Lagoon. The man-made feature is perfect for a refreshing swim before exciting your senses at Clipper Restaurant and Bar, one of Airlie's best restaurants. Admire the scenery as you indulge in fabulous food and sumptuous wine.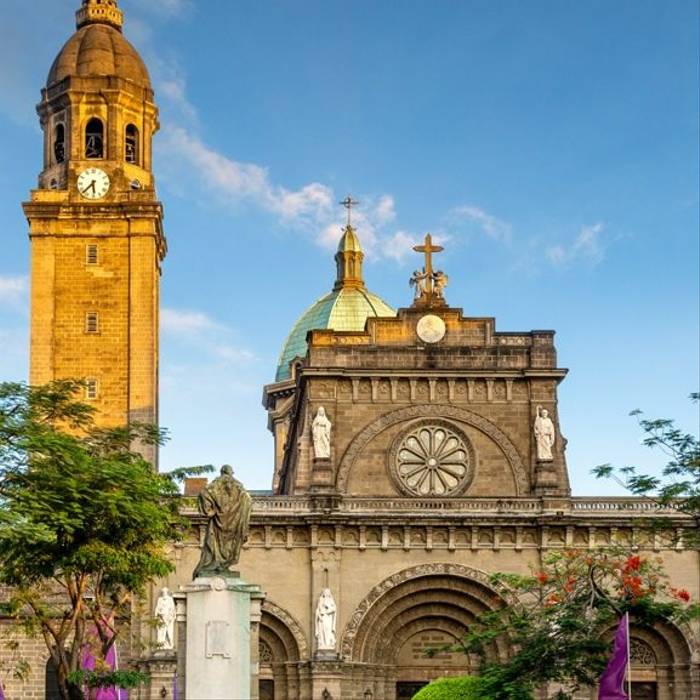 The capital of the Philippines is an up and coming travel destination, mixing Spanish influences with modern skyscrapers around the ancient walled city of Old Manila. Out of town attractions include 'shooting the rapid' at the fabulous Pasanjan Falls or take a scenic drive past rice fields and fruit orchards up to Tagaytay Highlands, 2,250 feet above sea level.
DAY 15 - 16
| 15 - 16 Jan
DAY 17 - 18
| 17 - 18 Jan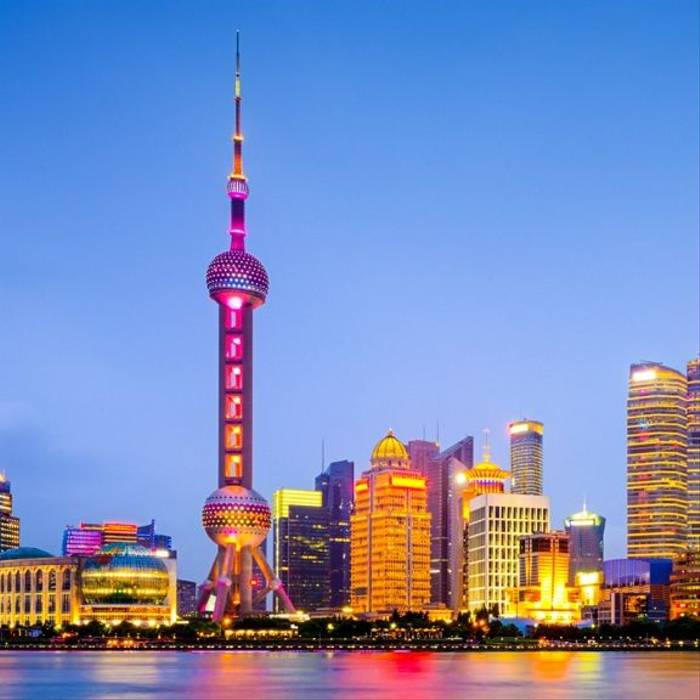 Art Deco buildings squeeze between climbing skyscrapers in the fast-paced city of Shanghai. This unique cosmopolitan metropolis is a city of contrasts. You'll find yourself surrounded by cool modern architecture one moment, before stumbling upon old Jewish synagogues and rickety street stalls the next.
DAY 19 - 20
| 19 - 20 Jan
DAY 21 - 22
| 21 - 22 Jan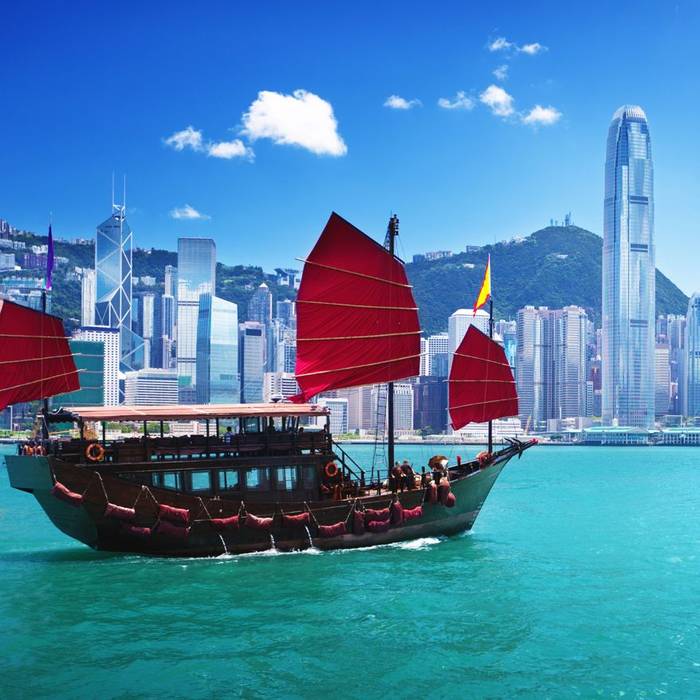 Explore the electric capital of Hong Kong. Famous for, of course, Bruce Lee; it has plenty of delights on offer for you to enjoy. Take a walk along the Tsim Sha Tsui Promenade, stretching from the Clock Tower to Hung Hom with views of the spectacular skyline, or take a ride on a cable car up to Ngong Ping village as you enjoy magnificent sights including The Big Buddha.
DAY 23 - 25
| 23 - 25 Jan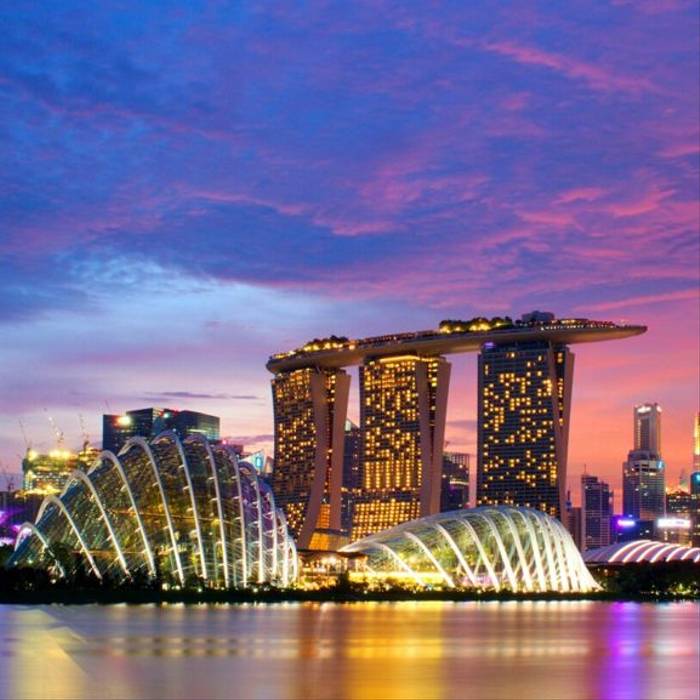 Today you'll arrive in Singapore, a city of contrasts, where sacred shrines sit in the shadows of science-fiction-style architecture and pristine streets lead to wild rainforests with dense canopies. Escape the bustle and walk forgotten trails, be charmed in the Botanic Gardens and enjoy chilli-spiked crab and fragrant laksa.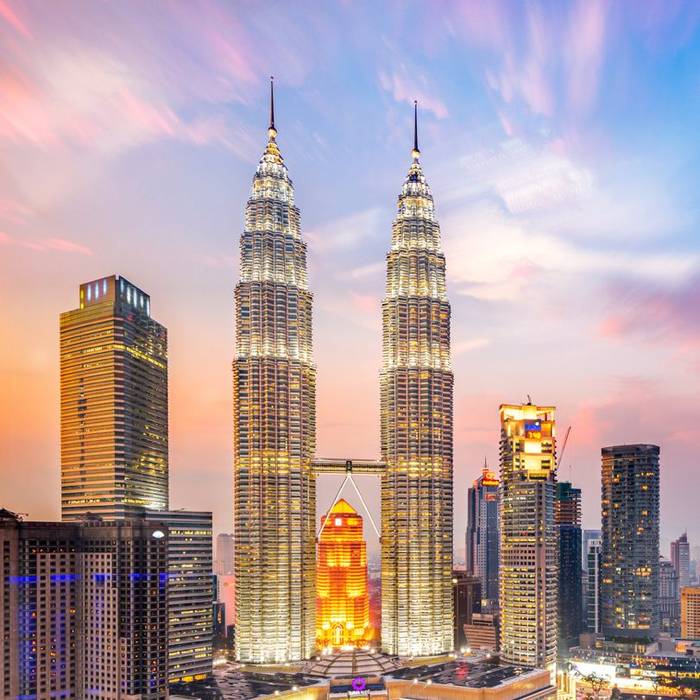 Port Klang (Kuala Lumpur)
The capital of Malaysia features a modern skyline that's dominated by the 451m-tall Petronas Twin Towers, a pair of glass and steel-clad skyscrapers with Islamic motifs. Head here for impeccable views across the city or, embrace city life amidst Kuala Lumpur's cosmopolitan streets and make your way to Jalan Alor to discover the best hawker food in the city, from barbecued meats to sizzling noodles.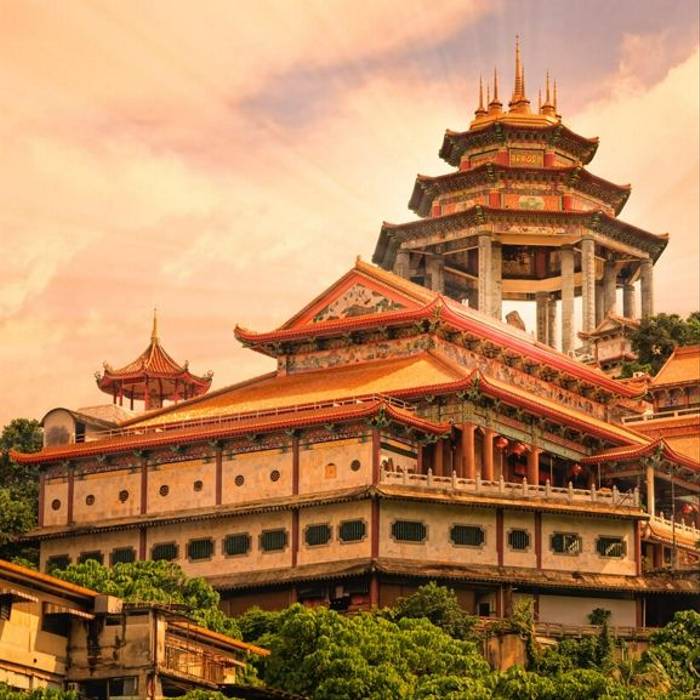 Today is your chance to explore historical and multi-cultural Penang. You'll dock right into the heart of George Town, home to fantastic landmarks such as Fort Cornwallis, the ornate Chinese clan house Khoo Kongsi and the Kapitan Keling Mosque. Serious about their food, Malaysian stall owners will offer you Penang's best-known dishes including char kway teow, asam laksa, and cendol so you can indulge your taste buds.
DAY 29 - 30
| 29 - 30 Jan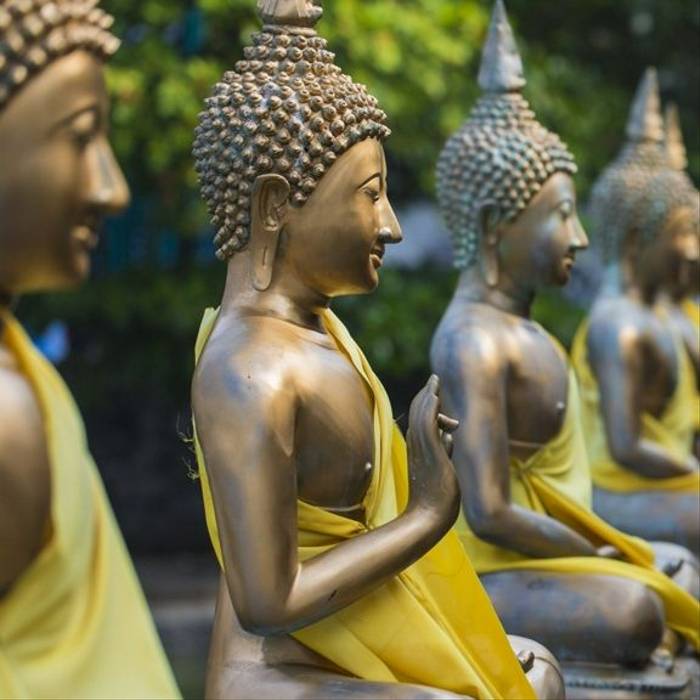 Stretch your sea legs as you step into Sri Lanka's capital of Colombo. Make today a day to remember with an excursion to the jungle to meet some fantastic characters at the Pinnawala Elephant Orphanage. Established in 1975, it offers a sanctuary to around 96 elephants. You'll be able to view the care and daily routine of these magnificent creatures, an experience that will last a lifetime.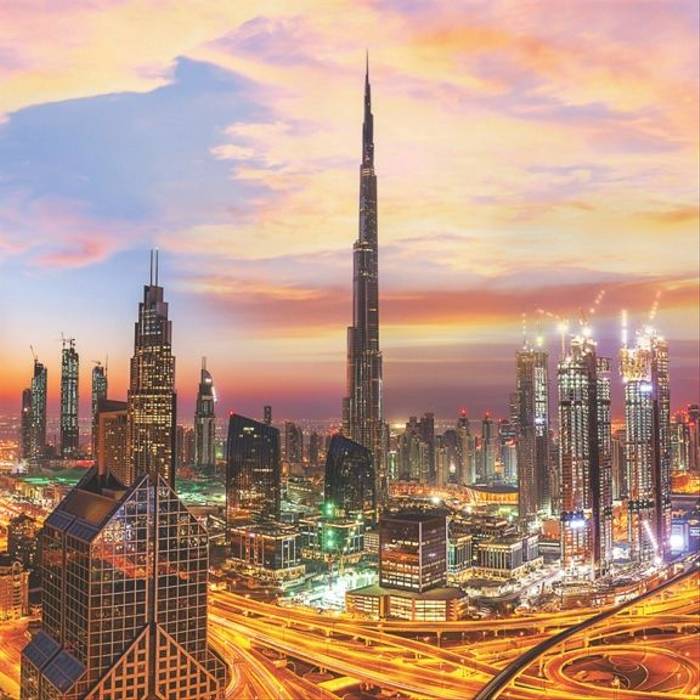 Explore a city that's unlike any other, a blend of beautiful beaches embraced around the innovative and modern architecture provides an awe-inspiring sight that must be seen to be believed. Take a stroll through the Dubai Mall, the second largest mall in the world, visit the Burj Khalifa and savour phenomenal views from the observation lounge or, enjoy a mesmerising water show from the world's tallest performing fountain.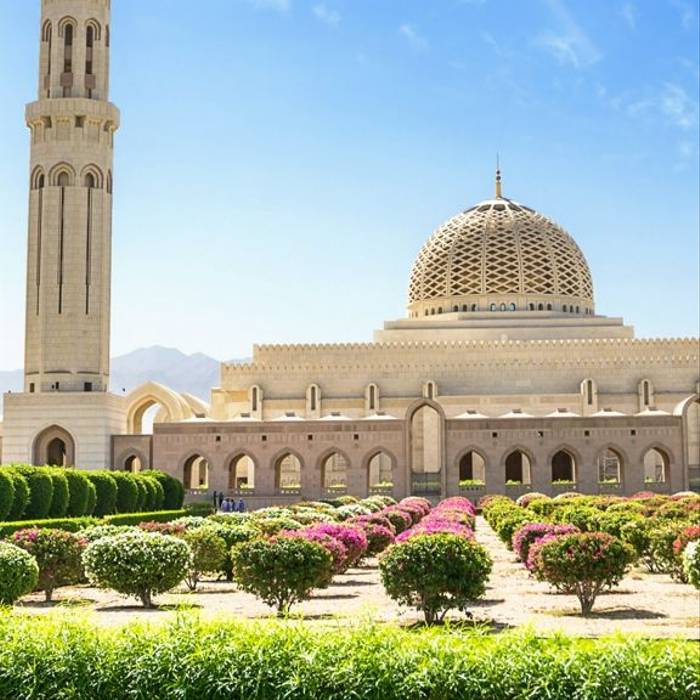 Muscat is a city steeped in Middle Eastern tradition. With history dating back to antiquity, it mixes high-rises and upscale shopping malls with clifftop landmarks such as the 16th century Portuguese forts, Al Jalali and Mirani. Unlike the gleaming towers of its neighbours, Muscat's white-washed buildings feature arabesque domes and windows. Visit traditional palaces and mosques or, head to nearby lagoons to spot turtles and dolphins.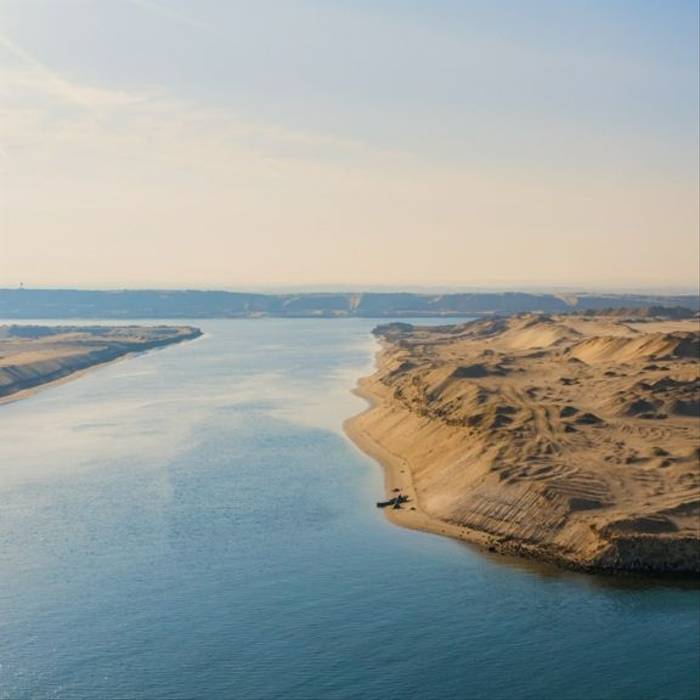 Suez Canal (Scenic Cruising)
Sit back and enjoy your cruise through the Suez Canal, one of the world's most impressive man-made waterways that takes in the sights of Port Said, Ismalia and Suez along the way. Keep your camera ready to capture this famous engineering marvel.
DAY 46 - 47
| 15 - 16 Feb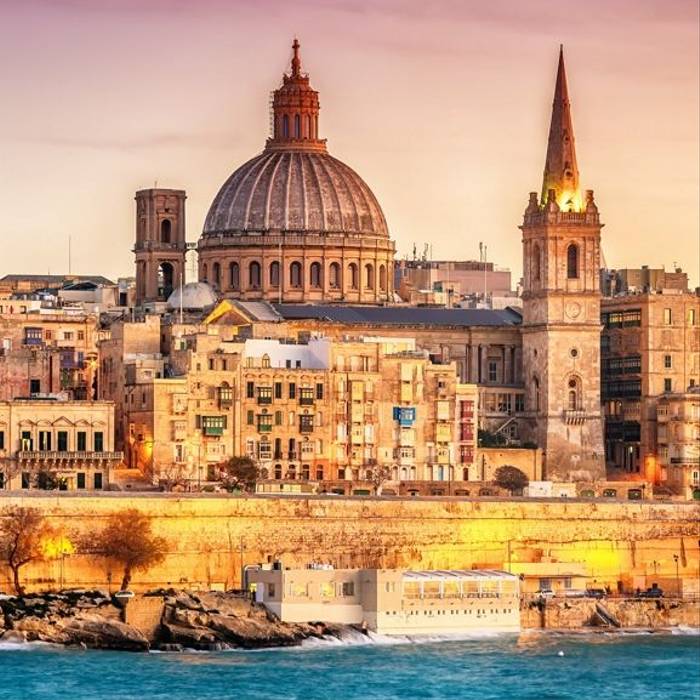 Described as "one of the most concentrated historic areas in the world" when granted World Heritage status, Valletta is a city full of history. The main streets are busy but the quiet back streets offer a glimpse into everyday life. Explore stunning cathedrals and palaces and take a walk around the impressive Grand Harbour.
DAY 49 - 51
| 18 - 20 Feb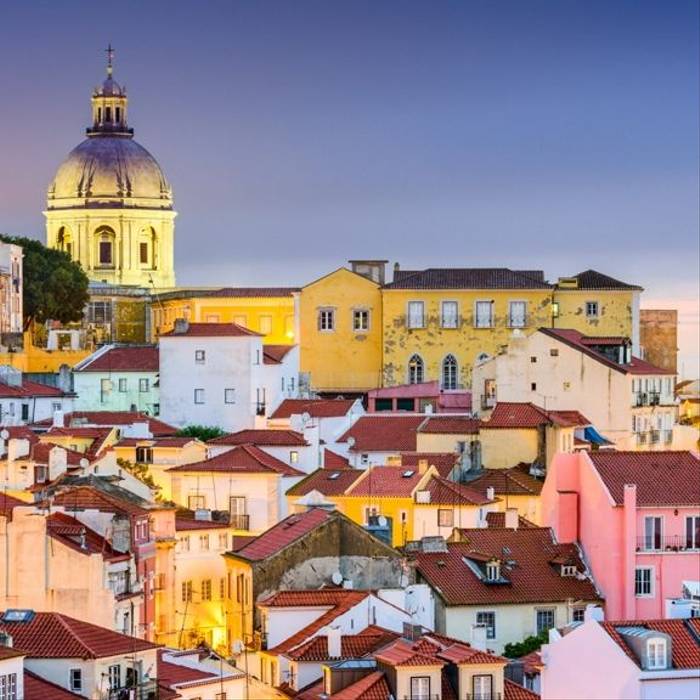 Lisbon is a stately city of Neoclassical buildings and wide plazas. Eternally linked to the sea, Lisbon's magnificent harbour is spanned by the longest suspension bridge in Europe. Other landmarks include the World Heritage Sites of Belem Tower and Jeronimos Monastery, both built in Lisbon's native Manueline architectural style.
DAY 53 - 54
| 22 - 23 Feb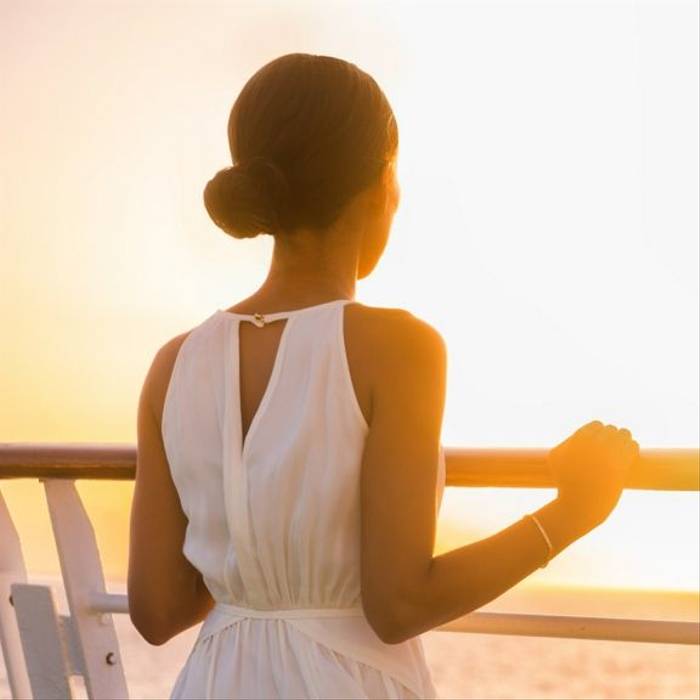 Today you'll arrive in Southampton where you'll disembark Arcadia.
There's more than a hint of opulence about Arcadia, a mid-sized cruise ship exclusively for adults. She's full of features that are tailored for relaxation and pampering. Chic yet classic, Arcadia boasts extravagant surroundings including stylish corridors, signature glass-fronted lifts and an enviable collection of 3,000 works of British fine art. Foodies will love the main two-tiered restaurant, Marco Pierre White's Ocean Grill serving succulent steaks and seafood, and Atul Kochhar's fusion cuisine in East. Guests looking for indulgence will appreciate the expansive Oasis Spa with thermal suite and hydro-pool with fragrant aromatic showers, while culture-seekers will enjoy visiting the art gallery, the three-tiered theatre and boutique cinema.
Sindhu
Treat yourself to authentic Indian cuisine with a British twist in opulent surroundings.
The Piano Bar
Sip on your favourite cocktail as the resident pianist provides the perfect backdrop to your evening.
The Globe
Enjoy a movie, live music or cabaret in this circular entertainment venue with a black and gold theme.