A Voyage from Vancouver to Singapore
Includes a 2 Night Hotel Stay in Vancouver
Exclusive to Imagine Cruising
Your Experience:
2 night hotel stay in Vancouver
53 night full-board cruise on board Grand Princess
Overnight in port in Beijing
All flights (London departure)
ATOL protected
Your Holiday Itinerary
Vancouver - Hotel Stay
Begin your holiday with a 2 night hotel stay in Vancouver.
Caught between the sparkling ocean and majestic mountains, Vancouver is one of the most beautiful cities in the world. Its stunning scenery offers fantastic opportunities to see wildlife, from whale-watching around the Gulf Islands to spotting bears on Grouse Mountain but this easy-going city has many urban attractions too, including an exciting arts culture and some of Canada's best culinary experiences.
Vancouver - Embark Ship
Embark your ship - Grand Princess
San Francisco
San Francisco is home to great food, friendly people and some of the steepest streets in the world. Survey the superb vistas over the Bay, traverse the steep rolling hills by tram or head for the celebrated vineyards of the Napa and Sonoma Valleys.
Honolulu
Immerse yourself in the friendly island nation, home to the entertainment epicentre of Waikiki. Explore the iconic south shore and catch some serious surfing, idle under a gently-swaying palm tree or dine on traditional Hawaiian plate lunch in one of the neighbourhood's many restaurants.
At Sea (Cross International Date Line)
Osaka
Osaka is one of the best cities in Japan to see spectacular cherry blossom. Head to Kema Sakuranomiya Park, where seemingly endless rows of cherry trees can be admired from the scenic riverside promenade, or Osaka Castle where you can sit and enjoy a picnic among the 4,000 cherry trees in its grounds.
Kochi
This small and friendly city has a laid back atmosphere and plenty of attractions for visitors. The Chikurenji Temple on the mountain of Godaisan is an important stop for those on the Skikoku Pilgrimage. Visit the original hilltop castle for panoramic views, see how Japanese handmade paper is made or sample sake is one of the city's traditional breweries.
Hiroshima
Hiroshima is a thriving, bustling city surrounded by natural beauty. The Chugoku Mountains surrounds the city with rivers, valleys, plains and basins landscaping the area; whilst The Peace Memorial Park and Museum recall the city's tragic past. Miyajima Island, a short ferry ride away, offers one of the country's most alluring and oldest Buddhist and Shinto shrines.
Nagasaki
Nagasaki is a beautiful city, set on a plain between the active harbour and a backdrop of stunning mountains. Nagasaki has one of Japan's most complex histories due to the influences of the Spanish, Dutch and Portuguese; all of which can be seen around this vibrant, bustling city.
Tianjin (Beijing)
Beijing is the beating heart of Chinese politics, culture and economic development. Here you could visit the Temple of Heaven, a tranquil park, where locals practice Tai Chi, for an authentic taste of Beijing life. Or you could visit Tiananmen Square, one of the world's largest public squares, and the Forbidden City, the former home to 24 emperors.
Shanghai
Art Deco buildings squeeze between climbing skyscrapers in the fast-paced city of Shanghai. This unique cosmopolitan metropolis is a city of contrasts. You'll find yourself surrounded by cool modern architecture one moment, before stumbling upon old Jewish synagogues and rickety street stalls the next.
Busan
Surrounded by mountains on the southern tip of the Korean peninsula, Busan has something for all tastes whether you want to enjoy its beaches, hot springs or fantastic fresh seafood. Busan's laid-back atmosphere and international flair make it a relaxing getaway.
Nagasaki
Nagasaki is a beautiful city, set on a plain between the active harbour and a backdrop of stunning mountains. Nagasaki has one of Japan's most complex histories due to the influences of the Spanish, Dutch and Portuguese; all of which can be seen around this vibrant, bustling city.
Hong Kong
Diverse and delicious with an insatiable appetite, Hong Kong – also called the 'City of Life' – is bursting with energy. Experience the excitement, vibrancy and colour of this unforgettable duty-free port. End your holiday on a high by taking the Peak Tram up to the Sky Terrace 428 at the top of Victoria Peak, with its stunning 360-degree panoramic view across the city.
Ho Chi Minh City
Ho Chi Minh City is commonly referred to as Saigon, famous for the role it played in the Vietnam War. Nowadays, this modern metropolis is known for its French colonial landmarks, which include Notre-Dame Cathedral, composed entirely of materials imported from France. Beyond the chic designer malls and boutique shops, you'll discover alleyways home to incense-filled temples and food stalls brimming with bánh xèo and noodle soup.
Laem Chabang (Bangkok)
You'll have time to visit some of Bangkok's most impressive temples such as Wat Pho with its huge, gilded Buddha. Or visit some of the floating markets where small boats are piled high with tropical fruit and vegetables. Sip on fresh coconut juice or sample some sizzling Thai noodles cooked up on the cauldrons and charcoal grills on the boats.
Koh Samui
Feel the sand between your toes as you stroll along stunning beaches in the bustling Chaweng resort town or on the sleepy shores of Lamai. Incredible views across the island are waiting to be discovered at Mae Nam View Point, while a short distance away you'll find the beautiful Tan Rua Waterfall also known as the Secret Falls.
Singapore - Disembark Ship
Disembark your ship - Grand Princess
Your Ship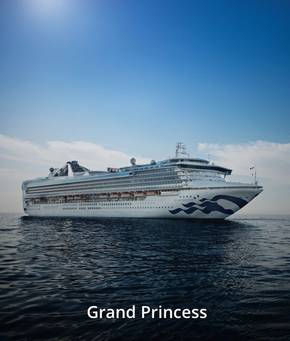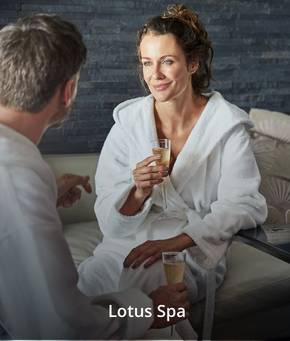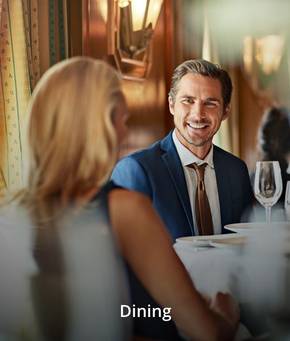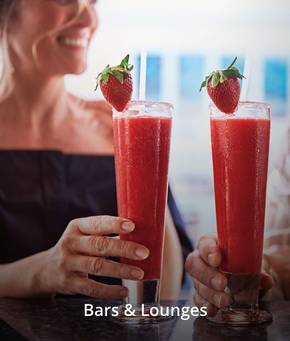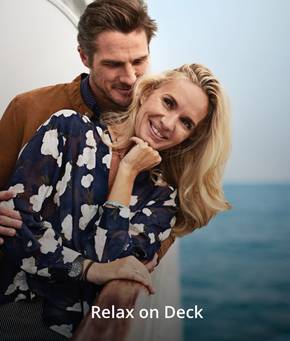 Grand Princess
Elegant, beautifully designed and with all the facilities you could ever want, the Grand Princess is an ideal choice for everyone. Busy and active with fun for all the family – or quiet and peaceful for that perfect romantic getaway, you'll find space to enjoy your holiday the way you want on this gorgeous cruise ship. There's the brilliant Movies Under the Stars® giant poolside screen showing the latest releases as well as big-name pop concerts and sporting events, the lavish Princess Theatre with its talented singers and dancers, as well as the luxurious adults-only Sanctuary, a real haven of tranquillity.
Key Facts
Entered service: 01/05/1998
Number of Decks: 13
Passenger Capacity: 2,600
Total Crew: 1,100
Number of Cabins: 1,300
Wheelchair Accessible Cabins: Yes
Number of Pools: 4
Number of Restaurants: 6
Kids Club: Yes
Formal Nights: Yes
Great places to visit on board:
Vines Wine Bar
Sample wines from around the world in this charming corner of the Atrium dedicated to fine wines served with antipasti and tapas.
Sabatini
Savor Sabatini's authentic offerings featuring signature pastas, Italian wines and an irresistible selection of delectable desserts, all celebrating Princess' Italian heritage.
Lotus Spa
Enjoy relaxing treatments, such as facials, aroma stone therapy massages, detoxifying ocean wraps and an aromatherapy thermal suite.
Prices per person from
Other regional airports may be available*