Enchanting China with Katherine Jenkins
Includes an Exclusive Concert and Fully Escorted China Tour
Exclusive Intimate Event for 160 Guests
15 nights | 16 Sep 2020
Enchanting China with Katherine Jenkins
Includes an Exclusive Concert and Fully Escorted China Tour
Exclusive Intimate Event for 160 Guests
15 nights | 16 Sep 2020
Enchanting China with Katherine Jenkins
Includes an Exclusive Concert and Fully Escorted China Tour
Exclusive Intimate Event for 160 Guests
15 nights | 16 Sep 2020
Get The Full Experience...
Settle into wonderful Beijing for an experience like no other.
Your tour of the Chinese capital's ancient sites, including the Temple of Heaven, Forbidden City and Great Wall of China, will climax with a magical performance by singer Katherine Jenkins who will perform on the wall itself. You'll enjoy a gala dinner in stunning surroundings as the 'Biggest Selling Classical Artist of the Century' serenades you with her repertoire of hits. No tour of China's biggest tourist attractions would be complete without a visit to the mighty Terracotta Army in Xi'an, which you'll see before your flight to the bright lights of Shanghai. Discover the warren-like streets of the old town or The Bund on the Huangpu River before embarking Sapphire Princess, then sail for the coastal highlights of Japan, including the neon-lit capital Tokyo and traditional Kyoto. After stopping at the small and easy-going city of Kochi on Japan's south coast, you'll return to Shanghai where you'll disembark and return home after a one night hotel stay.
Enchanting China with Katherine Jenkins
After touring the ancient sites of Beijing, including the Forbidden City and the Badaling section of the Great Wall of China, you'll be treated to a magical performance on the wall itself by singer Katherine Jenkins. The Welsh mezzo soprano will serenade you with her repertoire of hits, ranging from operatic arias to West End classics. Limited to just 160 people, this magical event includes a lavish Black Tie gala dinner exclusive to Imagine Cruising.
Package Includes
3 night hotel stay in Beijing with a fully escorted tour of the Great Wall of China, Summer Palace, Temple of Heaven, Forbidden City and Tiananmen Square
Exclusive intimate gala dinner and Katherine Jenkins concert on the Great Wall of China
The Fast Train experience from Beijing to Xi'an
2 night hotel stay in Xi'an with a fully escorted tour of the Terracotta Army and Xi'an Old City Wall with lunch
2 night hotel stay in Shanghai with a city tour
8 night full-board cruise on board Sapphire Princess
All hotel stays include breakfast
All transfers
All Emirates flights (London departure - regional flights available)
ATOL protected
Flight from
Other regional airports may be available*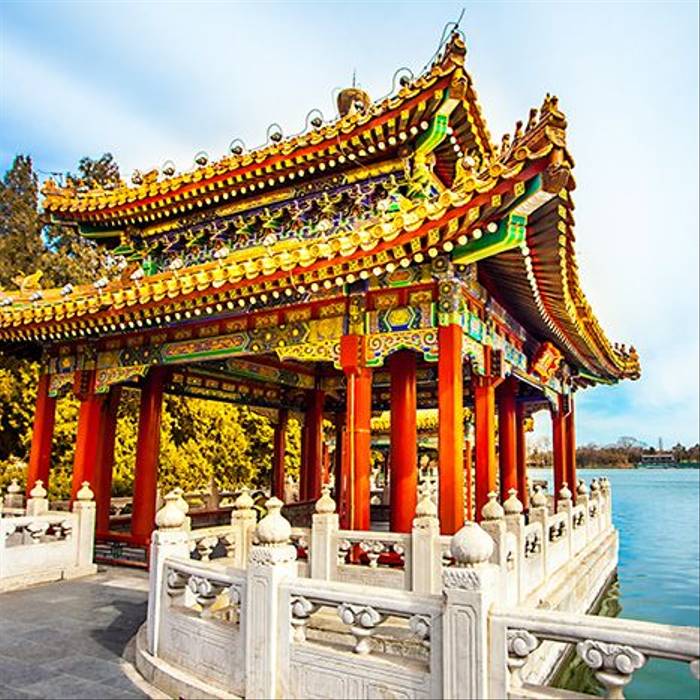 Welcome to Beijing, China's sprawling capital city. This global powerhouse is home to some of the world's most innovative architecture and is riddled with UNESCO World Heritage Sites, impressing even the most demanding visitors. Among striking, geometric buildings like the CMG Headquarters you'll find exquisite Buddhist Temples and well-preserved pagodas – a reminder of this city's long and illustrious history.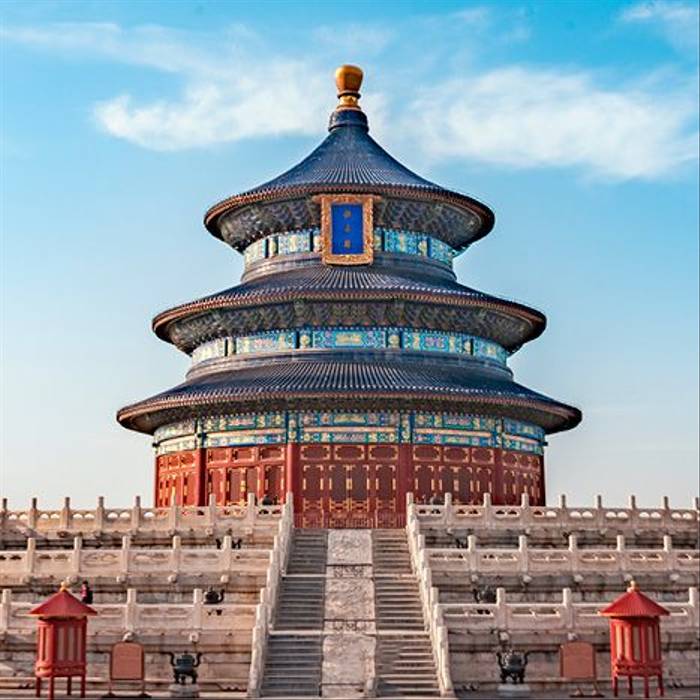 Beijing
- Hotel Stay and Tour
A highlight on this thrill-a-minute tour is the Temple of Heaven, particularly its circular centrepiece, the Hall of Prayer for Good Harvests, whose interior is a kaleidoscopic cavern. After lunch in a local restaurant, discover the Forbidden City, so solidly built that it's survived 200 earthquakes. Stroll around Tiananmen Square, a site with a turbulent history, and soak up the sights and sounds of old and new China.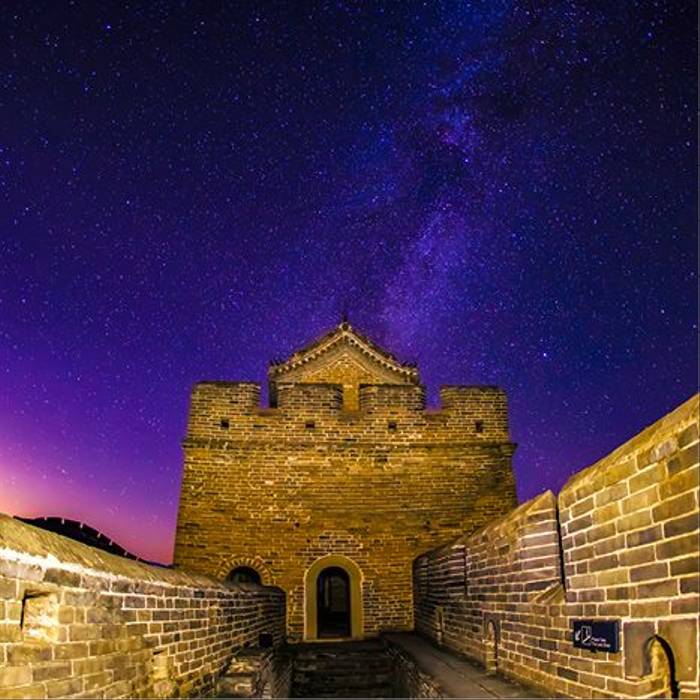 Beijing
- Hotel Stay and Event
Capable of being seen from space, the Great Wall of China stretches serpent-like over 13,000 miles. You'll get a sense of its scale on this mini tour of the Badaling section, near Beijing. After the tour, settle in for an enchanted evening with singer Katherine Jenkins. Comprising a drinks reception, lavish dinner and a performance on the wall itself, this event will provide a memory to cherish as the mezzo soprano delivers a selection of crowd favourites in a setting like no other.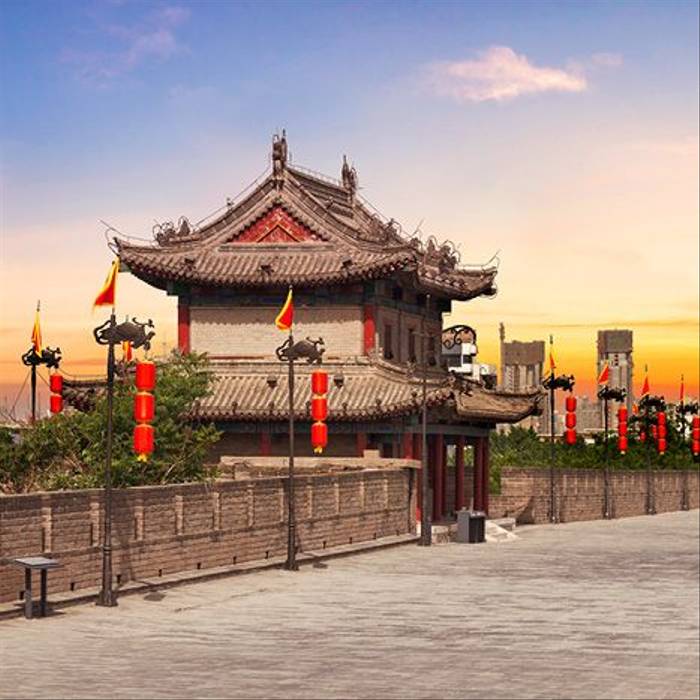 After the delights of Beijing you'll travel by fast train to Xi'an in northwest China. The starting point for ancient traders following the enigmatic Silk Road, Xi'an is bursting with evidence of China's dynastic heritage and it's here you'll see the world-famous Terracotta Army. Xi'an is also one of China's oldest cities and you'll find the country's oldest mosque, the Great Mosque of Xi'an, in the Muslim Quarter.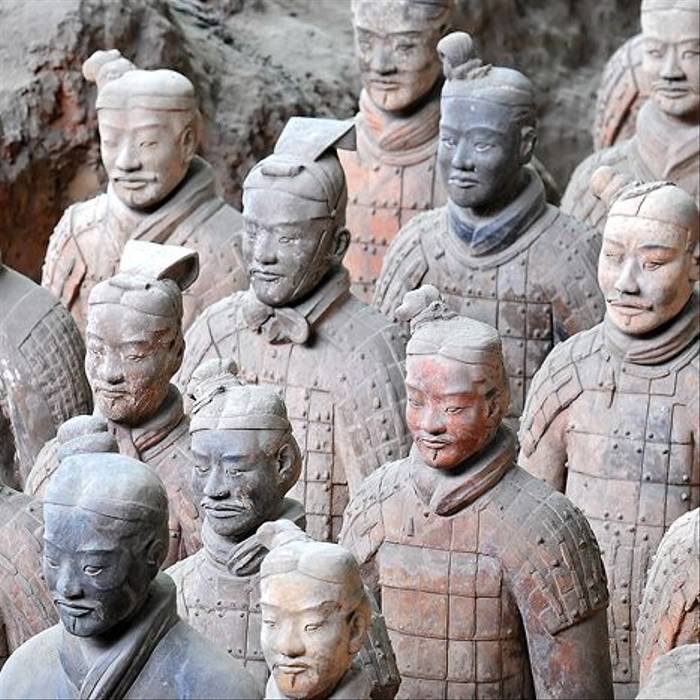 Xi'an
- Hotel Stay and Tour
Prepare yourself for the formidable sight of the Terracotta Army, famously unearthed in 1974 by some farmers trying to dig a well. The site eventually yielded thousands more of these life-sized warriors – each one unique – that surround the grave of Qin Shi Huang. Afterwards, stroll along the Old City Wall of Xi'an and sample typical Xi'anese dishes such as yangrou paomo – flatbread soaked in lamb soup.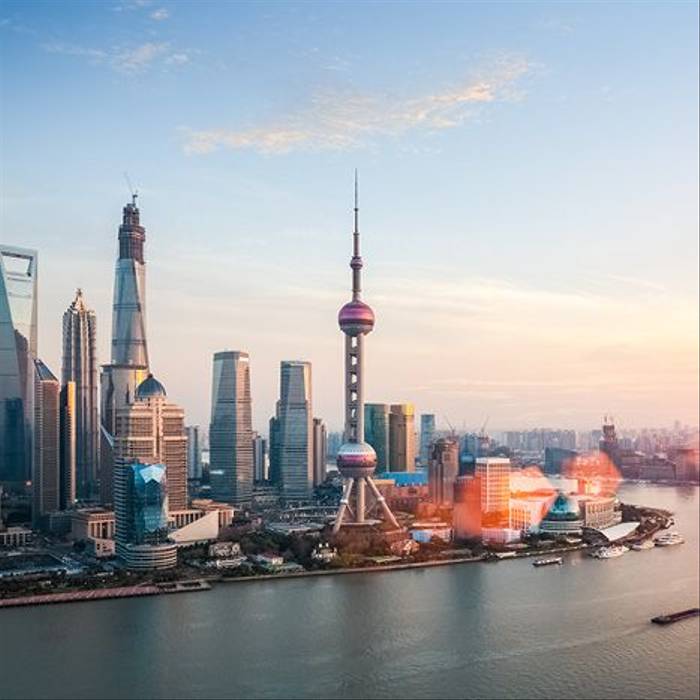 Enjoy an overnight hotel stay in Shanghai. A technology hub and the capital of Chinese fashion, finance and much more, this is the country's most happening city. Enjoy a tour where you'll wander around many of the world's tallest buildings and navigate the warren-like Old Town, a hive of activity that will arouse the senses. Pick up trinkets, delve into antique stores and haggle for bargains in the teeming street markets.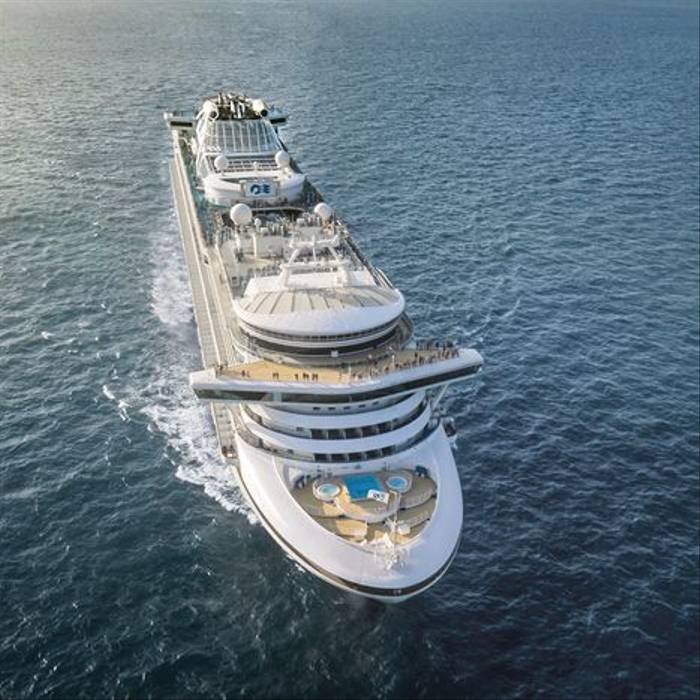 Shanghai
- Embark Sapphire Princess
Today you'll embark Sapphire Princess for your cruise. With a wide range of dining and entertainment options, you'll have the holiday of a lifetime. Enjoy facilities that range from rejuvenating spa treatments to original musicals to dazzling magic shows, plus nightclubs where you can cut loose and dance the night away. Or choose the peace and tranquillity of the adult-only top-deck retreat.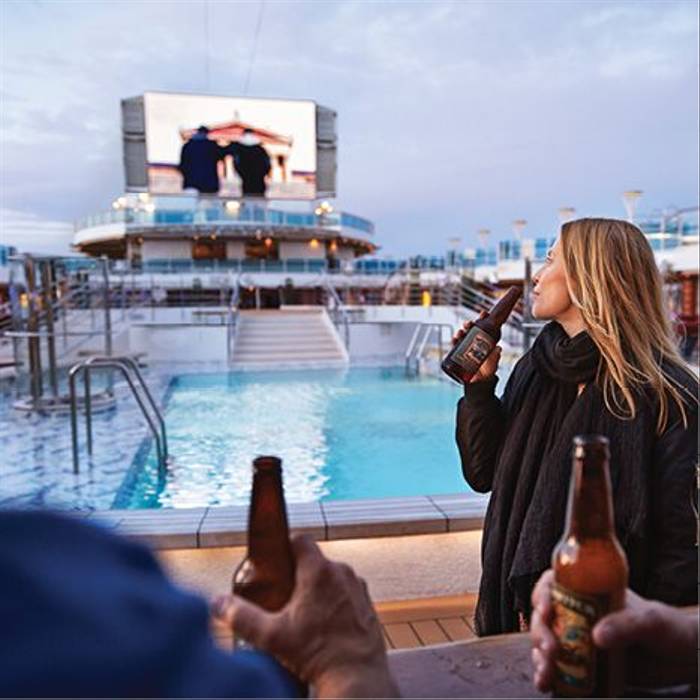 Throughout the day and night, the exclusive open-air poolside amphitheatre is the go-to destination for feature films, thrilling concerts and exciting sporting events such as live football games. As the stars come out, cosy up under a fleece blanket in the comfortable lounger, grab some complimentary popcorn and enjoy anything from classic rom-coms to contemporary thrillers.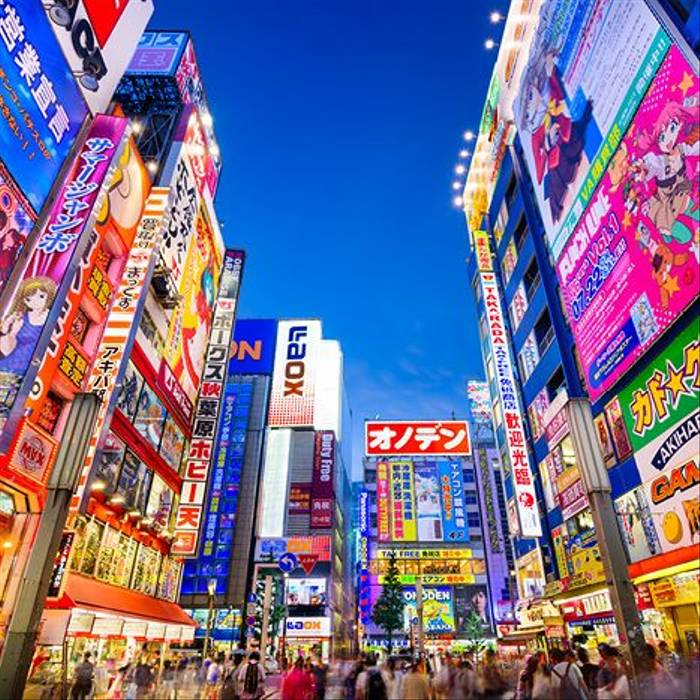 Arriving at Yokohama you'll be able to explore nearby Tokyo, Japan's dynamic capital. Here you'll find cutting-edge technology and old traditions living side by side, while high-tech vending machines sit alongside ancient Buddhist shrines. Wander the upmarket shopping districts of Ginza or fashionable Shibuya at night or travel to the top of the Tokyo Skytree for a bird's eye view of this fast-moving metropolis.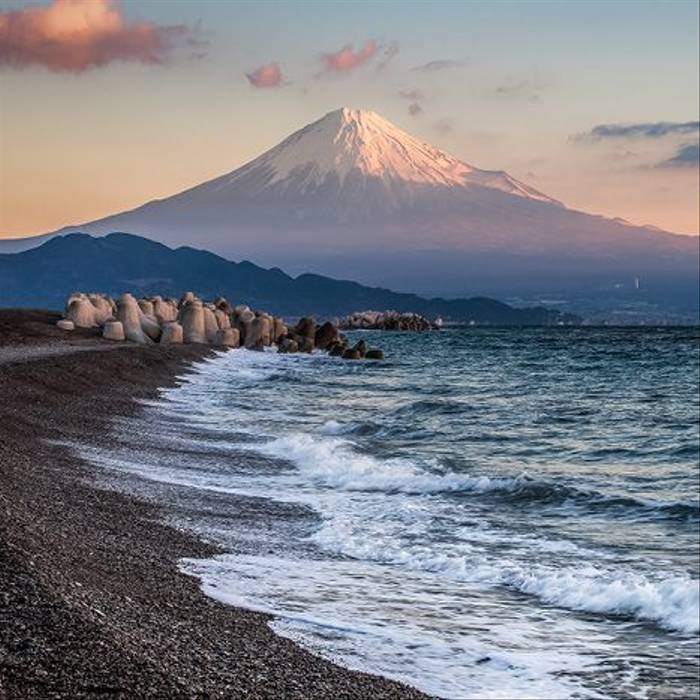 Today you'll dock at the port of Shimizu where you'll get to see the magnificent Mount Fuji looming in the distance. Exploring the city, check out the Kunozan Toshogu Shrine or the Sumpu Castle Park. After working up an appetite, try some of the freshest seafood in Japan. The fishing fleets of Shimizu boast the biggest haul of tuna in the country, but other local delights include sakura shrimp - a small, crunchy variety found only in local waters.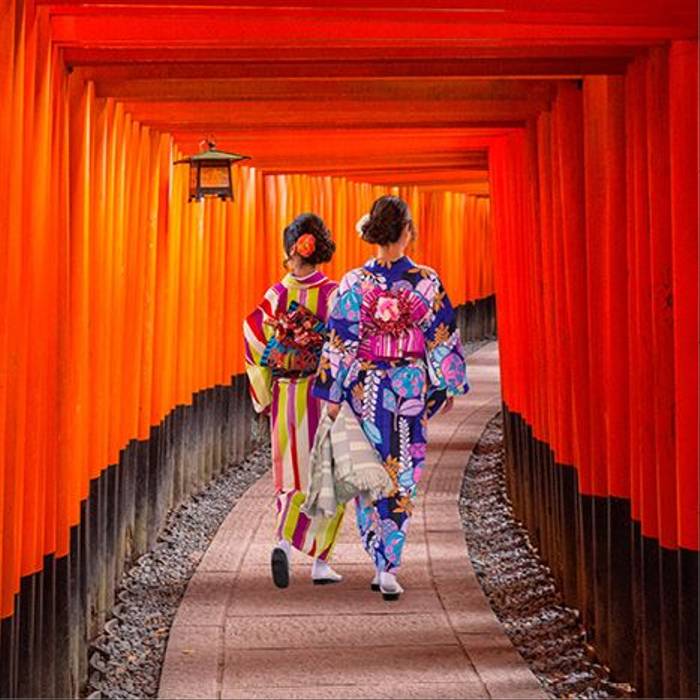 Kyoto is the ideal place to discover old Japan with its temples, shrines, palaces and pagodas as well as traditions such as flower arranging and the time-honoured tea ceremony. You could also visit the extraordinary Nijo Castle, the official residence of the Shogun Tokugawa Ieyasu, the Temple of the Gold Pavilion or the Heian Shrine and Garden. And if you're lucky, you may even spot a kimono-wearing geisha on your travels.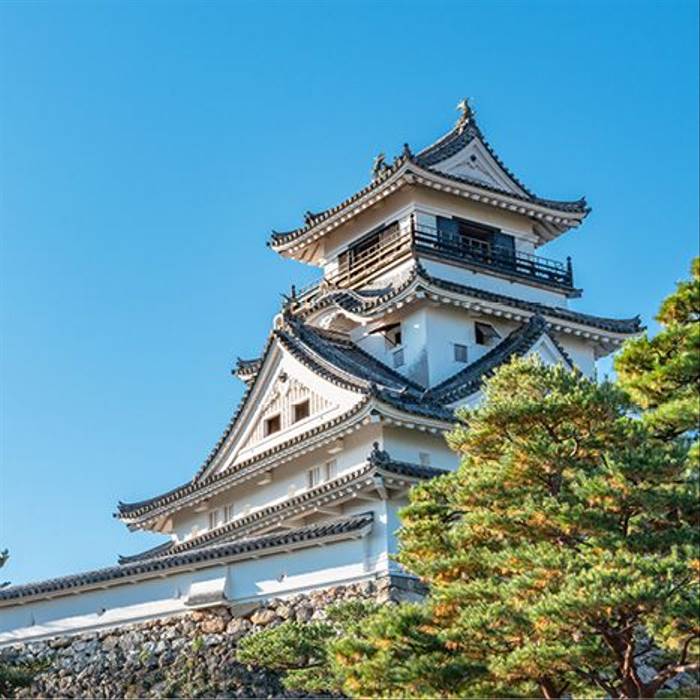 This small and friendly city has a laid-back atmosphere and plenty of attractions for visitors. The Chikurin-ji Temple on the mountain of Godaisan is an important stop for Buddhists on the Shikoku Pilgrimage. Visit the original hilltop castle for panoramic views, see how Japanese handmade paper is produced or sample sake in one of the city's traditional breweries.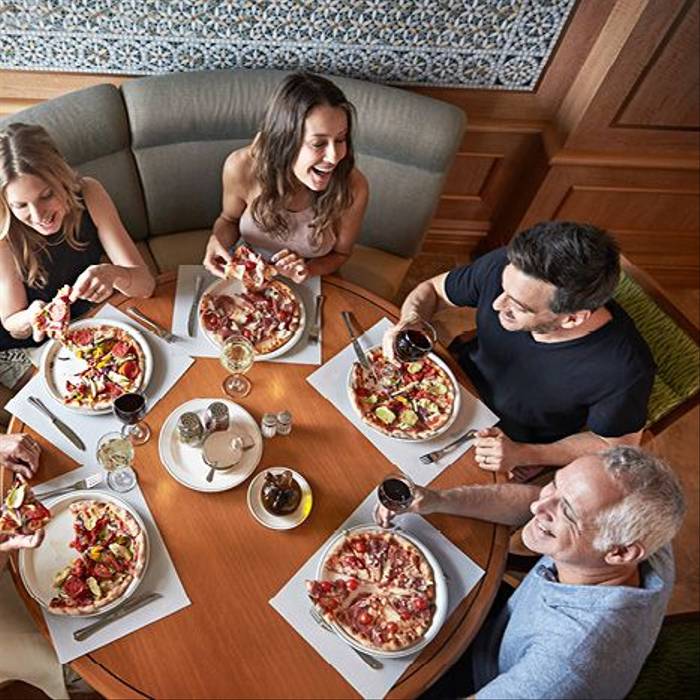 Sapphire Princess has many speciality restaurants that deliver an extraordinary experience. Featuring the freshest ingredients, menus reflect regional flavours from around the world. The Italian speciality restaurant has been voted one of the "Best Cruise Ship Speciality Restaurants" at sea.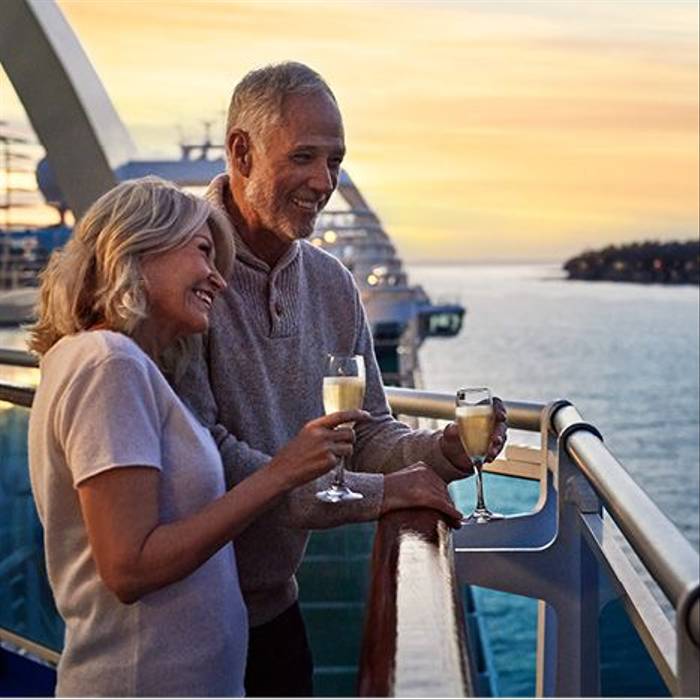 Shanghai
- Disembark Sapphire Princess and Hotel Stay
With another day to spend in Shanghai you could stroll along The Bund, the famous waterfront area of the city that is home to many elegant buildings built by British merchants and banks in the 19th century. Situated along the 500m-wide Huangpu River, which bisects the city into two, it's best viewed by a boat cruise - especially at night when the skyline behind the buildings of The Bund is a stunning riot of colours.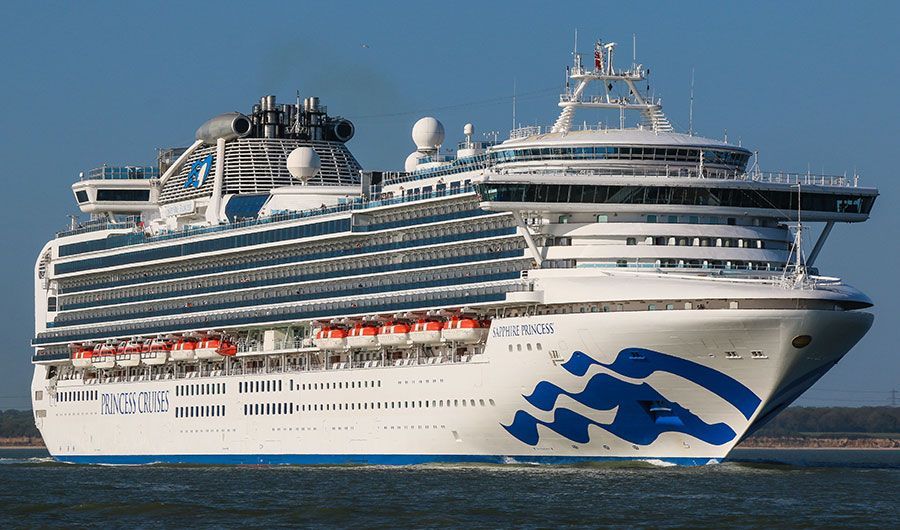 With such a sparkling array of entertainment venues, great dining options and fantastic activity programmes, there's no wonder the lovely Sapphire Princess is considered such a gem. This stunning ship is a fabulous choice for those wanting a family cruise holiday of a lifetime to some of the world's hottest cruise destinations. Yet the elegant and luxurious lounges, beautifully designed public spaces and spacious pool areas also provide the perfect ambience for passengers looking for a more peaceful and romantic getaway. Her welcoming and helpful crew will make sure you enjoy your holiday in just the way you want to on the exciting Sapphire Princess.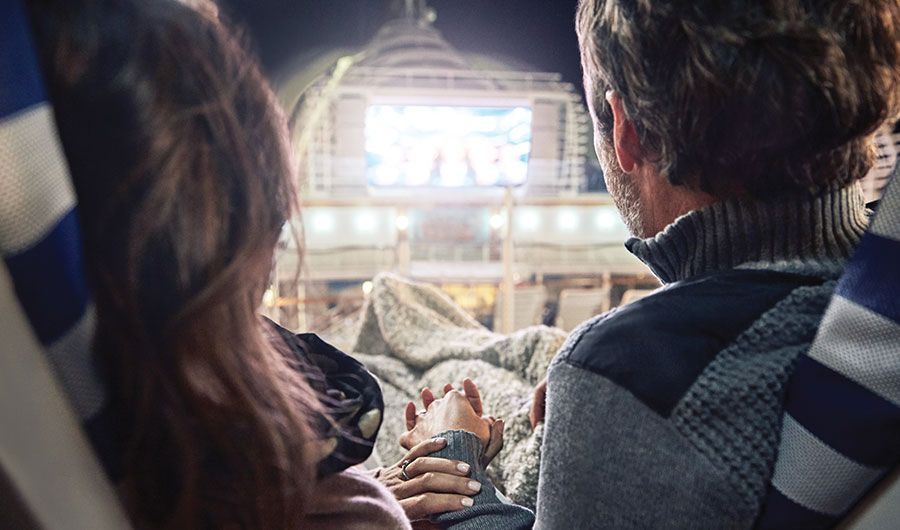 Lotus Spa
Enjoy relaxing treatments, such as facials, aroma stone therapy massages, detoxifying ocean wraps and an aromatherapy thermal suite.
Sabatini
Savor Sabatini's authentic offerings featuring signature pastas, Italian wines and an irresistible selection of delectable desserts, all celebrating Princess' Italian heritage.
Movies Under the Stars®
The go-to destination for feature films, thrilling concerts and exciting sporting events such as live football games.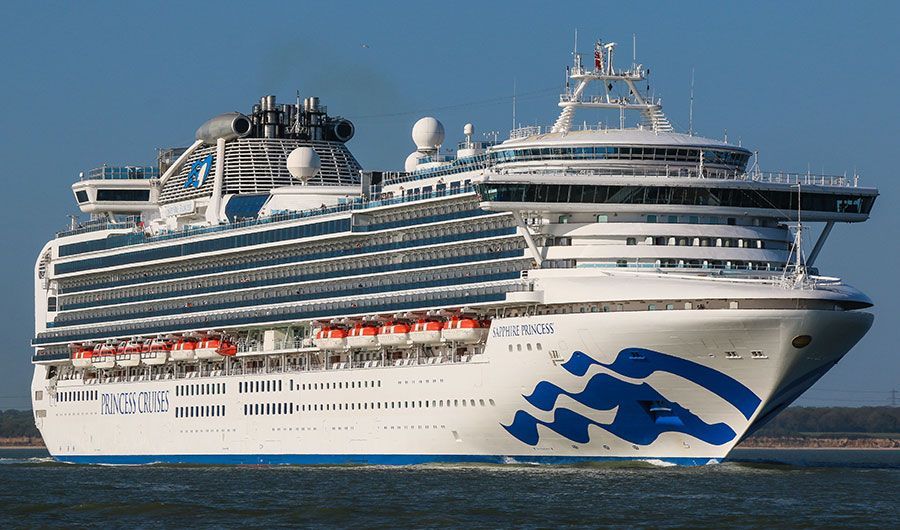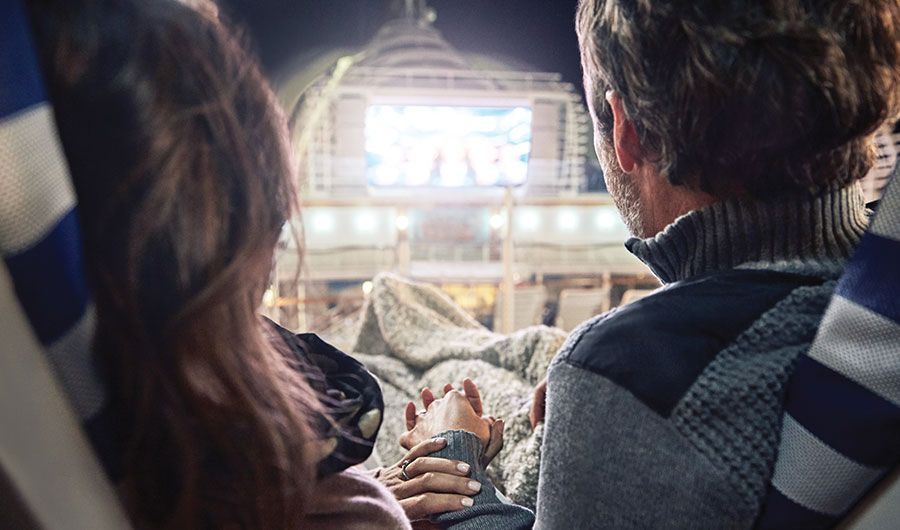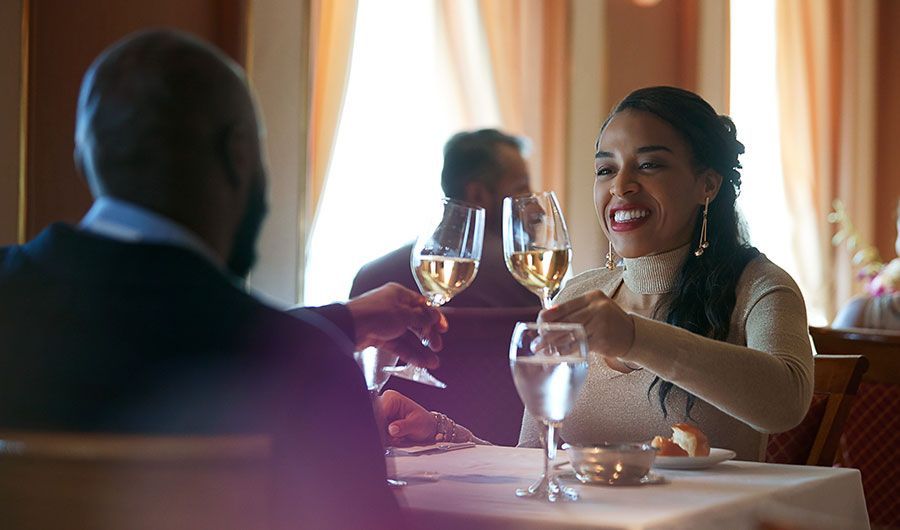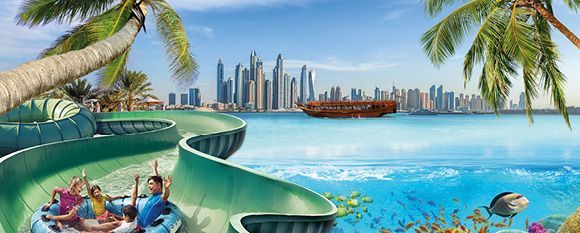 Dubai Discovery: Aqua-Adventures & City Tour Package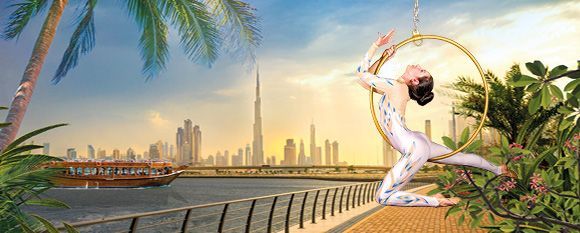 Heritage Package: City Views & River Cruise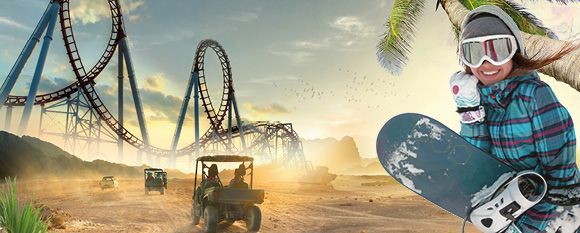 Adrenaline Package: Snow & Sand Dunes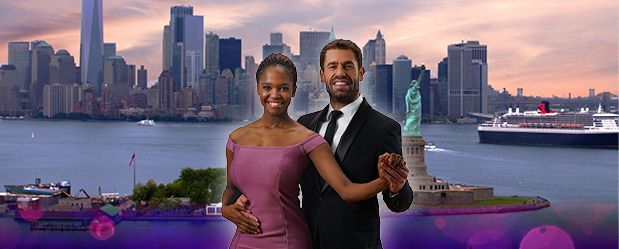 The American Smooth