Ancient Inca Discovery: Machu Picchu & the Sacred Valley
Includes a Cape Horn and the Chilean Fjords Cruise
Fully Escorted Machu Picchu Tour
19 nights | 24 Oct 2020
Ancient Inca Discovery: Machu Picchu & the Sacred Valley
Includes a Cape Horn and the Chilean Fjords Cruise
Fully Escorted Machu Picchu Tour
19 nights | 24 Oct 2020
Get The Full Experience...
Cruise from Buenos Aires through the epic landscape of the Chilean Fjords before discovering ancient Machu Picchu draped in wispy clouds, mysticism and history on an escorted tour.
Beginning this incredible holiday in Buenos Aires, you'll embark Westerdam for a further night on board the ship. You'll then discover on your voyage to San Antonio penguins waddling on sandy beaches, cormorants diving into the frigid waters in the Chilean Fjords and otters bobbing around icebergs. Disembarking in San Antonio, you'll begin your series of tours to uncover the secrets of the Inca Empire. With clouds curling around its peak and forests carpeting steep gorges, Machu Picchu is a secreted away treasure which you'll explore during an escorted tour. You'll then discover more about this civilisation on a tour of the Sacred Valley where you can visit cities nestled in a mountainous embrace. Returning to Cusco, find temples paved in gold where shells of the Inca civilisation are cuddled by Spanish-style architecture.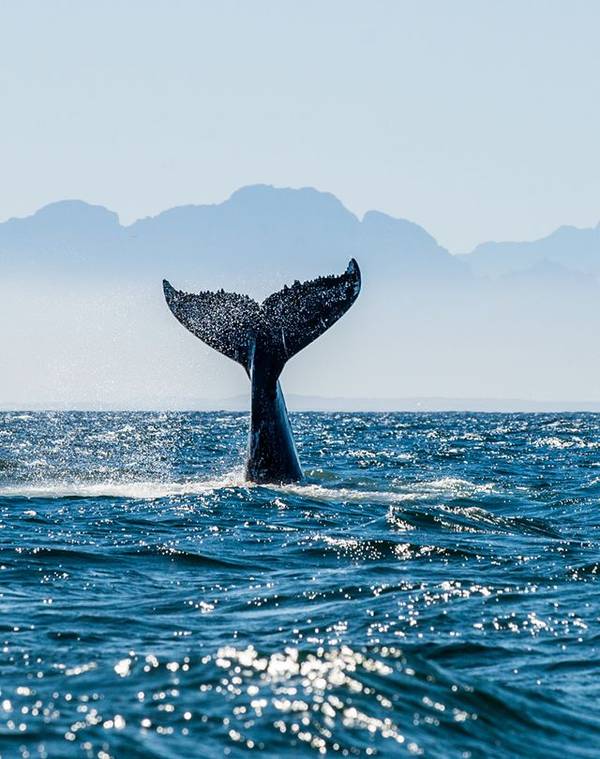 Package Includes
1 night stay in Buenos Aires
14 night full-board cruise on board Westerdam
Overnight in port in Buenos Aires
2 night hotel stay in Cusco
Fully escorted Cusco city tour
Fully escorted Machu Picchu tour
1 night hotel stay in Sacred Valley
Fully escorted tour of Sacred Valley
1 night hotel stay in Lima
All hotel stays include breakfast
All transfers
All flights (London departure)
ATOL protected
Flight from
Other regional airports may be available*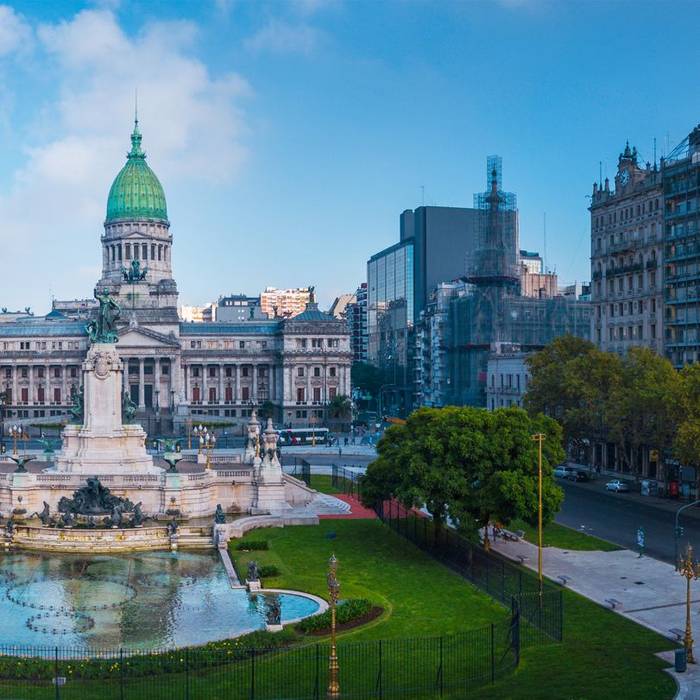 Buenos Aires
- Hotel Stay
Begin your holiday by flying to the lively capital of Argentina, home of rich history, sumptuous steakhouses and the Argentine Tango. Explore the grandeur that creates Buenos Aires like the Parisian-style cafés and Portuguese white churches, before discovering the newer part of the city where vibrant murals dance across the walls during an overnight stay.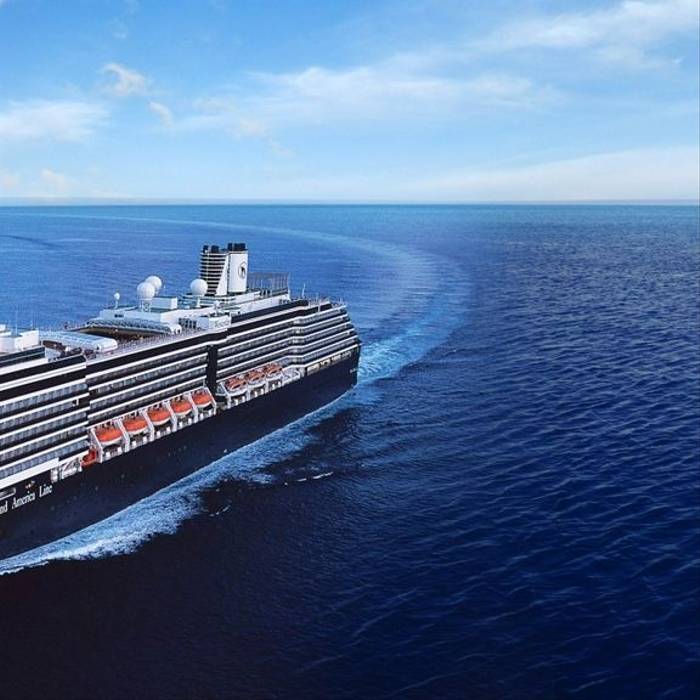 Buenos Aires
- Embark Westerdam
You'll embark the wonderful Westerdam, a ship that successfully blends the finest elements of cruising heritage with a selection of modern innovations. It's a superb choice for those looking for a leisurely pace of life at sea in exquisite surroundings, yet with stimulating activities and high-quality entertainment available.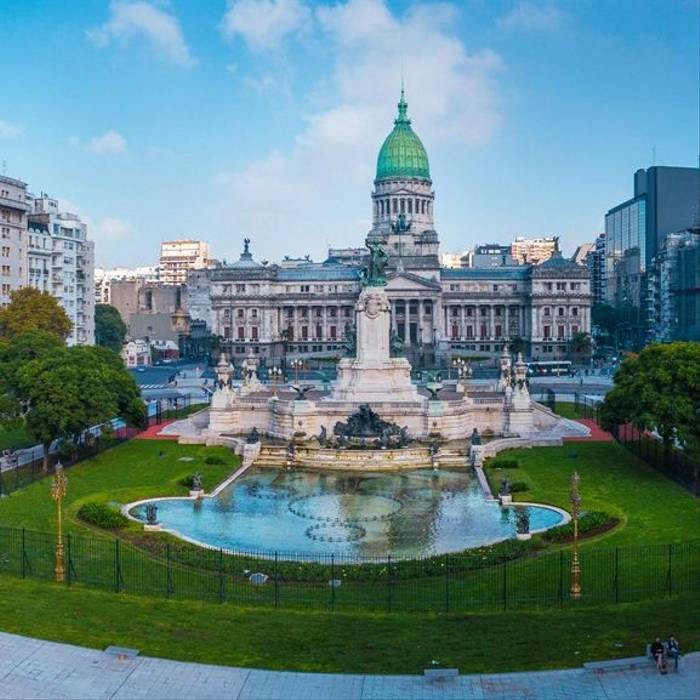 With your overnight in port, you can spend more time in this vivacious city. Dance your way down La Boca district, painted with block colours of sunshine yellow, turquoise and lime green. Sample some of Buenos Aires' delicious cuisine or even just head to one of the lively late-night bars and absorb the energy there.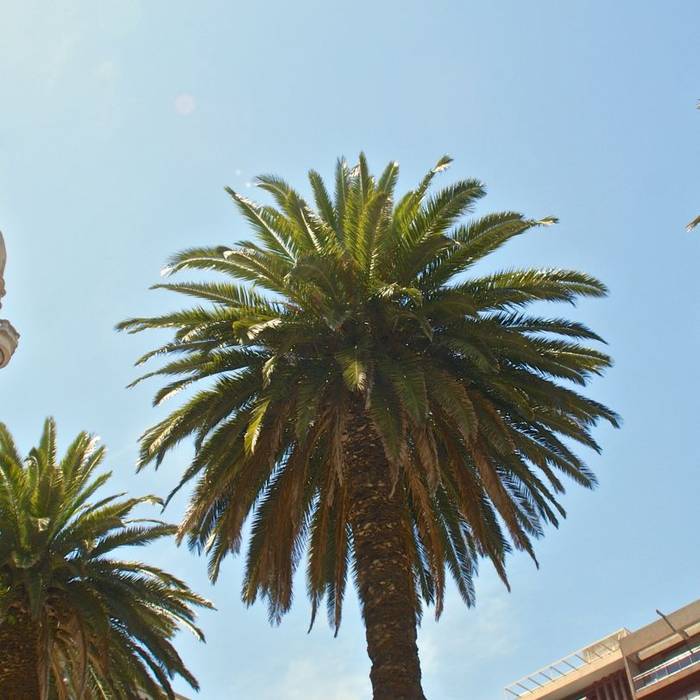 With delicious cuisine, artful culture and heaps of history, discover the eclectic mix of this capital. Ambling among the neoclassical, Art Deco and colonial buildings, you could explore the various galleries contained within them, walk along the shaded, waterfront promenade or simply bask in the warmth on its golden beach.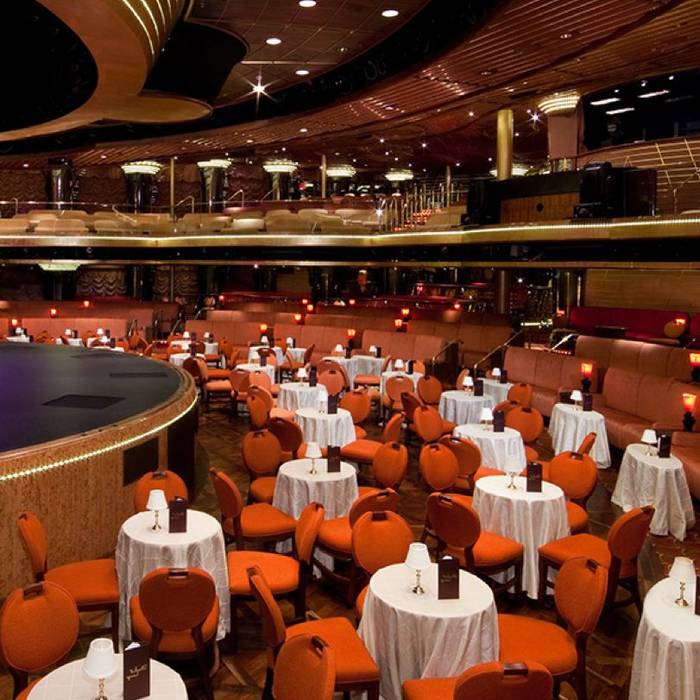 During your days and nights at sea, you'll find plenty on board to entertain you. The Vista Show Lounge lights up at night with superb live entertainment while Holland America's Dancing with the Stars at Sea lets passengers get involved with the fun! Night owls will love the classy casino, open until late.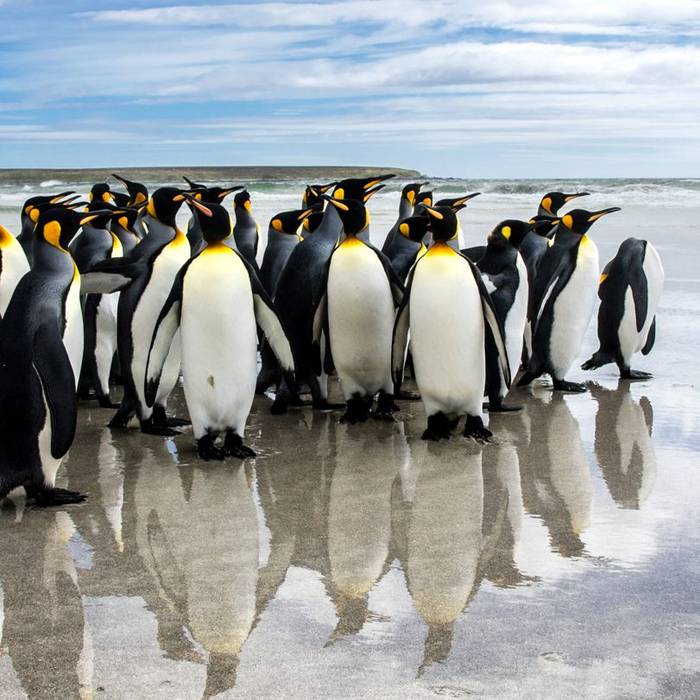 Deserted beaches and waves lapping the shores are a matter of course here, so breathe in the crisp sea breeze and feel the sand between your toes, enjoying the isolation. From wallowing elephant seal colonies to waddling penguins, there are a range of animals to see on these islands and because of the time of year, you could even see some fluffy penguin chicks!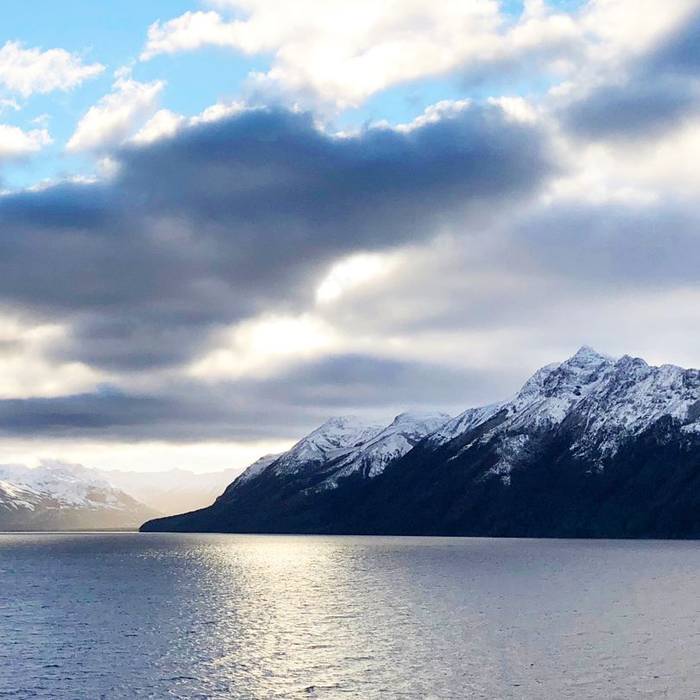 Strait of Magellan (Scenic Cruising)
Today you'll sail through the Strait of Magellan, a natural passage that links the Atlantic and Pacific Oceans. Discover the stark contrast between the glassy waters and jagged mountains capped by blankets of snow.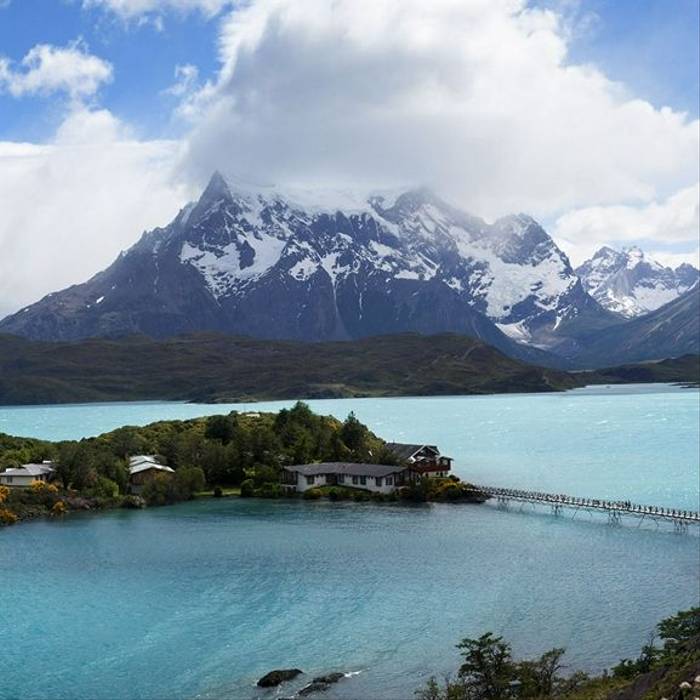 Today you'll dock in Punta Arenas where you could visit Magdalena Island and the Magellanic penguins that totter around, flippers flapping. Back on board, you'll cruise through the stunning mountainous scenery that South America is known for. Gleaming snow-capped mountains will greet you as you cruise through Glacier Alley. With an ethereal mist grazing the surface of the water, witness glaciers shedding huge crumbs of ice and listen to the cascading rumble of ice-melt tumbling into the water.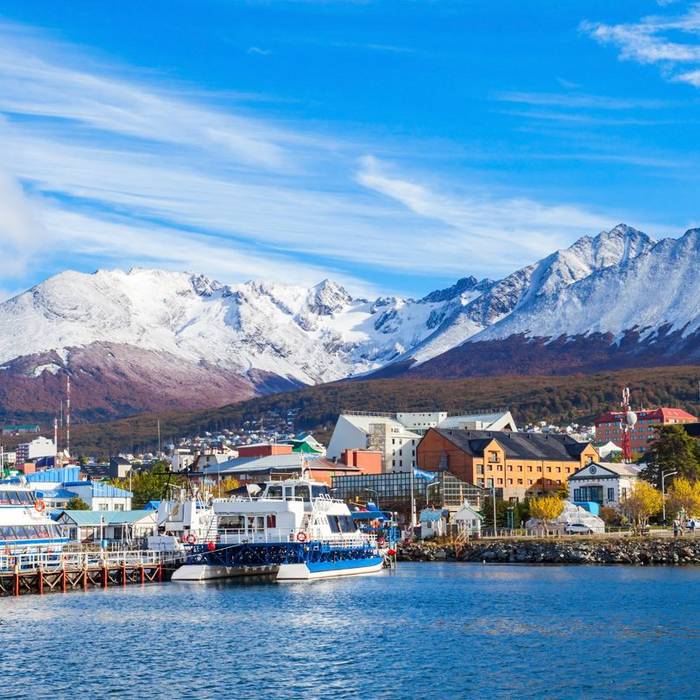 Considered the 'End of the World' for being the southernmost city, its frontier feel is bolstered by a stunning backdrop of majestic mountains. Also on the doorstep of Tierra del Guego National Park, head out on a train tour to see the surrounding wildlife that lives in this rugged landscape, before getting lost in the wilderness.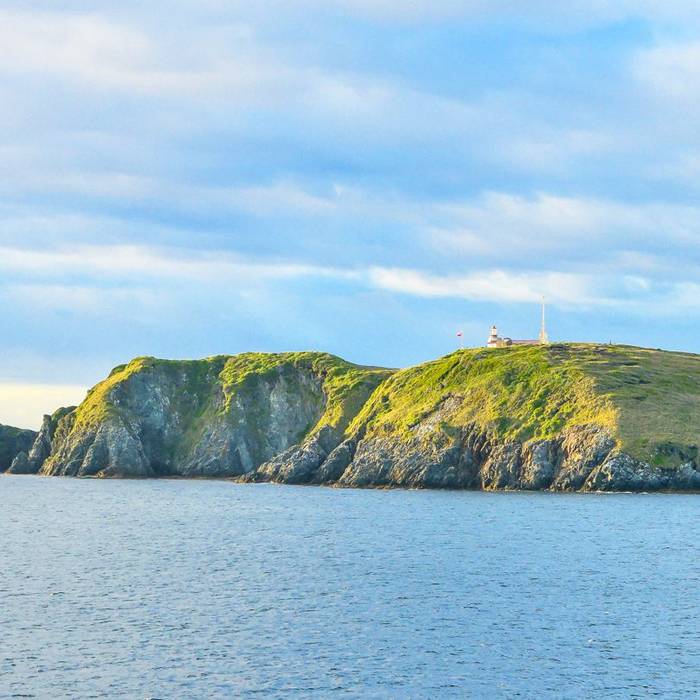 Cape Horn (Scenic Cruising)
Today you'll cruise past the fabled Cape Horn. Once the folly of past sailors, now you can enjoy the view of the wild and untamed coast, where waves crash against the cliffs and dissipate into crescendos of water droplets.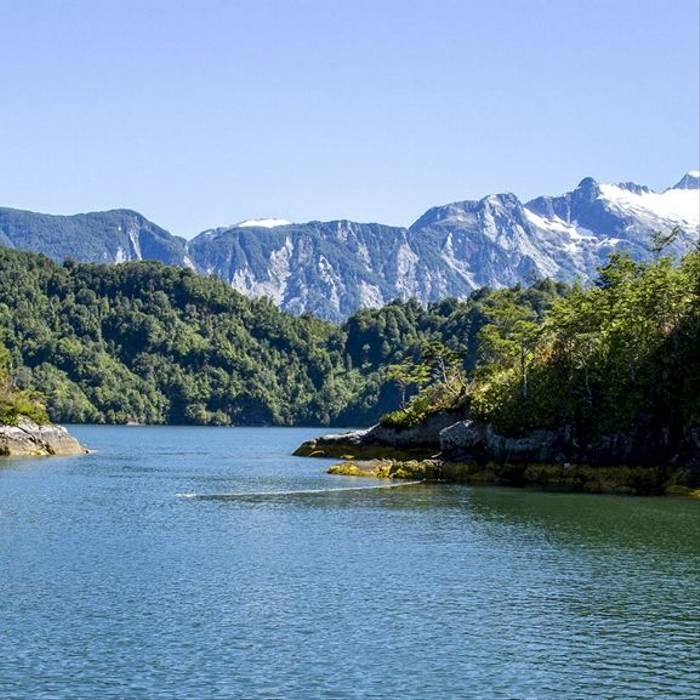 Canal Sarmiento (Scenic Cruising)
The spectacular Canal Sarmiento is a 65 mile long waterway with Chile to the east and the islands of Esperanza, Vancouver and Piazzi to the west. The jagged coastline is cut with picturesque inlets and set against a backdrop of snow covered mountains. This is another area rich in marine life including penguins, seals and orcas.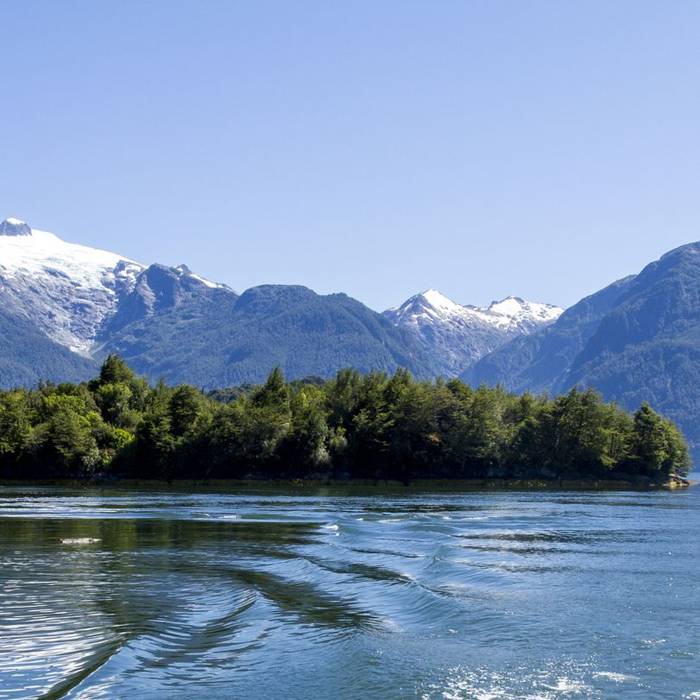 Chilean Fjords (Scenic Cruising)
Freckled with abandoned islands and dramatic slices of mountains dominating the skyline, enjoy your day of scenic cruising through the Chilean Fjords. Watch as green scenery dissipates into glacier choked valleys, through these 930 miles of striking scenery that will be etched into your memory forever.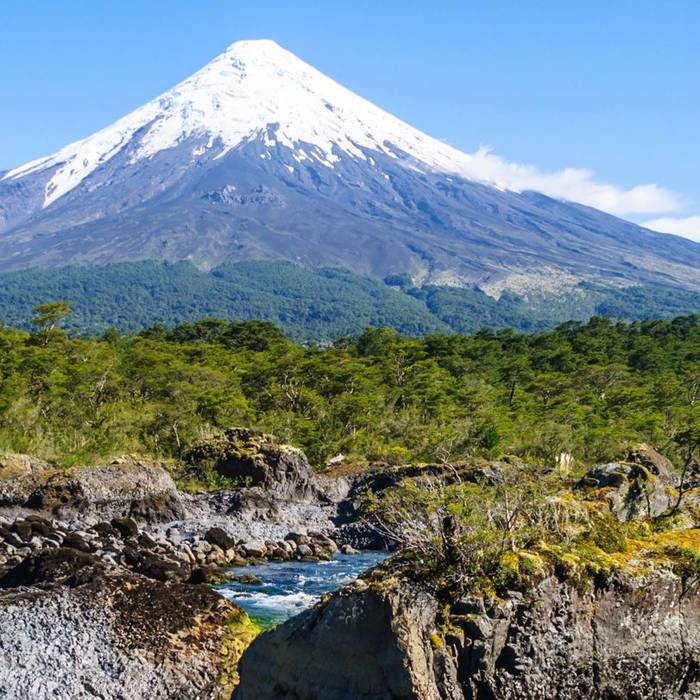 The stunning gateway to Chile's lake district, explore this hidden treasure. Rustic charm blooms in the centre of this town in buildings like Our Lady of Mount Carmel Cathedral with its lacquered native larch wooden columns. Get lost within emerald forests and venture to Osorno Volcano – a hiking enthusiast's favourite haunt.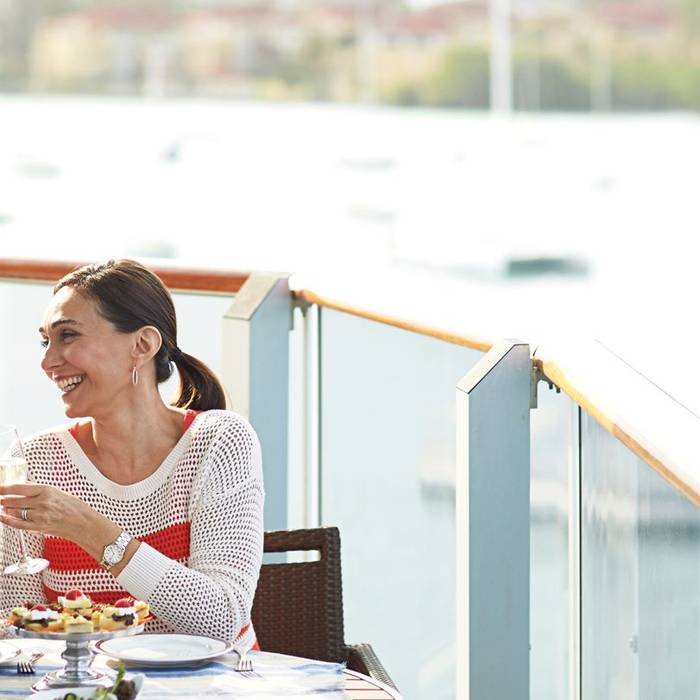 Explore a wide range of delicious on board dining options - everything from a burger and fries by the Lido pool to the Pan-Asian flavours of Tamarind to the ultimate in refined and luxurious dining at Pinnacle Grill. A team of world-class celebrity chefs is charting an exciting course for dining across the Holland America fleet.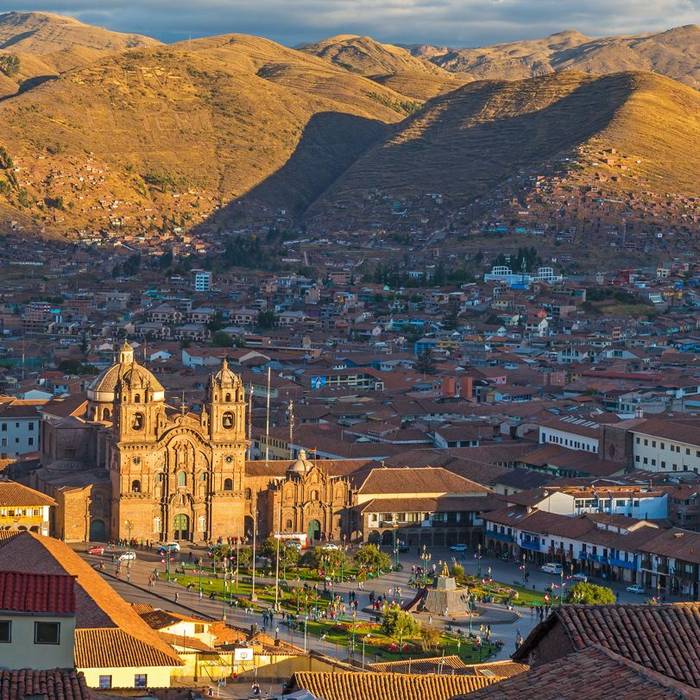 San Antonio
- Disembark Westerdam and Cusco Hotel Stay
Today you'll disembark Westerdam and fly to Cusco. The oldest inhabited city in South America, uncover shadows of the past in this historical city during your overnight hotel stay. Surviving three major earthquakes, it hasn't diminished its charm where it still cradles temples and opulent Spanish architecture.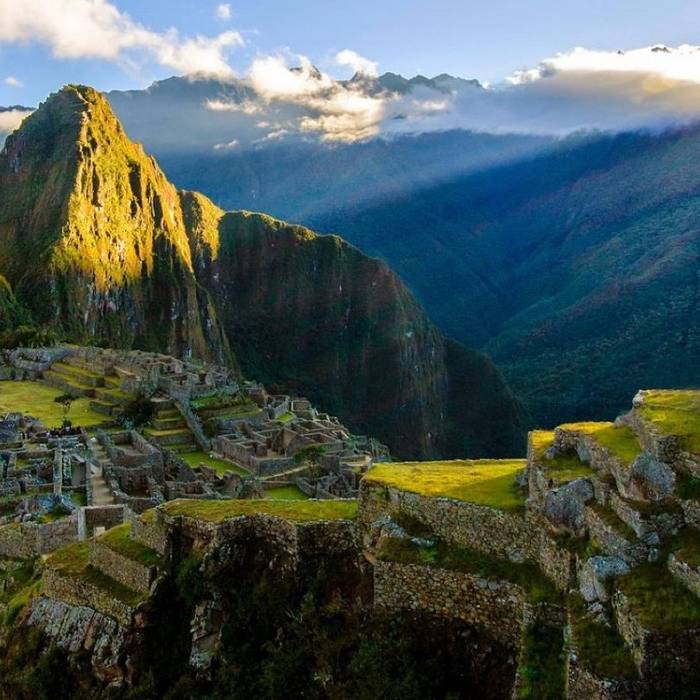 Machu Picchu Tour and Sacred Valley Hotel Stay
Today you'll discover one of the highlights of your tour: Machu Picchu. Framed by feathery clouds and subtropical jungles, stone by stone, inch by inch, this complex emerges from its camouflage. Rediscovered in 1914, its purpose is still unknown but whether it was to be a palace, an astronomical observatory or even a place of worship, once at the top you can enjoy the stunning view any one could appreciate.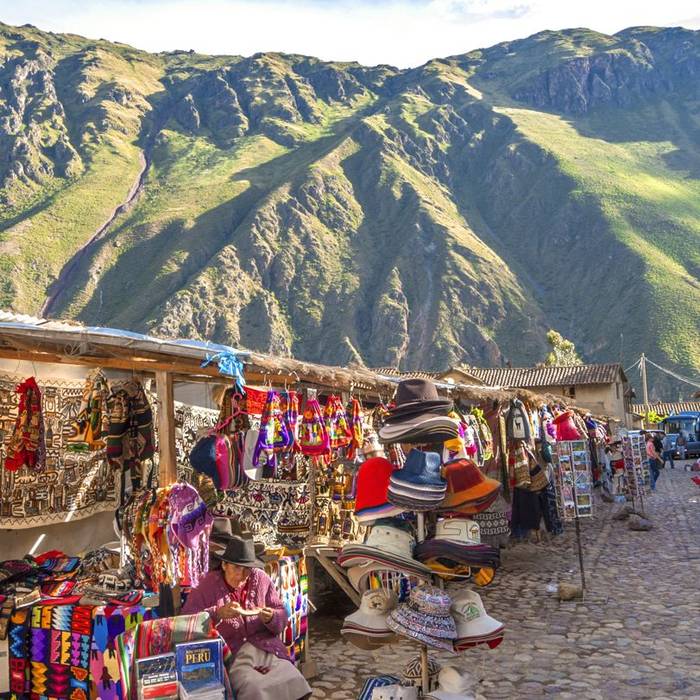 Sacred Valley Tour and Cusco Hotel Stay
On the second day of your tour, you'll explore the valley closer to the ground. Visiting the village of Pisac, enjoy walking through its traditional market where you can buy brightly coloured, hand-woven fabrics before continuing on to Ollantaytambo, an Incan city nestled in a mountainous embrace and clothed in Inca architecture. Transferring back to Cusco, you can enjoy an overnight hotel stay to savour more of its local sights.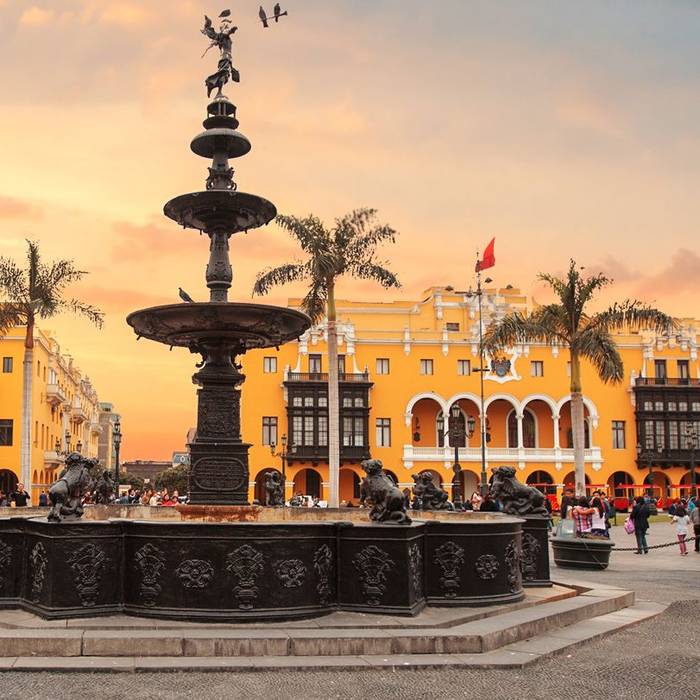 Cusco Tour and Lima Hotel Stay
While you're in Cusco, you'll also enjoy an escorted city tour where you can discover its rich history from the Temple of Sun where you can see the gold gleaming on the walls, before walking within the Church of Santo Domingo with its Spanish accents. Flying to Lima, you'll have the chance to explore this city with an overnight stay before your flight home tomorrow.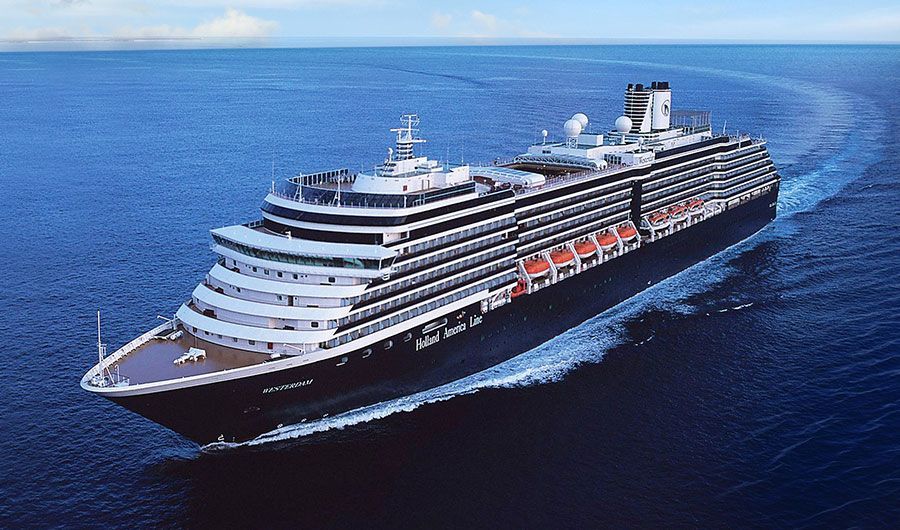 The wonderful Westerdam offers the very finest elements of cruising heritage with the addition of some neat modern innovations that today's passengers will love. The theme of Westerdam's art collection is Dutch heritage in the New World. Art ranges from paintings of historic Dutch ships, such as Henry Hudson's Half Moon, to a huge Indian silver-overlaid wood palace doorway. Contemporary pieces include an original Andy Warhol portrait. The Westerdam is a superb choice of ship for those looking for a leisurely pace of life at sea, yet with interesting activities and high-quality entertainment available whenever you want them.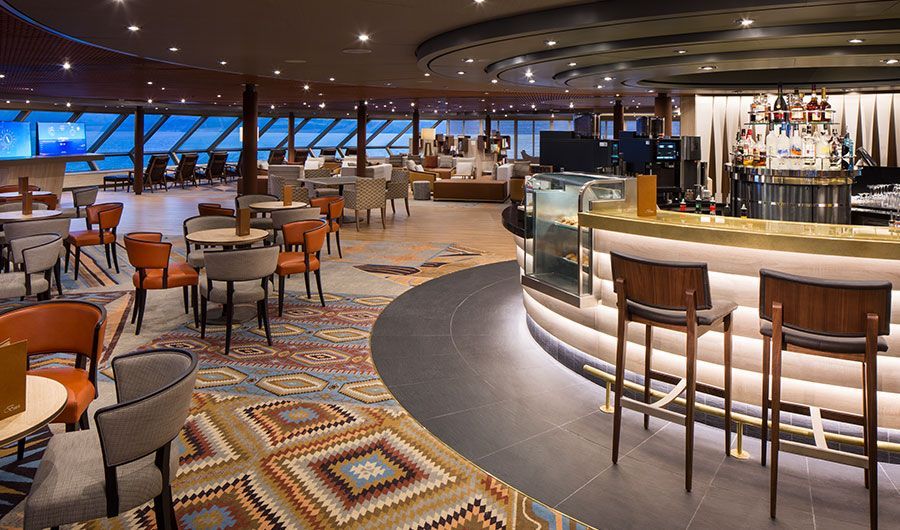 B.B. King's Blues Club
Direct from Beale Street, B.B. King's All Stars bring the best of Memphis music to sea. From funky and fast to soulful and smooth, enjoy dancing and try specialty cocktails like the Lucille and Rock Me Baby.
The Mainstage
Showcasing comedy, song, dance and more, the Mainstage presents myriad performances and presentations to entertain and inform throughout your voyage, including Holland America Line exclusives such as the BBC Earth Experiences live show Planet Earth II in Concert.
Pinnacle Grill
Celebrate the days adventure in this intimate resaturant with signature recipes.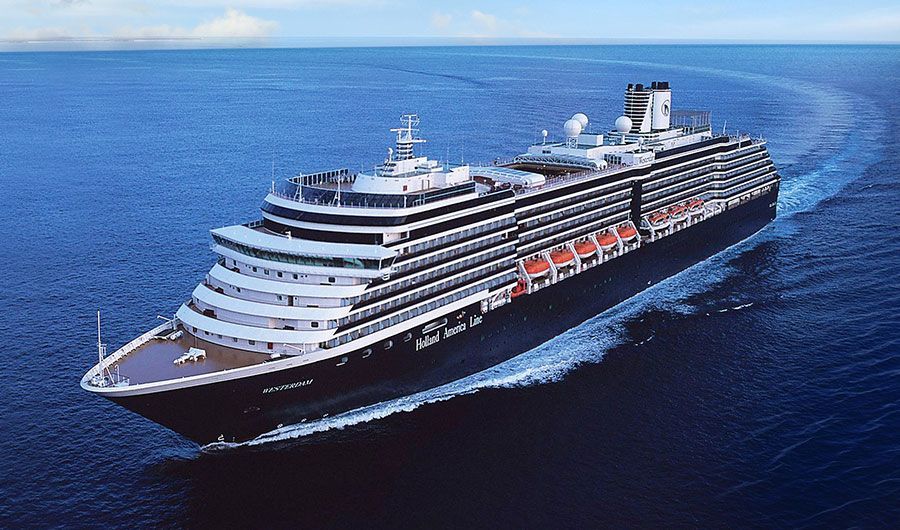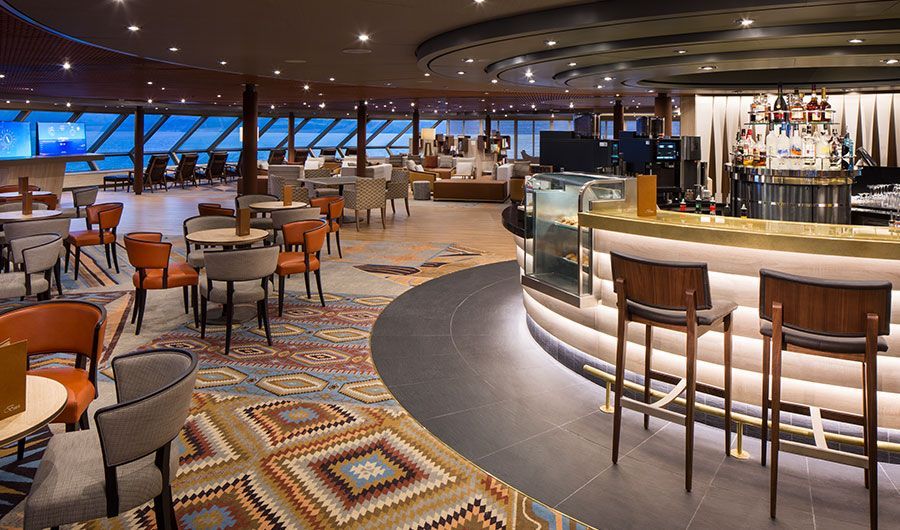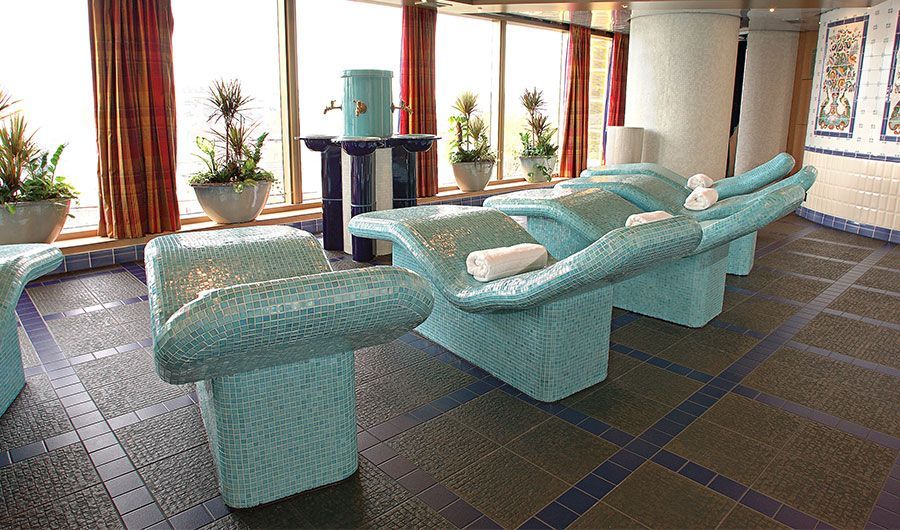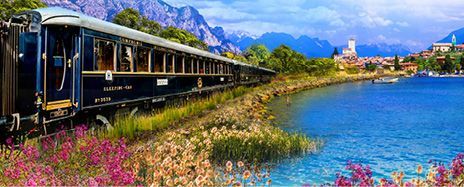 No-Fly Trio of Italian Lakes & Luxury Rail Journey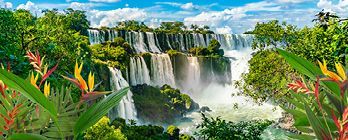 The Ultimate South America Adventure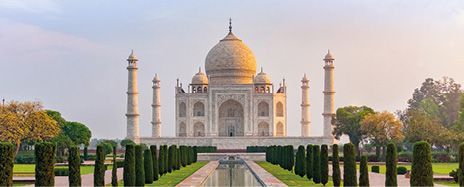 India's Golden Triangle & Arabian Cruise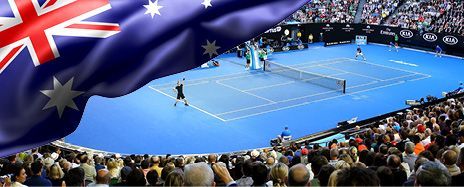 New Zealand Cruise & Australian Open Tennis