Beautiful Bali & Southeast Asia Cruise
Includes a 7 Night Hotel Stay in Bali
Five-Star Hotel Stay at the Nusa Dua Beach Hotel & Spa in Bali*
14 nights | 05 Feb 2021
Beautiful Bali & Southeast Asia Cruise
Includes a 7 Night Hotel Stay in Bali
Five-Star Hotel Stay at the Nusa Dua Beach Hotel & Spa in Bali*
14 nights | 05 Feb 2021
Beautiful Bali & Southeast Asia Cruise
Includes a 7 Night Hotel Stay in Bali
Five-Star Hotel Stay at the Nusa Dua Beach Hotel & Spa in Bali*
14 nights | 05 Feb 2021
Get The Full Experience...
From Singapore's shimmering skyscrapers to the beaches of Phuket, explore Asia on board Grand Princess then discover the charms of Bali during a seven night hotel stay.
Fly to Singapore, a city which is full of surprises from the tropical plants spilling out of skyscrapers to the divine dishes served in its modest food centres. Here you'll embark Grand Princess and sail the beaches of Phuket where you could catch some rays on the soft sand. Returning to Singapore, you'll then fly to Bali for a seven night hotel stay. Cliffside temples overlooking the sea, tranquil sunsets and beaches of black and golden sand: Bali has it all. Discover the diversity of the island from the vibrant waters hiding colourful coral reefs to Ubud where you can enjoy a traditional Balinese dance. If you book a Balcony or above for your cruise, you'll enjoy a five-star stay at the Nusa Dua Beach Hotel & Spa.
Package Includes
3 night hotel stay in Singapore at the Oasia Hotel Novena
4 night full-board cruise on board Grand Princess
7 night stay in Bali at the Prime Plaza Hotel Sanur
*Book a Balcony or above and stay at the five-star Nusa Dua Beach Hotel & Spa in Bali
All hotel stays include breakfast
All transfers
All flights (London departure - regional flights available)
ATOL protected
Flight from
Other regional airports may be available*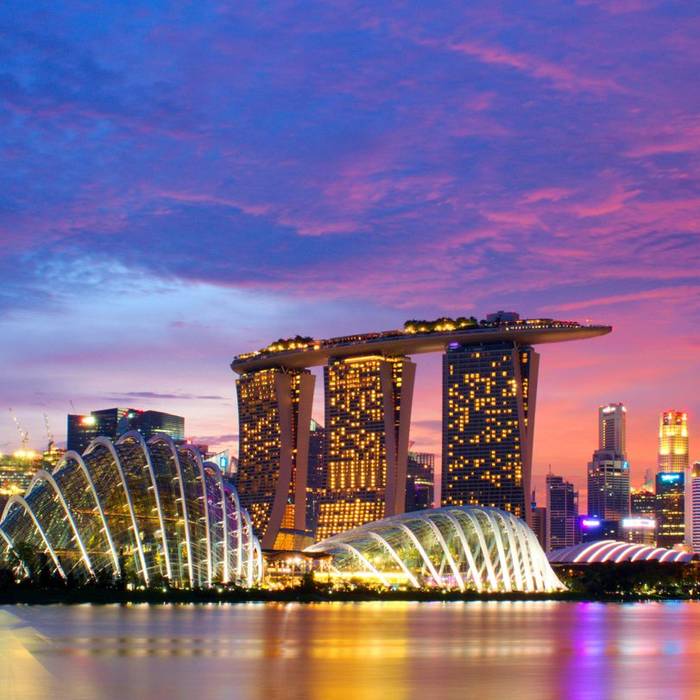 Welcome to Singapore, where food is a passion and shopping is almost an art form. This exciting city of exotic fusions and contrasts is easy to explore during your time here. Go back to Singapore's roots in Chinatown where you'll find Buddhist, Taoist and Hindu temples sitting side by side, before heading to the futuristic Marina Bay Sands area with its luxury shopping mall and the iconic Supertrees of Gardens by the Bay.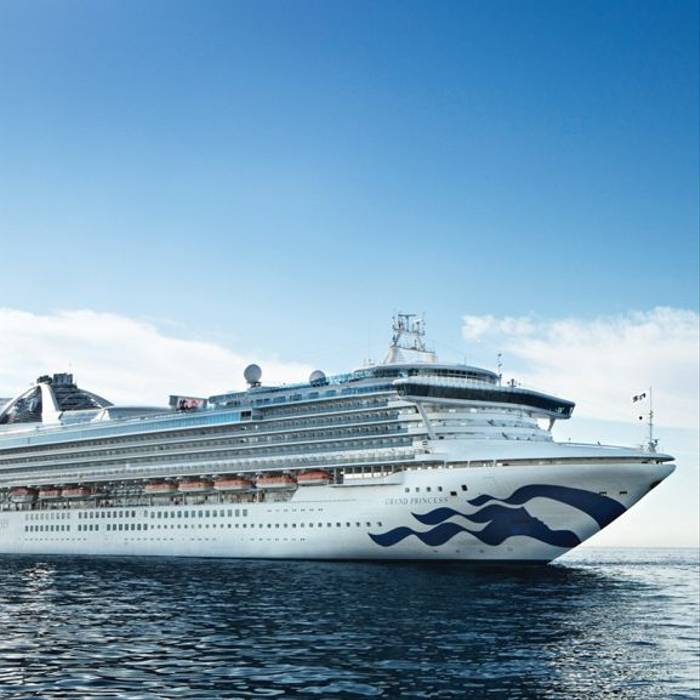 Singapore
- Embark Grand Princess
Embark Grand Princess for the beginning of an incredible voyage around Southeast Asia. With a fantastic range of dining options and stellar entertainment, the Grand Princess sets a high standard for Princess' new MedallionClass™. From Movies Under the Stars® to Chocolate Journeys℠ discover what it means to have a grand time at sea.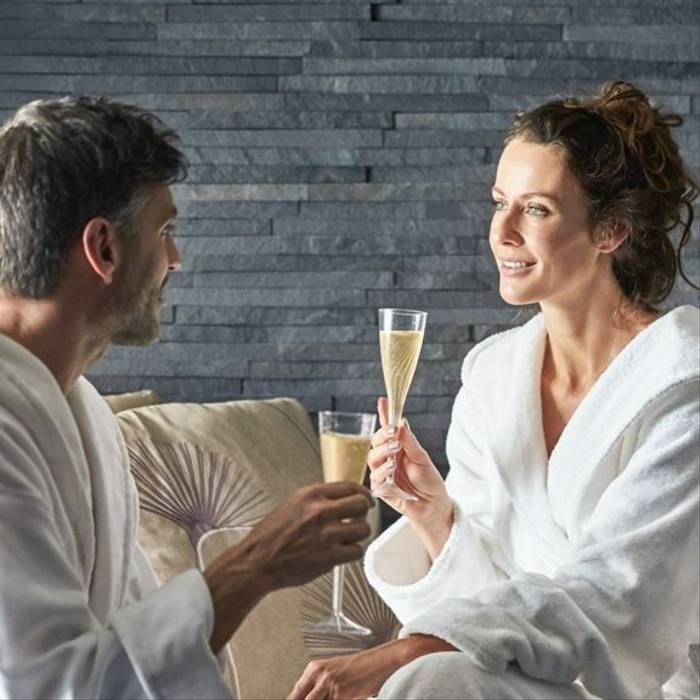 Delight in the fabulous range of activities that you can do day or night on the ship. Have a swim in the pool, bask in a luxurious massage in the Lotus Spa® or enjoy an afternoon tea to relax after the day's activities. Then, in the evening, enjoy fabulous musical productions in the Princess Theatre, sip a cocktail in the Vista Show Lounge or simply cuddle up with your loved one at Movies Under the Stars®.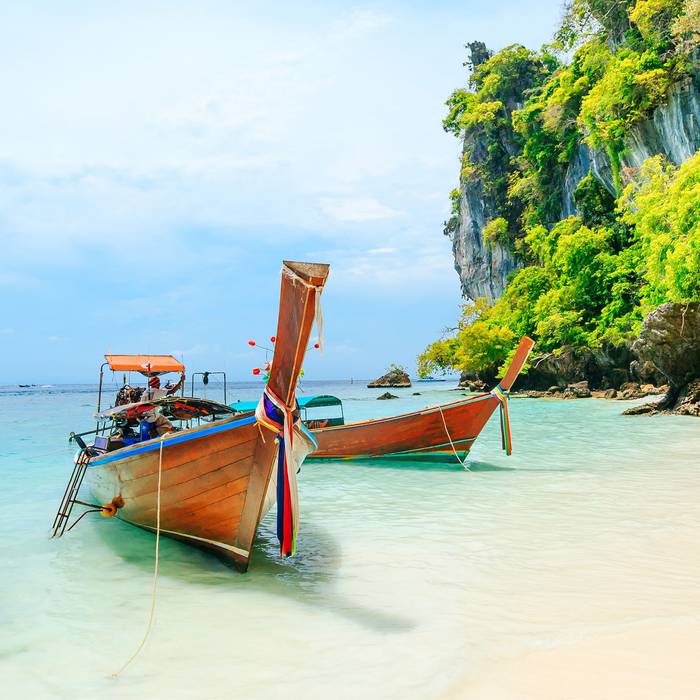 Fine white sand, nodding palm trees, warm jade sea – Phuket is one of the world's finest beach destinations. As Thailand's largest island, Phuket has its own character that still encapsulates all the charms of the 'Land of Smiles', including a friendly fun-loving attitude, delicious cuisine and glittering shrines and temples.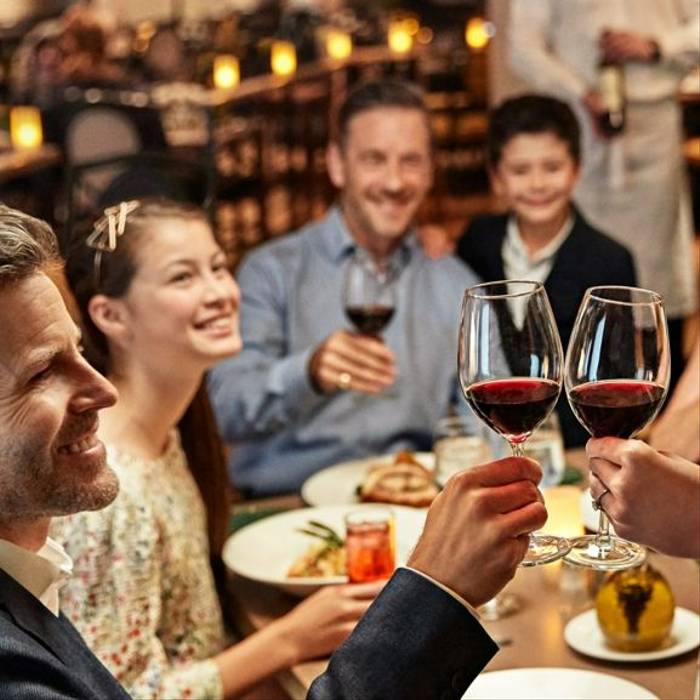 For foodies, you couldn't find a ship better than the Grand Princess. Sample melt-in-your-mouth steak in the Crown Grill℠, tuck into exquisite seafood meals in the Crab Shack and treasure trattoria-style Italian food in Sabatini's Italian Trattoria. Wherever and whatever you eat on board, every mouthful is a decadent treat.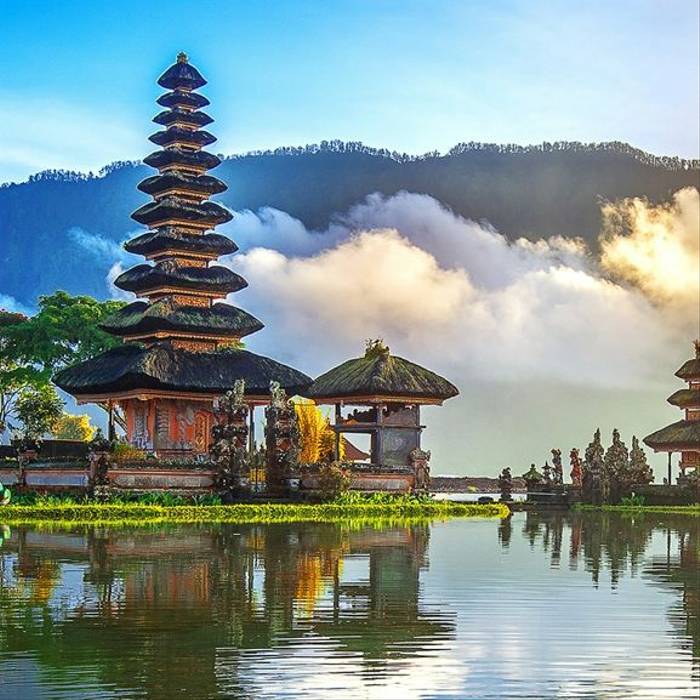 Singapore
- Disembark Grand Princess and Bali Hotel Stay
Today you'll arrive back in Singapore where you'll disembark and fly to Bali for a seven night stay. If you book a Balcony or above, you'll stay at the Nusa Dua Beach Hotel & Spa. Authentically Balinese and located on a beautiful white-sand beach, this five-star hotel is surrounded by beautifully manicured gardens, exclusive enclaves and tropical grandeur.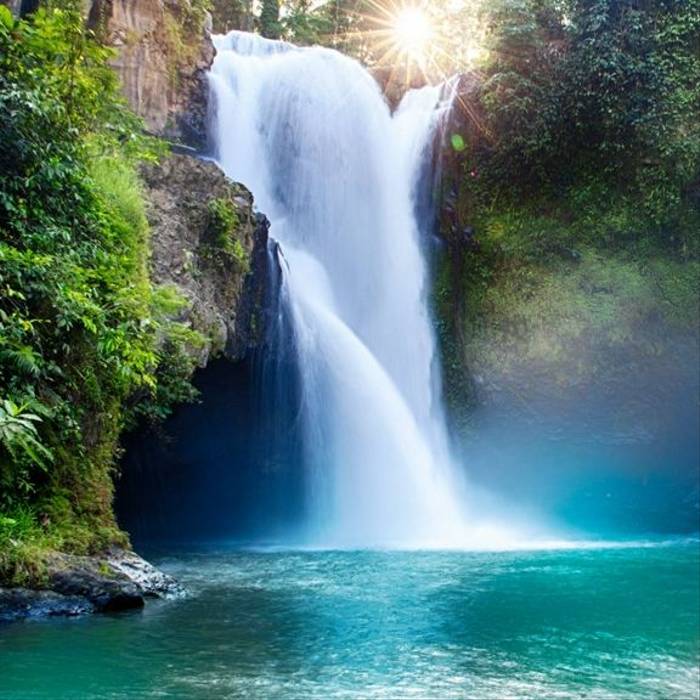 Bali has outstanding natural beauty with looming volcanos, terraced rice fields, lush rainforests and, of course, glorious beaches. But there is so much more to the Island of the Gods; discover its vibrant traditions of music and dance in Ubud or hidden cliffside temples while walking mountain trails. Whether you want a beachside retreat, holistic spa treatments or exciting activities, you won't be disappointed.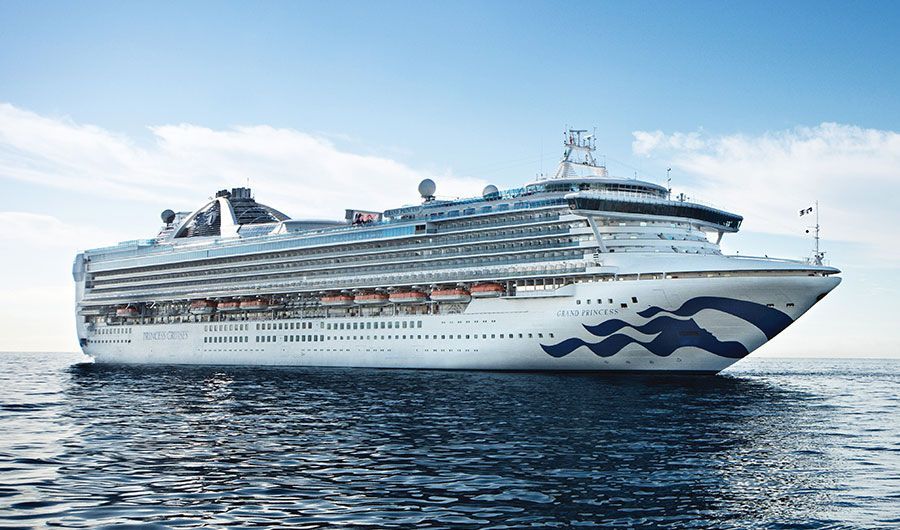 Elegant, beautifully designed and with all the facilities you could ever want, the Grand Princess is an ideal choice for everyone. Busy and active with fun for all the family – or quiet and peaceful for that perfect romantic getaway, you'll find space to enjoy your holiday the way you want on this gorgeous cruise ship. There's the brilliant Movies Under the Stars® giant poolside screen showing the latest releases as well as big-name pop concerts and sporting events, the lavish Princess Theatre with its talented singers and dancers, as well as the luxurious adults-only Sanctuary, a real haven of tranquillity.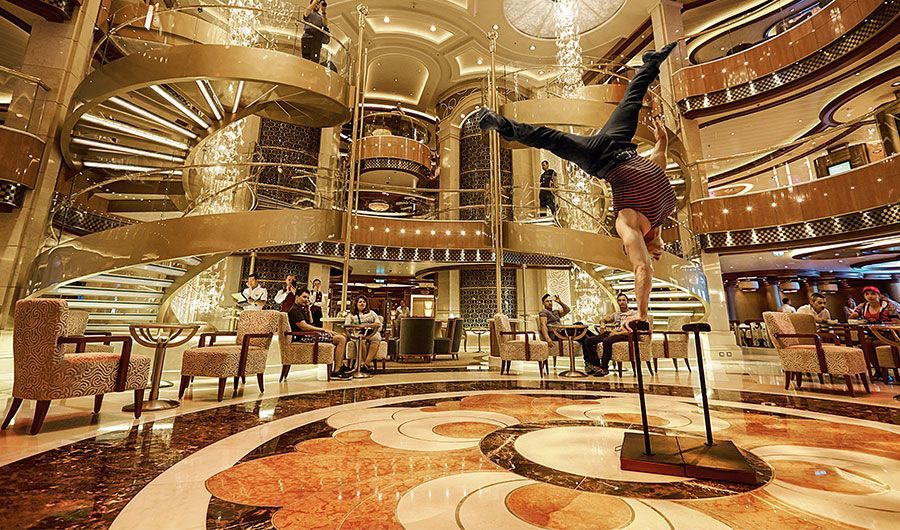 Vines Wine Bar
Sample wines from around the world in this charming corner of the Atrium dedicated to fine wines served with antipasti and tapas.
Sabatini
Savor Sabatini's authentic offerings featuring signature pastas, Italian wines and an irresistible selection of delectable desserts, all celebrating Princess' Italian heritage.
Lotus Spa
Enjoy relaxing treatments, such as facials, aroma stone therapy massages, detoxifying ocean wraps and an aromatherapy thermal suite.