Brazilian Charms & Miami Stay
Includes a Hotel Stay in Fort Lauderdale
19 nights | 14 Mar 2020
Brazilian Charms & Miami Stay
Includes a Hotel Stay in Fort Lauderdale
19 nights | 14 Mar 2020
Brazilian Charms & Miami Stay
Includes a Hotel Stay in Fort Lauderdale
19 nights | 14 Mar 2020
Flight from
Other regional airports may be available*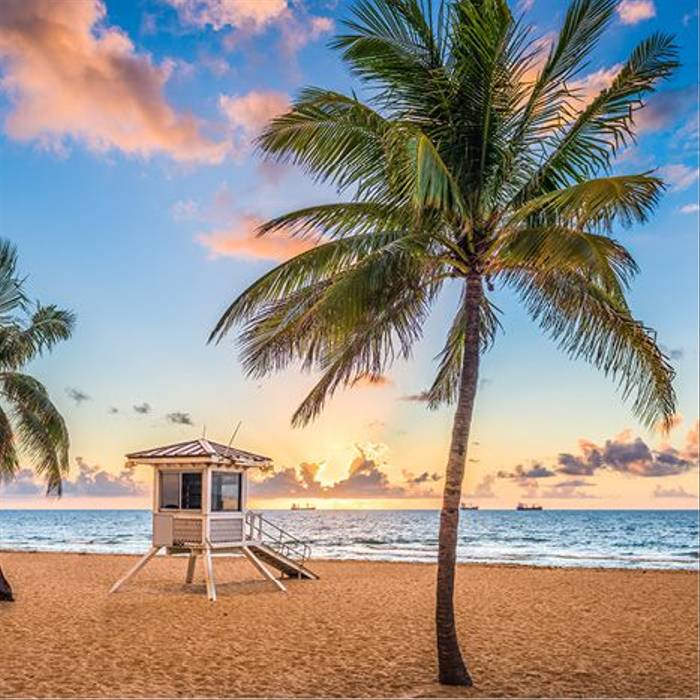 Fort Lauderdale
- Hotel Stay
The city prides itself on being the 'Venice of America' with more than 300 miles of navigable waterways. Fort Lauderdale boasts world-class theatres, museums, sightseeing and shopping. The city sits only 24 miles north of Miami, so you can enjoy the sights of South Beach or head further inland to the amazing Everglades and experience the airboat rides skimming the surface of the water.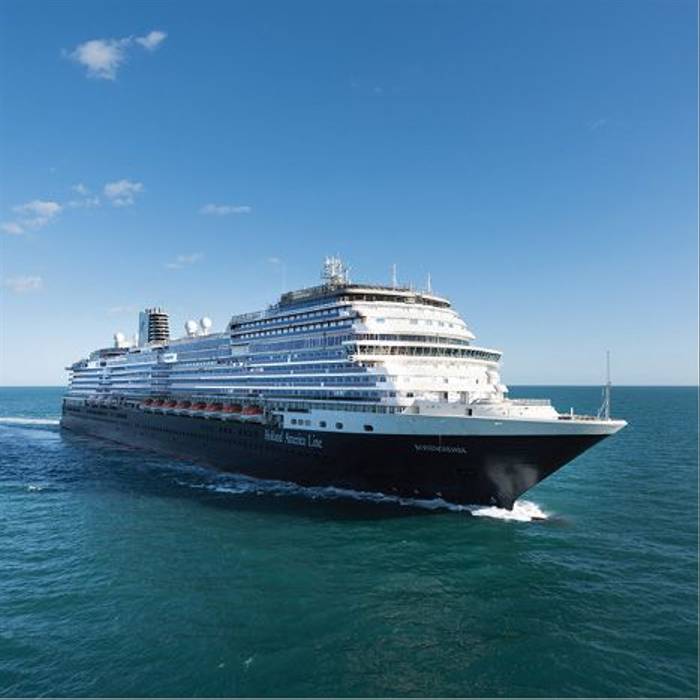 Fort Lauderdale
- Embark Koningsdam
Today you'll begin your wonderful cruise as you embark the incredible Koningsdam. This beautiful ship combines 21st century elegance and nautical tradition. Each day on board offers delicious dining options, world-class entertainment and enriching activities. Head to the Ocean Bar and enjoy fabulous live music as you raise a glass of your favourite tipple and toast your adventure ahead.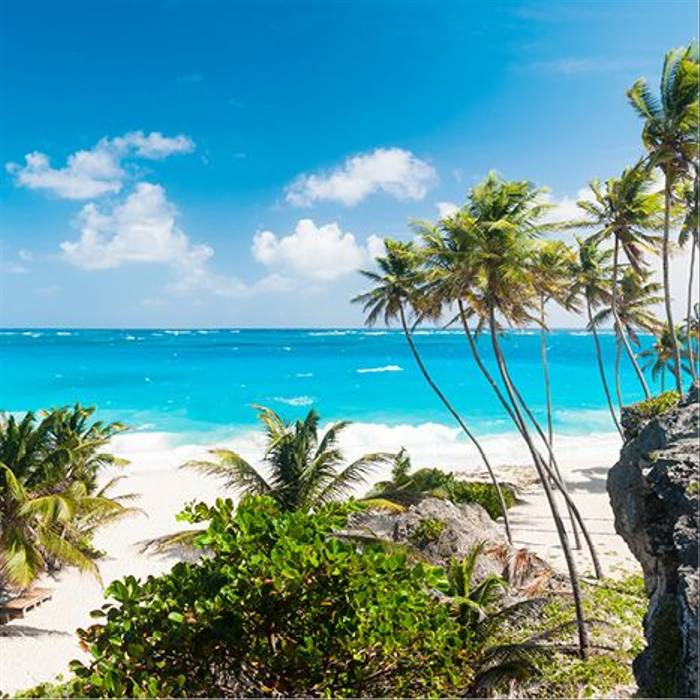 Barbados is a country of natural beauty, vibrant culture and friendly locals that welcome visitors with open arms. The coastline offers beach paradise, while a walk into the city reveals many shops, selling everything from designer clothes to the famous Barbados rum. Take an island safari to learn about the area's history and culture, or visit the dramatic and beautiful landscape of Bathsheba, home to white-sand beaches, verdant parks and striking rock formations.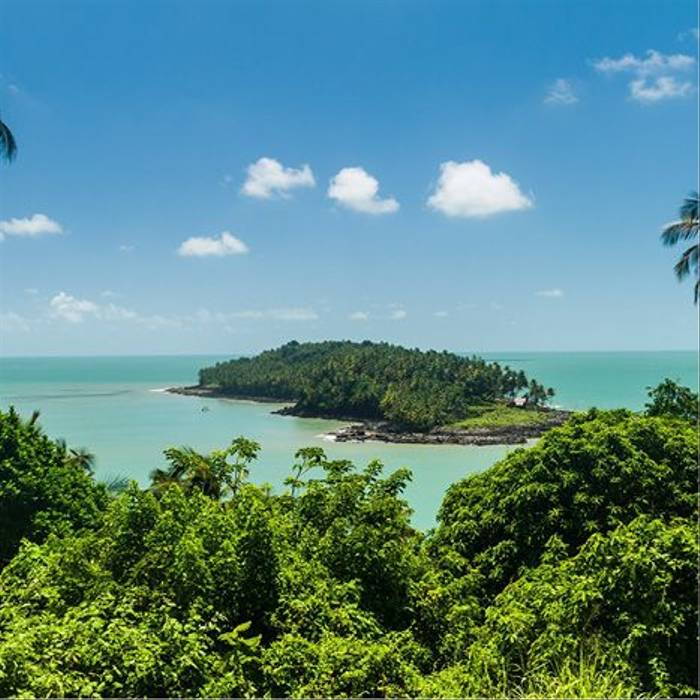 Devil's Island is part of the Îles du Salut group off the coast of French Guiana. Its lush landscape of coconut palms and clear waters hides its intriguing past as a French penal colony. Explore the fascinating remnants of the historical penitentiary, where Captain Alfred Dreyfuss was once famously held as a political prisoner.
At Sea (Cross the Equator)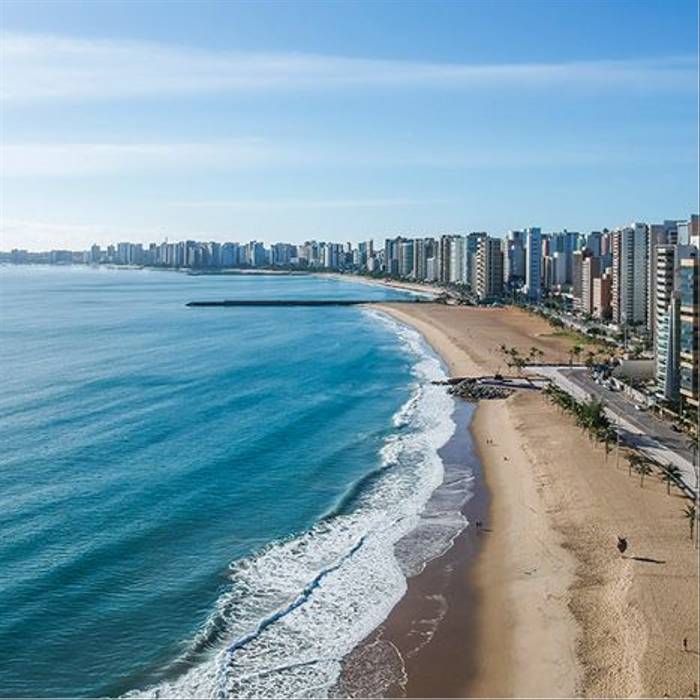 This large and vibrant city is the capital of Brazil's Ceara state and is famous for its sunny beaches – it has over 30km of beach – and party atmosphere. To the east, the Sunrise Coast, you'll find quaint fishing villages while the west Sunset Coast features long stretches of pristine sands. Here you'll also find delicious seafood and craft fairs with leather goods, handicrafts, paintings and fabrics.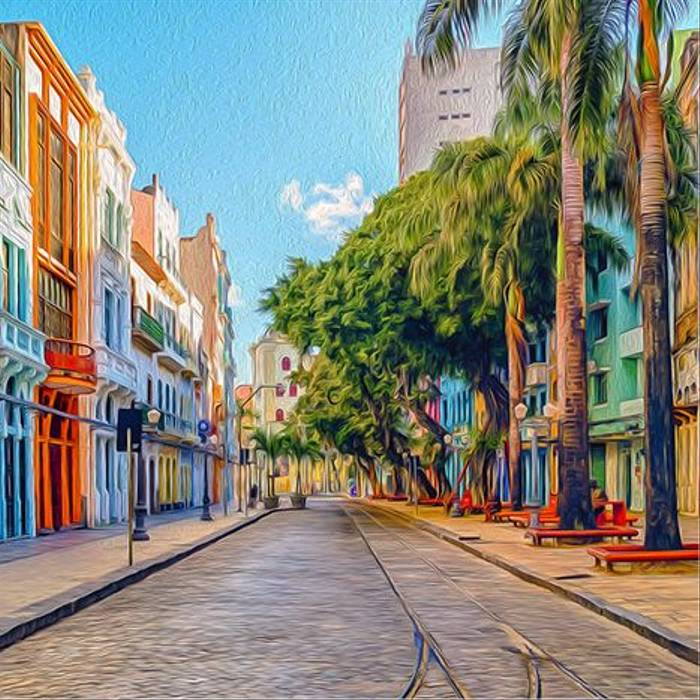 Named after the coral reefs that surround its coastline, Recife is the capital of the Brazilian state of Pernambuco, known for its love of culture and fabulous carnival celebrations. As well as modern high rises, it has a colourful historic centre and magnificent beaches cooled by Atlantic breezes.
DAY 14 - 15
| 27 - 28 Mar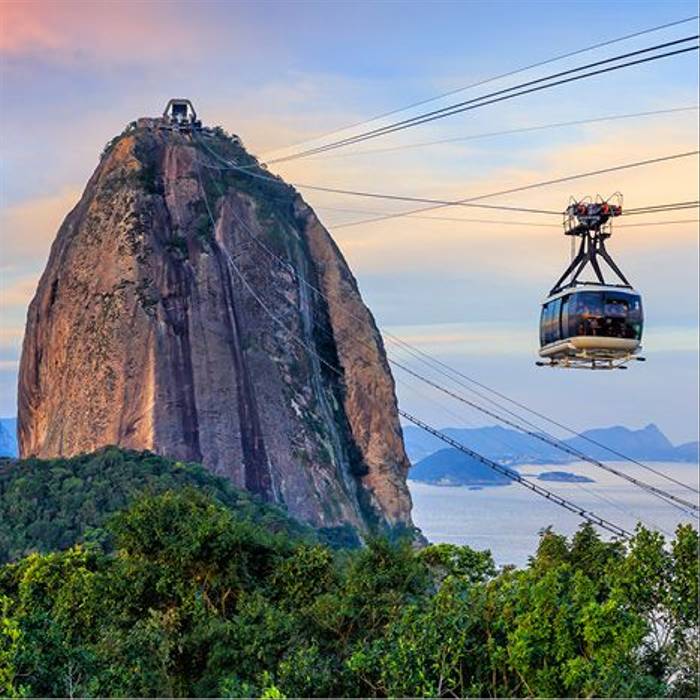 With a stunning backdrop of rainforest covered mountains, white arcs of sandy beaches and lush green islands peeking out of the sea, it's no wonder Rio is called the "cidade maravilhosa", or marvellous city. During your stay you could take a trip into the rainforest to spot tropical birds, monkeys and sloths or explore the city to see the architectural opulence of the Imperial Palace and the National Library, the largest library in Latin America.
DAY 17 - 18
| 30 - 31 Mar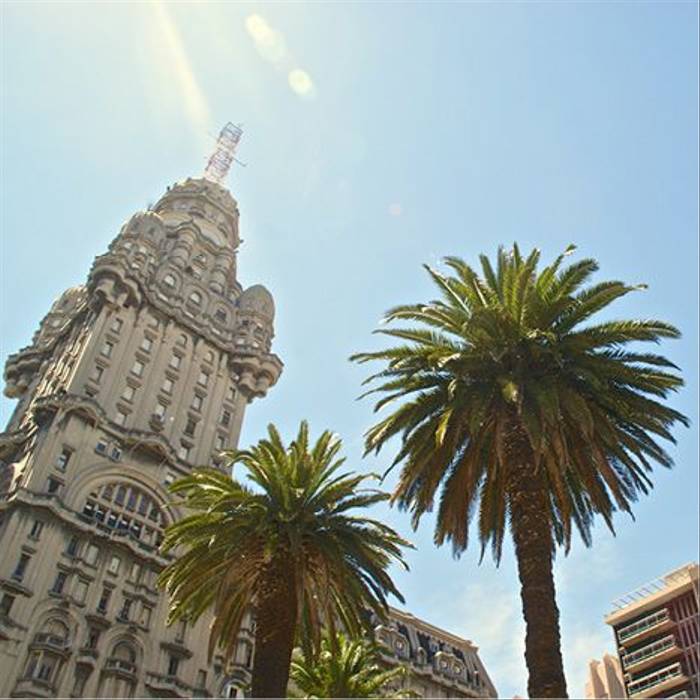 Laidback and quieter than other South American cities, Uruguay's capital is nonetheless a vibrant city, rich in culture. The old town around Plaza de la Independencia features art deco buildings and historic monuments or you can enjoy the beach and café culture of Pocitos. Walk along the beachfront promenade or tuck into a chivito, Uruguay's national dish and the ultimate steak sandwich.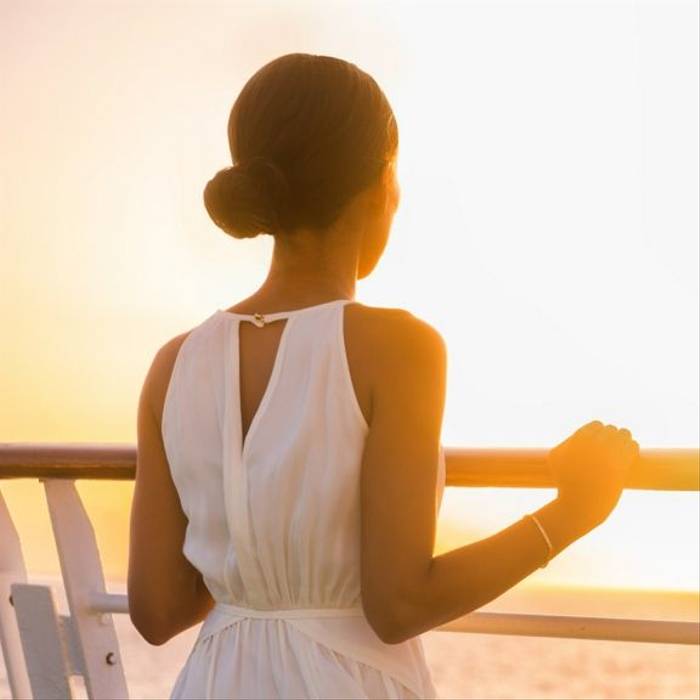 Buenos Aires
- Disembark Koningsdam
Cruise complete, today you'll arrive in Buenos Aires, disembark and return home.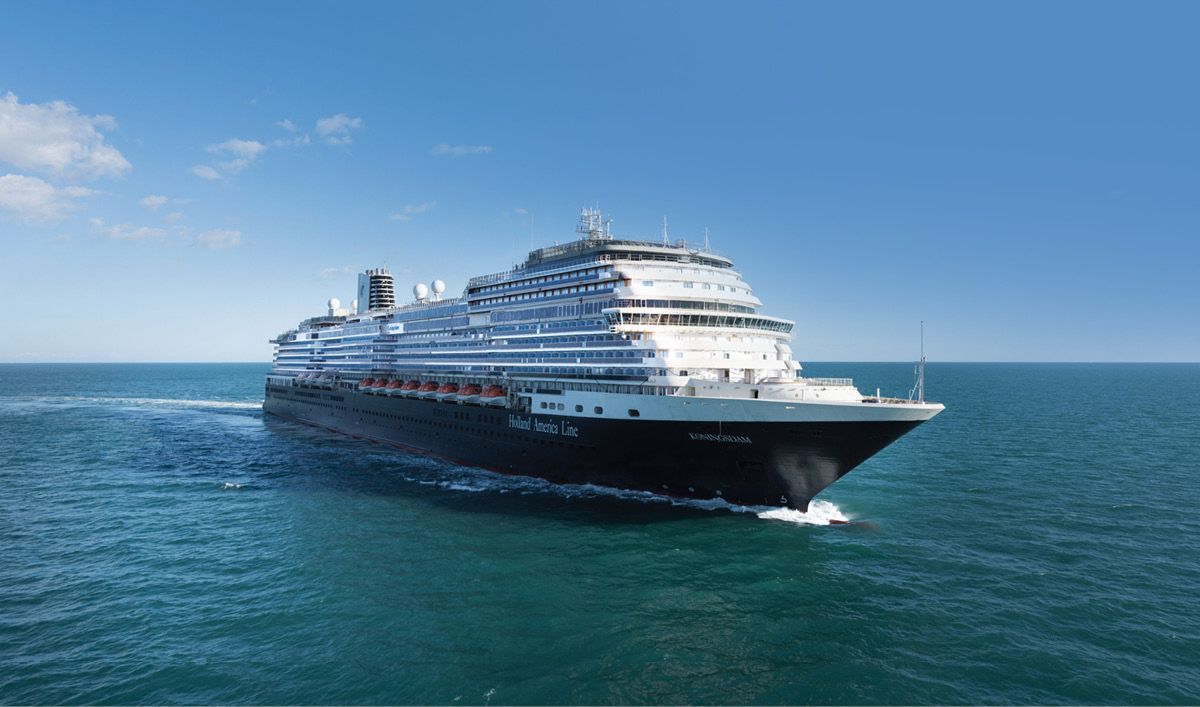 Koningsdam embodies all of the tradition, nautical heritage, and signature service and style for which Holland America Line is known—while raising the bar for 21st-century elegance. Inspired by music, her design features fluid lines, light-filled spaces and entertainment venues. With a range of fantastic dining venues including poolside burgers at Dive-In or American Pacific style dining at Pinnacle Grill; and activities from wine tasting to Pilates classes, Koningsdam is the ideal choice for your next cruise holiday.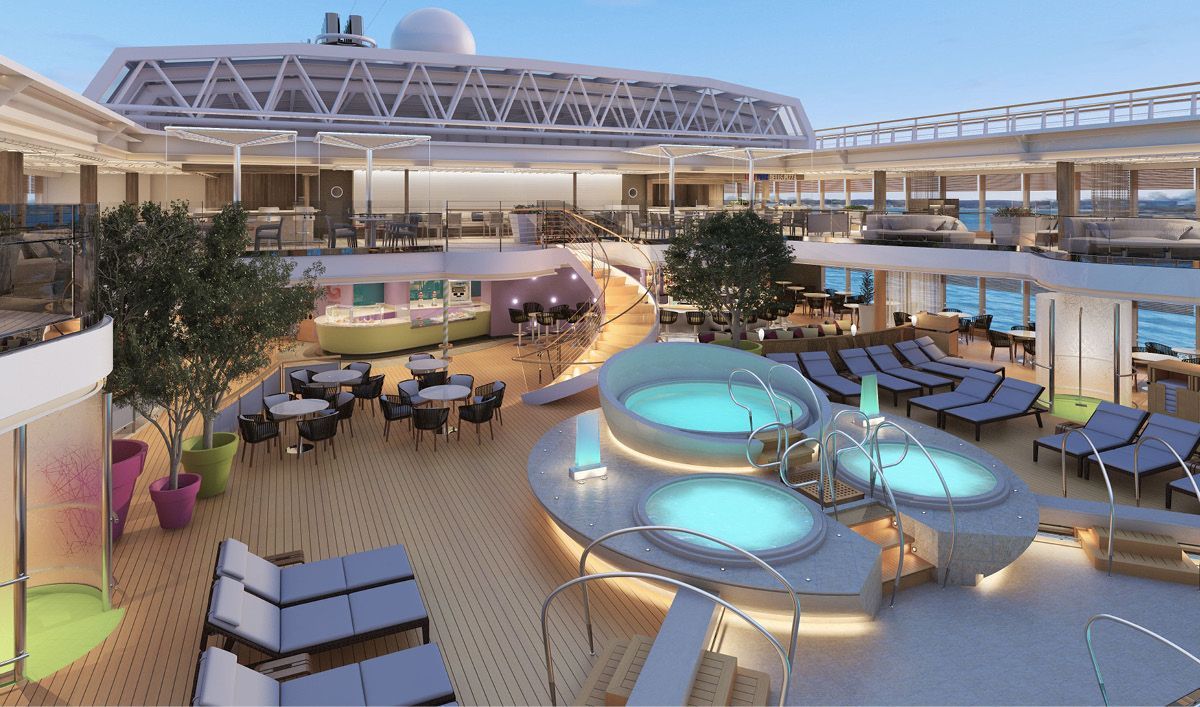 Rolling Stone Rock Room
Step into the pages of Rolling Stone magazine and relive rock history as live bands perform your favourite hits.
Explorations Central
Learn more about the destinations you're visiting with insightful cultural activities and encounters.
Greenhouse Spa & Salon
Refresh your body and spirit with a relaxing massage or pampering treatment at this heavenly retreat.