A Cunard Voyage from Rio de Janeiro to the Chilean Fjords
Includes Hotel Stays in Rio de Janeiro and Santiago
Exclusive Imagine Cruising Price
21 nights | 09 Feb 2020
A Cunard Voyage from Rio de Janeiro to the Chilean Fjords
Includes Hotel Stays in Rio de Janeiro and Santiago
Exclusive Imagine Cruising Price
21 nights | 09 Feb 2020
Get The Full Experience...
1 night hotel stay in Rio de Janeiro
19 night full-board cruise on board Queen Victoria
Overnight in port in Buenos Aires
1 night hotel stay in Santiago
All transfers
All LATAM Airlines flights (London departure)

ATOL protected
Prices & Availability
Select an airport and cabin grade.
Flight from
Other regional airports may be available*
CALL TO BOOK:
0800 840 5800
CRUISE CODE:
REP7283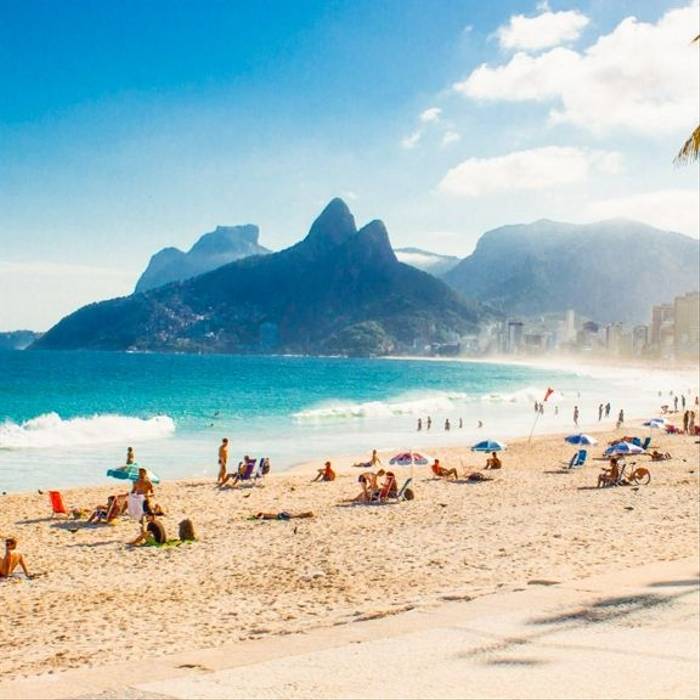 Rio de Janeiro
- Hotel Stay
With a stunning backdrop of rainforest-covered mountains and lush green islands peeking out of the sea, it's no wonder Rio is called the "cidade maravilhosa", or marvellous city. Before embarking Queen Victoria, you could take a trip into the rainforest to spot tropical birds and monkeys, or discover the architectural opulence of the Imperial Palace and the National Library, the largest library in Latin America.
Rio de Janeiro
- Embark Queen Victoria
Fresh from a recent multi-million pound overhaul, the Queen Victoria remains faithful to her heritage with a complete absence of glitz and gimmickry, and understated late 19th century-inspired detailing throughout. The predominance of dark woods mixed with earth tones, hand-woven rugs and marble floors evokes an age when quality and personal service were paramount - and this ship's cuisine, entertainment and crew are an excellent match for their supremely tasteful surroundings.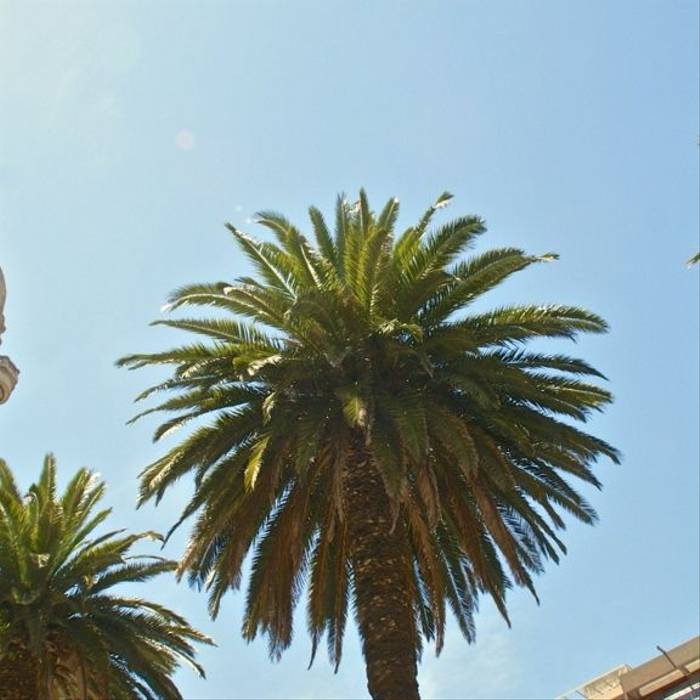 Laidback and quieter than other South American cities, Uruguay's capital is nonetheless a vibrant city, rich in culture. The old town around Plaza de la Independencia features art deco buildings and historic monuments or you can enjoy the beach and café culture of Pocitos. Walk along the beachfront promenade or tuck into a chivito, Uruguay's national dish and the ultimate steak sandwich.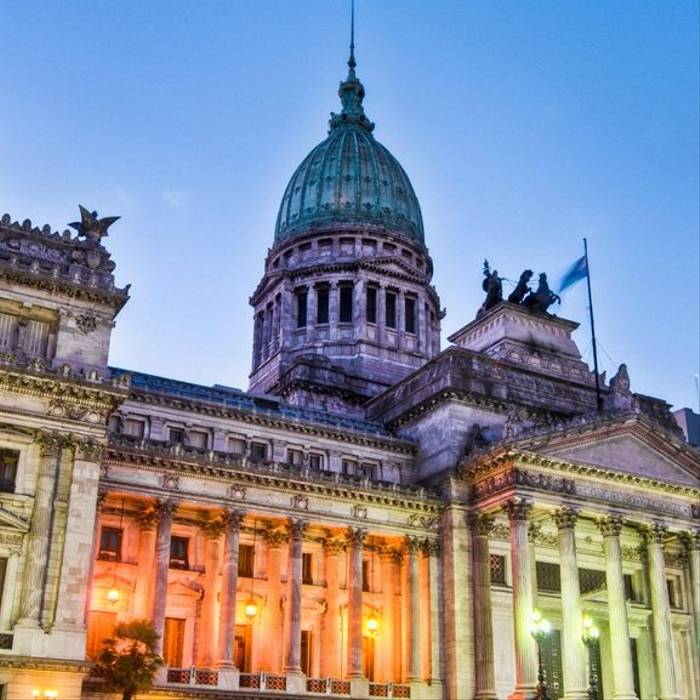 Famous for football, steak and tango, Buenos Aires is also an exceptionally beautiful city thanks to its European-style neoclassical architecture and leafy parks and gardens. Explore different barrios, or neighbourhoods, with their contrasting characters, from the oldest, San Telmo, bursting with antique shops, to the colourful La Boca and the redeveloped waterfront at Puerto Madero.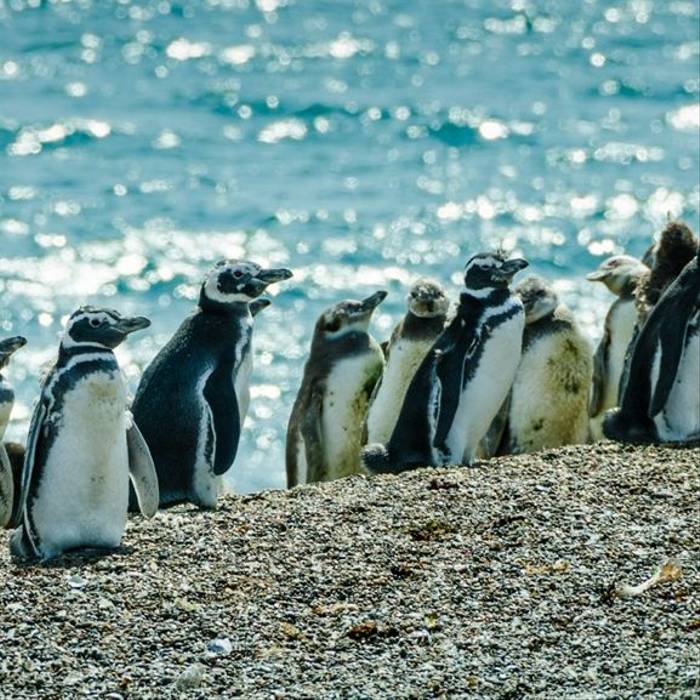 The gateway to the Tombo National Reserve, here you'll find a vast colony of Magellanic penguins, Patagonian hares, foxes, gulls, dolphins and whales. The city's Welsh influences are still evident in the old Welsh town of Gaiman, where you'll find traditional Welsh tea houses that serve torta negra, a rich fruit cake.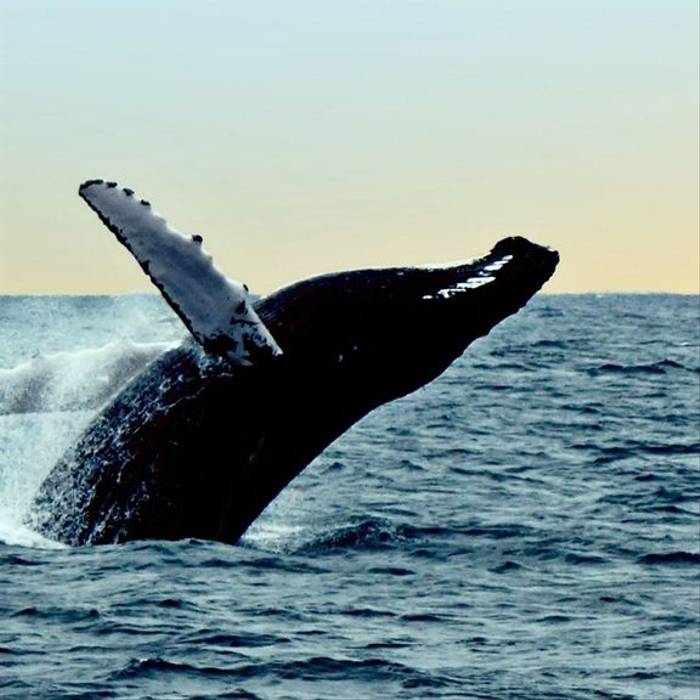 Beagle Channel (scenic cruising)
Spend a day outside of Ushuaia, discovering the natural wonders of the Tierra del Fuego province and learning about the culture and history of the region. You could go island-hopping through the famous Beagle Channel and marvel at the stunning flora and fauna, including penguins and sea lions.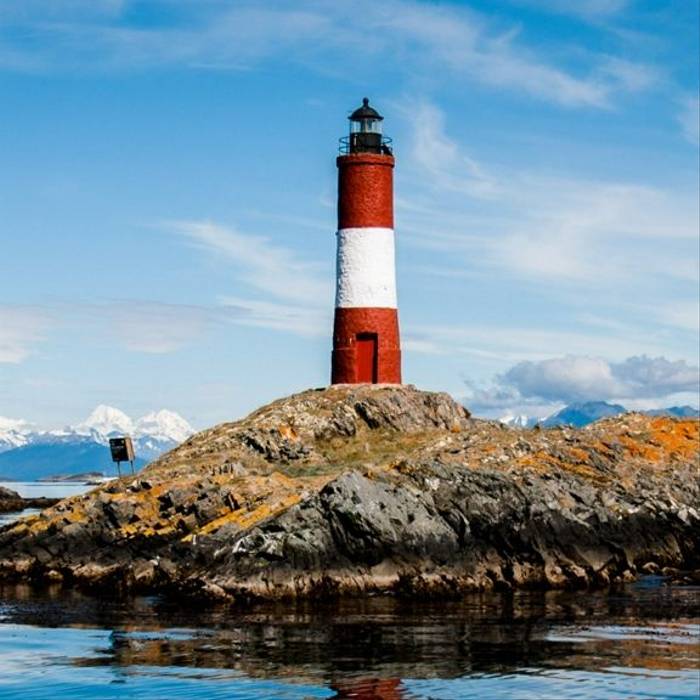 Nicknamed the 'End of the World', Ushuaia is the southernmost city in South America and indeed, the world. Perched on a steep hill and surrounded by the Martial Mountains and Beagle Channel, you'll find plenty of opportunities for outdoor activities such as hiking, skiing and kayaking. Or you could take the scenic heritage train ride through the beautiful scenery of Tierra del Fuego National Park.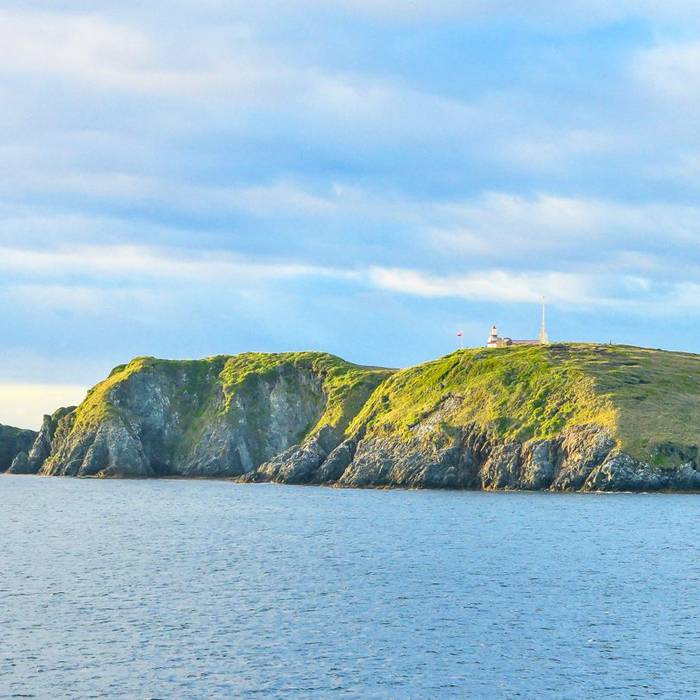 Cape Horn (scenic cruising)
Today you'll cruise around the southernmost tip of South America, Cape Horn, where the Andes mountain range descends beneath the waves and the Pacific and Atlantic Oceans meet. Its challenging conditions don't trouble today's cruise ships but they have protected the rocky region from human settlement, so you'll enjoy the same unspoilt views that the earliest explorers discovered centuries ago.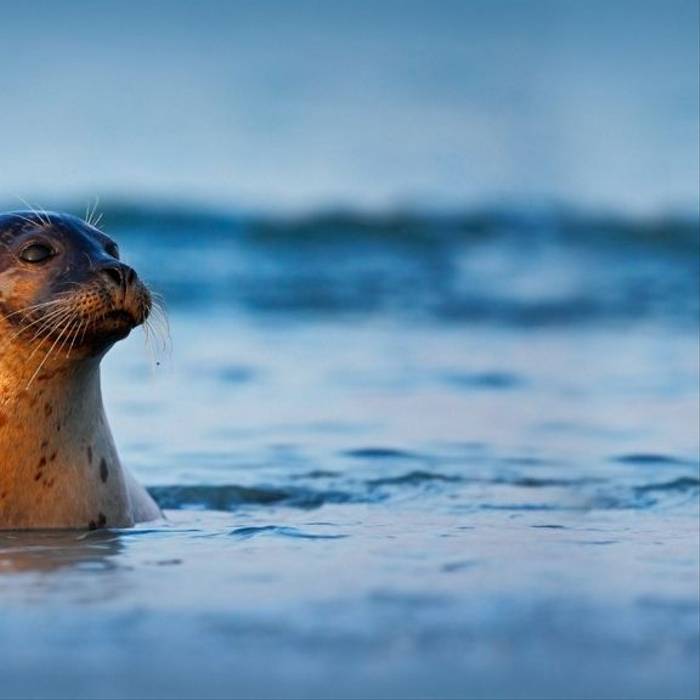 The city's museums and colonial artefacts tell the story of this important port on the Strait of Magellan that used to welcome ships making the treacherous journey around Cape Horn. Today, Punta Arenas is still a gateway for those seeking adventure, either in Patagonia or Antarctica. During your visit, take a trip to Magdalena Island to see the Magellanic Penguins or take in the surreal beauty of the Torres del Paine National Park.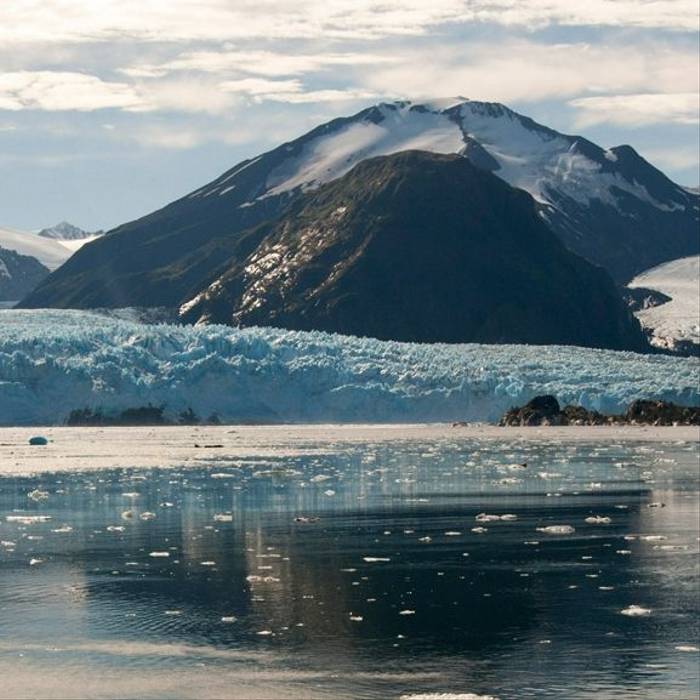 Amalia Glacier (scenic cruising)
One of the highlights of your cruise will be sailing through the unspoilt beauty of the Chilean Fjords, decorated with cool blue glaciers and overlooked by grand, snow-capped mountains. Your ship will follow a meandering path through inlets and channels so you can experience the best of the stunning scenery, including views of the mighty Amalia Glacier. While this remote landscape appears desolate, it is a thriving habitat for marine life including dolphins and sea lions.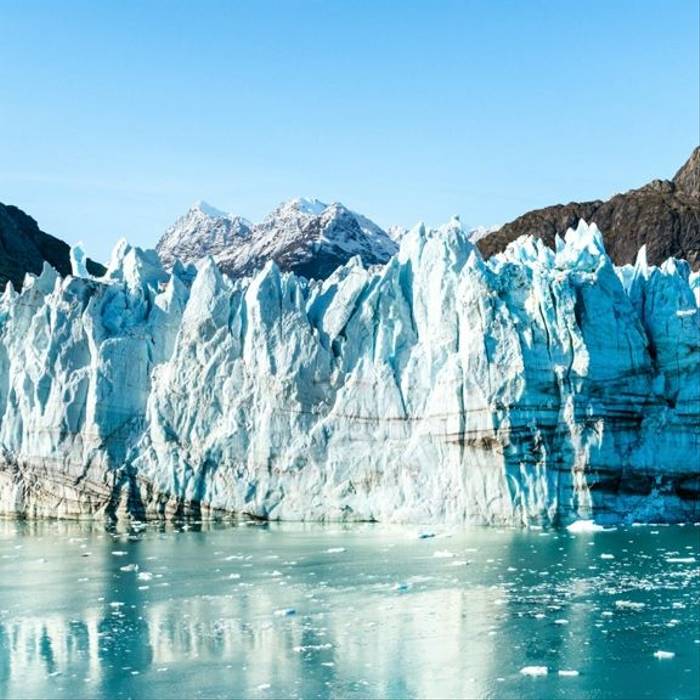 PIO X Glacier (scenic cruising)
Located in Southern Chile, the Pio Xi Glacier (also known as the Brüggen Glacier) is the longest glacier in the Southern hemisphere outside Antarctica, and is as big as the city of Santiago. Marvel at the sprawling ice that shimmers an impressive shade of iridescent blue, a true spectacle of natural beauty.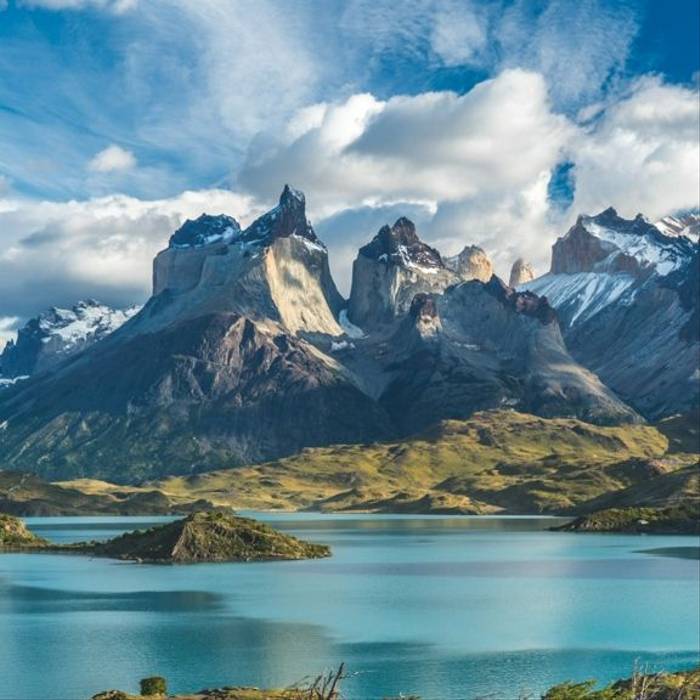 Puerto Montt is the gateway to Chile's Lake District – a region of outstanding natural beauty where snowy peaks gaze down on jewel-coloured lakes and picturesque alpine valleys are dotted with Germanic villages. Here you can take a trip to the Osorno volcano, whose snow-dusted peak offers incredible panoramic views, or explore ancient forests with fast-flowing rivers and waterfalls.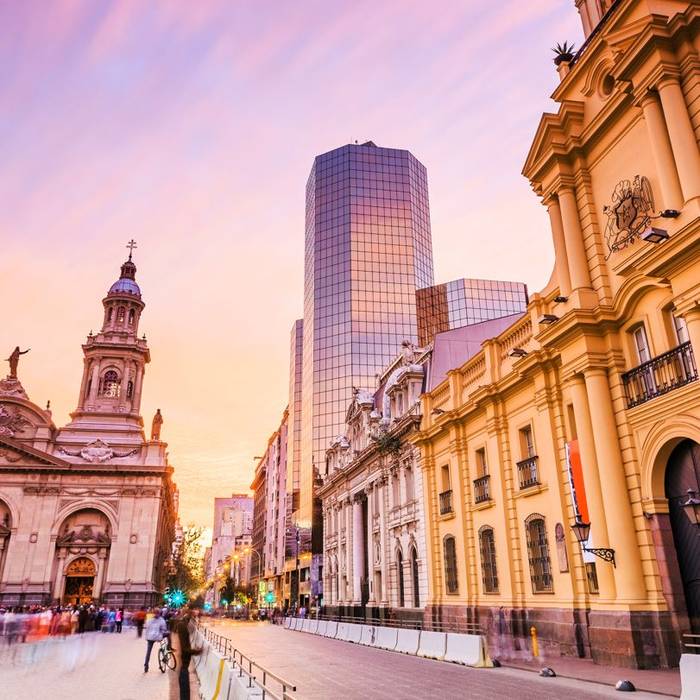 Santiago
- Disembark Queen Victoria and Hotel Stay
You'' disembark in Santiago for your one night hotel stay. Famed for its grand architecture, Chile's sophisticated capital is set against the stunning backdrop of the Andes and surrounded by vineyards that produce the country's most famous wines. Visitors are drawn to Santiago's museums and art galleries but you'll also find an infectious energy and an exciting restaurant scene in this charming city.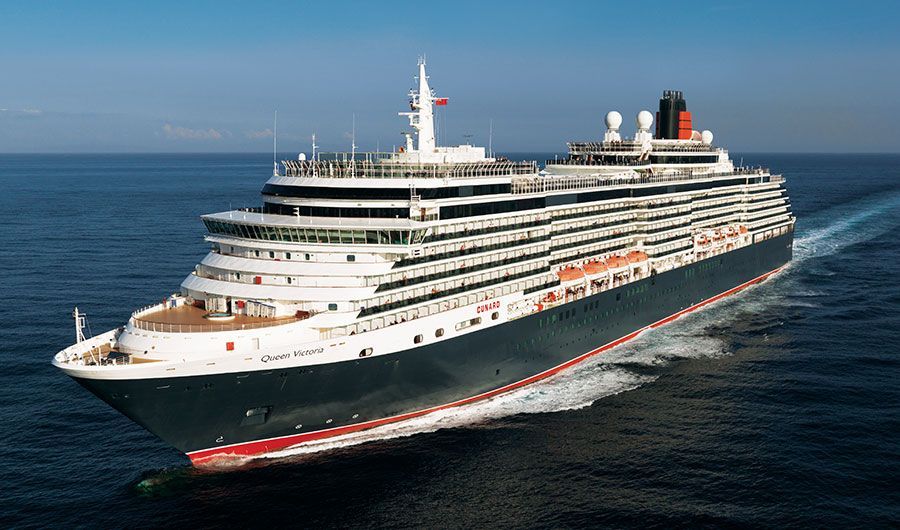 There's something distinctly refined and regal about a Cunard cruise and the beautiful Queen Victoria certainly upholds the fine traditions of this luxury line. Even before you board this beautiful ship you'll note the trademark black and red livery which, together with her sleek modern design, immediately sets the theme of proud cruising heritage married with innovative features for today's cruise guests. From her plush, elegantly decorated public rooms to her gourmet dining and luxurious, spacious cabins, Queen Victoria exudes class. The range of options for high-quality entertainment and enrichment, as well as serene relaxation make for the cruise holiday of a lifetime.
Queens Room
Head here for traditional afternoon tea or to dance the night away at one of the glamorous balls.
On Deck
Take part in Cunard's traditional games of shuffleboard and deck quoits. Challenge friends or join in one of the organised tournaments.
Commodore Club
Enjoy a signature cocktail as you sail towards the horizon or try the Martini Mixology or Whisky Tasting classes.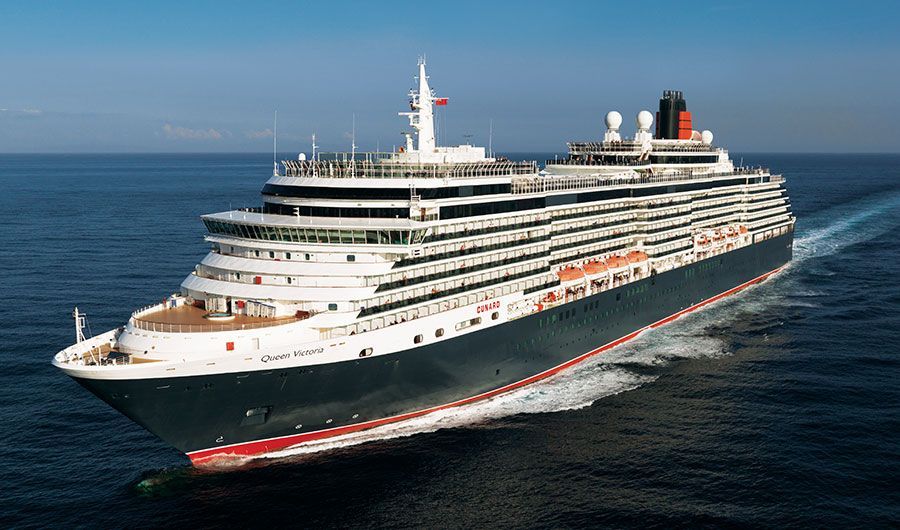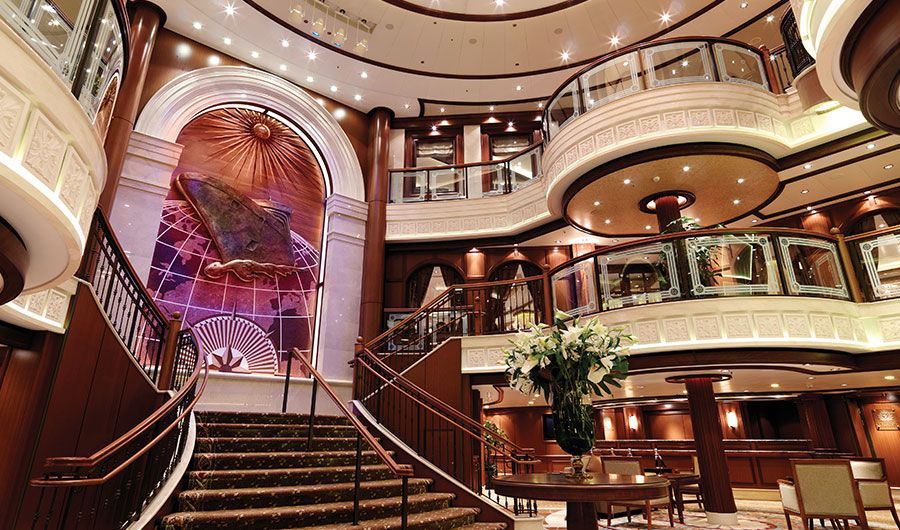 CALL TO BOOK:
0800 840 5800
CRUISE CODE:
REP7283