Far East Cruise & Stay
Includes a 3 Night Hotel Stay in Shanghai
11 nights | 01 Jun 2020
Far East Cruise & Stay
Includes a 3 Night Hotel Stay in Shanghai
11 nights | 01 Jun 2020
Get The Full Experience...
From the peak of Shanghai Tower to Shinto shrines hidden within mountain caves, explore the Far East on board Sapphire Princess.
Home to the second-tallest tower in the world, Art Deco architecture and ancient temples, Shanghai's eclectic personality begs to be explored during a two night hotel stay before you embark Sapphire Princess. Sailing to Tokyo, discover neon signs illuminating the way to hole-in-the-wall tearooms where you could relax with a cup of green tea. Find tranquillity in Shimizu and learn about traditional woodblock prints before sitting on the beach where Mount Fuji looms in the distance. After walking within the hallowed halls of Osaka's opulent Shizuoka Sengen Shrine, you'll then sail to Kochi, a destination shaped by stunning mountain ranges, dramatic gorges and holy caves.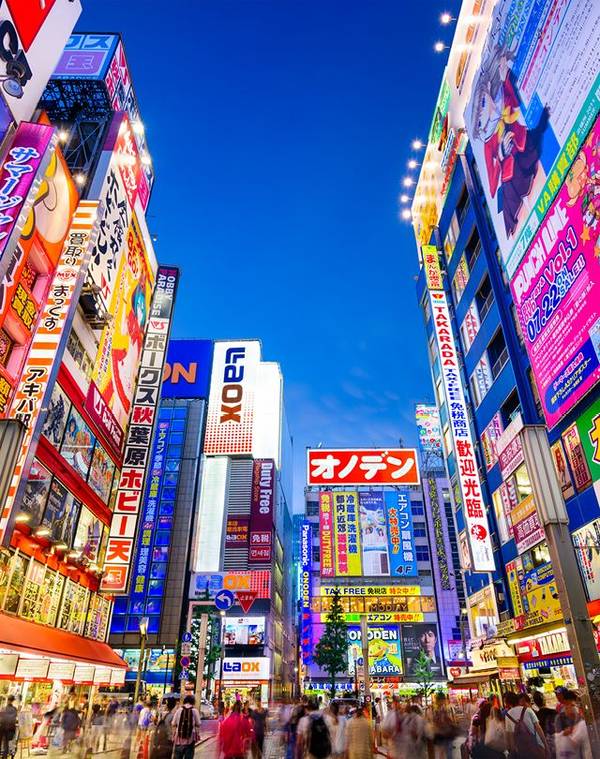 Package Includes
3 night hotel stay in Shanghai
8 night full-board cruise on board Sapphire Princess
All flights (London departure - regional flights available)
ATOL protected
Flight from
Other regional airports may be available*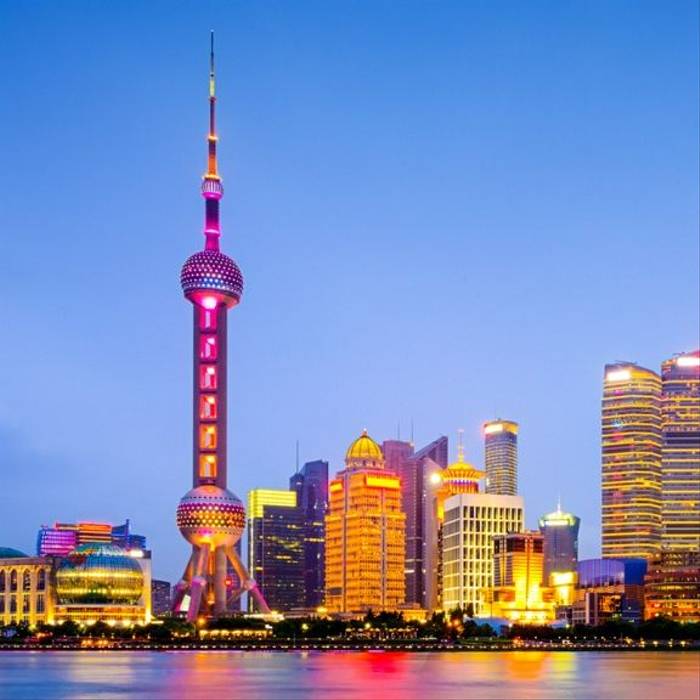 Art Deco buildings squeeze between towering structures in the fast-paced city of Shanghai. This unique cosmopolitan metropolis is a city of contrasts. You'll find yourself surrounded by cool modern architecture one moment, before stumbling upon old Jewish synagogues and rickety street stalls the next. As night falls and the street lights come on, the city's restaurants wake up to offer enticing cuisine.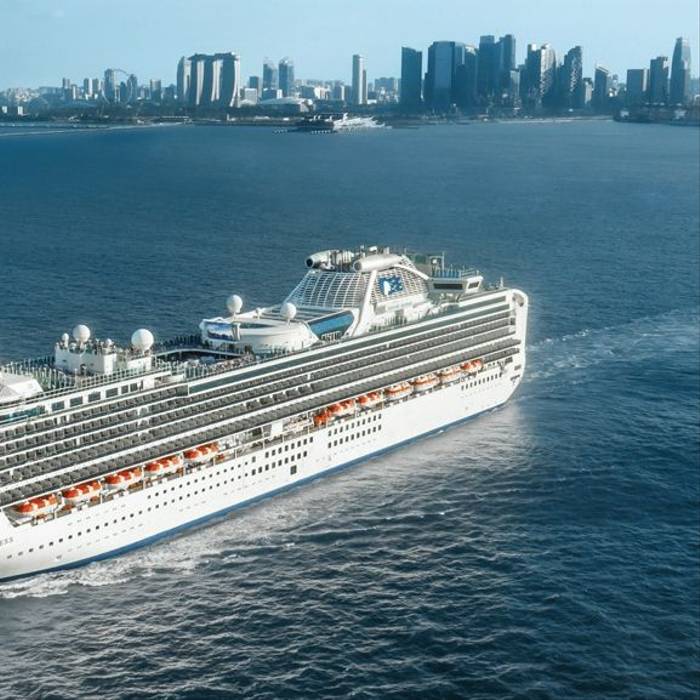 Shanghai
- Embark Sapphire Princess
Today you'll embark Sapphire Princess for your cruise. With a range of dining options and a huge range of entertainment, you can guarantee a cruise holiday of a lifetime on board Sapphire Princess.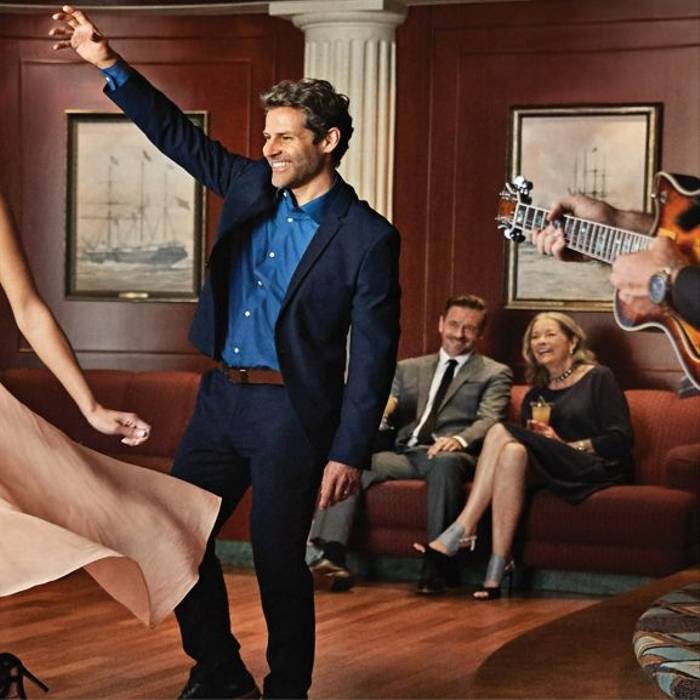 Enjoy the next two days at sea where you can embrace all the facilities on board from rejuvenating spa treatments and the tranquillity of a top-deck retreat reserved just for adults to original musicals, dazzling magic shows, feature films, top comedians and nightclubs to dance the night away.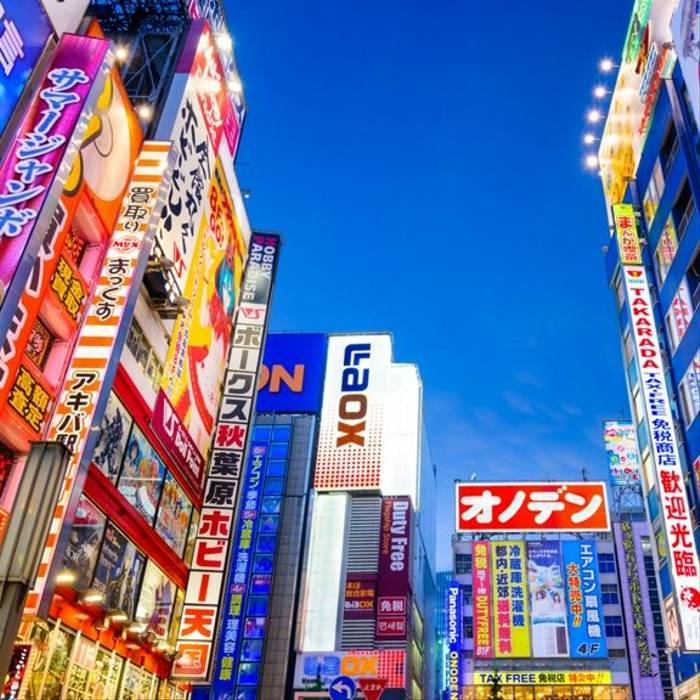 Home to rich history, there are plenty of things to sightsee in Tokyo like visiting holy Meiji Jingu, a famous Shinto shrine, surrounded by lush forest. If you can't get enough of exploring historical architecture, Tokyo has it in spades, including Sensō-ji, the oldest Buddhist temple in Tokyo, dedicated to Kannon, the goddess of mercy.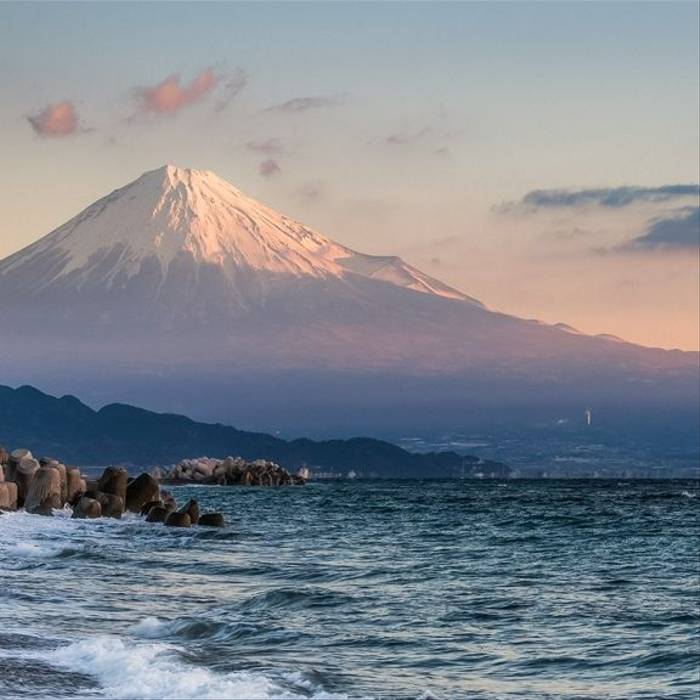 With unparalleled natural escapes like its green parks and beaches, Shimizu does its best to convince you to stay. A few of the main attractions here also include Kunozan Toshogu Shrine, designated a National Treasure by the Japanese government, Sunpu Castle and Shizuoka Sengen Shrine, where ruler Tokugawa Ieyasu, who ushered in the Edo period, held his coming-of-age ceremony.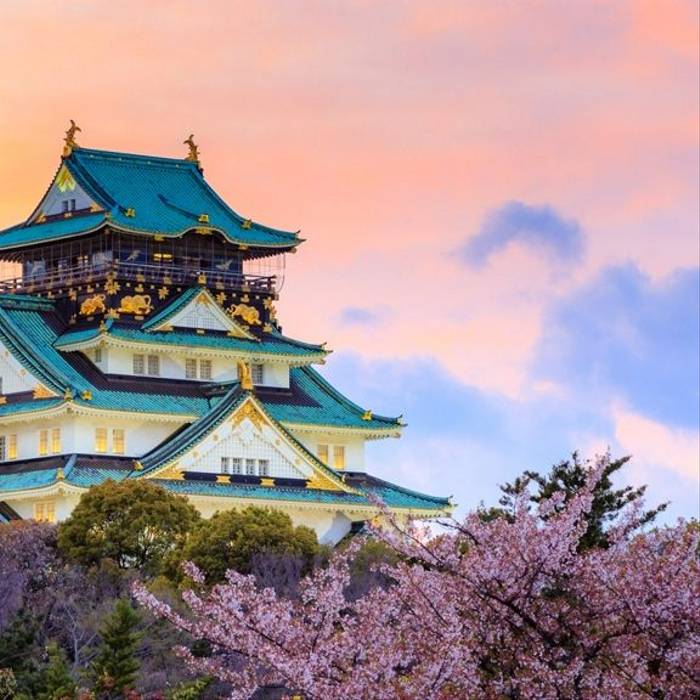 Japan's second largest city, Osaka is a commercial hub of modern architecture and ancient shrines and famed for its amazing street food and impressive Osaka Castle. You could visit fascinating highlights such as Nijo Castle, once used as the Tokugawa Shogun's family palace and the Kiyomizudera Temple, one of the most celebrated temples of Japan.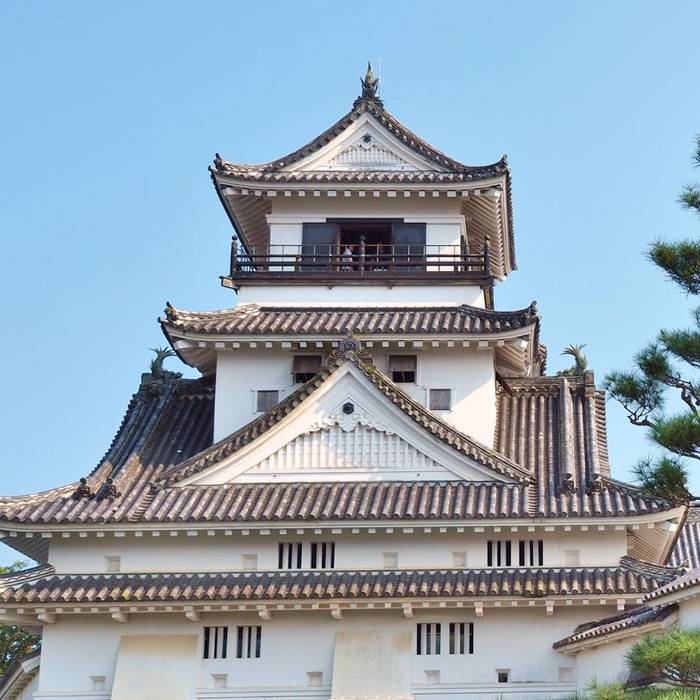 This small and friendly city has a laid back atmosphere and plenty of attractions for visitors. The Chikurenji Temple on the mountain of Godaisan is an important stop for those on the Skikoku Pilgrimage. Visit the original hilltop castle for panoramic views, see how Japanese handmade paper is made or sample sake is one of the city's traditional breweries.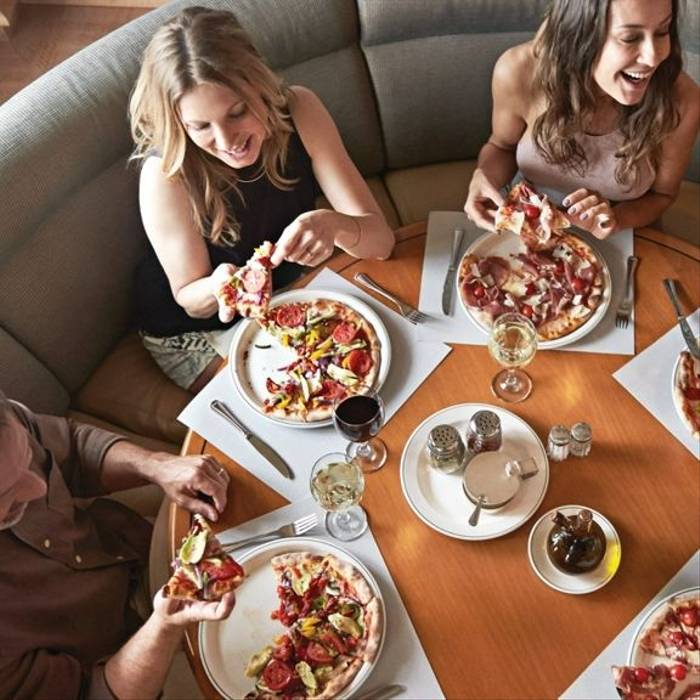 Sapphire Princess has many specialty restaurants that deliver an extraordinary experience. With the freshest ingredients, menus reflect regional flavours from around the world. The Italian specialty restaurant has been voted one of the "Best Cruise Ship Specialty Restaurants" at sea.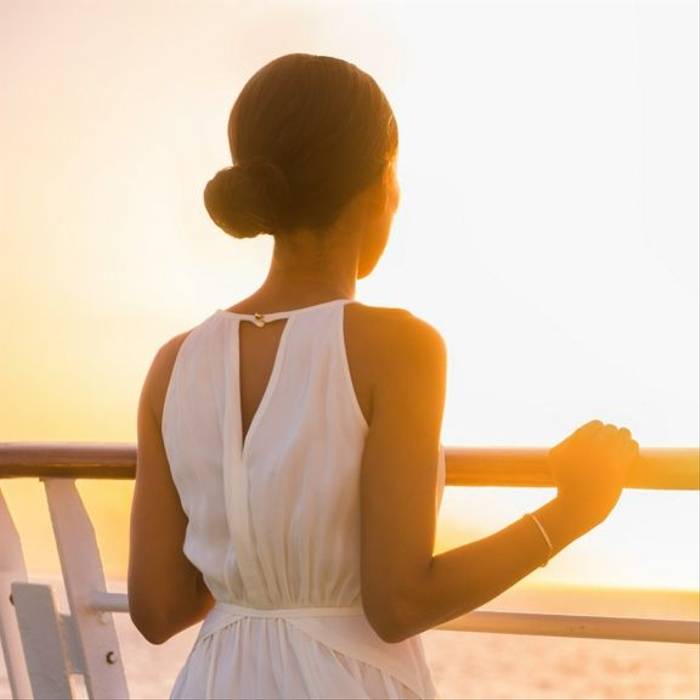 Shanghai
- Disembark Sapphire Princess
Today you'll disembark Sapphire Princess in Shanghai for an overnight stay before your flight tomorrow.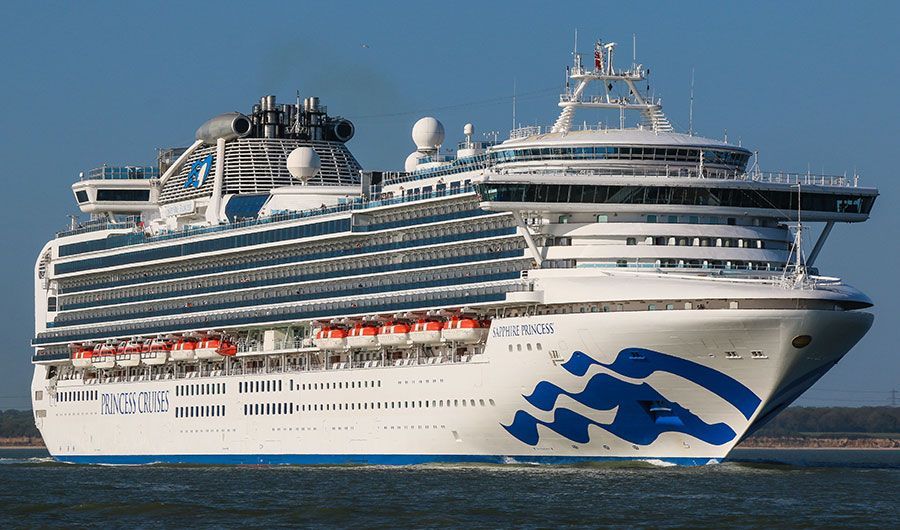 With such a sparkling array of entertainment venues, great dining options and fantastic activity programmes, there's no wonder the lovely Sapphire Princess is considered such a gem. This stunning ship is a fabulous choice for those wanting a family cruise holiday of a lifetime to some of the world's hottest cruise destinations. Yet the elegant and luxurious lounges, beautifully designed public spaces and spacious pool areas also provide the perfect ambience for passengers looking for a more peaceful and romantic getaway. Her welcoming and helpful crew will make sure you enjoy your holiday in just the way you want to on the exciting Sapphire Princess.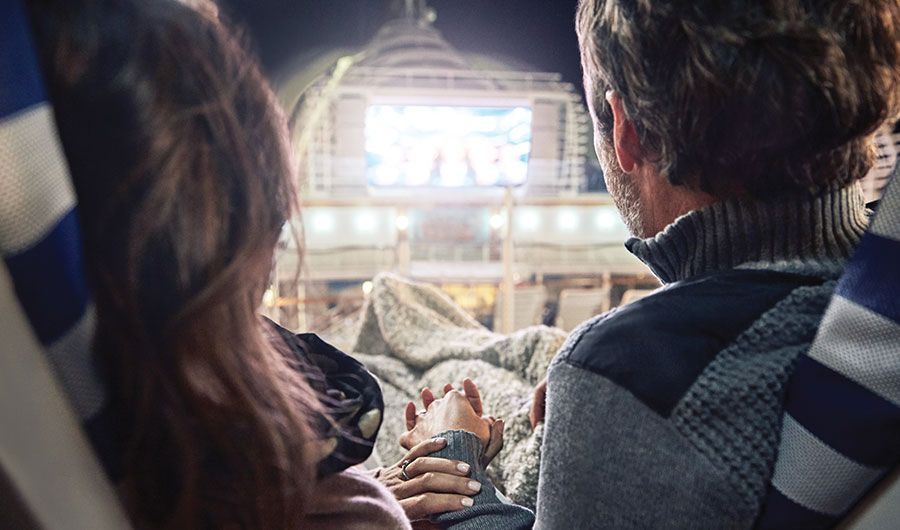 Lotus Spa
Enjoy relaxing treatments, such as facials, aroma stone therapy massages, detoxifying ocean wraps and an aromatherapy thermal suite.
Sabatini
Savor Sabatini's authentic offerings featuring signature pastas, Italian wines and an irresistible selection of delectable desserts, all celebrating Princess' Italian heritage.
Movies Under the Stars®
The go-to destination for feature films, thrilling concerts and exciting sporting events such as live football games.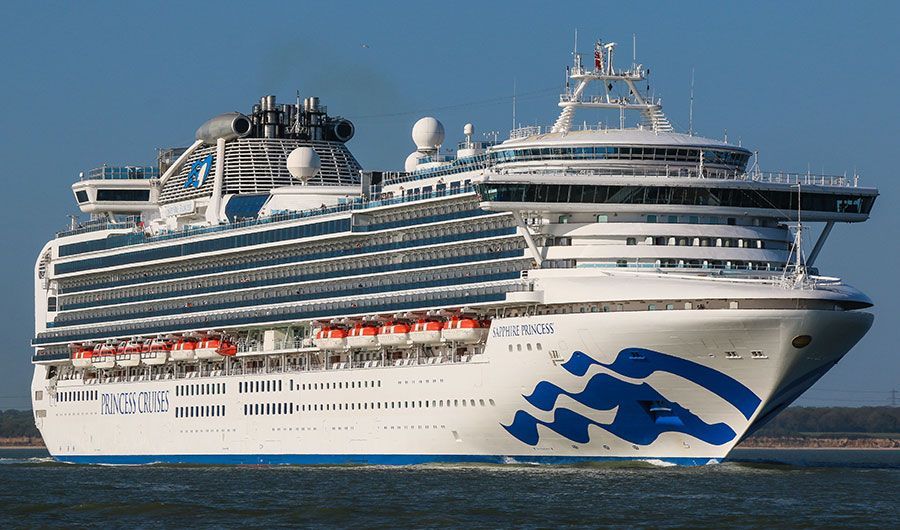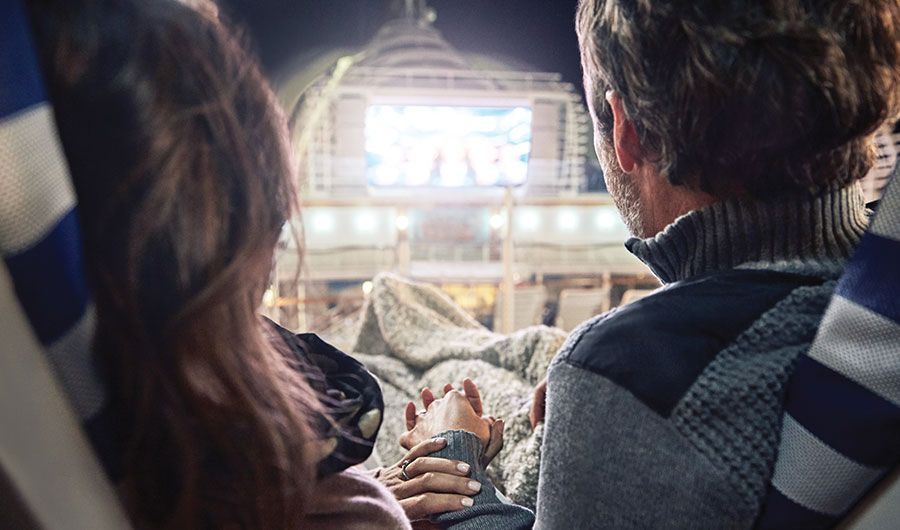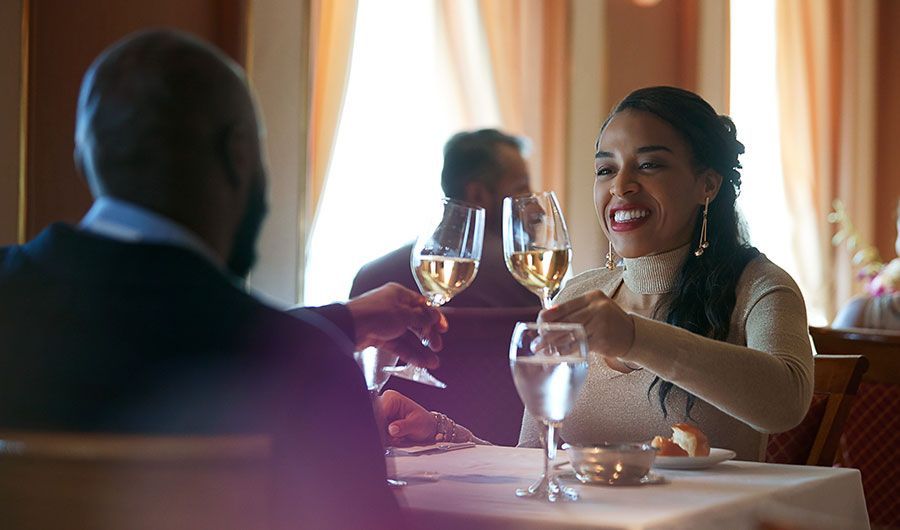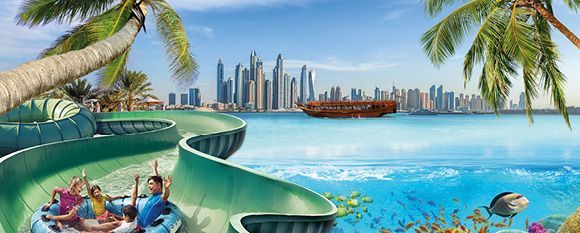 Dubai Discovery: Aqua-Adventures & City Tour Package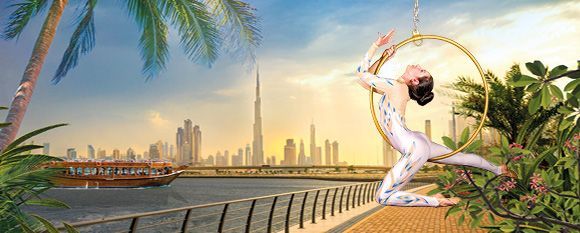 Heritage Package: City Views & River Cruise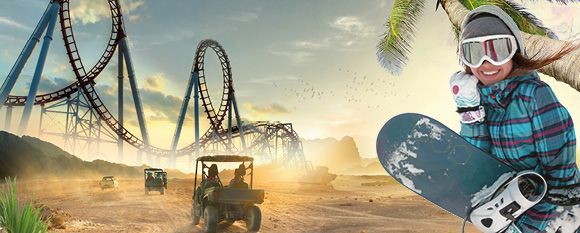 Adrenaline Package: Snow & Sand Dunes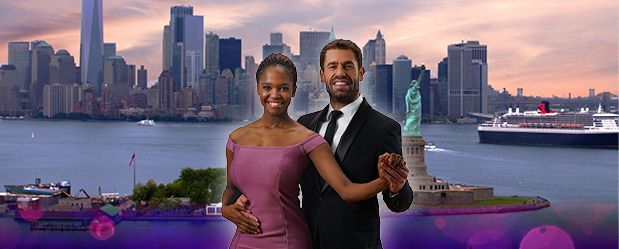 The American Smooth