Golden Triangle Discovery
Includes a 7 Day Fully Escorted Golden Triangle Tour
22 nights | 16 Mar 2020
Golden Triangle Discovery
Includes a 7 Day Fully Escorted Golden Triangle Tour
22 nights | 16 Mar 2020
Get The Full Experience...
Sail through ports in Asia before immersing yourself in the sights and sounds of India on a seven-day Golden Triangle tour taking in the cities of Delhi, Agra and Jaipur. Begin your holiday in Singapore and explore this energetic city from Marina Bay Sands to its lively night markets. Embarking Celebrity Constellation, sail away on your luxury cruise to visit historical treats, cultural surprises and natural beauties. Then, after disembarking your ship in Dubai, you'll fly to frenetic Delhi and begin your Golden Triangle tour. Explore Old and New Delhi with your guide before being whisked to the resplendent Taj Mahal. The world's greatest love letter, the Taj Mahal glitters with a king's ransom of jewels and pearlescent marble. Finally, to complete your journey, you'll visit the 'Pink City' of Jaipur with its honeycombed Hawa Mahal and opulent City Palace.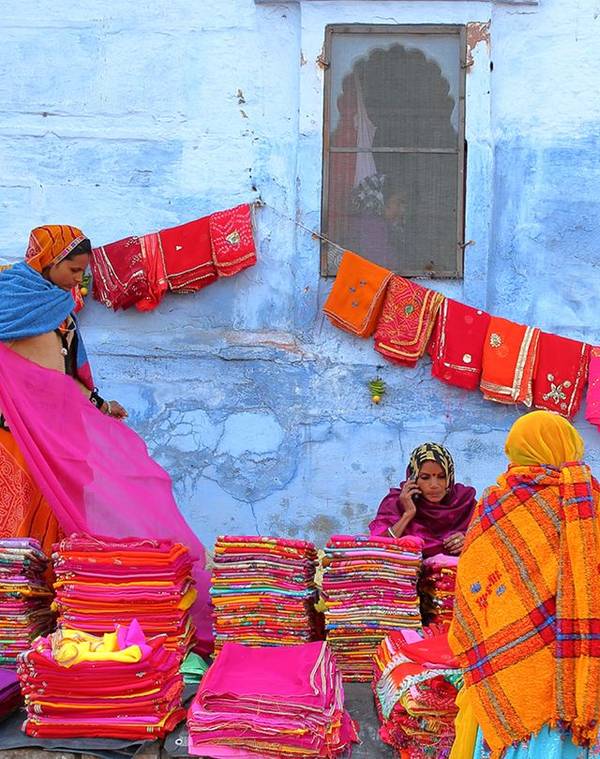 Package Includes
2 night stay in Singapore at the Oasia Hotel Novena
15 night full-board cruise on board Celebrity Constellation
*FREE all-inclusive drinks package on board Celebrity Constellation when you book an Ocean View cabin or above
Overnight stays in port in Mumbai and Dubai
1 night hotel stay in Dubai
3 night hotel stay in Delhi
Fully escorted tour of Jama Masjid Mosque, Raj Ghat, Humayun's Tomb, Qutub Minar and more
1 night hotel stay in Agra
Fully escorted tour of the Taj Mahal, Agra Fort and Fatehpur Sikri
2 night hotel stay in Jaipur
Fully escorted tour of Amber Fort, Hawa Mahal, the City Palace, Jantar Mantar Observatory and more
All transfers
All Emirates flights (London departure - regional flights available)
ATOL protected
Flight from
Other regional airports may be available*
CALL TO BOOK:
0800 840 5800
CRUISE CODE:
ASA7266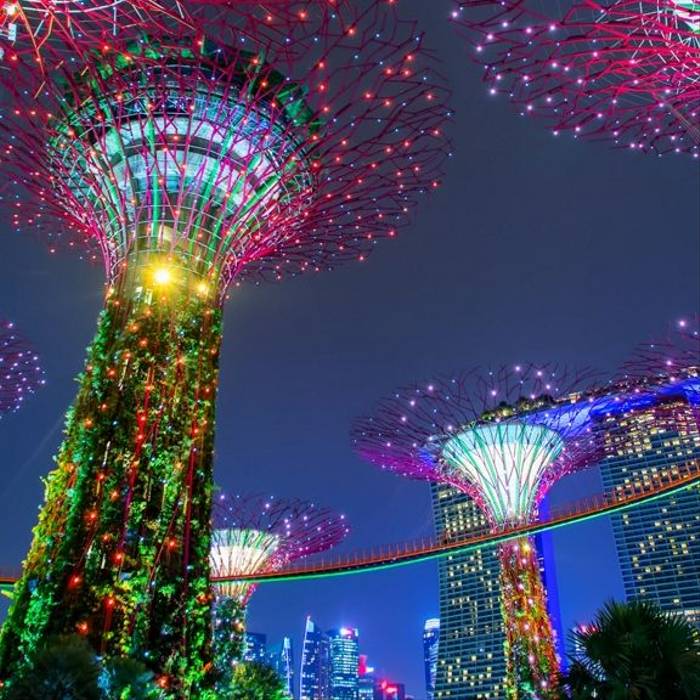 Fly to Singapore, a city of contrasts, where sacred shrines sit in the shadows of science-fiction-style architecture and pristine streets lead to wild rainforests with dense canopies. Escape the bustle and walk forgotten trails, be charmed in the Botanic Gardens and enjoy chilli-spiked crab and fragrant laksa.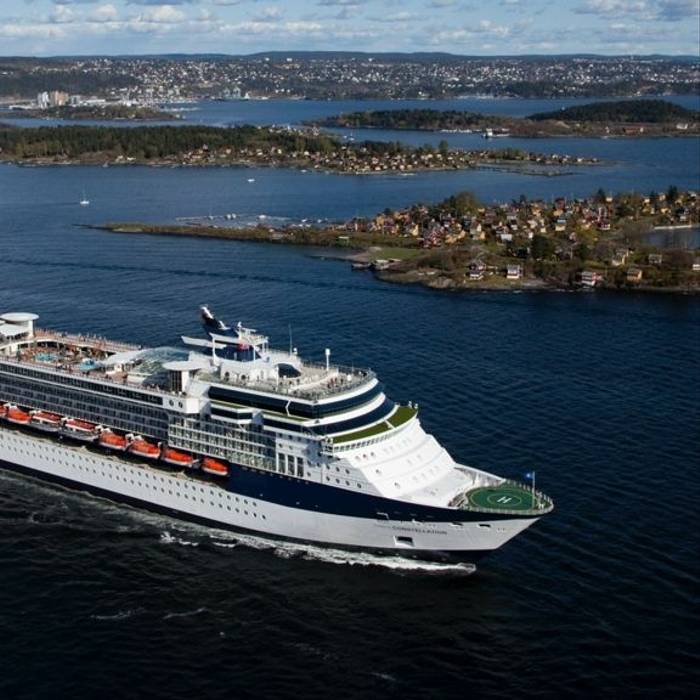 Singapore
- Embark Celebrity Constellation
Today you'll embark Celebrity Constellation, a ship that offers a delightfully welcoming and peaceful ambience throughout the beautiful public areas, while providing all the entertainment and recreation amenities today's cruise passengers could ever want.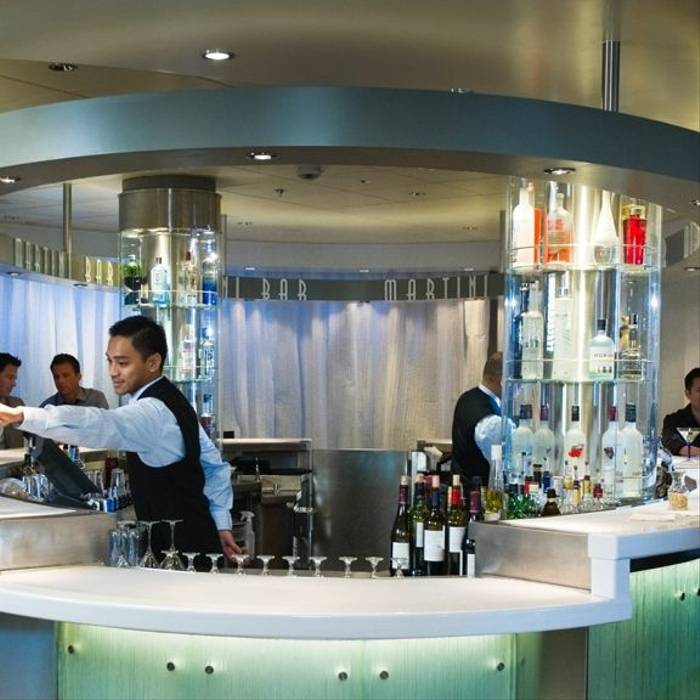 Soak up the atmosphere in one of Constellation's cosy lounges as you watch the stars come out above. Live jazz, expertly prepared cocktails and plush upholstery are just some of the luxuries of the Constellation's many bars and lounges.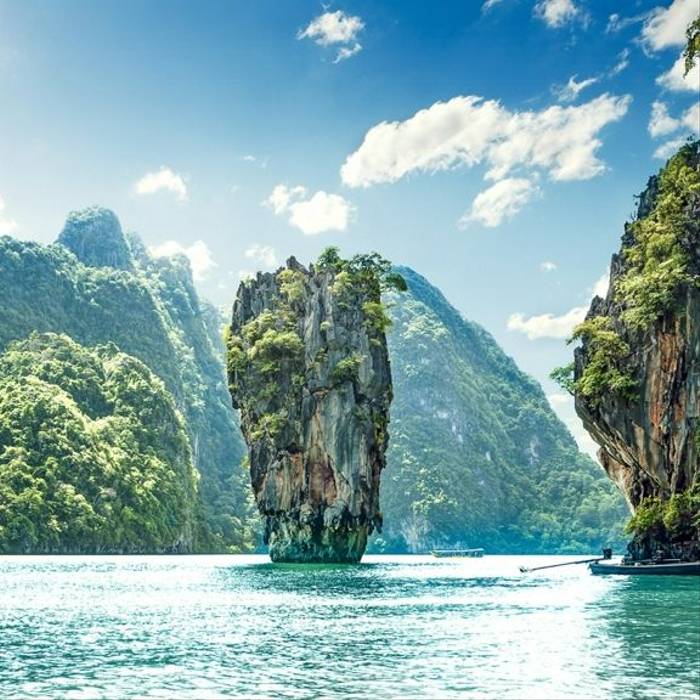 Your next stop is Phuket, Thailand's largest island. Covered with rainforest and dotted with temples, Phuket's main draw is its beautiful beaches and crystal blue waters. Seek out Wat Chalong temple or delve into tropical Phang Nga National Park.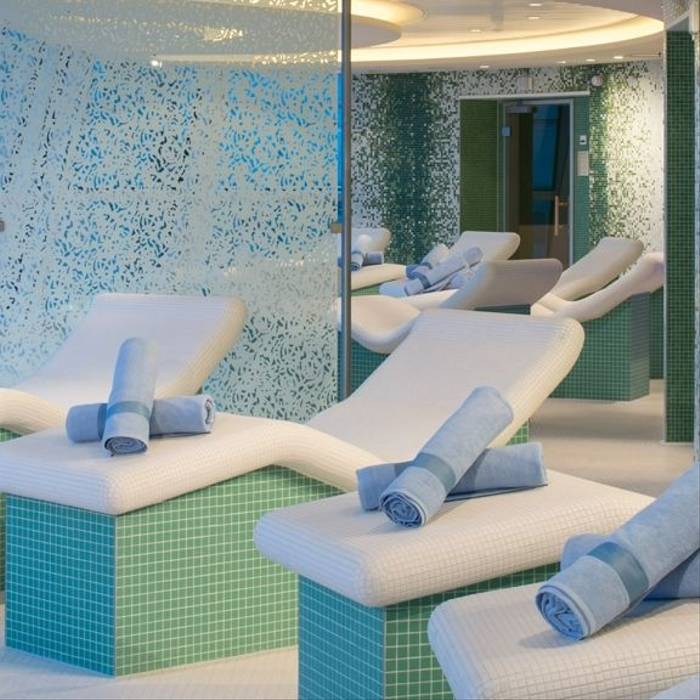 Today you'll have a chance to revitalise and reenergise on board. Head to the Canyon Ranch Spa for the ultimate in pampering and wellbeing; relax in Serenity, the adults-only pool area; or worship your body at the shrine of the state-of-the-art fitness centre.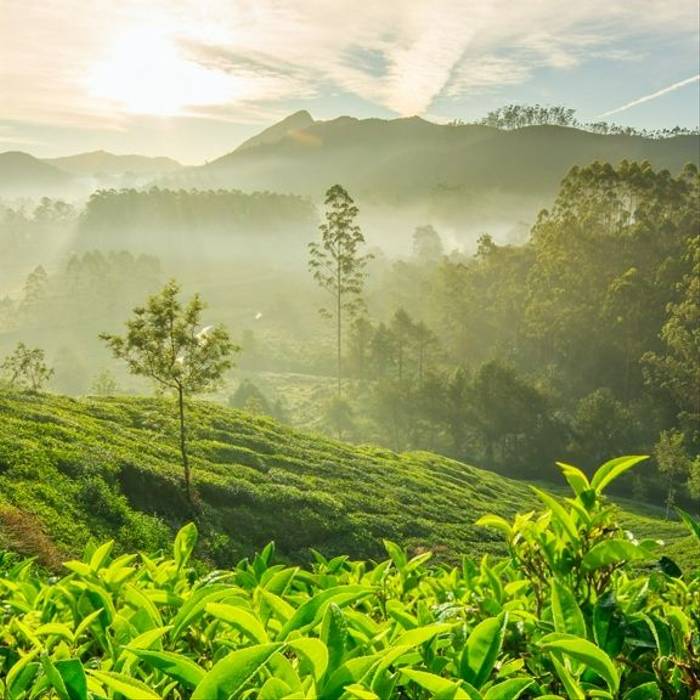 Sri Lanka's hectic capital is the gateway to the island's beaches, tea trails and elephant safaris. However there's more to this historic city than the industrial port that shipped tea around the globe and honking tuktuks weaving through the traffic. Take in Colombo's stunning colonial architecture; markets with fragrant spices and colourful silks and lush parks where snake charmers still entertain passers-by.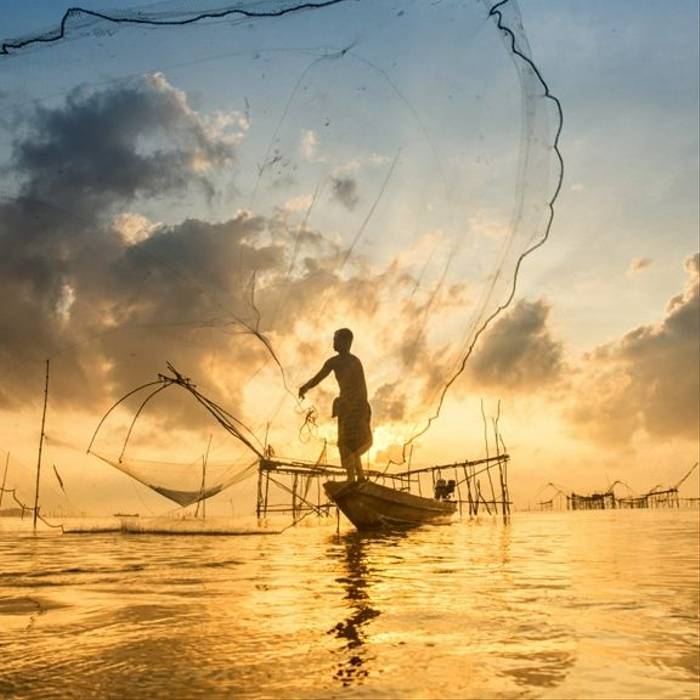 Cochin's rich trading past is reflected in its striking architecture where you'll see British, Portuguese, Dutch and Chinese influences. At sunset you may catch a glimpse of local fisherman casting their vast Chinese fishing nets in the backwaters of Kerala.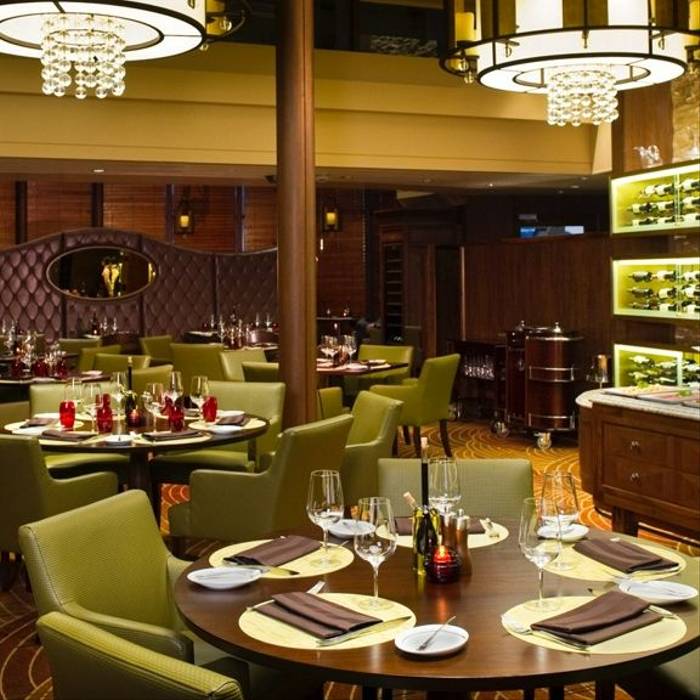 Celebrity Constellation boasts an array of restaurants that will satisfy every appetite. With set time or select dining, guests eating in the dining room will be delighted by the efficient, friendly service and delicious meals prepared from the freshest ingredients.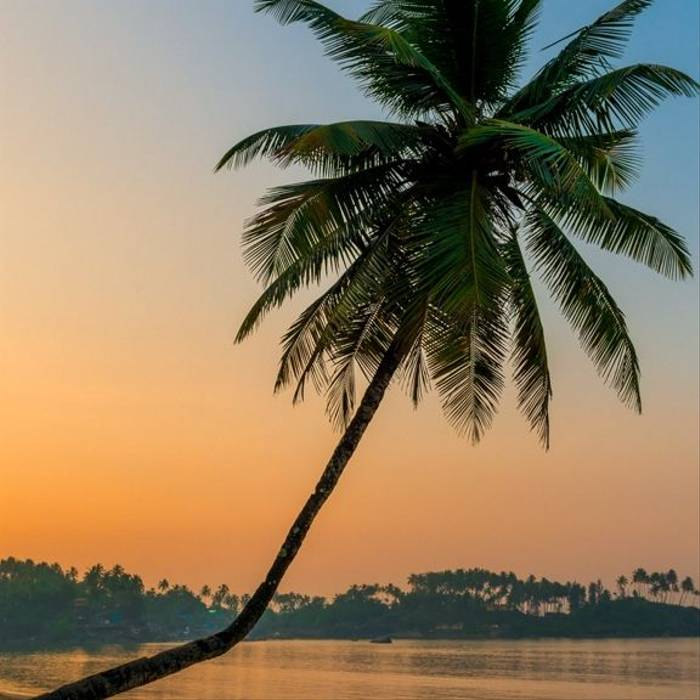 Laidback, sunny and spicy; Goa is just as well suited to those who want to relax on the beach or practice yoga. A dizzying and intoxicating blend of Indian and Portuguese cultures and cuisine; the island's biggest lure is its wonderful golden beaches.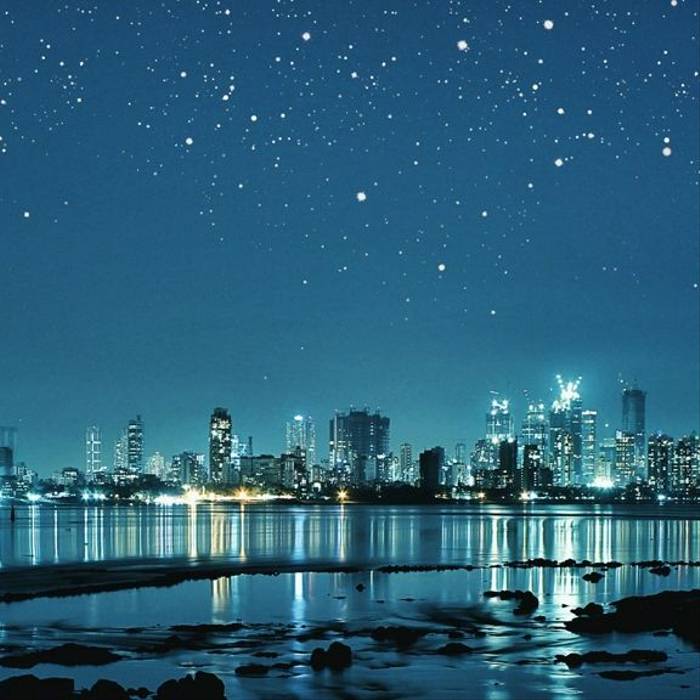 Mumbai
- Overnight in port
The huge metropolis of Mumbai has an infectious energy about it. As a major financial centre and hub for India's successful film industry, it's been called the city of dreams for aspiring actors. With an overnight in port, you can enjoy some of India's premier restaurants and nightlife and you may even spot a Bollywood star!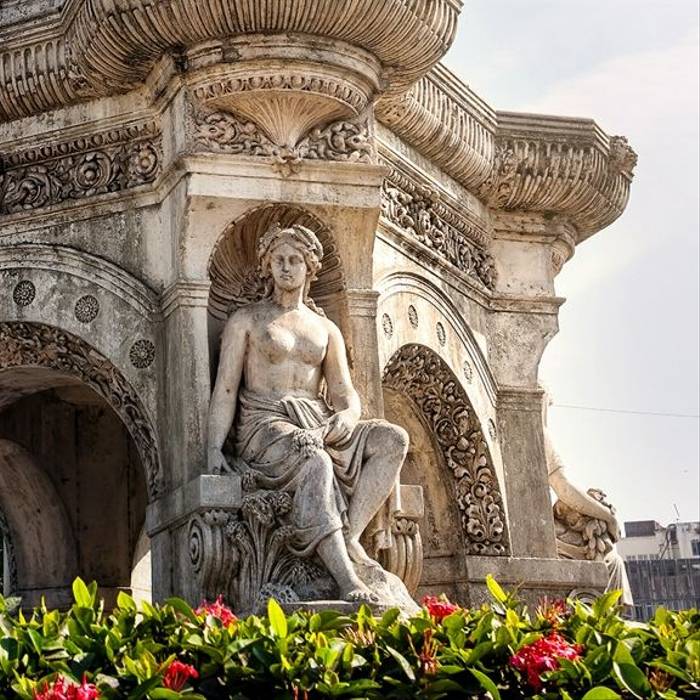 Mumbai (formerly Bombay) is home to grand colonial architecture, such as the iconic Gateway of India arch, built by the British Raj in 1924. Offshore, nearby Elephanta Island holds ancient cave temples dedicated to the Hindu god Shiva.
DAY 13 - 14
| 28 - 29 Mar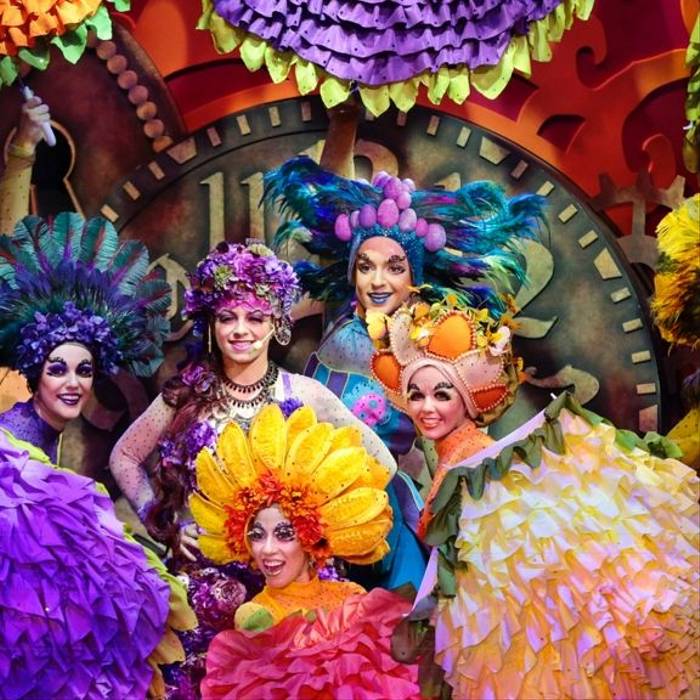 As night falls on board, you can kick back and enjoy a host of dazzling entertainment options. Keep the adrenaline pumping with big-stage musical extravaganzas in the main Theatre, cabaret and party bands in the Rendezvous Lounge or a flutter in the Fortunes casino.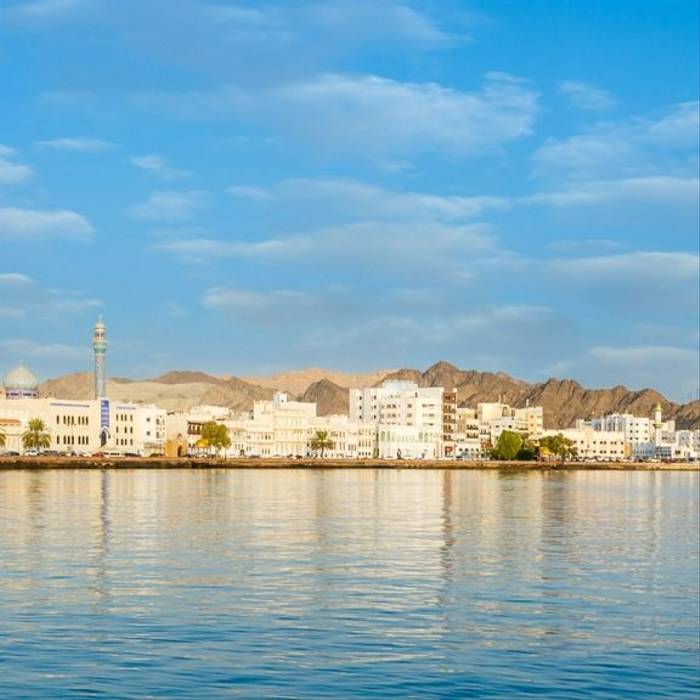 Muscat is a city steeped in Middle Eastern tradition. Unlike the gleaming towers of its neighbours, Muscat's white-washed buildings feature arabesque domes and windows. Visit traditional palaces and mosques or head to nearby lagoons to spot turtles and dolphins.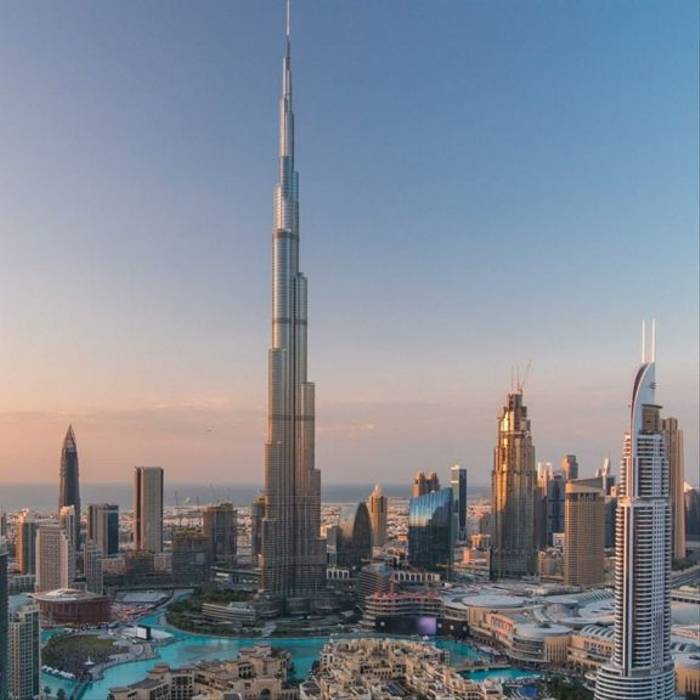 Dubai
- Overnight in port
A sparkling strip of skyscrapers – including the world's tallest building, the Burj Khalifa – surrounded by the azure waters of the Arabian Sea and the rolling dunes of the desert. Whether it's shopping or desert safaris, cuisine or culture, Dubai delivers.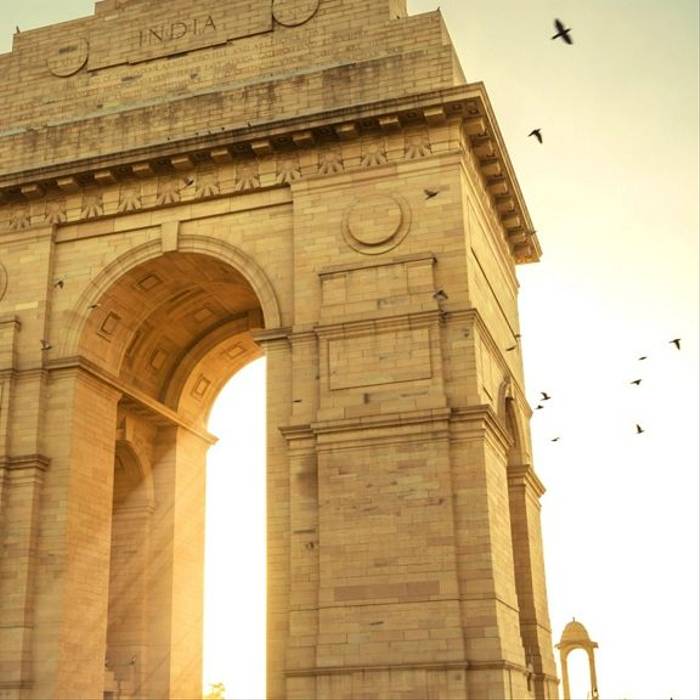 Dubai
- Disembark Celebrity Constellation and Delhi Hotel Stay
Today you'll disembark Celebrity Constellation and fly to Delhi for your Golden Triangle tour. One of the most historic capitals in the world, Delhi is a treasure trove that reveals the ultimate combination of tradition and modernity. Made up of seven ancient cities, its multi-layered existence and profusion of architectural styles is tantalizing.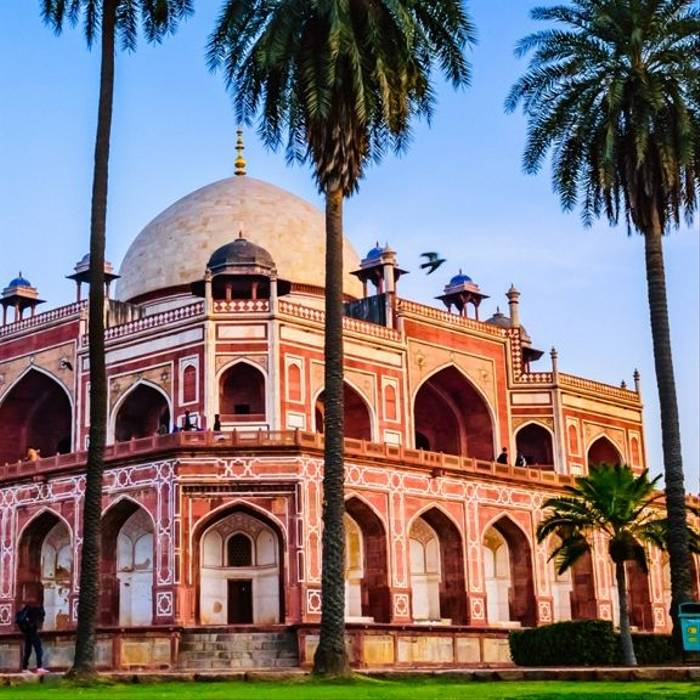 Delhi
- Hotel Stay and Tour
Your full day of sightseeing includes a tour of the 300-year-old walled city of Old Delhi. Visit the most elegant mosque in India, the Jama Masjid, characterised by its black and white onion dome and minarets, and Raj Ghat, where Mahatma Gandhi was cremated in 1948. You'll also see the imposing India Gate on a tour of New Delhi and visit Humayun's Tomb and Qutab Minar.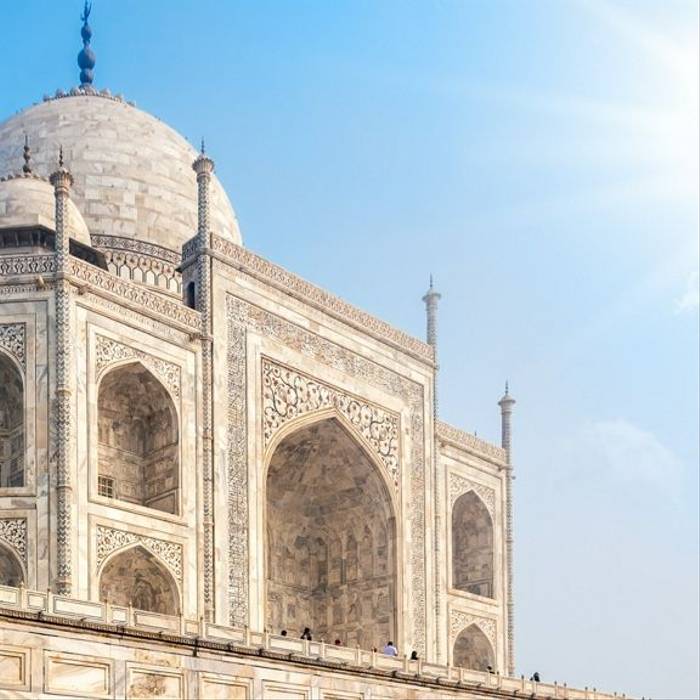 Agra
- Hotel Stay and Tour
In Agra, you'll visit the world famous Taj Mahal, an architectural masterpiece in white marble with beautiful inlay work. You'll also travel to Agra Fort, an outstanding example of Mughal architecture and the capital of the Mughal Empire for generations.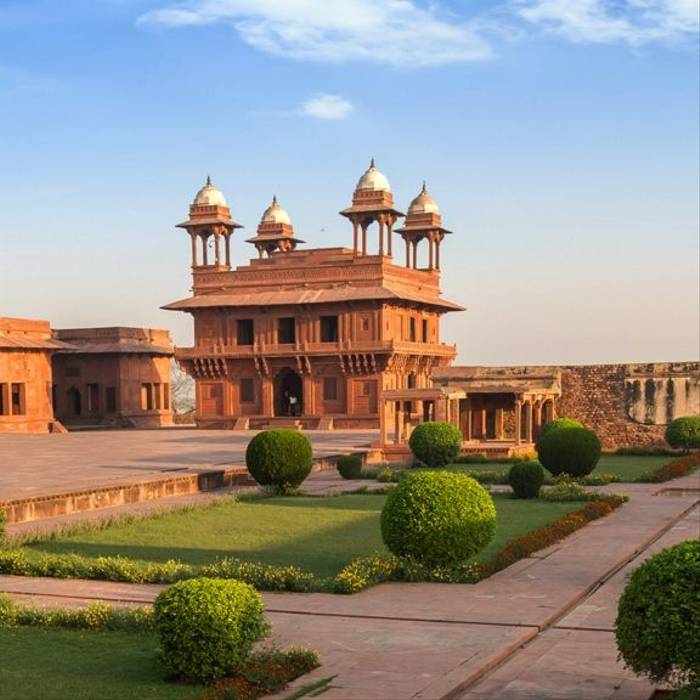 Jaipur
- Hotel Stay and Tour
Jaipur - Hotel Stay and Tour
On your way the vibrant capital of Rajasthan, you'll stop at Fatehpur Sikri, a deserted red sandstone city built by the Mughal Emperor Akbar as his capital in the late 16th century, before arriving at the 'Pink City' of Jaipur.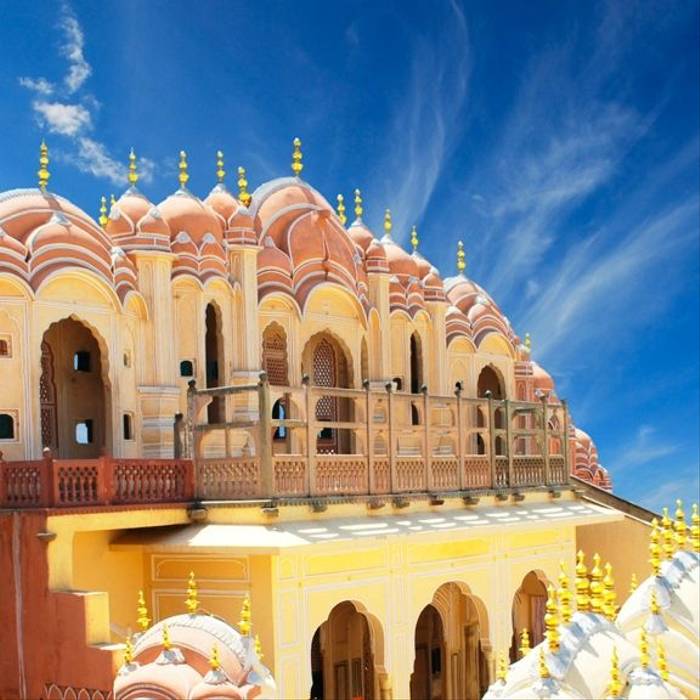 Jaipur
- Hotel Stay and Tour
During your time in Jaipur you'll see the intriguing red sandstone Hawa Mahal (Palace of Winds), the Amber Fort and the awe inspiring Jantar Mantar Observatory, an astrological and astronomical wonder built by Maharaja Jai Singh in the 18th century.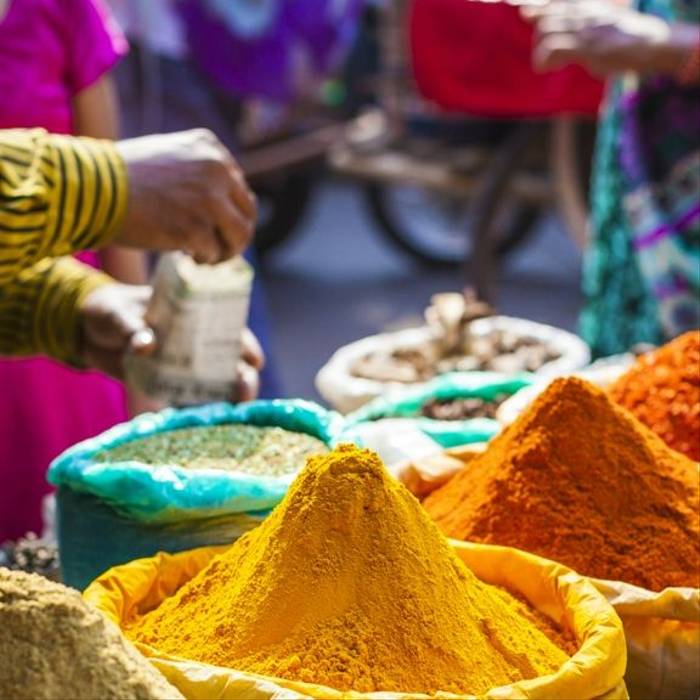 Today you'll travel back to Delhi for a final night and a chance to relax.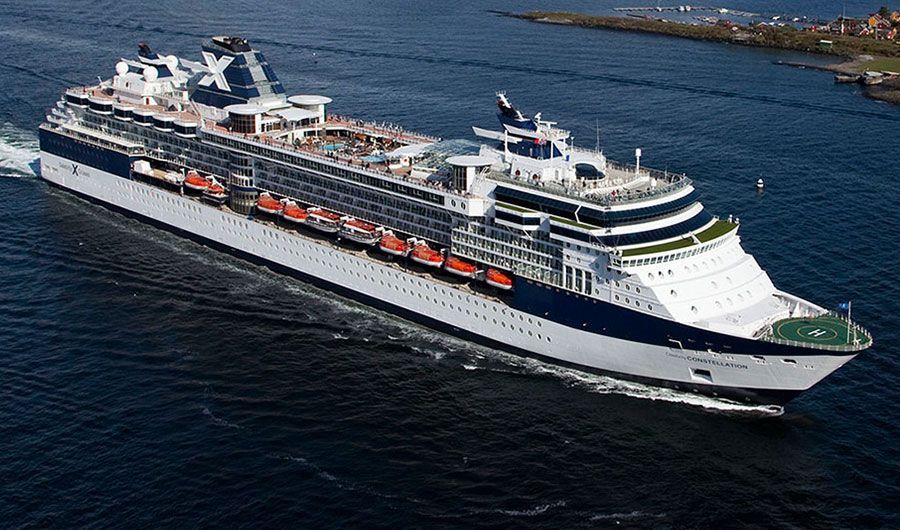 Modern cruise features have been incorporated into a thoroughly elegant and stylish ship to make the attractive Celebrity Constellation an ideal choice for your cruise holiday. She offers a delightfully welcoming and peaceful ambience throughout the beautiful public areas, while providing all the entertainment and recreation amenities today's cruise passengers could ever want.
The Celebrity Constellation has a range of superb fine-dining options, a fantastic choice of activities and tranquil spaces for couples to enjoy a truly romantic getaway in refined surroundings.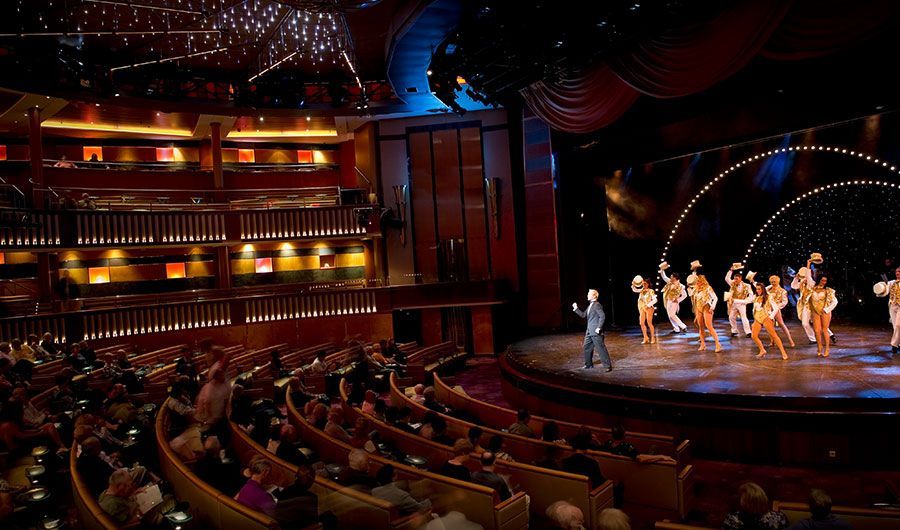 Canyon Ranch Spa
One of the world's leading spa and wellness brands provides the ultimate in pampering and wellbeing during your cruise.
Rooftop Terrace
This chic hotspot is the place to kick back and catch a movie under the stars with themed cocktails and snacks.
The Lawn Club
The only lawn of real grass at sea, perfect for an afternoon picnic, a game of croquet or even some live music at sunset.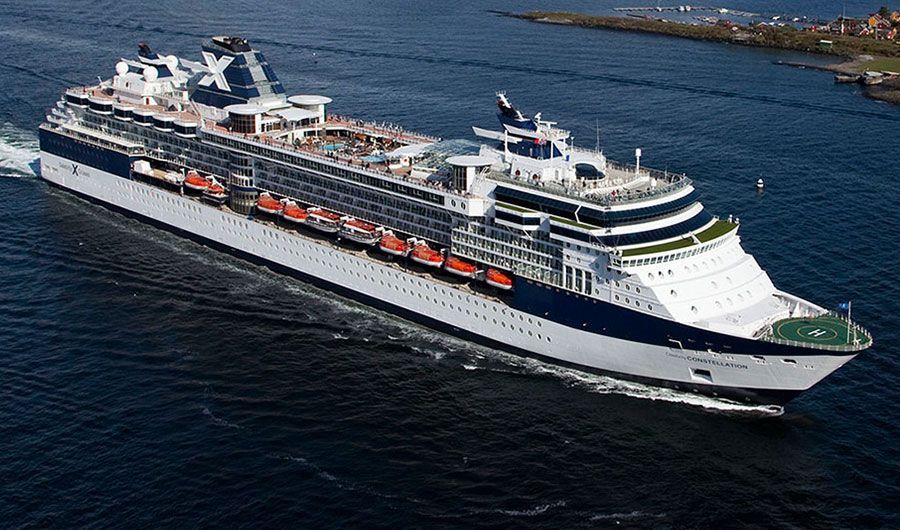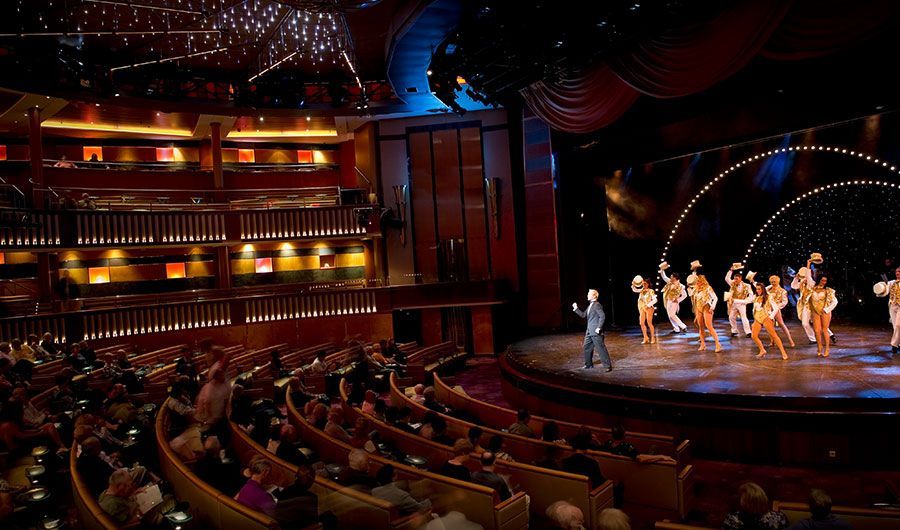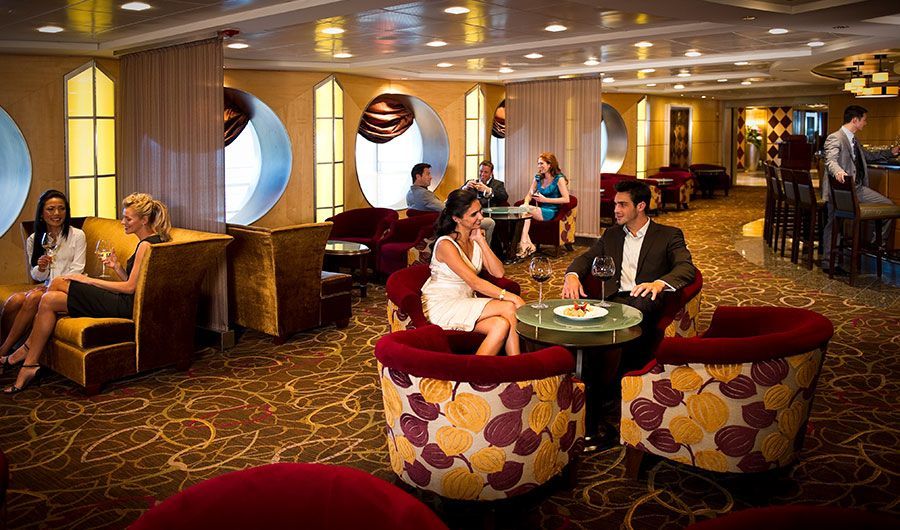 CALL TO BOOK:
0800 840 5800
CRUISE CODE:
ASA7266