Greek Islands Explorer & Venice Simplon-Orient-Express
Includes an All-Inclusive Ultra-Luxury Seabourn Cruise
Luxury Venice Simplon-Orient-Express Rail Journey
13 nights | 11 Sep 2020
Greek Islands Explorer & Venice Simplon-Orient-Express
Includes an All-Inclusive Ultra-Luxury Seabourn Cruise
Luxury Venice Simplon-Orient-Express Rail Journey
13 nights | 11 Sep 2020
Get The Full Experience...
From the picturesque harbours of the Greek Islands, savour the serene beauty of Italy's Lake Garda before being whisked home in sublime elegance on the Venice Simplon-Orient-Express.
Start your voyage by soaking up the ancient history of Athens whose Acropolis stands sentry above it - still the city's most striking architectural feature after almost 2,500 years. Embarking Seabourn Odyssey you'll then cruise to Monemvasia, a town perched on a slab of rock off the mainland, where tiny hillside tavernas serve hearty Greek fare. Katakolon lies just a few miles from Olympia, the birthplace of the Olympic Games, while at Nydri you'll find a pretty harbour town dwarfed by surrounding mountains. Sailing to Italy, you'll visit Brindisi, a port city from which ancient traders once arrived from Arabia. And you'll also get a taste of Croatia, visiting the red-roofed Old Town of Dubrovnik and Zadar. Disembarking the ship, you'll be transferred to Lake Garda in Italy, whose alpine surroundings make it one of the most beautiful in Europe. Finally, you'll head home on board the Venice Simplon-Orient-Express, passing through stunning landscapes as you enjoy its regally decorated carriages and first-class service and food.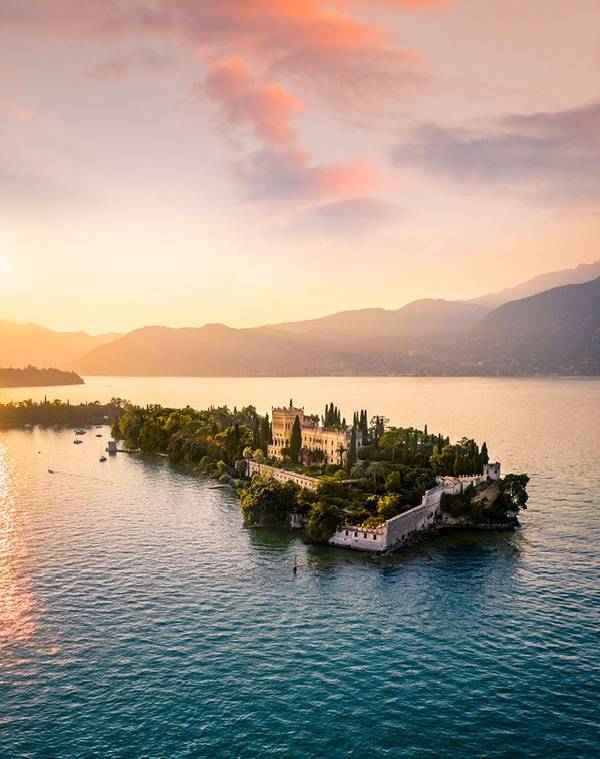 Package Includes
1 night five-star stay at the NJV Athens Plaza Hotel
7 night all-inclusive ultra-luxury cruise on board Seabourn Odyssey

Personal suite stewardess with a welcoming bottle of champagne and a fully stocked fridge
Tipping is neither required, nor expected
All-inclusive alcoholic and non-alcoholic beverages including fine wines and premium spirits whilst on board

4 night stay in Lake Garda at the Hotel Savoy Palace
2 day full-board luxury Venice Simplon-Orient-Express train journey from Verona to London

Dedicated steward service
Gourmet brunch, four-course dinner, continental breakfast and three-course lunch
Enjoy views of the snow-peaked Swiss Alps during your journey
Afternoon tea aboard the Belmond British Pullman

All hotel stays include breakfast
All transfers
Outbound British Airways flight (London departure - regional flights available)
ATOL protected
Flight from
Other regional airports may be available*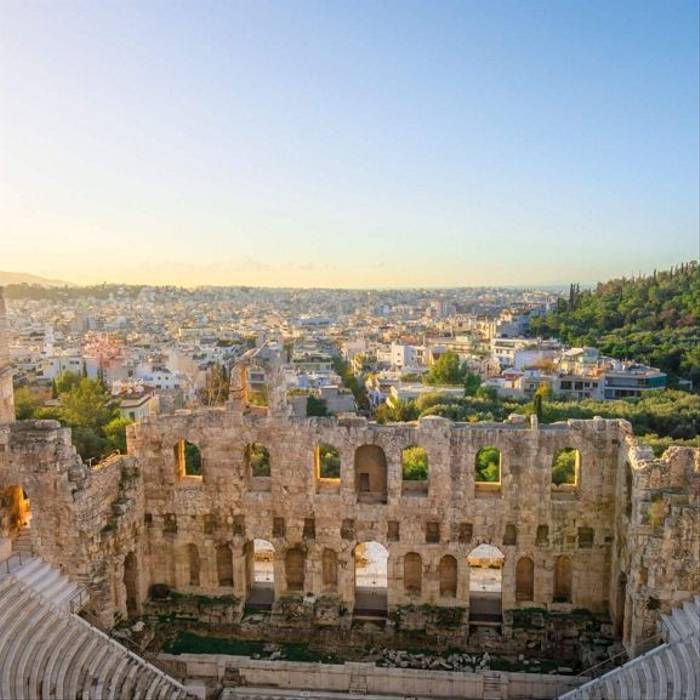 Athens is awash with the ruins of its illustrious past, when Ancient Greece led the way in everything from science to philosophy. Overseen by the Acropolis, which has stood defiantly on a rocky outcrop for millennia, this lively capital is riddled with history at every turn. Visit the lavish Museum of Cycladic Art for a better understanding of Greek history. Or find a taverna in the Monastiraki district and enjoy dishes that make liberal use of olives, thyme and feta cheese.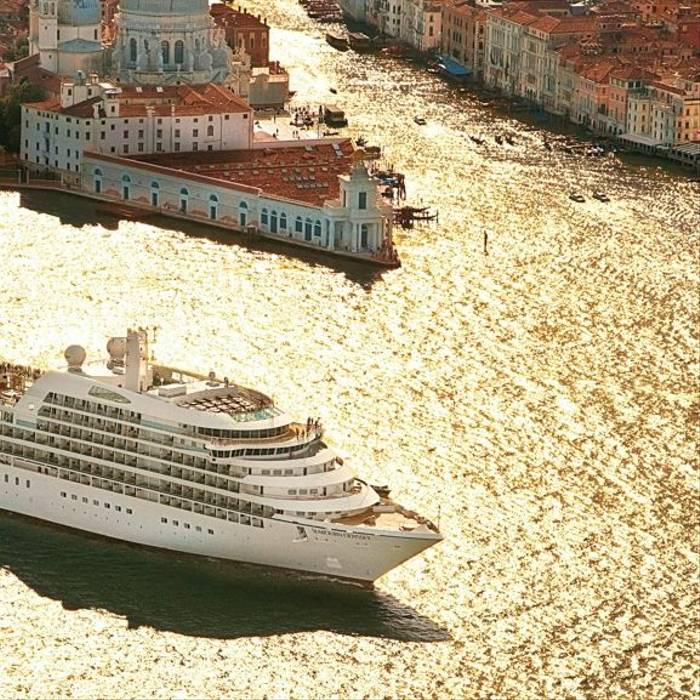 Athens
- Embark Seabourn Odyssey
Today you'll embark Seabourn Odyssey, a ship fully equipped to ensure your needs are catered for on your Mediterranean cruise. Take a dip in its outside pool, which features two whirlpools, ideal for sunning yourself between swims during the day. When evening falls, a number of entertainment options await you, from cabaret shows to live music.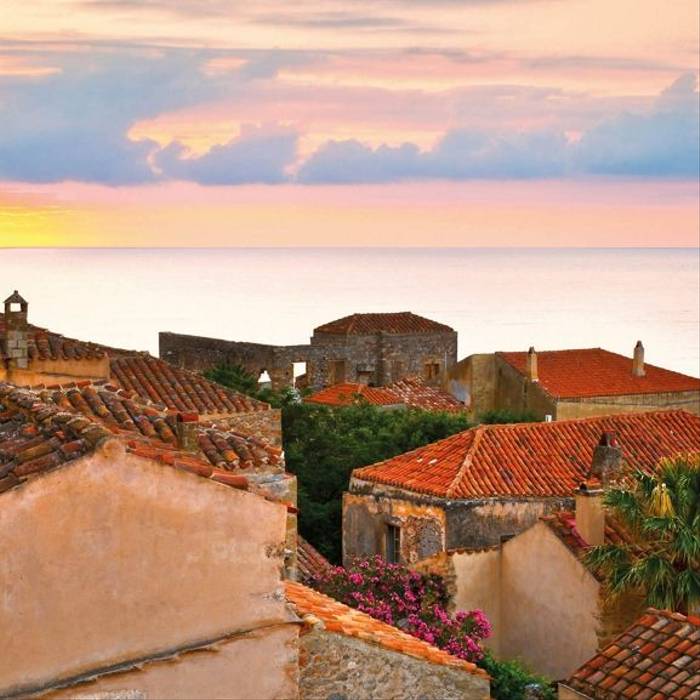 History seeps out of every crack and crevice in this pint-sized town on a rock that rises out of the deep blue waters of the Mediterranean Sea. Connected to the mainland by a short causeway, this town has a permanent population of around 20 and is made up of uneven, narrow streets book-ended by tiny churches. Pop into a taverna on the way up to the Agia Sofia church, situated at at the island's highest point, and try a Saitia pastry, filled with spinach and feta cheese.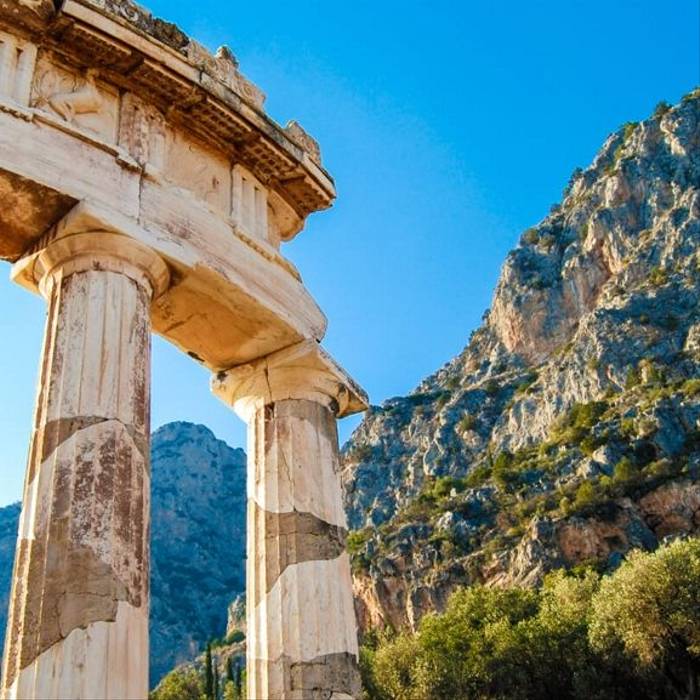 Your next port of call is Katakolon, the gateway to ancient Olympia, playground of the gods and heroes of Greek mythology. As the spiritual home of the Olympic Games, this is where the Olympic flame is lit for each Olympiad. It's also the perfect place to get a birds-eye view of rural Greece. Take time to admire the surrounding countryside with its farming villages, olive groves and vineyards.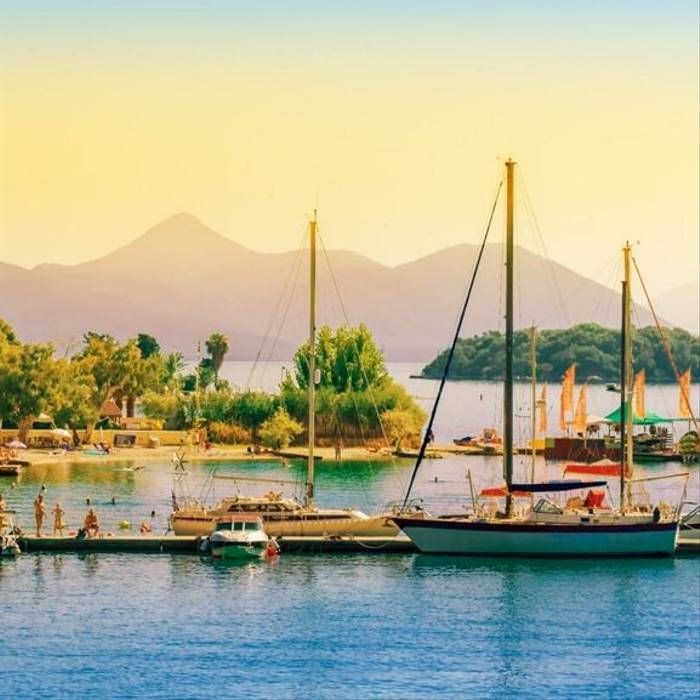 Nydri is a picturesque harbour town on the Greek island of Lefkada, a favourite yachting destination in the region and home to forested mountains, a waterfall and dozens of waterfront bars and restaurants from which you can gaze out at the private islands that lay off the shore. A mere 20 minute walk takes you to the pebbly Perigali Beach, a quiet strip of sand complete with sun-loungers and tree-shaded areas.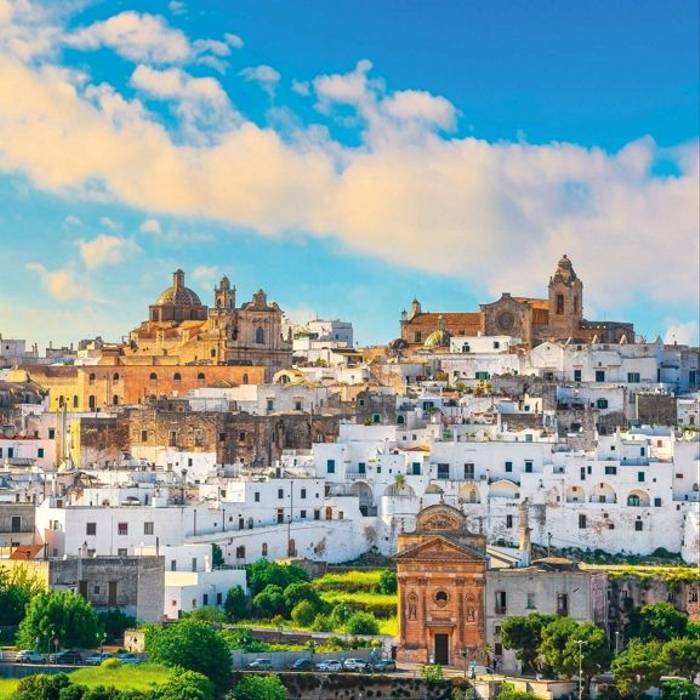 Next you'll sail to Brindisi, a city on the heel of the boot of Italy. Traditionally a major port for trade with Greece and the Middle East, it bears the signs of centuries of different rulers, from the Romans to the Crusaders. In the heart of the city you'll find the imposing and robust Swabian Castle, now a venue for major cultural events, and the Church of San Giovanni al Sepolcro with its vivid medieval frescoes.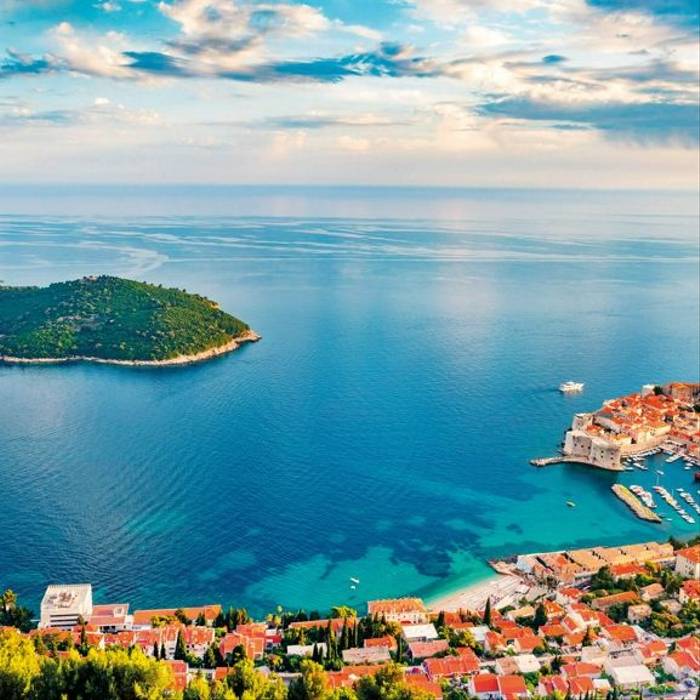 Explore the distinctive red-roofed streets of Dubrovnik, whose immaculately preserved Old Town is a designated UNESCO World Heritage Site. Follow winding alleys to admire its baroque architecture and discover welcoming cafés where you can sit outside and enjoy the views. Take a dip in the glittering Adriatic Sea, explore fascinating museums and galleries and walk the atmospheric city walls.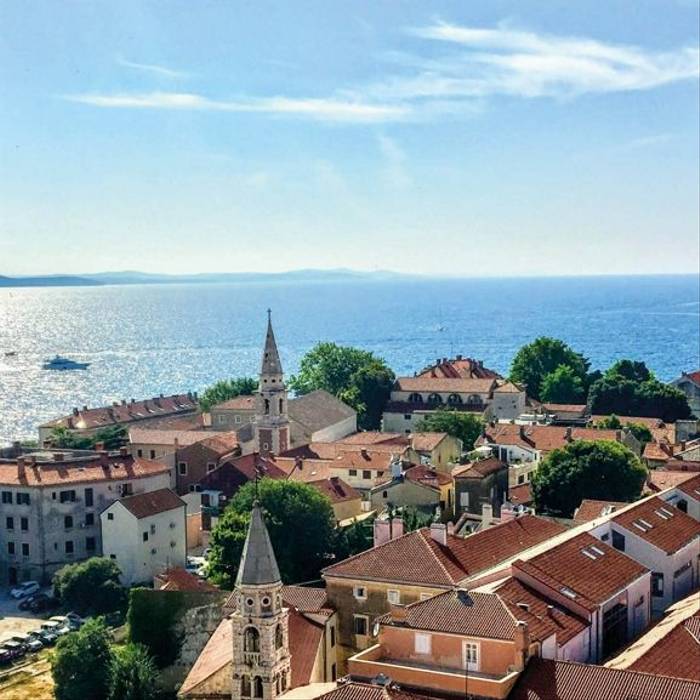 Zadar is the gateway to Croatia's best beaches and Krka National Park, where you can swim beneath what could be Europe's most scenic waterfalls. As well as the Roman ruins and Venetian architecture of the old town, it's worth heading to the waterfront to see one of Zadar's amazing sunsets, listen to its magical wave-powered sea organ and dance on the solar powered dance floor.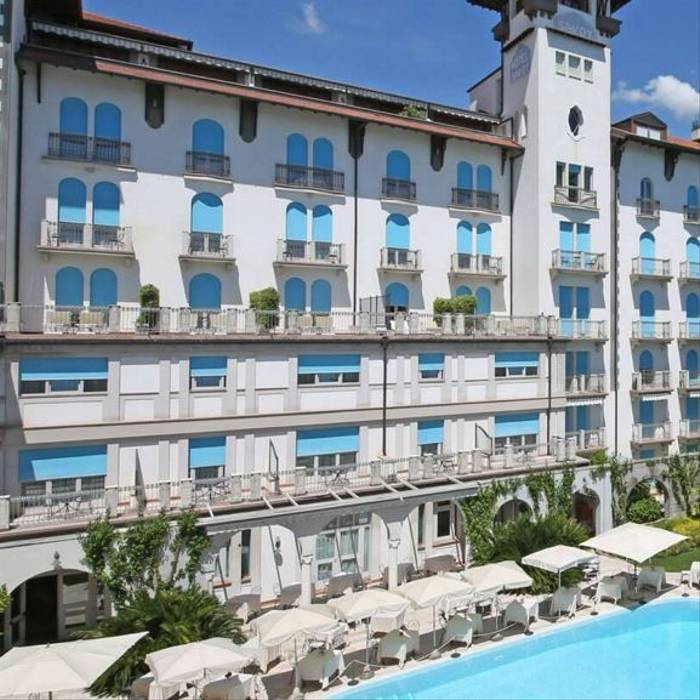 Venice
- Disembark Seabourn Odyssey and Lake Garda Hotel Stay
Today you'll disembark in Venice and transfer to Lake Garda for a four night hotel stay. Italy's beautiful lakes are one of the country's most scenic regions, where the Northern Alps tumble down into shimmering waters, dotted with silver-leafed olive trees and pretty villages. Each little town on the lake brings a chocolate box of new discoveries: a church resplendent with Renaissance frescoes, a lush botanical garden, a cable car soaring high into snow peaked mountains – there's so much to discover.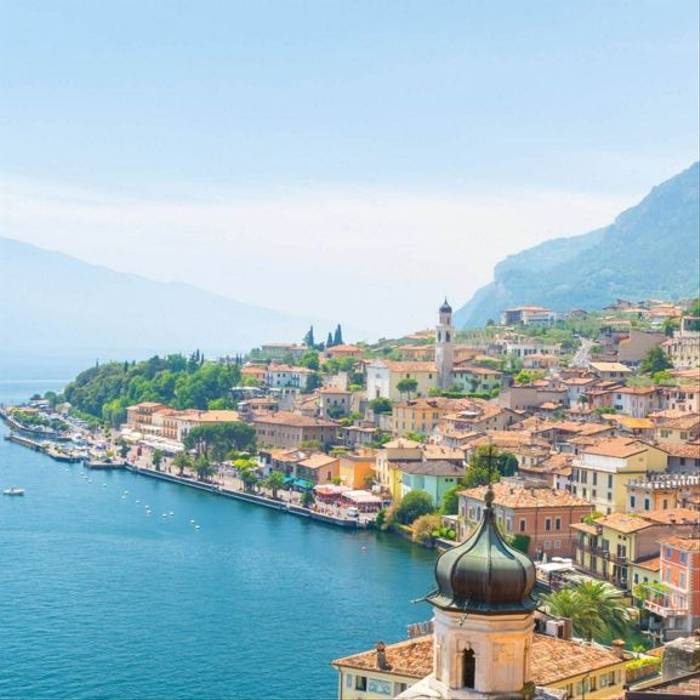 Take a walk along the lake's edge and work up an appetite, then gorge on Italy's famous cuisine in a waterside restaurant. To the soothing sound of water lapping against shore, admire the peaks of the surrounding mountains that are reflected in the lake's mirror-smooth waters. You could even take a cable car to the top of nearby Monte Baldo and breathe in the crisp Alpine air.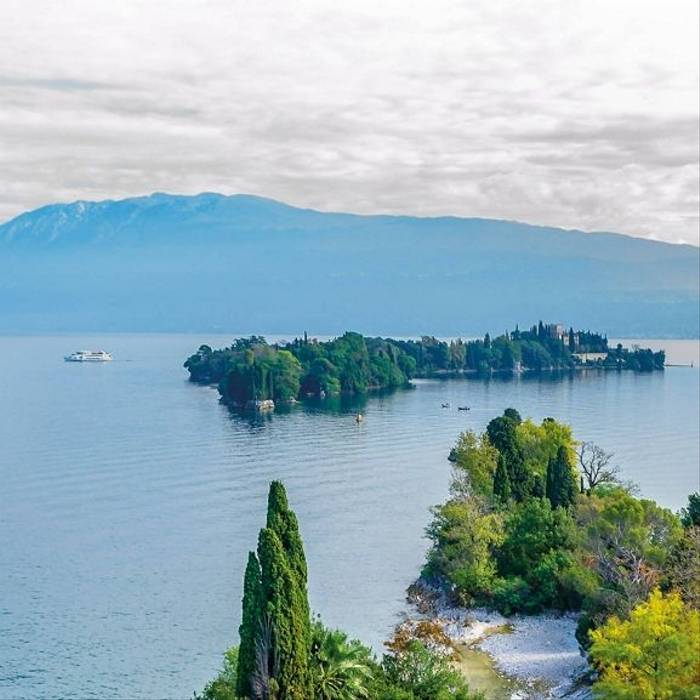 There are several small islands in on the lake but Isola Del Garda is the one to visit. Dominating one side of the island is an impeccably maintained neo-Gothic Venetian-style villa. Privately owned but open to the public, the villa is a grand white edifice surrounded by immaculately tended gardens and towering fir trees.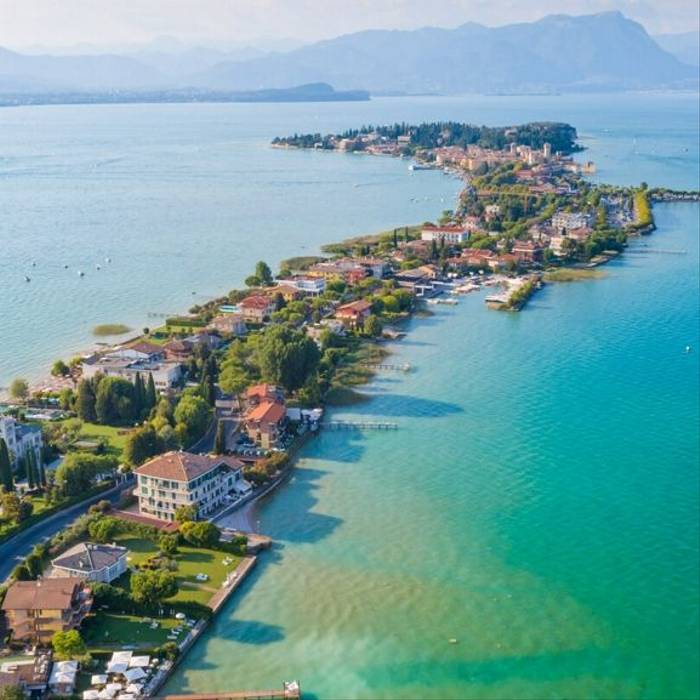 Visit Sirmione and delve into its thermal springs, extraordinary castle and Roman ruins; or Riva del Garda with its medieval fortifications and cobblestone streets. Each little town on the lake brings a plethora of new discoveries: a church resplendent with Renaissance frescoes, a botanical garden, snow-peaked mountains – there's so much to discover.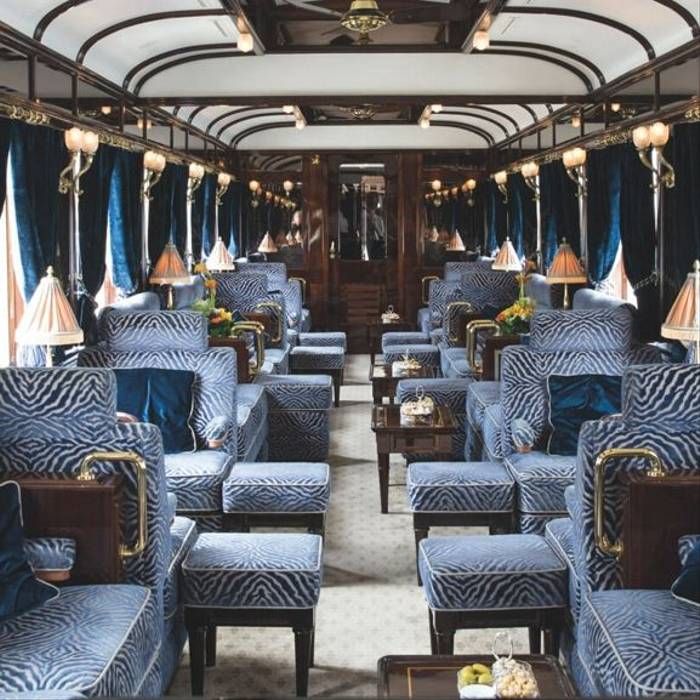 Verona
- Embark Venice Simplon-Orient-Express
Return to London in elegance on board the iconic Venice Simplon-Orient-Express. Enjoy the opulent surroundings of the 1920s carriages as you swish through the European countryside, passing stunning alpine scenery as you enjoy a three-course lunch and later, a four-course dinner, served in the most regal style.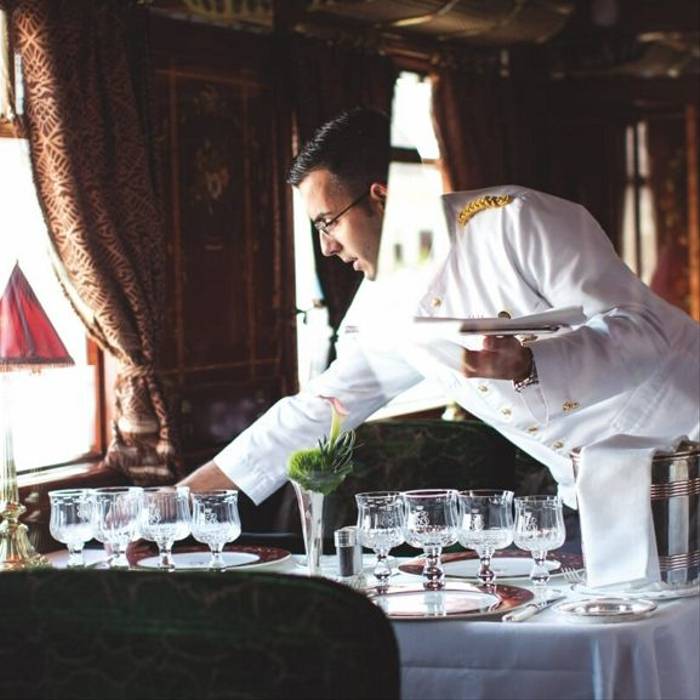 London
- Disembark Venice Simplon-Orient-Express
After breakfast in your cabin, a quick stop in Paris and a delicious brunch, you'll arrive at the French coast to cross the channel. On the other side, a glass of champagne will welcome you home before you take afternoon tea aboard the glamorous British Pullman, which will whisk you home to London.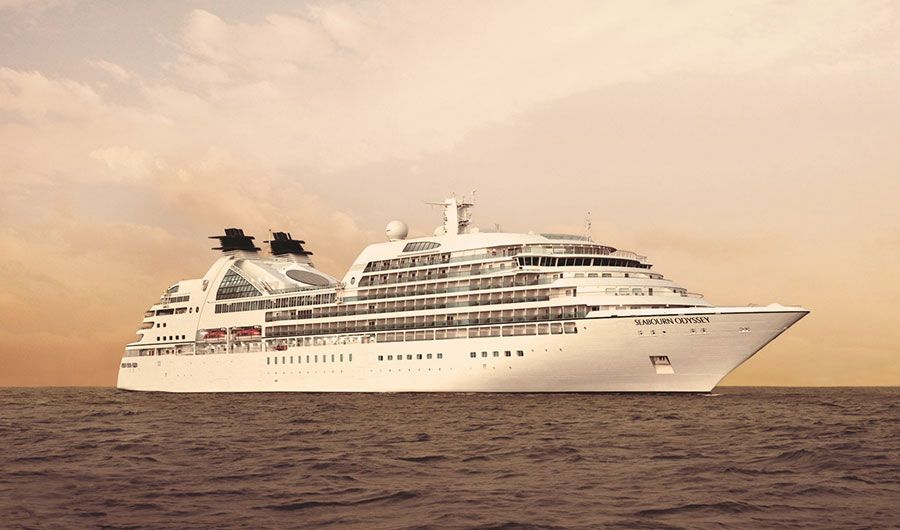 Benefitting from a multi-million-dollar renovation in 2019, Odyssey is larger than its three Seabourn predecessors, yet still manages to retain that intimate feel that Seabourn cruise guests cherish. Odyssey's dress code is casual, yet during the evenings, guests may choose to don their formal attire for dinner, making this a ship that's perfect for those that want to enjoy a relaxed vibe yet with the traditional and cherished customs of cruising. There is an outside pool along with two whirlpools, ideal for sunning yourself between swims during the day, and when evening falls, a number of entertainment options await you from cabaret shows to live music.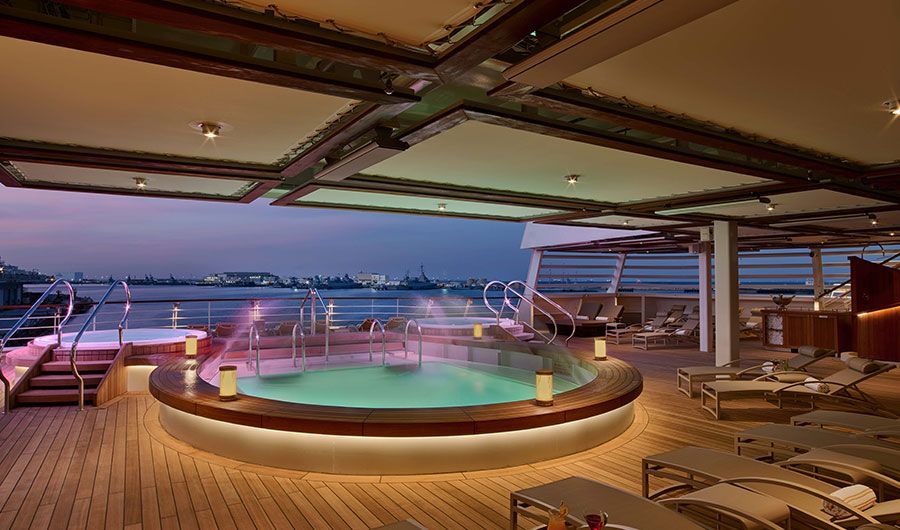 The Grill by Thomas Keller
Inspired by American restaurants of the 1950s and 1960s, The Grill's menu features updated versions of classic dishes including lobster thermidor and Caesar salad.
Fitness Center
Make the most of the state-of-the-art Technogym equipment or enrol in a complimentary pilates or yoga class to improve your strength and balance.
The Card Room
As well as card games, including a great game of bridge, the Card Room hosts board games, puzzles and a Wii system set up for electronic gamers.