Heavenly Pacific Islands Explorer
Includes a Hotel Stay in Sydney
26 nights | 15 Apr 2020
Heavenly Pacific Islands Explorer
Includes a Hotel Stay in Sydney
26 nights | 15 Apr 2020
Heavenly Pacific Islands Explorer
Includes a Hotel Stay in Sydney
26 nights | 15 Apr 2020
Flight from
Other regional airports may be available*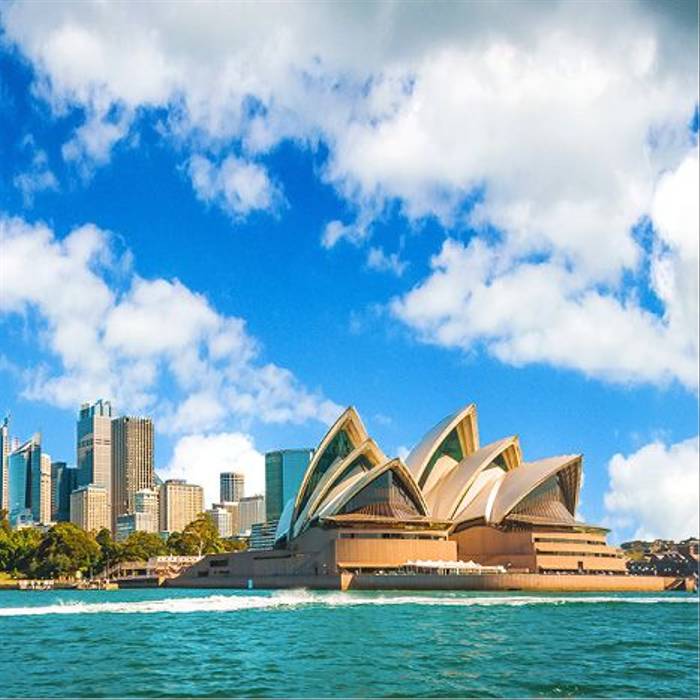 Savour the sights of the iconic Opera House and Harbour Bridge as you arrive in the cosmopolitan city of Sydney. Admire the captivating works at the Museum of Contemporary Art, star-gaze from the planetarium in the heritage-listed Sydney Observatory or amble through the beautiful greenery of The Royal Botanic Garden. Sydney is Australia's biggest and most culturally diverse city and a joy to explore.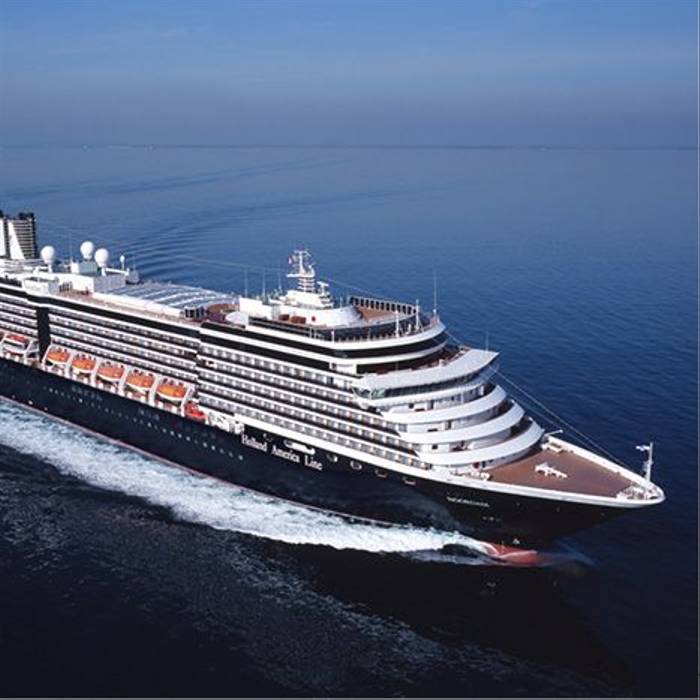 Noordam is a ship full of interior design flourishes that make it stand out, whether it's the museum-quality art or photographs of music legends of yesteryear. On board you'll find regional cooking demonstrations and food and wine tastings. Explore the world's wonders through BBC Earth Experiences, take a yoga class in the Fitness Center or watch live music at the Lincoln Center Stage.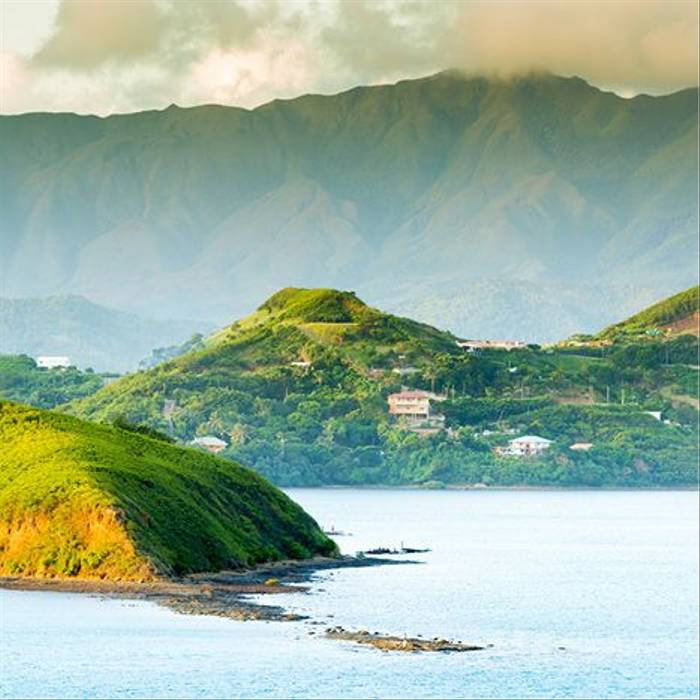 New Caledonia's capital is just what you'd expect from a Pacific Island: picturesque bays, golden beaches and turquoise lagoons. Head to Baie des Citrons, named after its many lemon trees, a favourite with visitors due to its beach, bars and restaurants. Or take a glass-bottomed boat out to two tiny islets Ilot Maitre and Ilot Canard to snorkel along a two kilometre coral reef amongst turtles and confetti-like shoals of fish.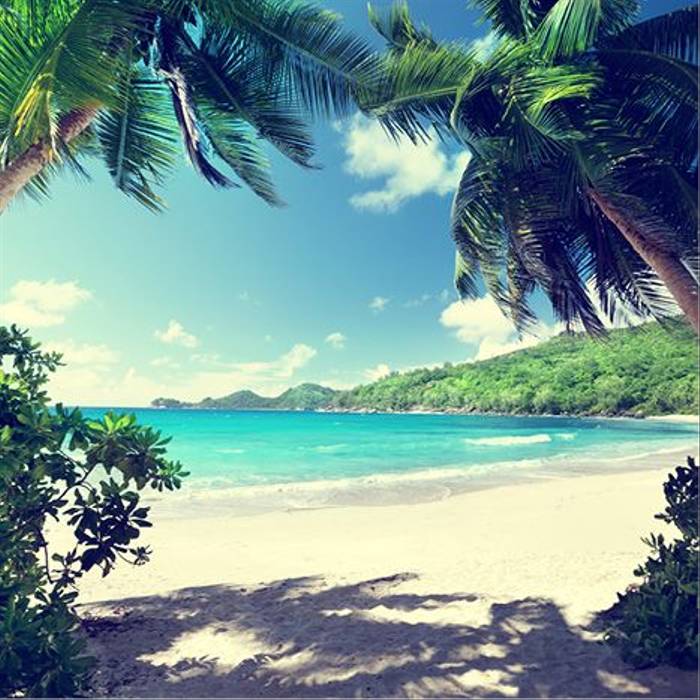 Kuto is located on the unspoiled Isle of Pines off the coast of New Caledonia and is inhabited by just two thousand people. Rich in wildlife and surrounded by a barrier reef, it's home to several unusual creatures such as the world's largest gecko. There are also the ruins of a French penal colony in the west of the island, as well as a water tower built by the prisoners which is still used.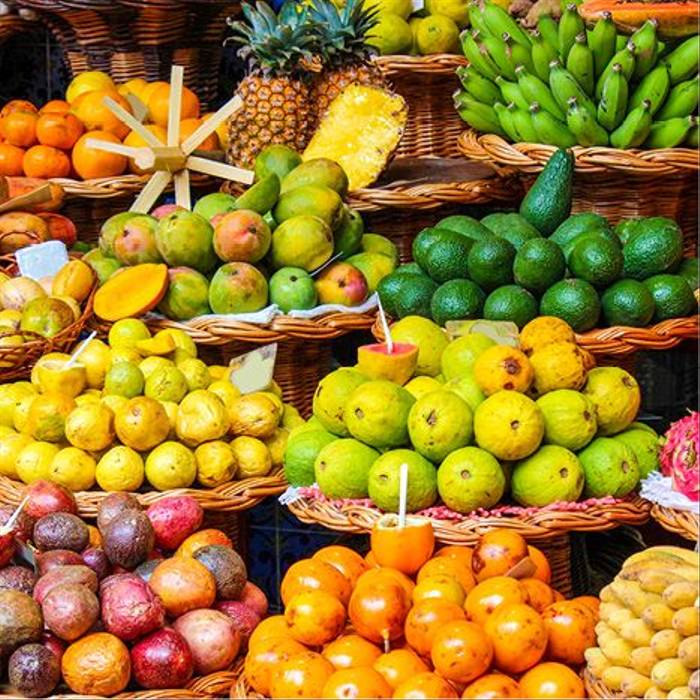 Lautoka, on the west coast of Fiji, is the island nation's second largest city. Immerse yourself in nature with trips to waterfalls, a therapeutic mud bath, or the summit of nearby Mount Koroyanitu, home to several rare bird species. Quieter than the Fijian capital of Suva on the south coast, it's a place where you kick back and enjoy mingling with the friendly locals.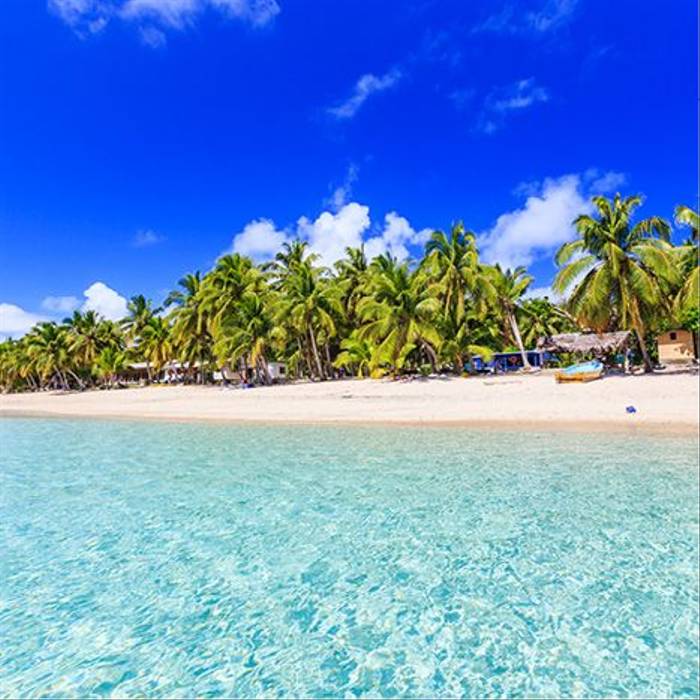 A speck of an island belonging to the Kadavu Group, an archipelago south of Fiji, this is where you'll get to indulge your castaway fantasies. Laze on a paradise beach with azure water lapping the shore and wander amongst the island's single village, where traditionally dressed locals will offer nothing but warmth and hospitality. You could also snorkel around the shallow waters of the island.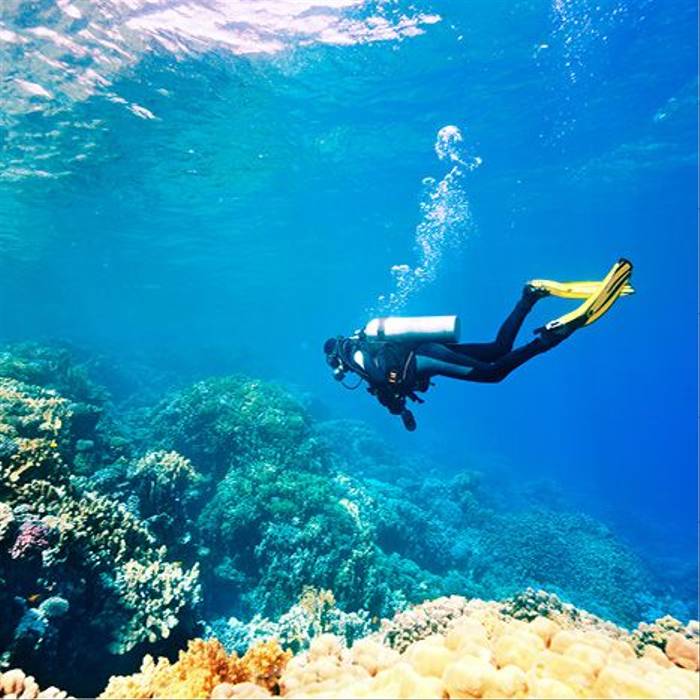 Famous for its hot springs, Savusavu is a small town on the Fijian island of Vanua Levu. Originally established as a trading centre for sandalwood, it's now growing in popularity as a tourist destination, as well as a getaway for European and Antipodean expats owing to its scuba diving and yachting facilities. It's a true sea-farer's outpost and a place yet to be discovered by the wider world.
At Sea (Cross International Date Line)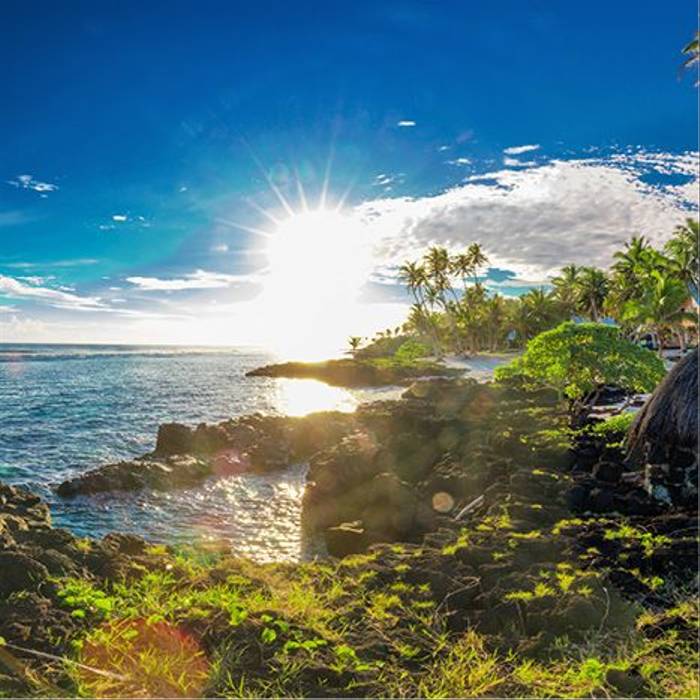 The capital of American Samoa is overshadowed by the impressive bulk of Rainmaker Mountain (also known as Mount Pioa), which also gives the city the highest rainfall of any harbour in the world. It's also the most southern US capital city. To get a feel for the island's serene and rugged beauty, visit the National Park of American Samoa, spread across three islands and full of fascinating flora and fauna.
At Sea (Cross the Equator)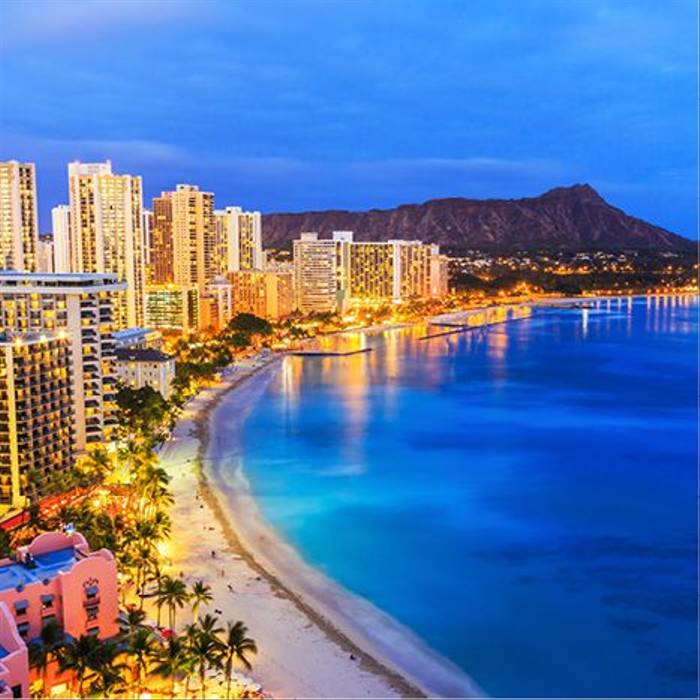 Honolulu is Hawaii's stunning capital, festooned with palm trees and surrounded by volcanic mountains and azure waters. Immerse yourself in its fusion of North American and Asian cultures and watch a performance of traditional grass-skirted hula dancers. You could also visit the USS Arizona Memorial, the resting place of the US warship sunk with the loss of 1,177 lives during the Japanese attack on Pearl Harbour in 1941.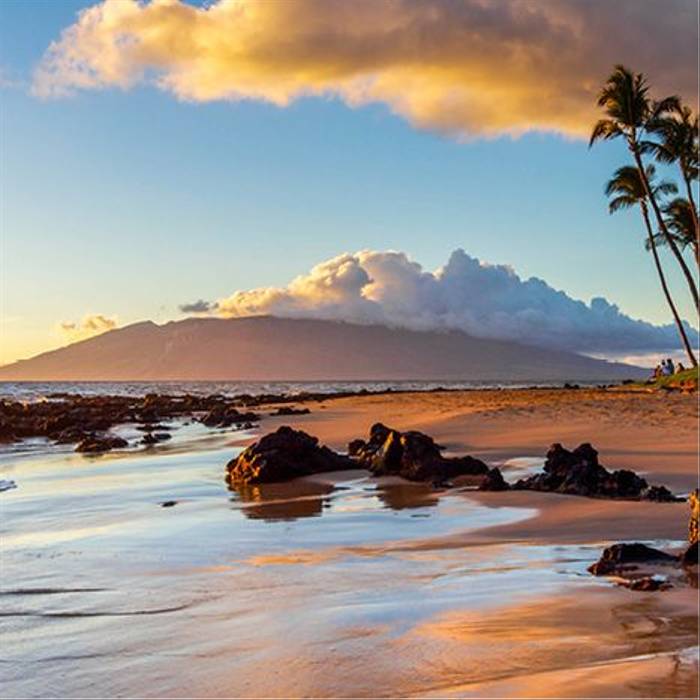 Lahaina in the north west of the island of Maui was once the Hawaiian capital before Honolulu took over. A big-wave surfers' paradise, Maui has everything – lush greenery, miles of sandy beaches and opportunities for every water sport imaginable. Lahaina's Front Street, with its balconied store-fronts, has been acclaimed for being one of the best-looking streets in the world and is the hub of West Maui's nightlife, with several restaurants and galleries. It's no wonder that Lahaina is a popular tropical getaway for affluent Americans.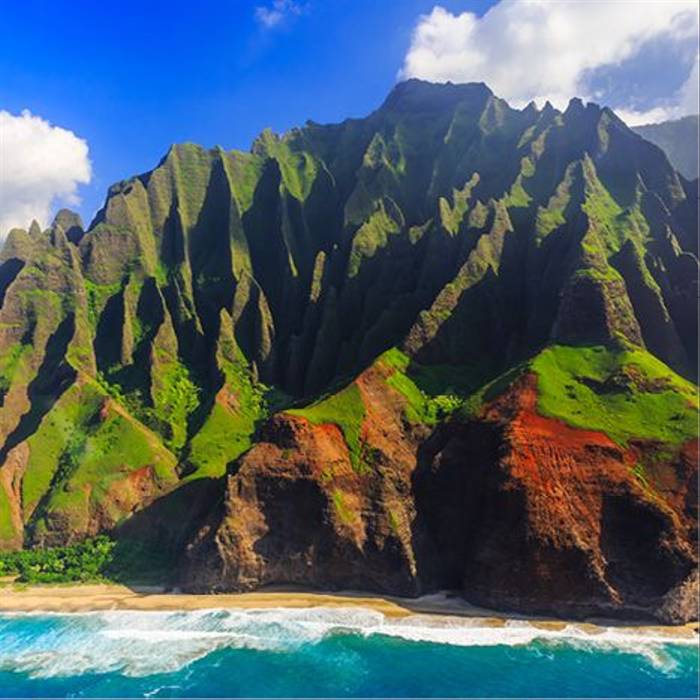 Today you'll dock at Nawiliwili on Kauai, an island of incredible natural beauty and known as the 'Garden Isle'. Home to deep-creased mountain ranges and immaculate white beaches, it's a pocket of heaven in a region of stunning natural beauty. Take a stroll around the harbour and cool down with a Hawaiian shave ice dessert, a popular local treat that can be found across the island.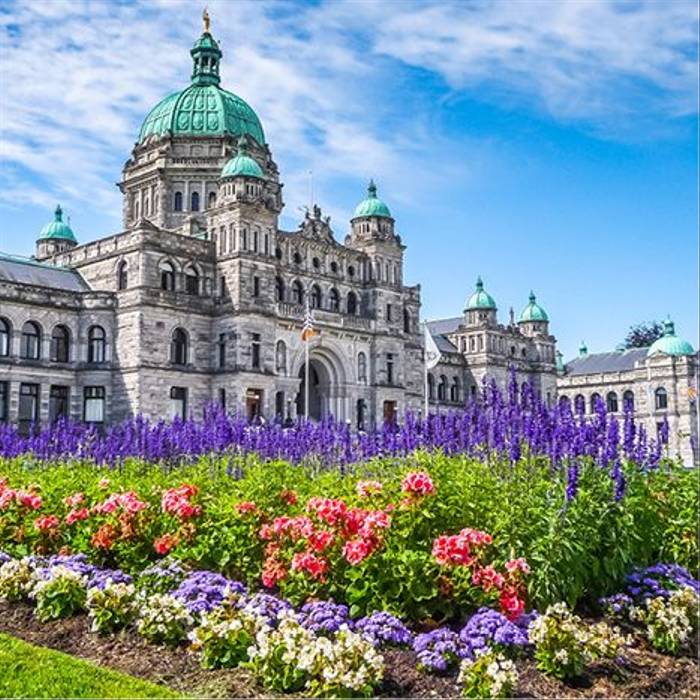 Victoria combines the old world charm of afternoon tea and antique shops with a confident new outlook, evident in its bohemian shops and innovative restaurants. This bicycle-friendly seaside city is easy to explore and offers a host of attractions, including the beautiful Craigdarroch Castle and Butchart Gardens, and outdoor activities including wildlife tours and whale watching.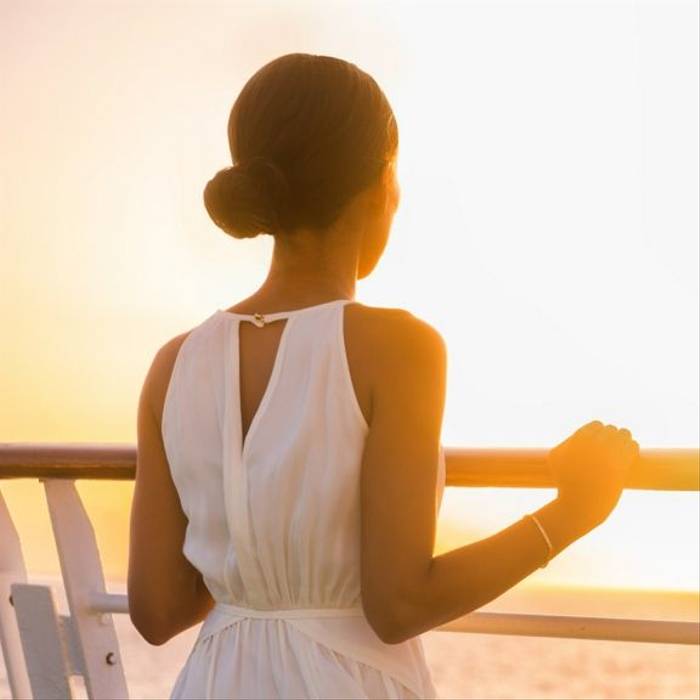 Vancouver
- Disembark Noordam
Caught between the sparkling ocean and majestic mountains, Vancouver is one of the most beautiful cities in the world. Its stunning scenery offers fantastic opportunities to see wildlife, from whale-watching around the Gulf Islands to spotting bears on Grouse Mountain but this easy-going city has many urban attractions too, including an exciting arts culture and some of Canada's best culinary experiences.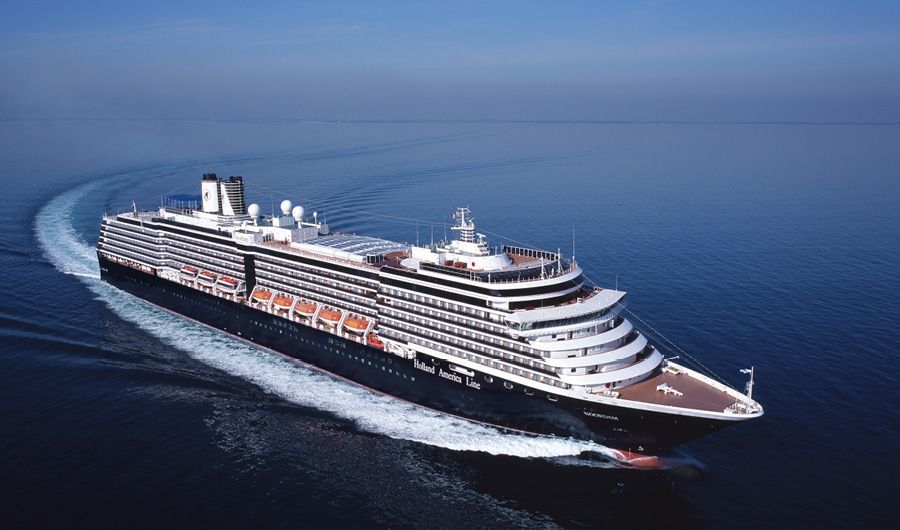 With all the elegance of traditional cruise sailing, yet offering a few state-of-the-art surprises, this beautiful cruise ship is an ideal choice for passengers of all ages. On board Noordam you will discover museum-quality paintings as well as contemporary art such as the photographs of music greats, Dizzy Gillespie and BB King. One of the most remarkable pieces of furniture is an inlaid chest, made in Germany in 1885, which is flanked by carved seventeenth-century Baroque columns. The Noordam exemplifies a classic style of ocean travel with contemporary amenities and modern enhancements added in.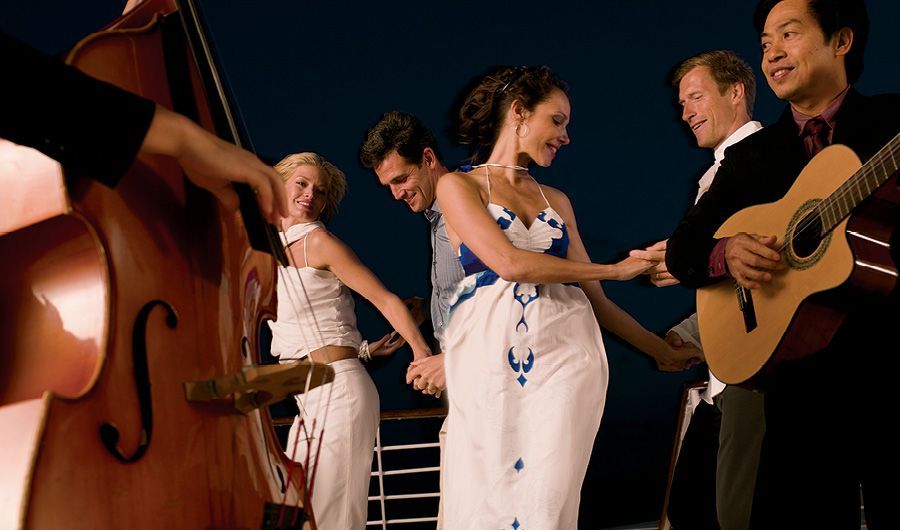 Vista restaurant
This beautiful two-tier restaurant is the perfect place to enjoy the finest cuisine at times to suit you. Dine with new friends or cosy up for a romantic meal for two.
Greenhouse Spa and Salon and Thermal Suite
Treat yourself to a pampering in the tranquillity of this gorgeous spa, with pool, loungers and a range of treatments available to help you relax and recharge.
The Vista Show Lounge
From spectacular live shows to the glittering casino, your evenings on board will be filled with entertainment. Don't miss Dancing with the Stars: At Sea, the ship's dazzling live dance experience.