Japan & Asia Adventure
Includes a Cruise from Hong Kong to Shanghai
Exclusive Imagine Cruising Price
Your Experience:
2 night hotel stay in Hong Kong with breakfast
14 night full-board cruise on board ms Westerdam
FREE Ocean View to Verandah upgrade
All Etihad Airways flights (London departure - regional flights available)
ATOL protected
Your Holiday Itinerary
Hong Kong - Hotel Stay
Diverse and delicious with an insatiable appetite, Hong Kong – also called the 'City of Life' – is bursting with energy. Experience the excitement, vibrancy and colour of this unforgettable duty-free port during your two night hotel stay. The harbour is the lifeline of the city, with its deep, sheltered waters and constant parade of vessels – modern and traditional – all set against a stunning backdrop.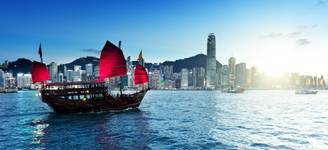 Hong Kong - Embark Ship
Embark your ship - ms Westerdam
You'll embark the wonderful ms Westerdam, a ship that successfully blends the finest elements of cruising heritage with a selection of modern innovations. It's a superb choice for those looking for a leisurely pace of life at sea in exquisite surroundings, yet with stimulating activities and high-quality entertainment available.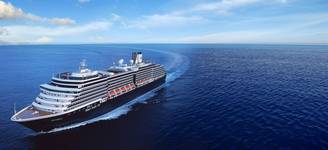 Manila
The capital of the Philippines is an up and coming travel destination, mixing Spanish influences with modern skyscrapers around the ancient walled city of Old Manila. Out of town attractions include 'shooting the rapids' at the fabulous Pagsanjan Falls or take a scenic drive past rice fields and fruit orchards up to Tagaytay Highlands, 2,250 feet above sea level.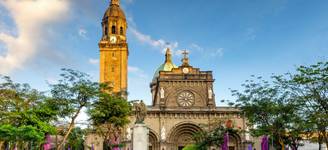 Kaohsiung
A modern city in the south of Taiwan, Kaohsiung shifts from ancient to contemporary culture with ease. Don't miss the breathtaking Fo Guang Shan monastery and its hall of giant Buddhas. Dream Mall, the largest shopping mall in Taiwan, has a Ferris wheel on the roof. Drive to Kenting National Park for beautiful landscapes.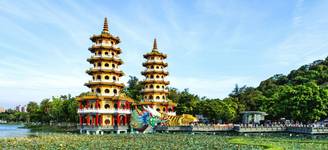 Keelung
Located in Northern Taiwan and surrounded by mountains, Keelung is famed for its night markets. The Miaokou Night Market is a must-see with its iconic yellow lanterns and its intriguing location surrounding Dianji Temple. Take your pick from over 200 stalls serving up all manners of culinary delights including dumplings, pork rib soup, fresh seafood and fried chicken.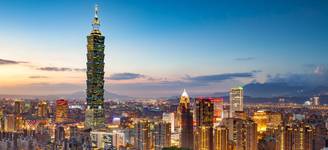 Ishigaki Island
This island's white-sand beaches and turquoise waters draw divers and snorkelers hoping to glimpse the island's famed manta rays. Ishigaki is a nature lover's paradise, with palm forests, mangrove-lined rivers that you can kayak down, and jungle-covered mountains perfect for hiking adventures. As well as its wealth of natural beauty, you'll find an abundance of cultural sites with ties to the island's rich history.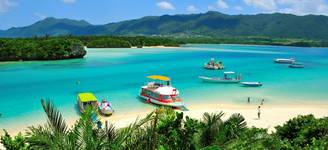 Naha
Naha was almost destroyed during the Second World War but has rebuilt itself into a bustling modern city. From sunny beaches lined with palm trees to traditional palaces hidden amongst skyscrapers, you'll find gems around every corner. Make sure you wander down the cobbled Tsuboya Yachimun Street, lined with antique and pottery shops that are interspersed with charming cafés.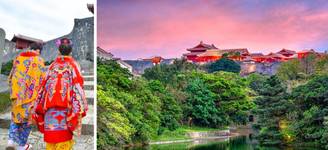 Nagasaki
Nagasaki is a beautiful city, set on a plain between the active harbour and a backdrop of stunning mountains. Nagasaki has one of Japan's most complex histories due to the influences of the Spanish, Dutch and Portuguese; all of which can be seen around this vibrant, bustling city.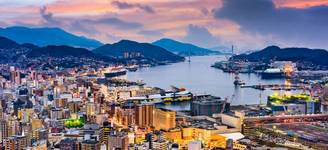 Busan
Surrounded by mountains on the southern tip of the Korean peninsula, Busan has something for all tastes whether you want to enjoy its beaches, hot springs or fantastic fresh seafood. Busan's laid-back atmosphere and international flair make it a relaxing getaway.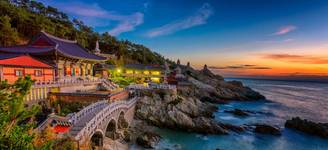 Sasebo
Sasebo is a one of the prefecture of Nagasaki's hidden gems with friendly locals and sweeping ocean views. Enjoy a drink on the wharf as you look out over the beautiful waters of Sasebo Bay. Take one of the pirate ships out to the 99 islands, head to the Zoological Park to feed the elephants and ring-tailed lemurs or visit Huis Ten Bosch, an amusement park modelled on a Dutch town complete with canals, windmills and flower gardens.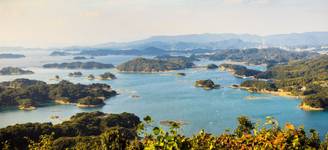 Shanghai - Disembark Ship
Disembark your ship - ms Westerdam
Today you'll disembark ms Westerdam and fly home.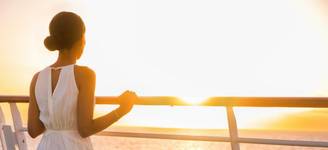 Your Ship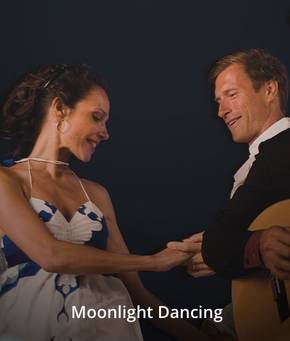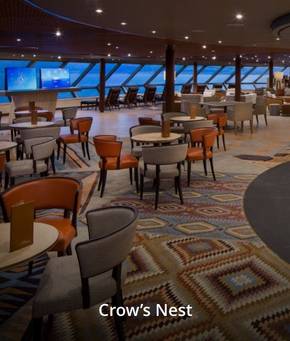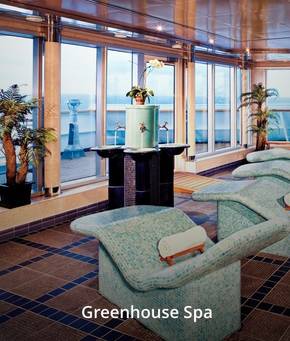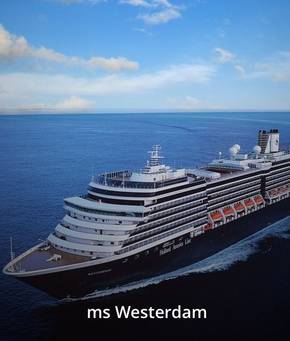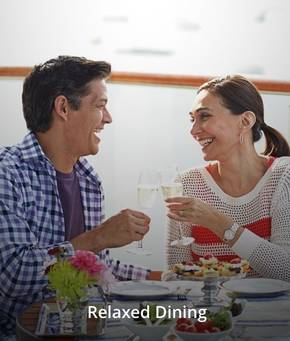 ms Westerdam
The wonderful ms Westerdam offers the very finest elements of cruising heritage with the addition of some neat modern innovations that today's passengers will love. The theme of ms Westerdam's art collection is Dutch heritage in the New World. Art ranges from paintings of historic Dutch ships, such as Henry Hudson's Half Moon, to a huge Indian silver-overlaid wood palace doorway. Contemporary pieces include an original Andy Warhol portrait. The Westerdam is a superb choice of ship for those looking for a leisurely pace of life at sea, yet with interesting activities and high-quality entertainment available whenever you want them.
Key Facts
Entered Service: 16/07/2003
Tonnage: 82,348
Number of Decks: 11
Passenger Capacity: 1,916
Total Crew: 817
Number of Cabins: 958
Wheelchair Accessible Cabins: Yes
Number of Pools: 3
Number of Restaurants: 6
Kids Club: Yes
Great places to visit on board:
B.B. King's Blues Club
Direct from Beale Street, B.B. King's All Stars bring the best of Memphis music to sea. From funky and fast to soulful and smooth, enjoy dancing and try specialty cocktails like the Lucille and Rock Me Baby.
The Mainstage
Showcasing comedy, song, dance and more, the Mainstage presents myriad performances and presentations to entertain and inform throughout your voyage, including Holland America Line exclusives such as the BBC Earth Experiences live show Planet Earth II in Concert.
Pinnacle Grill
Celebrate the days adventure in this intimate resaturant with signature recipes.
Prices per person from
Other regional airports may be available*