Mediterranean & South America Discovery
Includes a 2 Night Hotel Stay in Buenos Aires
FREE Classic Drinks Package*
18 nights | 20 Nov 2020
Mediterranean & South America Discovery
Includes a 2 Night Hotel Stay in Buenos Aires
FREE Classic Drinks Package*
18 nights | 20 Nov 2020
Mediterranean & South America Discovery
Includes a 2 Night Hotel Stay in Buenos Aires
FREE Classic Drinks Package*
18 nights | 20 Nov 2020
Flight from
Other regional airports may be available*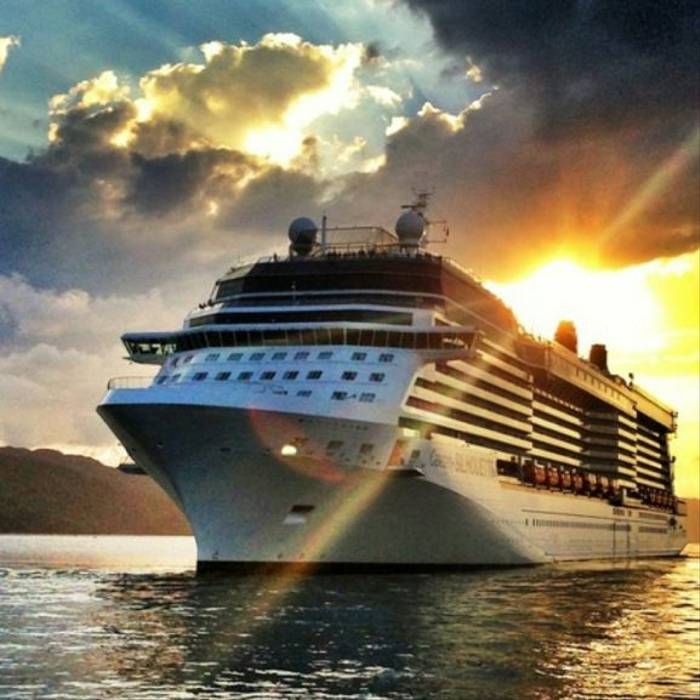 Barcelona
- Embark Celebrity Silhouette
Today you'll embark Celebrity Silhouette in Barcelona for your incredible cruise to Argentina. Celebrity Silhouette is the perfect choice if you enjoy unrivalled relaxation and extraordinary fine dining. Recharge with a massage at the Canyon Ranch Spa or work out in the spacious gym. The range of dining options on board has something to tantalise every taste bud.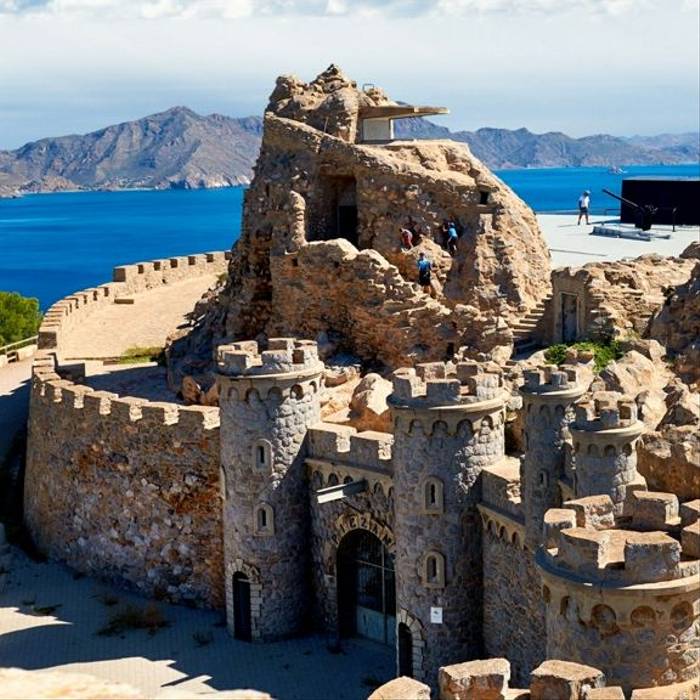 Peppered with Roman ruins, grand city halls and glorious beaches curving around cool azure waters, Cartagena is a delightful array of contrasts. You could check out the Roman Theatre with its rows of empty seats and looming arches, or if you wish to laze the day away in the sun, Cala Cortina's sheltered shore lets you embrace the best that the Mediterranean has to offer.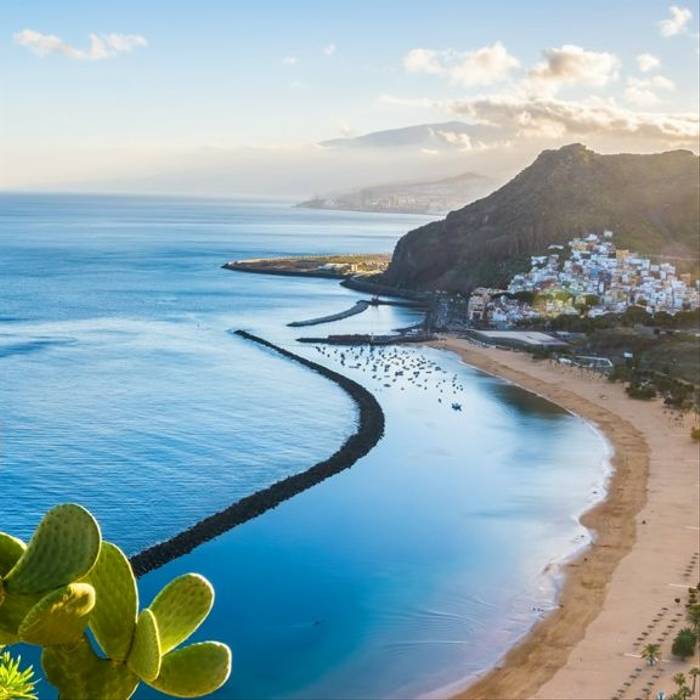 This volcanic island in the Canary Islands has an otherworldy landscape of black, red and orange volcanic rocks and craters formed by lava flows. It has such a unique ecosystem UNESCO has designated the island a World Biosphere Reserve. With year round sunshine and stunning beaches, Lanzorate is a popular destination but while there are plenty of lively towns for tourists there are also vast quiet areas where you won't see another soul.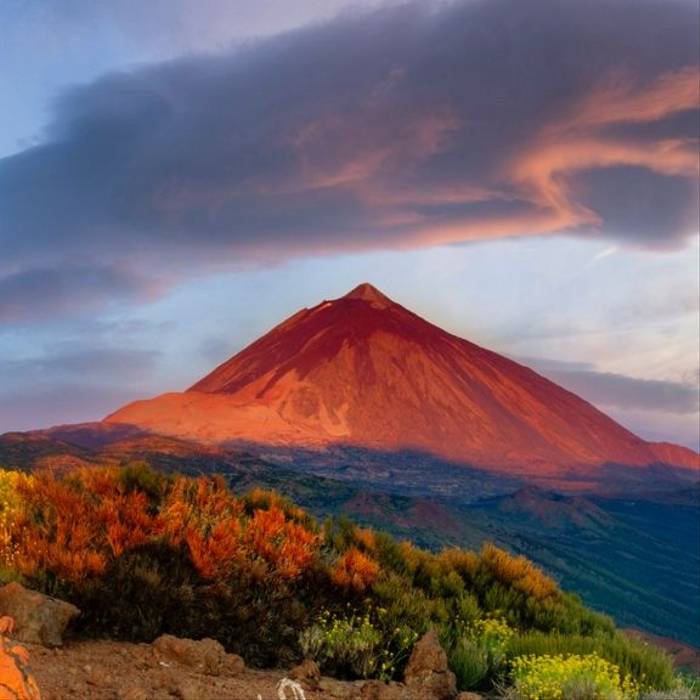 The largest of the Canary Islands, Tenerife is towered over by a dormant volcano, Mount Teide, and its beaches range from golden yellow to black sand as a result of its unique geology. With year-round sunshine, spectacular scenery, rich colonial architecture and abundant marine life, Tenerife has plenty of attractions for visitors.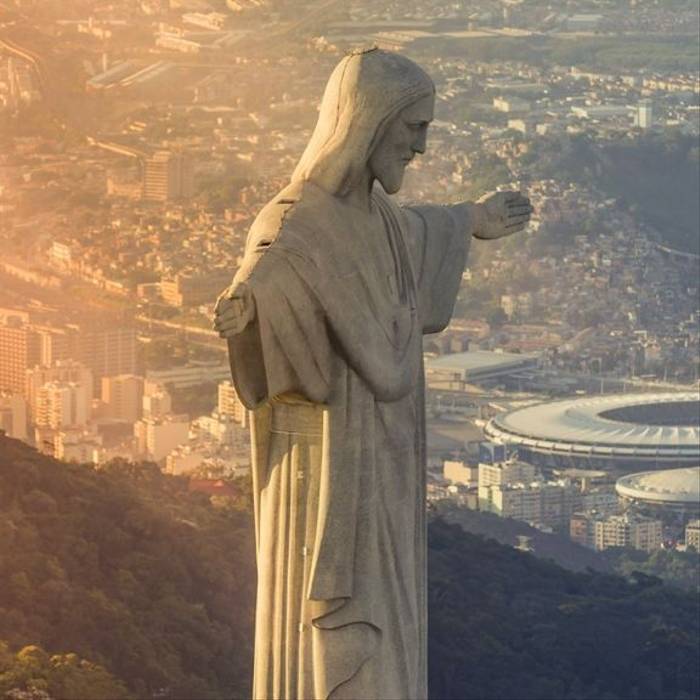 Rio de Janeiro is the most visited city in the southern hemisphere and the second largest city in Brazil. Discover the charming, narrow streets of Santa Teresa for that romantic dinner overlooking the bay, dance to samba in one of the city's exciting bars, or just relax on one of its stunning beaches.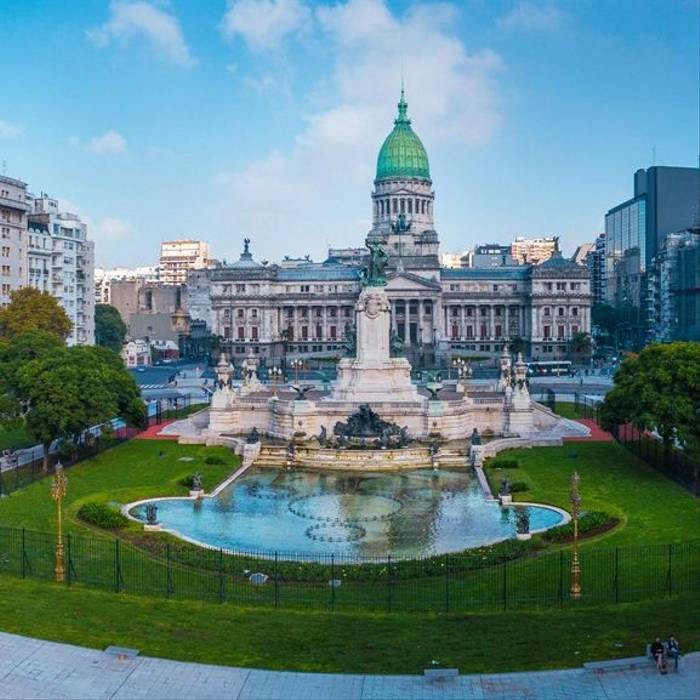 You'll enjoy an overnight stay on board the ship in Buenos Aires at the close of your cruise, a city where traditional European grandeur is blended with Latin fire and tango is practised on the streets. Discover the labyrinthine necropolis, Cementerio de la Recoleta, the resting place of Evita. Try the outstanding Argentinian food and visit Plaza de Mayo and the cathedral, along with traditional cobblestoned neighbourhoods.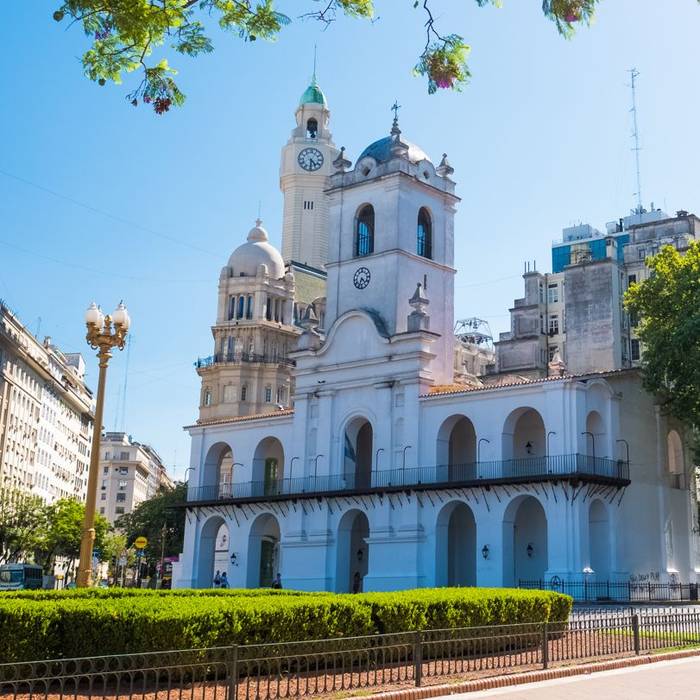 Buenos Aires
- Disembark Celebrity Silhouette and Hotel Stay
Today you'll disembark your ship for a two night hotel stay in this vivacious city. Embrace the colonial architecture and classy Parisian-like cafés, ensuring that when you're exploring this eclectic city, that you visit La Boca District with their multi-coloured houses, letting the high energy of these streets invigorate you.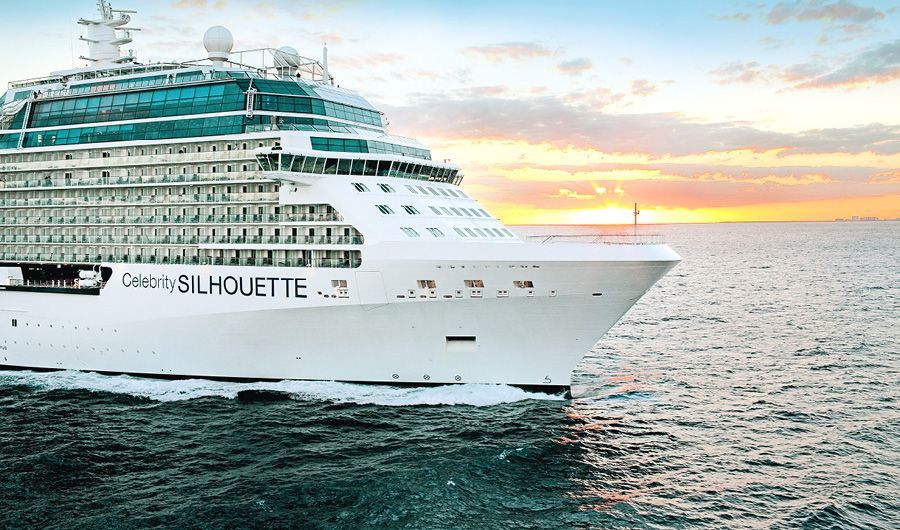 This beautiful ship has been created by some of the world's top specialist designers and architects to bring you an awe-inspiring experience. On board you'll find the trademark 'Solstice' class features, like the pristine real lawn area looking out over the seas from the top deck, as well as the fascinating professional glass-blowing studio where you can watch skilled craftsmen create new works of art each day. Celebrity has also forged a partnership with Canyon Ranch, world leaders in luxury pampering and wellness, and you can enjoy the stunning new spa club on the Silhouette.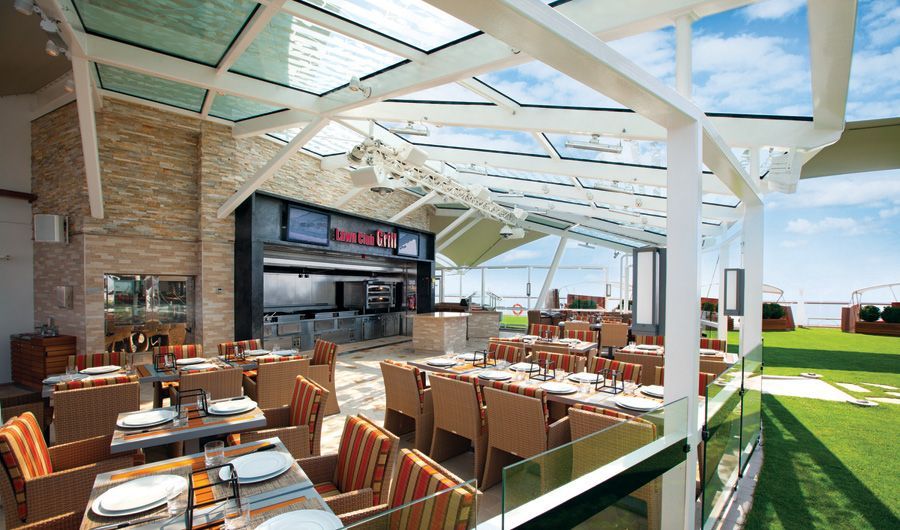 Lawn Club
Relax in the sun, enjoy a drink or even a picnic with real grass between your toes.
Tuscan Grille
Immerse yourself in the big, bold flavours of Tuscany at this friendly Italian steakhouse.
Murano
Dine on outstanding French cuisine in sumptuous surroundings with impeccable service.