Danube River Discovery
Includes a 7 Night River Cruise with Free Meal Times Drinks Package
Exclusive to Imagine Cruising | Limited Availability
7 nights | 25 Apr 2020
Danube River Discovery
Includes a 7 Night River Cruise with Free Meal Times Drinks Package
Exclusive to Imagine Cruising | Limited Availability
7 nights | 25 Apr 2020
Danube River Discovery
Includes a 7 Night River Cruise with Free Meal Times Drinks Package
Exclusive to Imagine Cruising | Limited Availability
7 nights | 25 Apr 2020
Get The Full Experience...
An unforgettable trip of a lifetime, this incredible holiday offers the opportunity to delve into the enchanted fairy-tale destinations of Europe during an intimate river cruise.
Discover a welcoming atmosphere on board the beautiful A-ROSA Mia, your home during your time exploring the magical and historical wonders of the Danube River. For rest and relaxation, head to the sun deck complete with heated outdoor pool and enjoy delicious freshly cooked cuisine plus a range of entertainment during your evenings on board. Gliding through the tranquil waters, you'll dock right into the heart of the cities you'll have the pleasure of exploring. From Austria's cultured capital, Vienna, where you'll enjoy an overnight in port, with its wealth of museums, palaces and castles, and Hungary's Esztergom, where you can visit the famous Basilica that towers over the city; to the two vastly different, but incredibly beautiful districts of Budapest; to the youngest capital city in Europe, Bratislava and the mesmerising valley of Wachau, lined with vineyards and orchards; the sights you'll see will be ones to remember.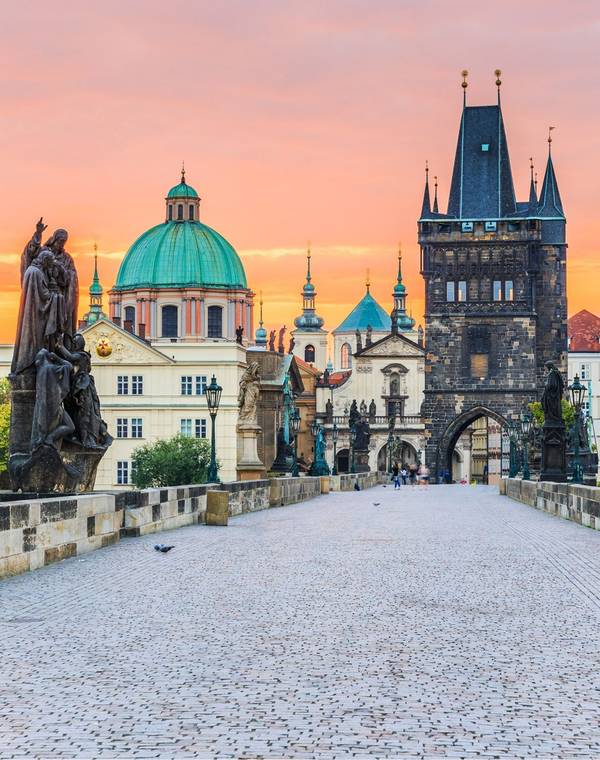 Package Includes
7 night full-board river cruise on board A-ROSA Mia
Free meal times drinks package
Free use of all on board amenities, such as sauna and fitness centre
On board activities and entertainment
Overnight stays on board in Vienna and Budapest
All transfers
All flights (London departure - regional flights available)
*Extend your holiday with a 3 night hotel stay in Prague from £299pp
ATOL protected
Flight from
Other regional airports may be available*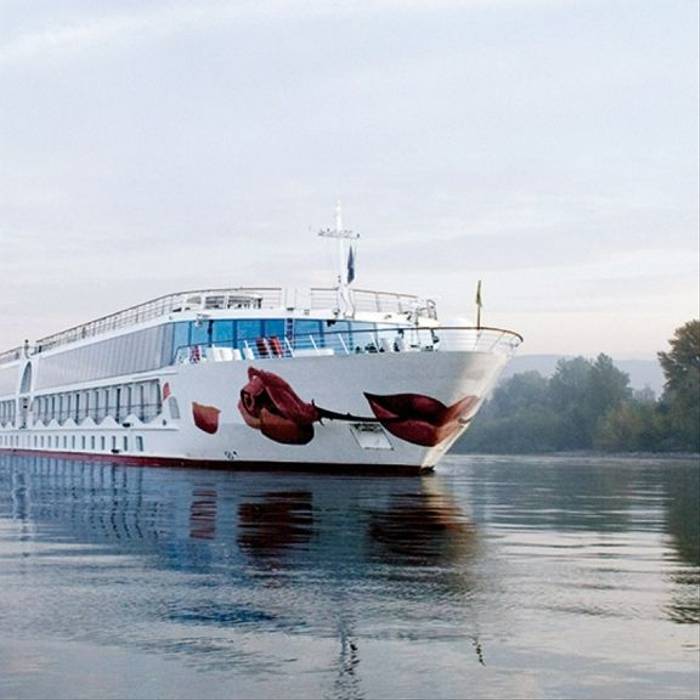 Engelhartszell (Passau)
- Embark A-ROSA Mia
Fly to Munich and transfer to Engelhartszell to embark A-ROSA Mia where you'll find a welcoming and informal atmosphere and all the facilities you need to enjoy a fantastic river cruise. For rest and relaxation, head to the sun deck complete with heated outdoor pool. Enjoy delicious freshly cooked cuisine plus a range of entertainment and even a whirl around the dancefloor during your evenings on board.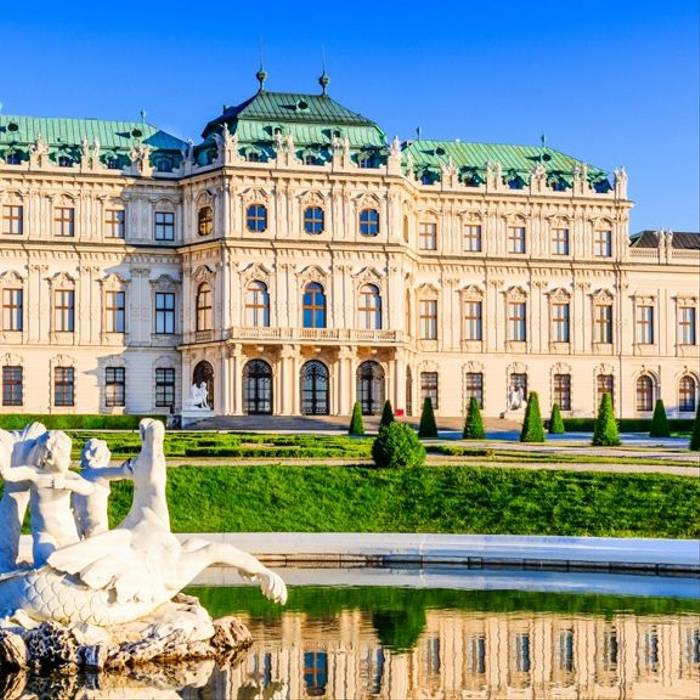 You'll cruise to Austria's cultured capital first and enjoy an overnight stay on board to explore its grand imperial palaces and treasure trove of museums, filled with masterpieces. Take your pick of palaces; from the Hofburg Palace where the Lipizzaner stallions perform their classical dressage at the Spanish Riding School to the beautiful Schonbrunn Palace with its stunning park and gardens; or coffee houses stacked high with extraordinary cakes and patisseries.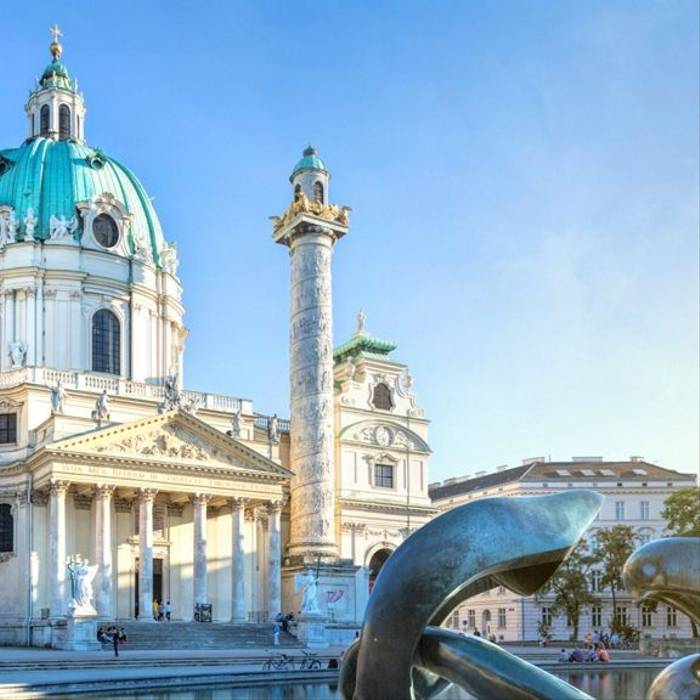 Spend some time exploring the city's musical heritage – Mozart, Haydn, Beethoven, Schubert, Strauss, Brahm and Mahler all found inspiration in Vienna and music still plays an important role in everyday life. Get tickets for one of the many concerts that take place in this city of music or watch one of the operas and ballets that are shown live outside the Vienna State Opera in April, May, June and September.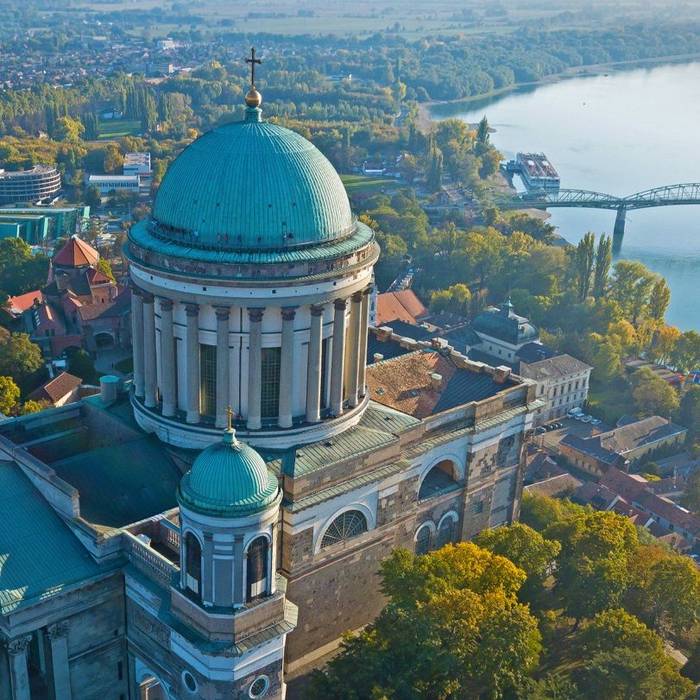 As Hungary's former capital, birthplace of its first King and seat of the Hungarian Catholic church, Esztergom has played an important role throughout the country's history. The famous Basilica towers over the city and you can walk around its imposing columns and up to the domed roofs, or take a stroll up to St Tamás Hill for beautiful views.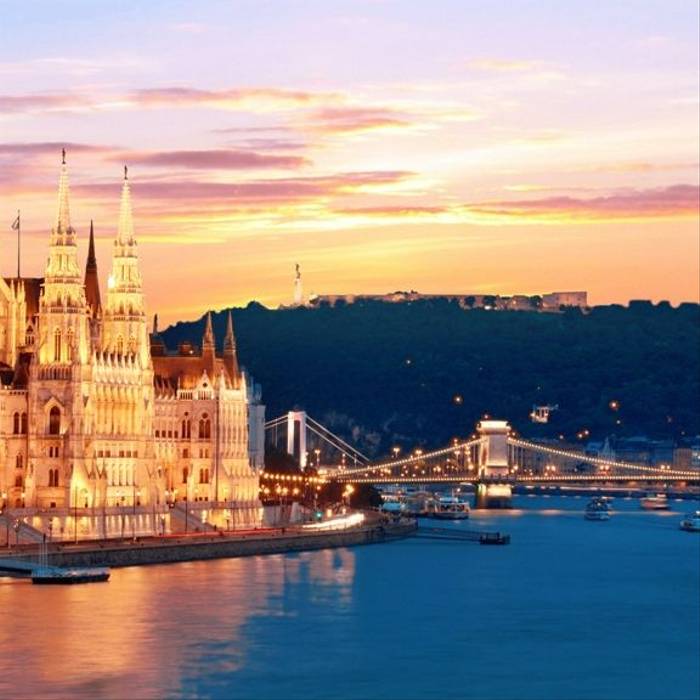 This pretty city is divided by the mighty River Danube into two neighbourhoods with distinct personalities: Buda with its steep hills and sweeping panoramas and Pest with its café culture and buzzing bars. Here, you'll enjoy another overnight stay to explore Budapest's poignant history and thermal springs in one of the many bathhouses.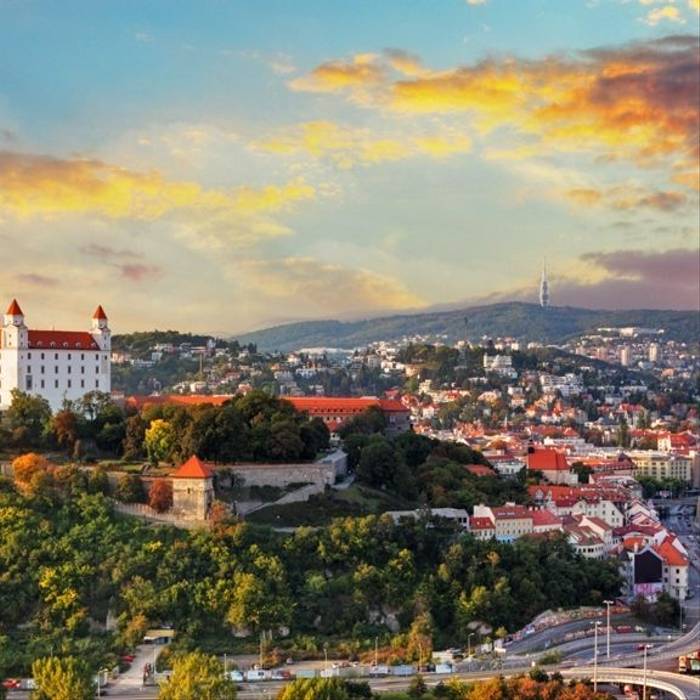 In the capital of Slovakia, Bratislava, you'll find stunning fairy-tale castles with fascinating panoramic views across the river. This relaxed and compact city is easy to explore, especially the traffic-free Old Town, and rewards you with baroque architecture, charming cafes and plenty of live music. One must-visit location are the Devin Castle ruins, standing on a high cliff, looped with walking trails.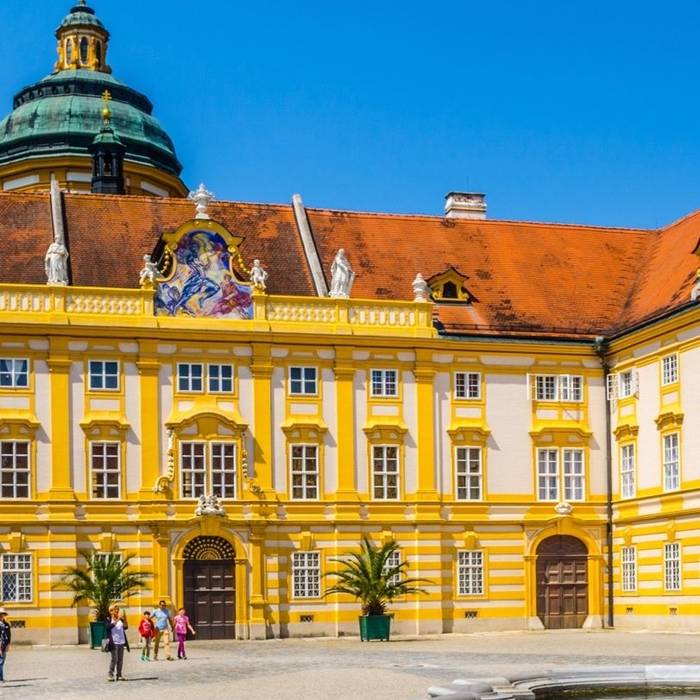 Today you cruise through the picturesque Wachau Valley, whose steep slopes are lined with vineyards and orchards dotted with quaint villages and imposing castles. In the midst of this postcard-perfect landscape, you'll stop at the sleepy village of Melk and visit its Benedictine Abbey, a beautiful gold building perched high on a hill.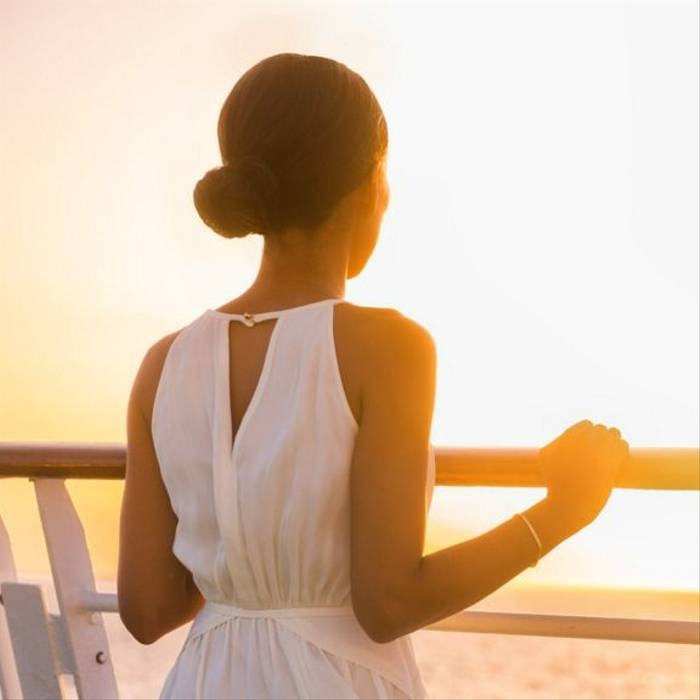 Engelhartszell (Passau)
- Disembark A-ROSA Mia
Your river cruise ends when you see Engelhartszell come into view once more, where you'll disembark your ship and fly home, filled with fond memories from your European escape.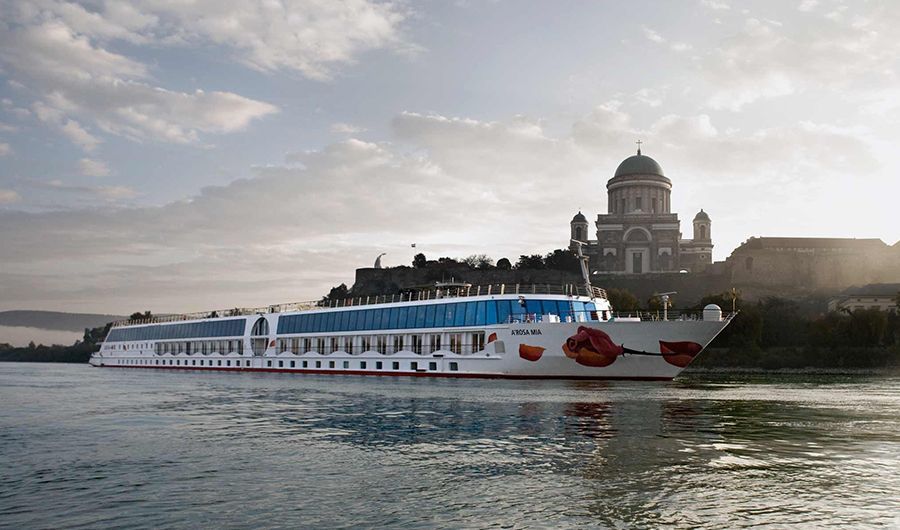 A-ROSA MIA offers travellers an informed, intimate experience of Europe's most beautiful riverside cities, villages and landscapes. This sleek ship has been designed not only to elegantly ply some of the world's most historic rivers, but to offer guests a true sense of luxury, comfort and a feeling of home-away-from-home. With no set seating and a range of times, A-ROSA offers flexible dining that features local specialities and fresh ingredients. You can choose from a range of shore excursions on offer to explore castles, vineyards and museums as well as some of the continent's most exciting and diverse destinations.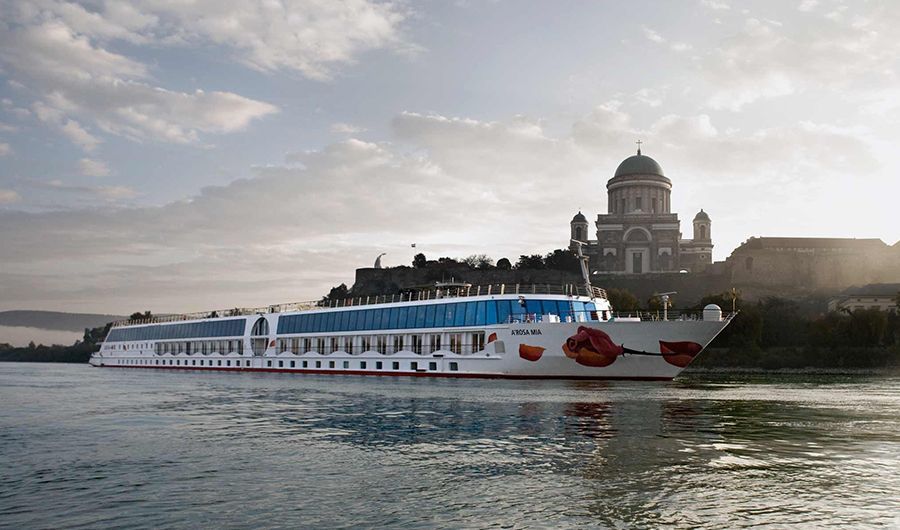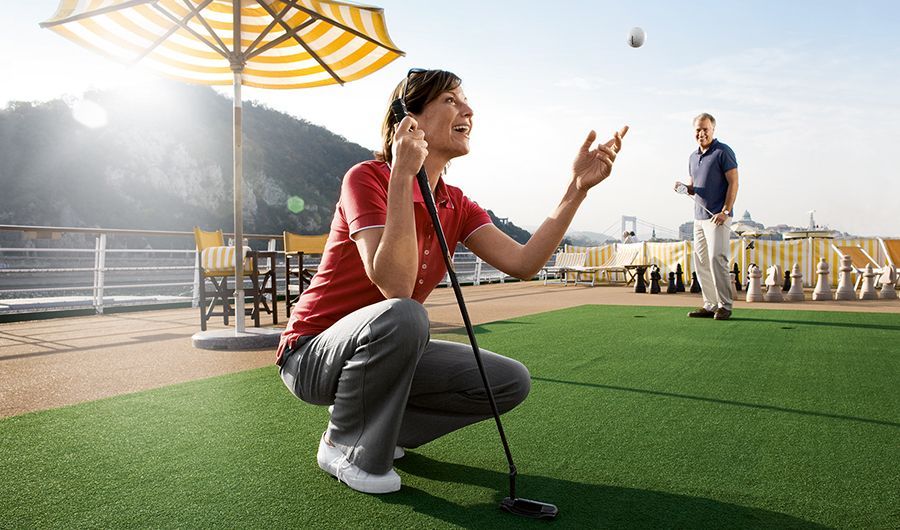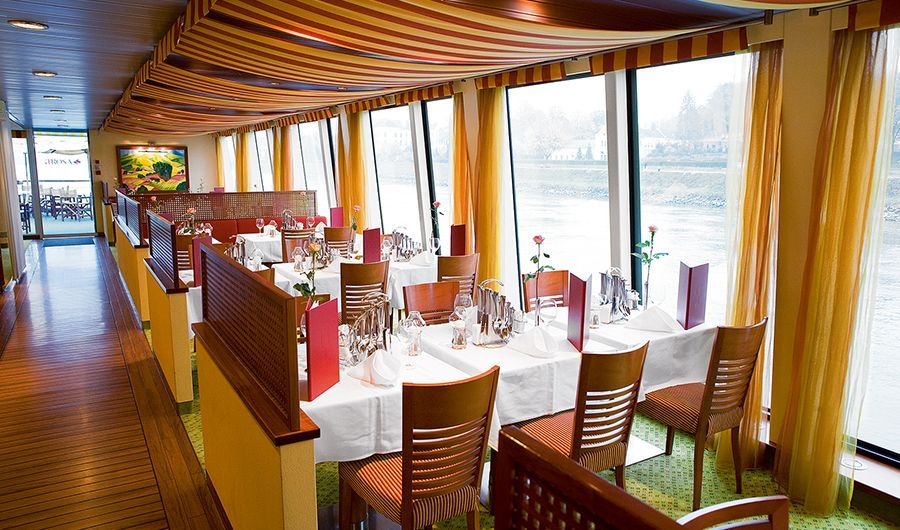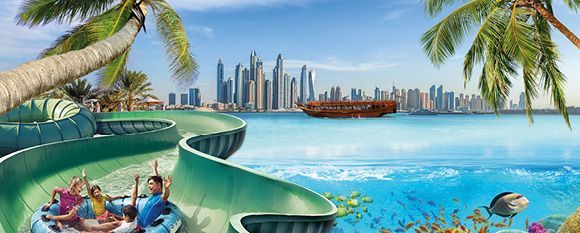 Dubai Discovery: Aqua-Adventures & City Tour Package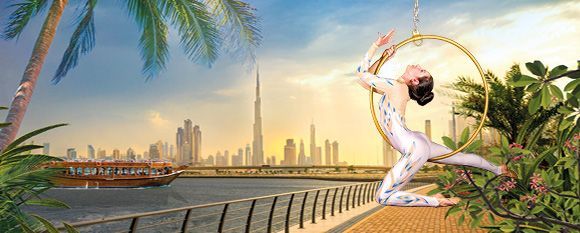 Heritage Package: City Views & River Cruise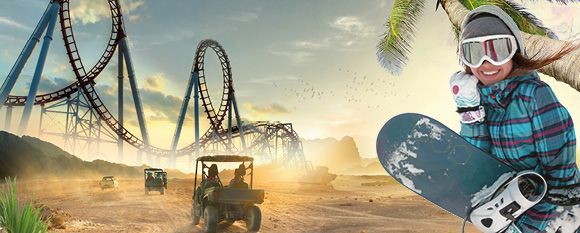 Adrenaline Package: Snow & Sand Dunes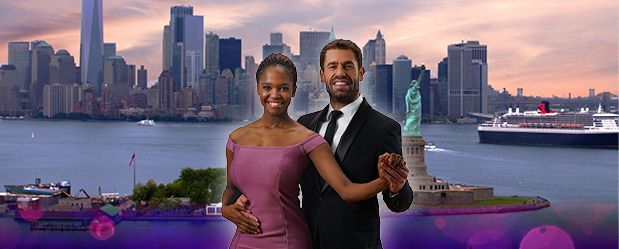 The American Smooth