Sydney to Shanghai Adventure
Includes a 2 Night Hotel Stay in Sydney
24 nights | 09 May 2021
Sydney to Shanghai Adventure
Includes a 2 Night Hotel Stay in Sydney
24 nights | 09 May 2021
Sydney to Shanghai Adventure
Includes a 2 Night Hotel Stay in Sydney
24 nights | 09 May 2021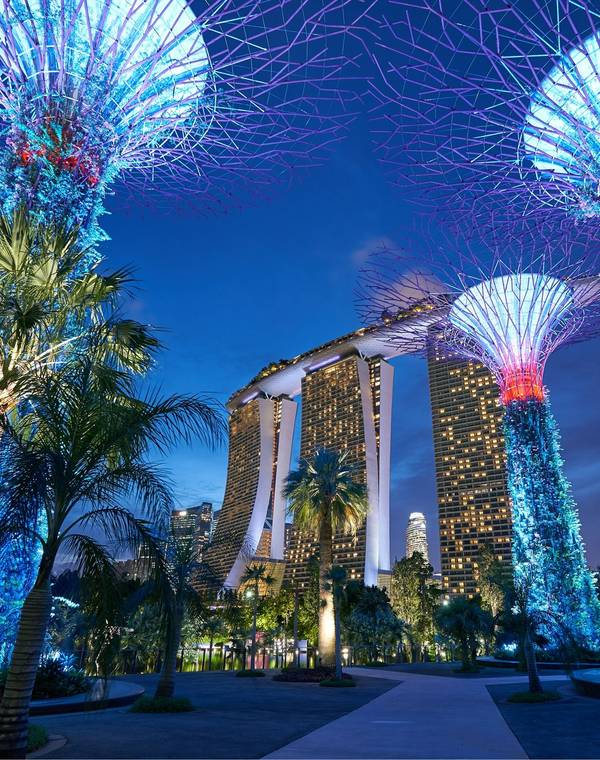 Package Includes
2 night hotel stay in Sydney
22 night full-board cruise on board Sapphire Princess
All flights (London departure - regional flights available)
ATOL protected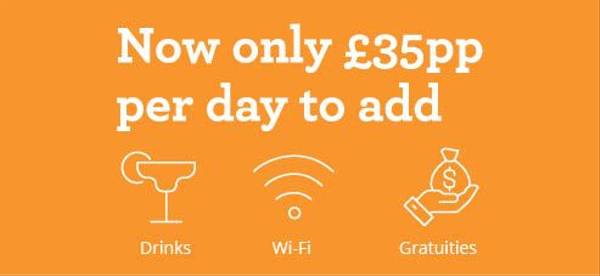 Princess Plus
Indulge in a delicious array of drinks, keep in touch with loved ones back home and leave the stress of tipping behind with Princess Plus – for just £35pp per day!
Flight from
Other regional airports may be available*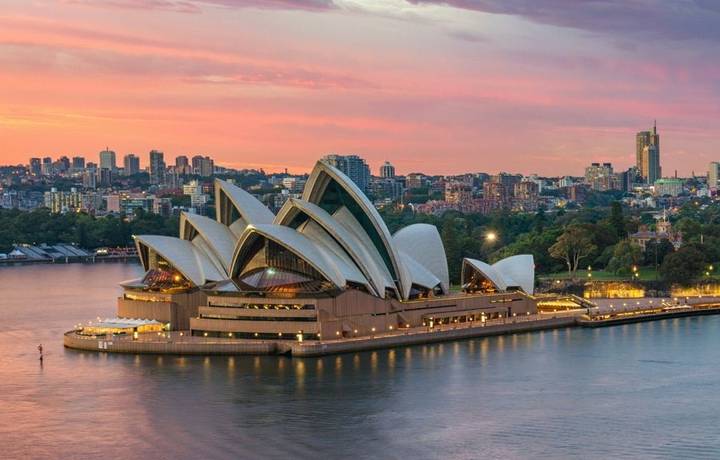 DAY 1 - 2
| 9 - 10 May 2021
As you arrive in Sydney, the striking sights of the iconic Opera House and Harbour Bridge will welcome you with open arms. As Australia's most cosmopolitan city, you can expect breathtaking energy as you roam the bustling streets, exploring the sights of this spectacular destination. Admire the captivating works at the Museum of Contemporary Art, star gaze from the planetarium in Sydney's Observatory or amble through the beautiful greenery of The Royal Botanic Garden.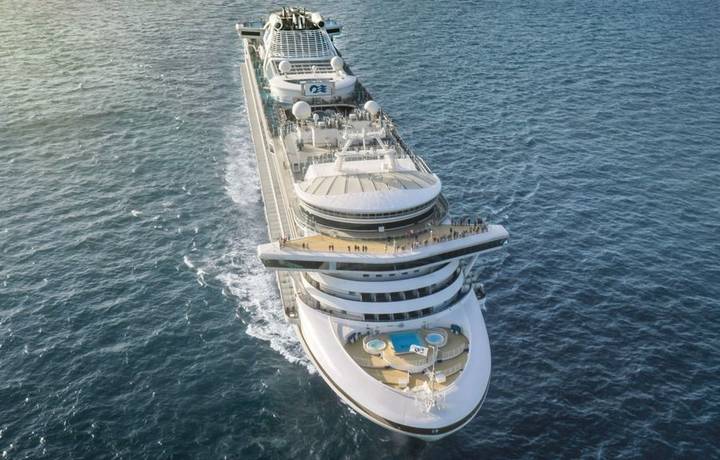 Sydney
- Embark Sapphire Princess
Today you'll embark Sapphire Princess for your cruise. With a range of dining options and a huge range of entertainment, you can guarantee a cruise holiday of a lifetime on board Sapphire Princess.
Brisbane is a lively, cosmopolitan city with beautiful riverside parks, a busy cultural calendar and a vibrant café culture. The river is lined with busy malls, riverfront plazas, outdoor man-made beaches, water parks, botanical gardens and wildlife parks. The vibe here is relaxed with nearby Gold Coast and Surfer's Paradise being a top location for watersports and some of Australia's best beaches.
DAY 6 - 9
| 14 - 17 May 2021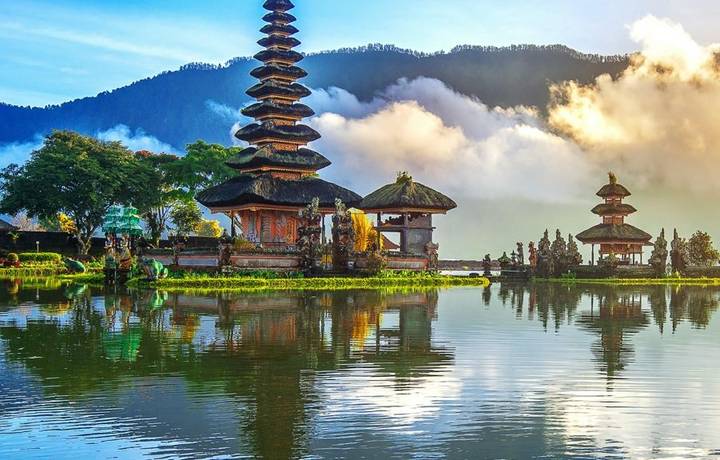 Bali has it all: cliffside temples overlooking the sea, tranquil sunsets that turn sweet-smelling nutmeg forests gold and volcanos looped with walking trails that reveal beautiful views. Whether you're after rich cultural experiences or sandy beaches, you won't be disappointed.
DAY 11 - 14
| 19 - 22 May 2021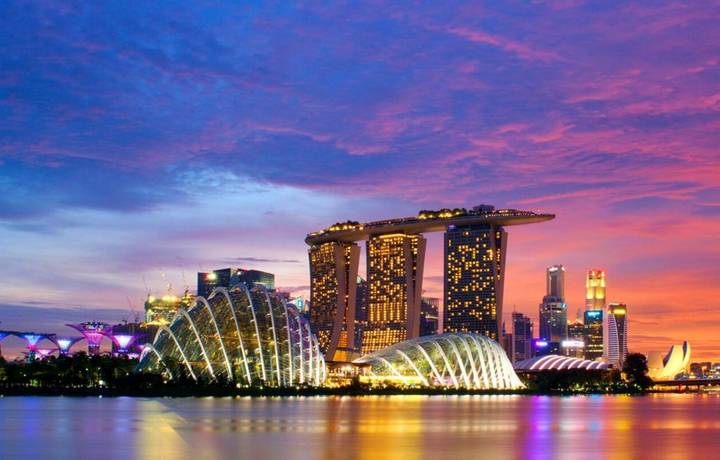 Today you'll arrive in Singapore, a city of contrasts, where sacred shrines sit in the shadows of science-fiction-style architecture and pristine streets lead to wild rainforests with dense canopies. Escape the bustle and walk forgotten trails, be charmed in the Botanic Gardens and enjoy chilli-spiked crab and fragrant laksa.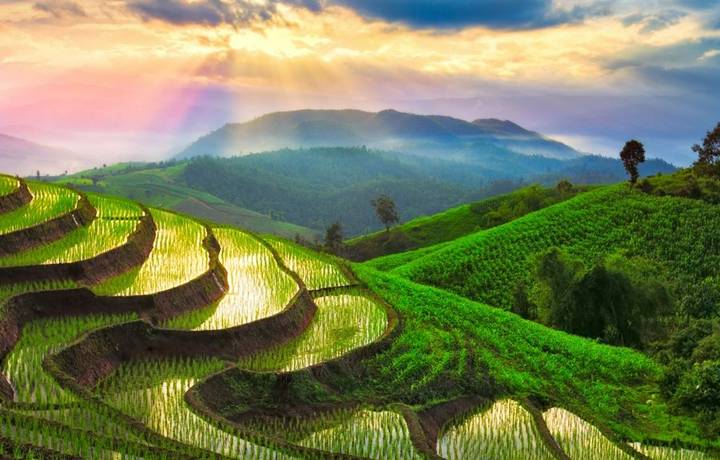 Located on the banks of the Saigon River, Ho Chi Minh City is a vibrant city full of contrasts. Visit the National History Museum filled with ancient ceramics, traditional costumes and relics crafted in stone and bronze. Watch a short performance of the uniquely Vietnamese spectacle – water puppetry. Ho Chi Minh City is home to many colourful pagodas, cathedrals and palaces, including one of the city's oldest, Giac Lam Pagoda, dating from 1744.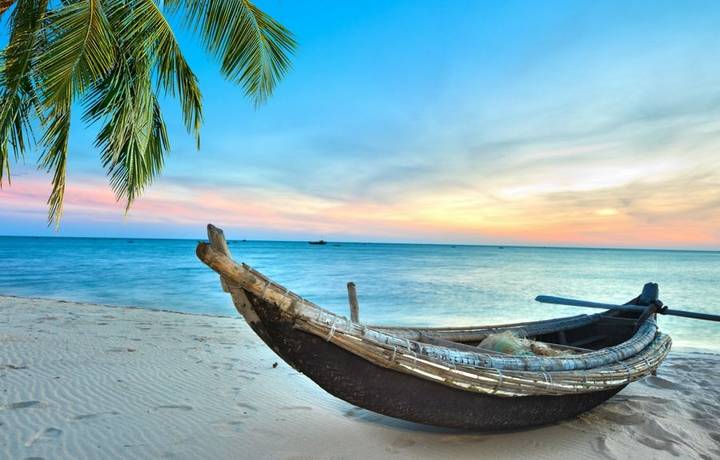 The Vietnamese seaside resort of Nha Trang is now well on its way to becoming a sophisticated modern town, but you will still find plenty of old fashioned charm. The region surrounding the city is rich in history with one of their most important sacred sites – the Towers of Po Nagar, which dates from the 7th century – lying close to the city.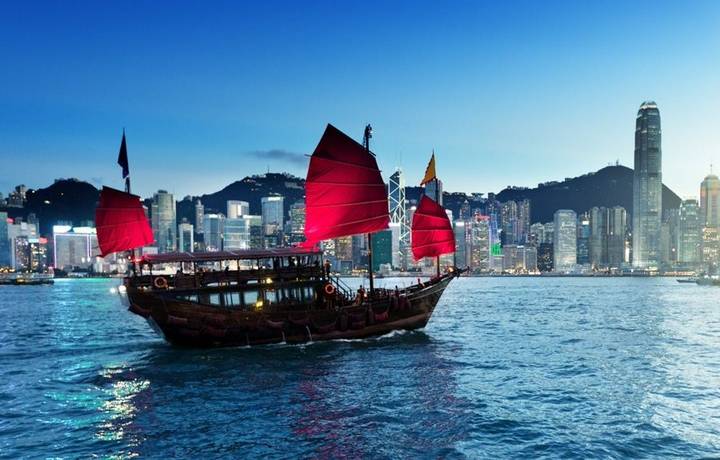 Diverse and delicious with an insatiable appetite, Hong Kong – also called the 'City of Life' – is bursting with energy. Visit the dynamic Stanley Market where shoppers will find an unparalleled selection of bargains and hidden treasures, Victoria Park for spectacular views of the harbour or one of the 9,000 bars, pubs and restaurants Kowloon has to offer.
DAY 21 - 22
| 29 - 30 May 2021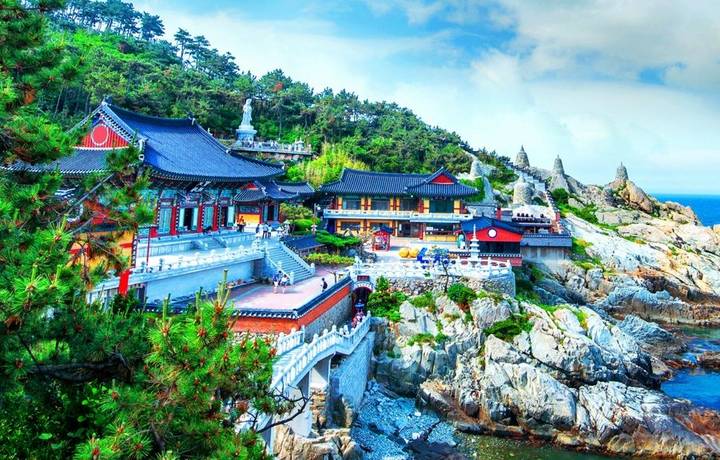 The second largest city in South Korea, Busan is your gateway to a fascinating land whose culture is a unique amalgam of old and new. Modern high-rise towers dwarf ancient Buddhist temples such as Beomeosa and Tongdosa. A must see has to be the Ja-Gal-Ch'i Fish Market with is huge array of seafood, shellfish and sweet seaweed. In short, Busan is a microcosm of South Korea.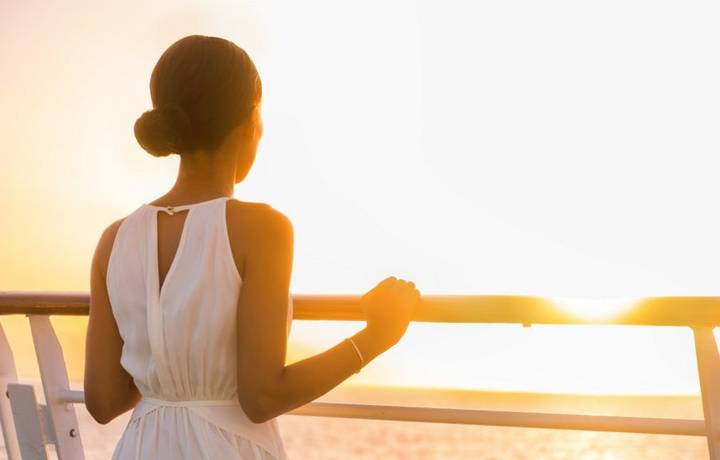 Shanghai
- Disembark Sapphire Princess
Today you'll disembark Sapphire Princess for your flight home.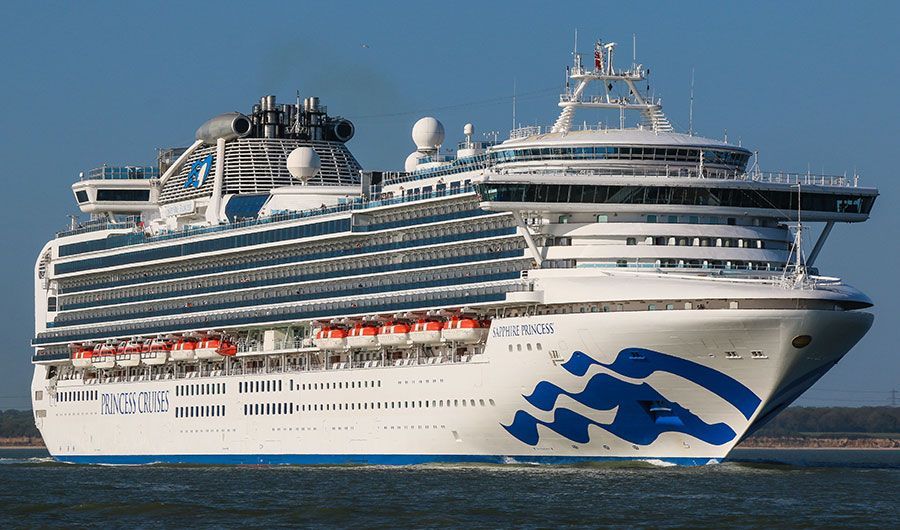 With such a sparkling array of entertainment venues, great dining options and fantastic activity programmes, there's no wonder the lovely Sapphire Princess is considered such a gem. This stunning ship is a fabulous choice for those wanting a family cruise holiday of a lifetime to some of the world's hottest cruise destinations. Yet the elegant and luxurious lounges, beautifully designed public spaces and spacious pool areas also provide the perfect ambience for passengers looking for a more peaceful and romantic getaway. Her welcoming and helpful crew will make sure you enjoy your holiday in just the way you want to on the exciting Sapphire Princess.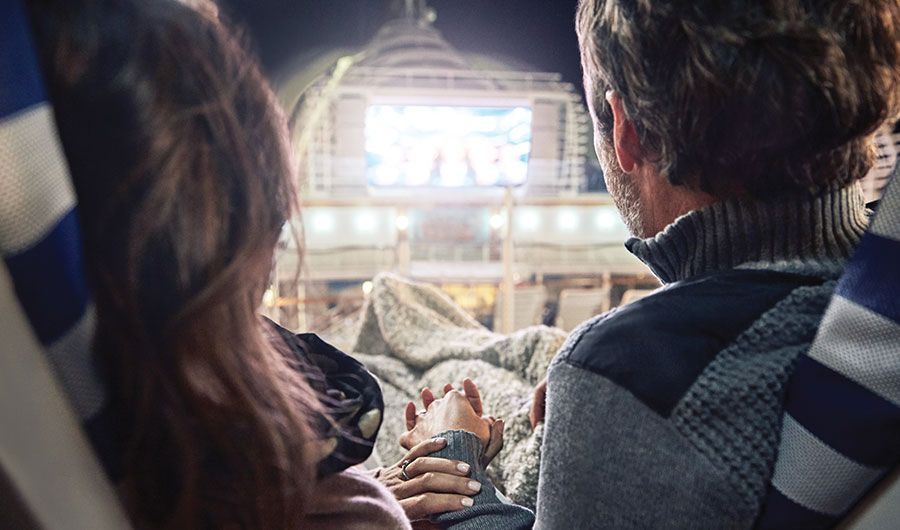 Lotus Spa
Enjoy relaxing treatments, such as facials, aroma stone therapy massages, detoxifying ocean wraps and an aromatherapy thermal suite.
Sabatini
Savor Sabatini's authentic offerings featuring signature pastas, Italian wines and an irresistible selection of delectable desserts, all celebrating Princess' Italian heritage.
Movies Under the Stars®
The go-to destination for feature films, thrilling concerts and exciting sporting events such as live football games.