Treasures of the South Pacific & Lima Stay
Includes a Hotel Stay in Lima
14 nights | 14 Apr 2020
Treasures of the South Pacific & Lima Stay
Includes a Hotel Stay in Lima
14 nights | 14 Apr 2020
Treasures of the South Pacific & Lima Stay
Includes a Hotel Stay in Lima
14 nights | 14 Apr 2020
Flight from
Other regional airports may be available*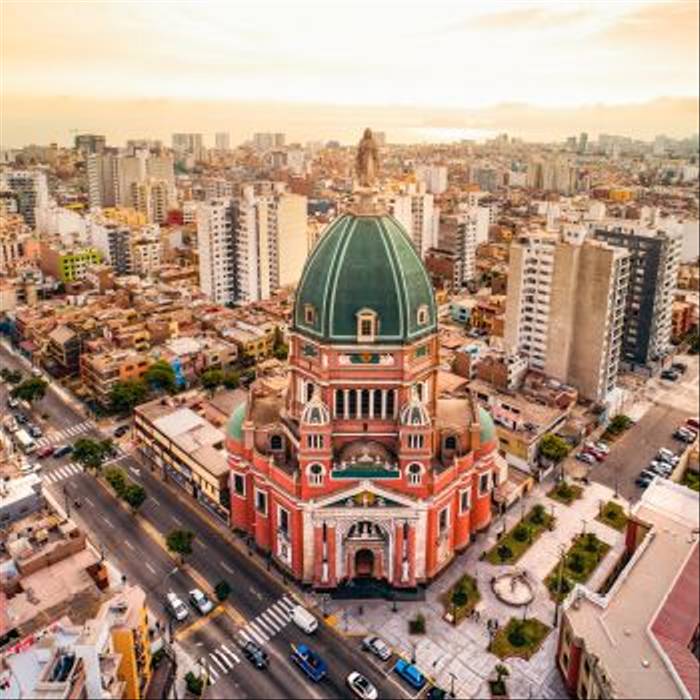 Fly to Lima, a city of contrasts between its historic centre, with remnants of ancient city walls, baroque cathedrals and colonial buildings; and the modern areas of upmarket Miraflores and bohemian Barranco, with their vibrant restaurant and bar scenes. One thing that unites the Peruvian capital is its extraordinary cuisine, including the legendary dish of lomo saltado pisco (beef stir-fried with tomatoes, peppers, onions and chips).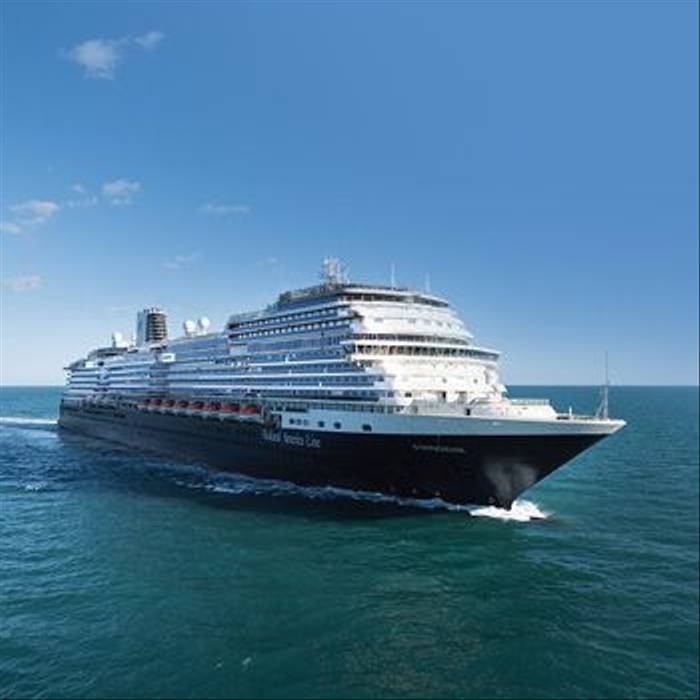 Lima
- Embark Konningsdam
Today you'll begin your wonderful cruise as you embark the incredible Koningsdam. This beautiful ship combines 21st century elegance and nautical tradition. Each day on board offers delicious dining options, world-class entertainment and enriching activities. Head to the Ocean Bar and enjoy fabulous live music as you raise a glass of your favourite tipple and toast your adventure ahead.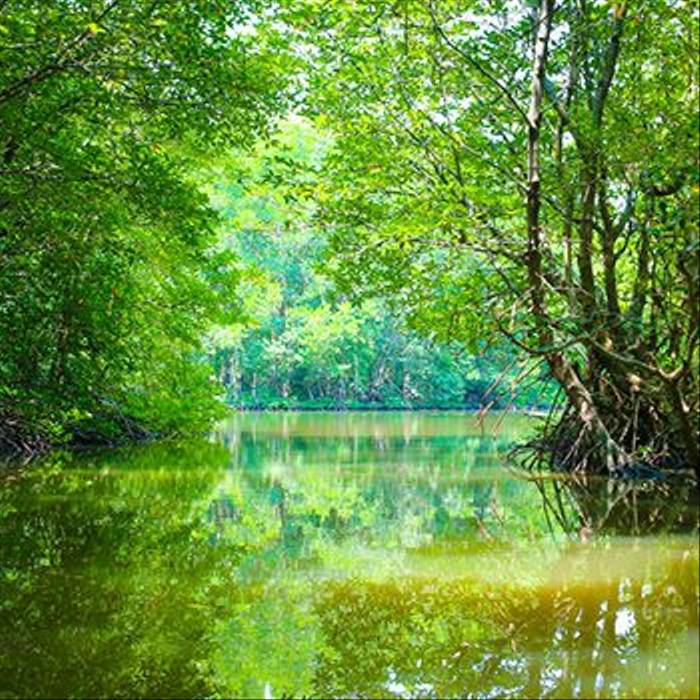 See the colourful shops, street stalls and bars along the main street, and have a drink with the locals at the pier. Relax in the sun with the refreshing snacks and drinks sold by beach vendors. Visit the Mangrove Forest nearby to see crocodiles, herons and red snappers.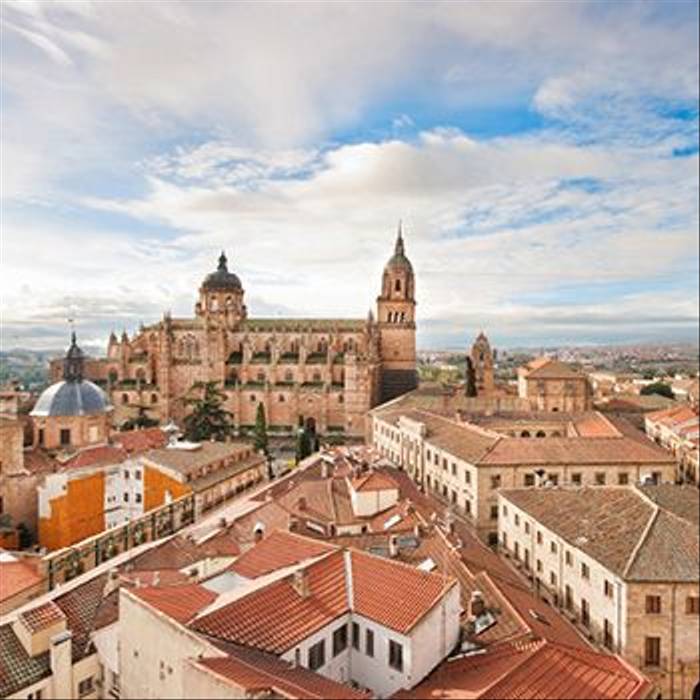 A short distance from Corinto is the city of León, one of the oldest cities in Nicaragua. The city is full of colonial churches and stunning collections of Latin American art. Take a trip to the nearby Maribios volcano treks, or get a great view over the city and the volcanoes at El Fortin.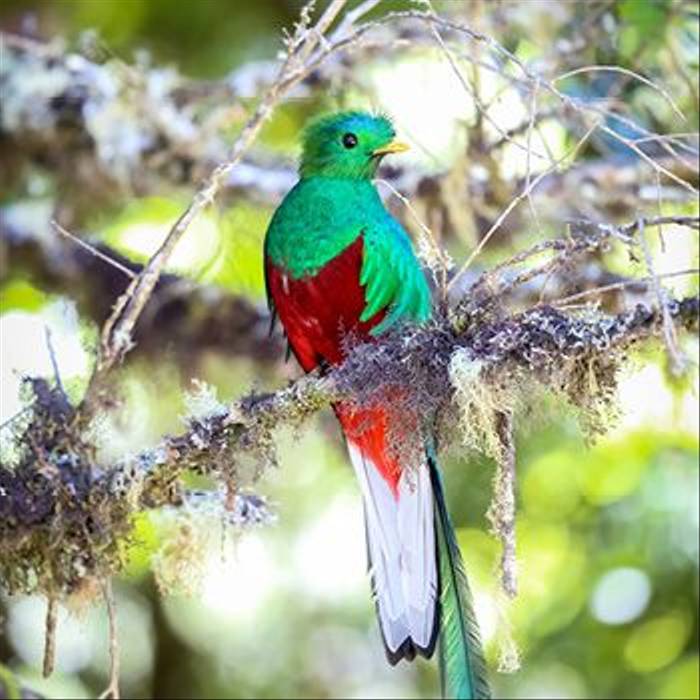 This attractive port is home to a local craft market and vendor stalls. Venture a bit further afield and take a tour of a coffee plantation to learn where your morning drink comes from, or explore some beautiful ancient Mayan ruins.
DAY 10 - 11
| 23 - 24 Apr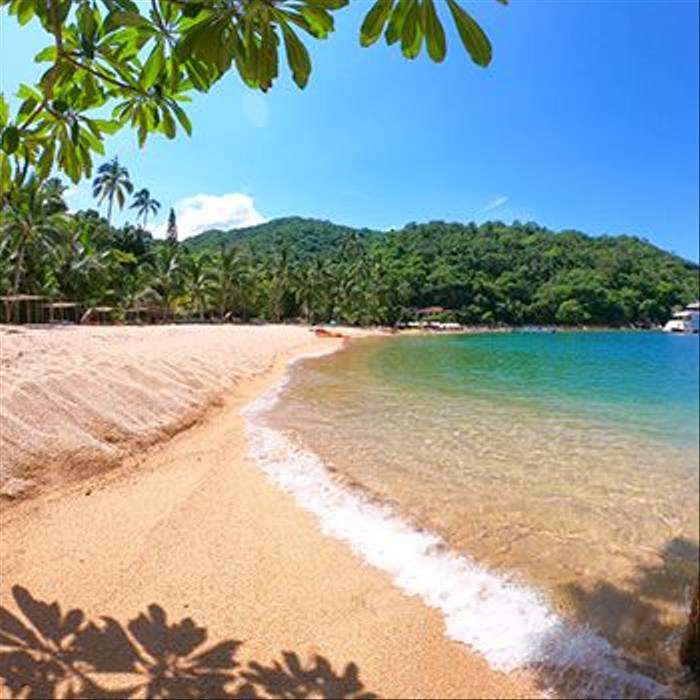 Puerto Vallarta is one of Mexico's liveliest cities, and offers golden beaches and sparkling seas. If you're feeling more adventurous you can go hiking and mountain biking in the hills, explore the jungle on horseback, go snorkelling and scuba diving, or take a jeep safari. With a lively nightlife too, you won't be short of things to do.
DAY 13 - 14
| 26 - 27 Apr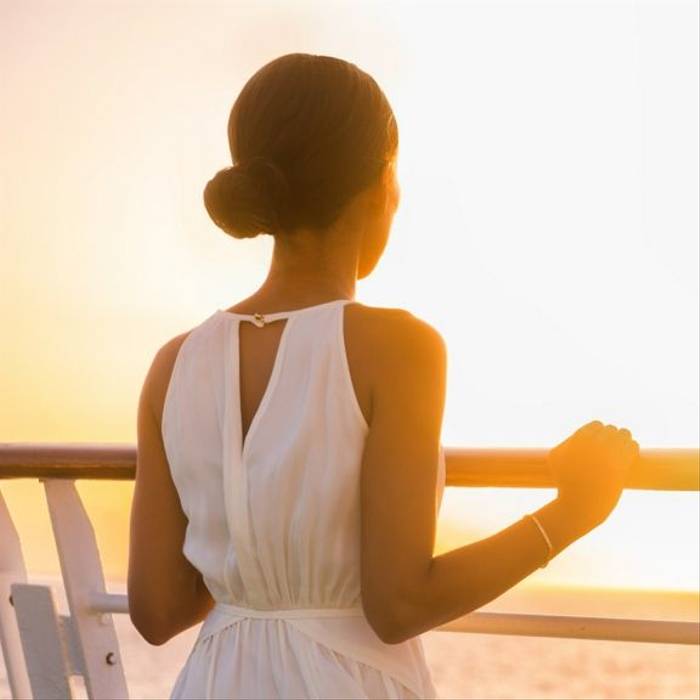 San Diego
- Disembark Ship
Cruise complete, today you'll disembark your ship in San Diego and return home.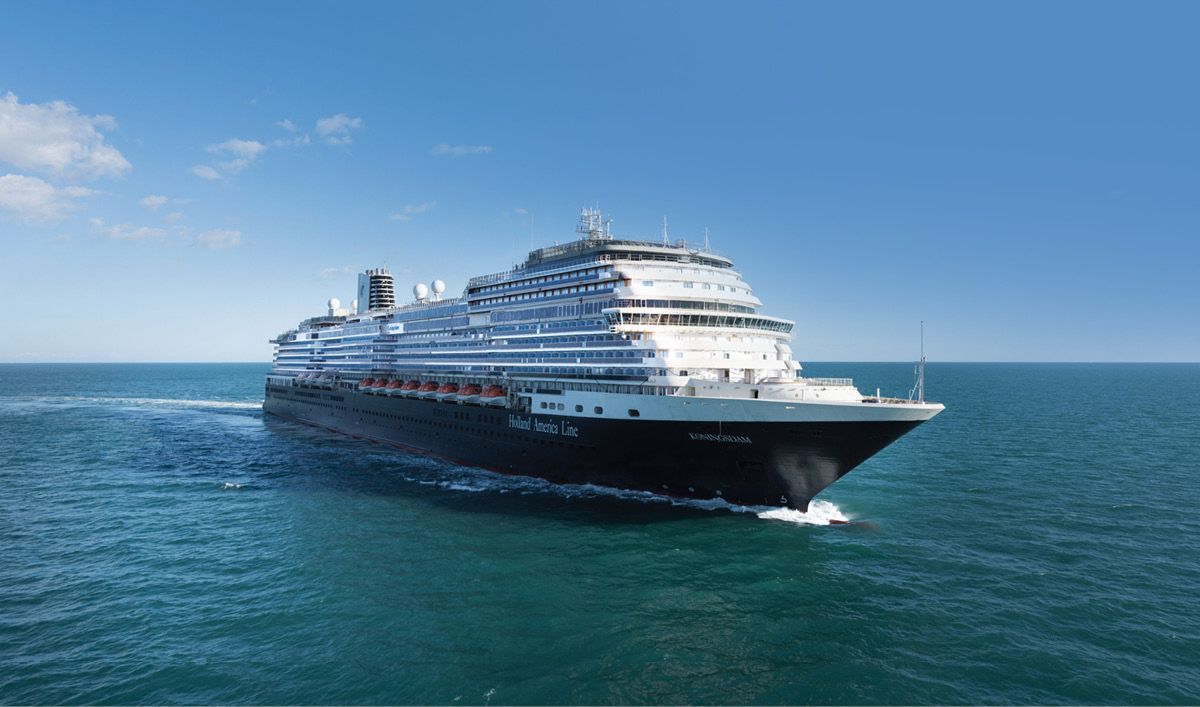 Koningsdam embodies all of the tradition, nautical heritage, and signature service and style for which Holland America Line is known—while raising the bar for 21st-century elegance. Inspired by music, her design features fluid lines, light-filled spaces and entertainment venues. With a range of fantastic dining venues including poolside burgers at Dive-In or American Pacific style dining at Pinnacle Grill; and activities from wine tasting to Pilates classes, Koningsdam is the ideal choice for your next cruise holiday.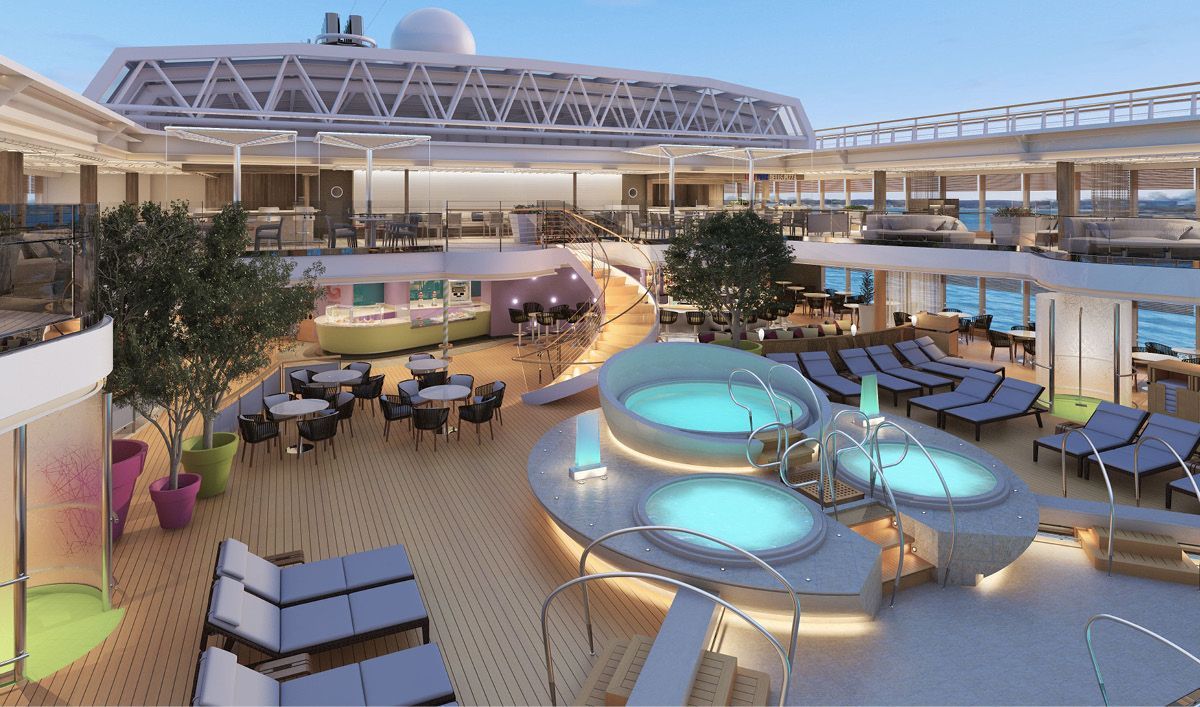 Rolling Stone Rock Room
Step into the pages of Rolling Stone magazine and relive rock history as live bands perform your favourite hits.
Explorations Central
Learn more about the destinations you're visiting with insightful cultural activities and encounters.
Greenhouse Spa & Salon
Refresh your body and spirit with a relaxing massage or pampering treatment at this heavenly retreat.