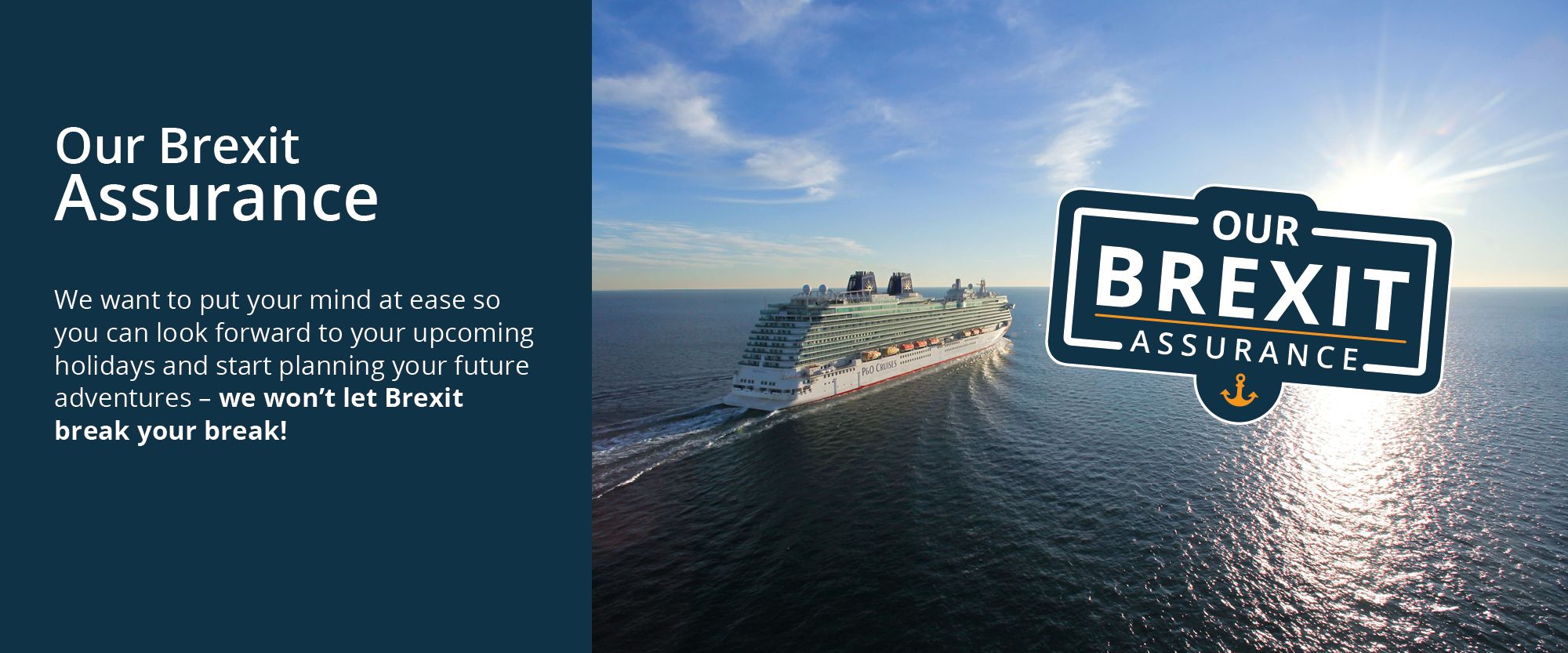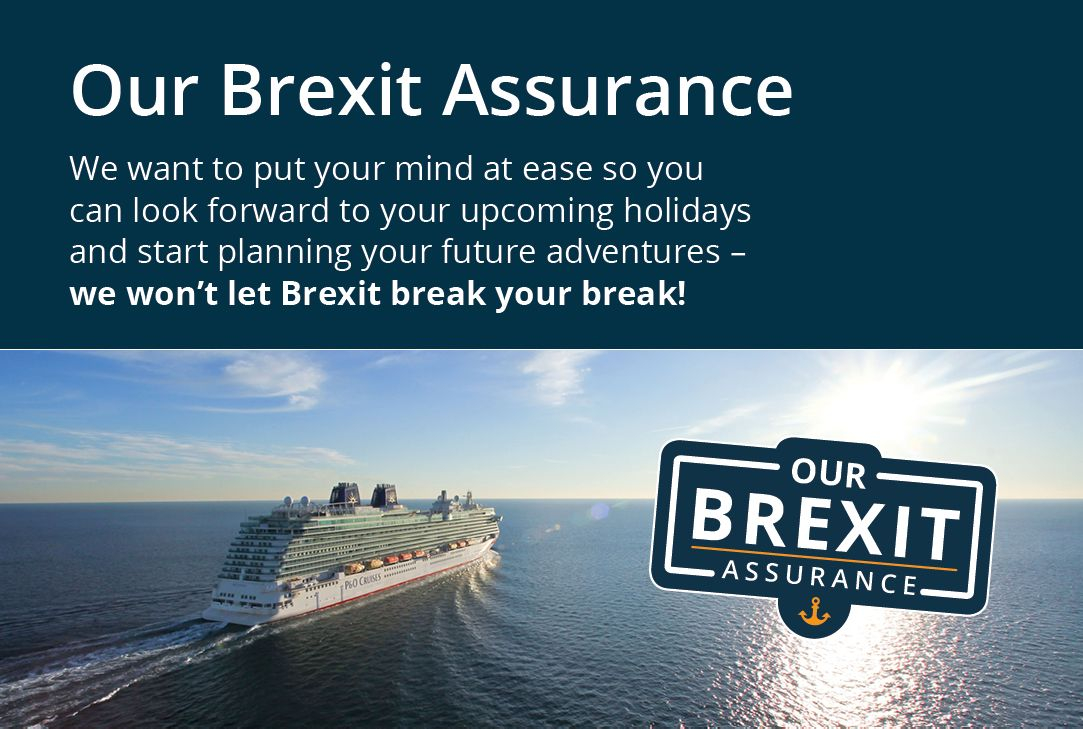 Our Brexit Assurance
With all the uncertainty surrounding Brexit, we understand that you may be feeling confused and unsure about what this means for your holiday plans in 2019 and beyond. We want to put your mind at ease so you can look forward to your upcoming holidays and start planning your future adventures.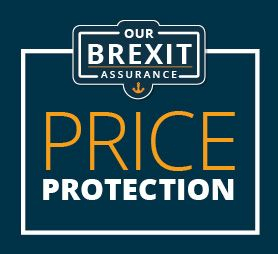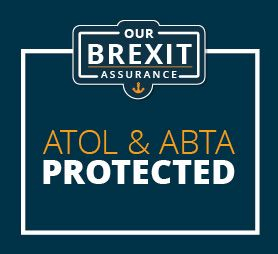 I'm worried Brexit will increase the cost of my holiday
Under our Brexit promise, we guarantee that the price of your holiday quoted at the booking stage will be the price that you pay.
Will flights still operate?
UK citizens can be reassured that regardless of the Brexit outcome planes will still fly between the UK and the EU: if a deal is agreed then we will be in a transition period, meaning everything will stay the same until the end of December 2020 and flights will continue as normal. Even if we are in a no-deal scenario, the European Commission has said that UK airlines will still be able to operate flights between the UK and the EU. The UK government has offered similar assurances for EU airlines.
What happens if I book to travel after 29 March 2019 and my holiday cannot go ahead due to Brexit?
There is nothing to suggest that you will not be able to continue with your holiday plans after 29 March. Even in a no-deal scenario, the European Commission has said flights to and from the UK will still be able to operate.
Customers who book a package holiday with a UK travel company enjoy the most comprehensive consumer protection: if you book a package, your holiday will be protected under the Package Travel Regulations.
Passports
Check the date your passport expires. When travelling to the EU after 29 March 2019, the UK government recommends that you have six months left on your passport on the date of your arrival to an EU country.
You should also check when your passport was renewed. If you renewed a 10 year adult passport before it expired, extra months may have been added to your passport's expiry date. These extra months over 10 years will not count towards the 6 months that must be remaining. The UK Government has published a website tool to check the validity of your passport under these rules.
You can renew your passport online or by going to a Post Office with a Check and Send service.
You may wish to renew your passport sooner rather than later, in order to make sure you have it in time for your holiday or travel plans.