Discover your next incredible experience
A world of wonder awaits...
Our holidays offer so much more than just a cruise
They give you the opportunity to fully discover a destination, its culture and most famous landmarks – natural and man-made – through fully escorted immersive land tours, iconic train journeys and exclusive events paired with a cruise holiday.
The experiences we share and the memories we make will stay with us forever. That's why we're passionate about creating holidays that exceed your imagination and take you on a journey to exciting, unexpected and surprising places.
Find out more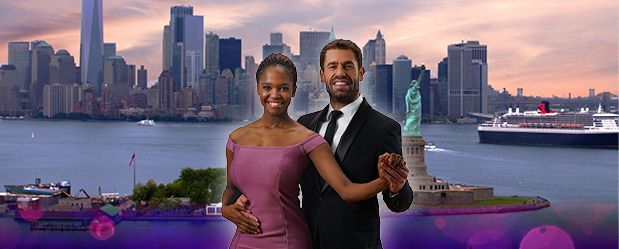 The American Smooth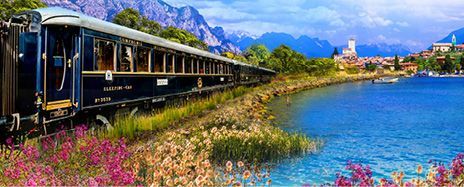 No-Fly Trio of Italian Lakes & Luxury Rail Journey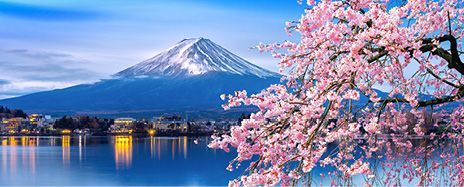 A Cunard Voyage from Singapore to Tokyo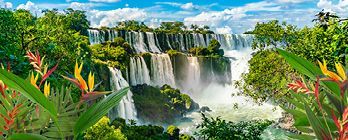 The Ultimate South America Adventure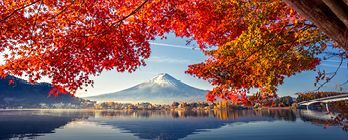 A Cunard Voyage from Alaska to Japan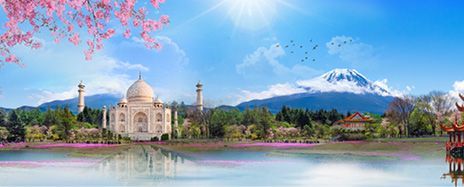 Gems of India, Ancient China & Japan in Bloom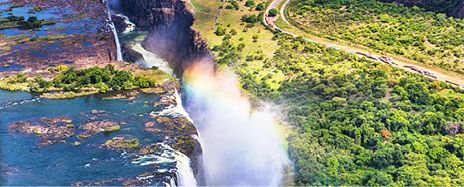 A Victoria Falls Experience Within the Heart of Africa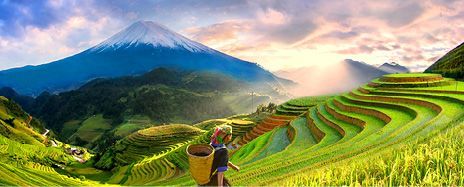 From the Hidden Cu Chi Tunnels to Majestic Mount Fuji: Highlights of Vietnam & Japan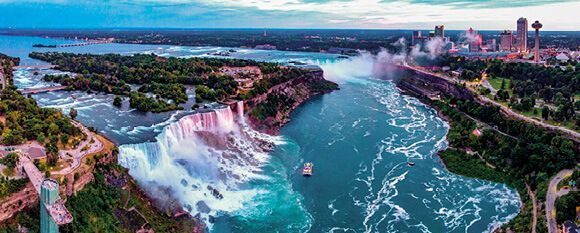 Cunard Iconic Transatlantic Crossing & North America Experience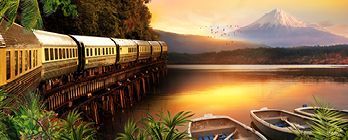 Exotic Eastern Escape: Luxury Rail Journey & Japan Adventure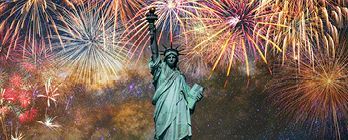 No-Fly Independence Day Extravaganza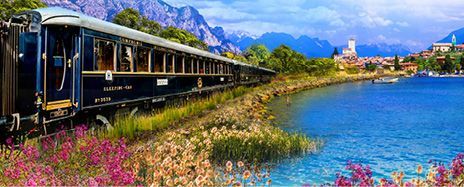 No-Fly Trio of Italian Lakes & Luxury Rail Journey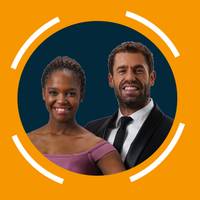 Making the most of your Big Apple experience, plus a recent Q&A with Kelvin
Find out how to really live it up during your three nights in New York, which includes a one-day dance extravaganza at The Pierre hotel, and discover what 'Team Floti' has planned for this exclusive event.
Read more
The Best of Princess Cruises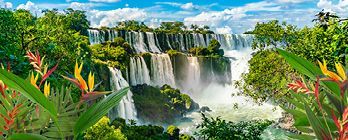 The Ultimate South America Adventure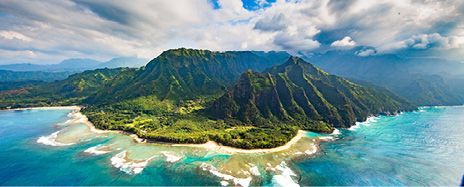 Highlights of Hawaii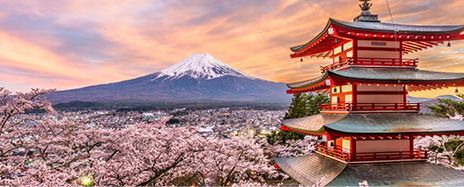 Japan's Cherry Blossom & Majestic Mount Fuji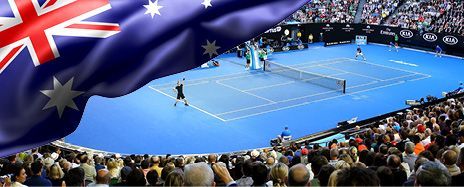 New Zealand Cruise & Australian Open Tennis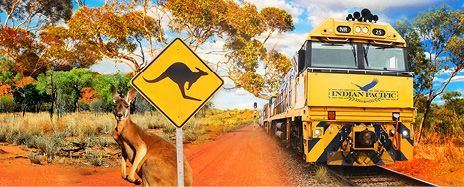 Discoveries Down Under & New Zealand Cruise
Our Favourite Fully Escorted Tours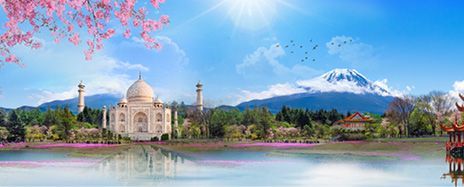 Gems of India, Ancient China & Japan in Bloom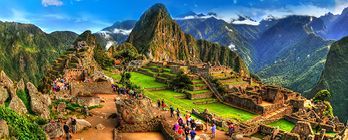 Ancient Inca Discovery: Machu Picchu & the Sacred Valley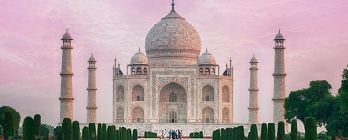 Riches of India's Golden Triangle & Luxury Asia Voyage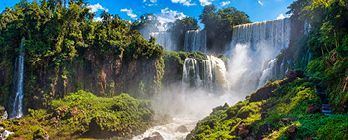 Brazilian Rhythms & Caribbean Charm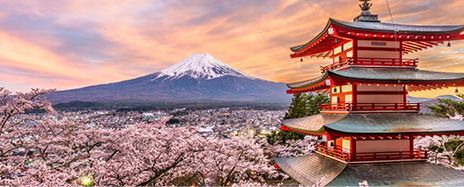 Japan's Cherry Blossom & Majestic Mount Fuji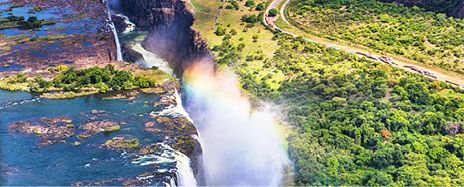 A Victoria Falls Experience Within the Heart of Africa
Luxury Journeys Across Land & Sea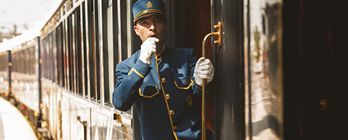 Luxury Mediterranean & Venice Simplon-Orient-Express Escape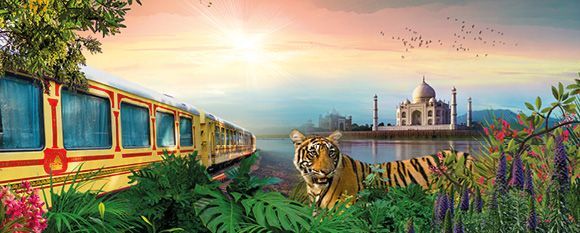 Taj Mahal, Tiger Safari & Palace on Wheels Explorer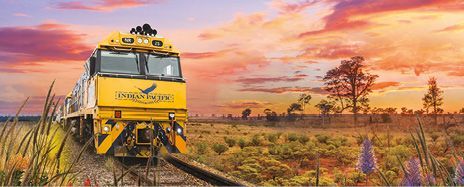 Cunard New Zealand Voyage & Australia Rail Adventure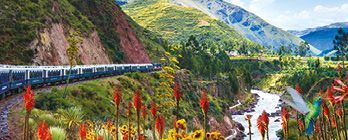 Secrets of Machu Picchu & Andean Explorer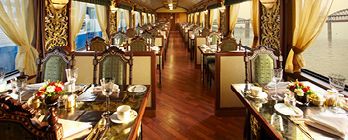 Ultimate Luxury Indian Escape & the Maharajas' Express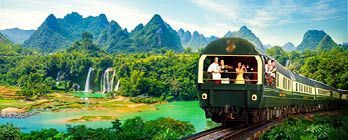 Luxury Eastern & Oriental Express Escape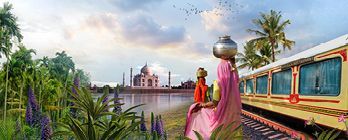 Luxury Rail Journey to India's Ancient Wonders