Discover your next incredible experience
A world of wonder awaits...
Our holidays offer so much more than just a cruise
They give you the opportunity to fully discover a destination, its culture and most famous landmarks – natural and man-made – through fully escorted immersive land tours, iconic train journeys and exclusive events paired with a cruise holiday.
The experiences we share and the memories we make will stay with us forever. That's why we're passionate about creating holidays that exceed your imagination and take you on a journey to exciting, unexpected and surprising places.
Find out more
Our Top 5 Cruise Holidays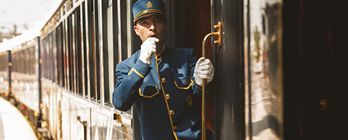 Luxury Mediterranean & Venice Simplon-Orient-Express Escape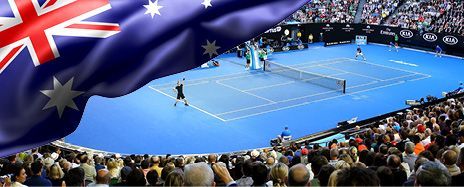 New Zealand Cruise & Australian Open Tennis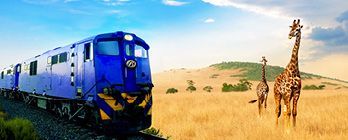 Luxury Blue Train Journey & Victoria Falls Adventure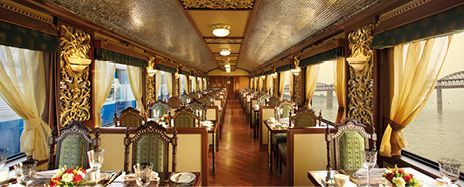 Ultimate Luxury Indian Escape & the Maharajas' Express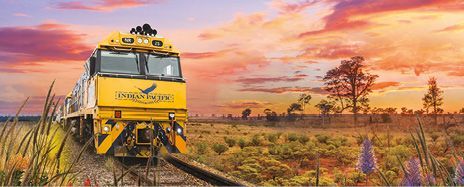 Cunard New Zealand Voyage & Australia Rail Adventure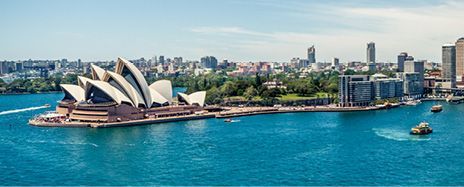 East to West Australian Explorer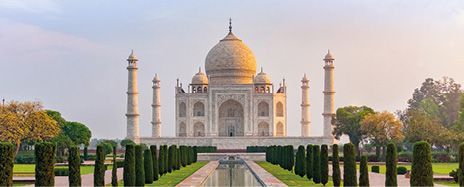 India's Golden Triangle & Arabian Cruise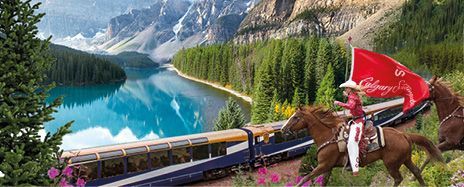 Calgary Stampede, Lake Louise & Luxury Rocky Mountaineer Experience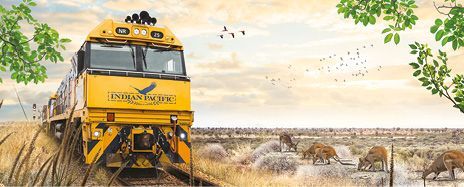 Australia Coast to Coast Adventure & New Zealand Cruise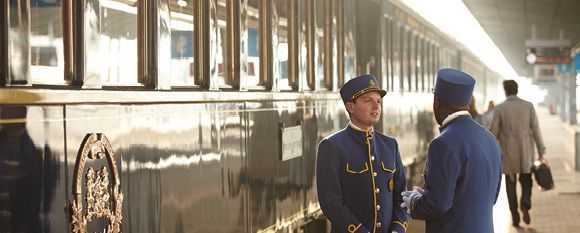 No-Fly Venice Simplon-Orient-Express & Mediterranean Escape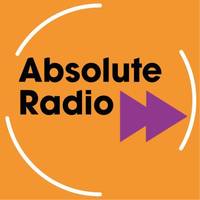 Have you heard us on the Radio? - Turn your Dubai cruise holiday into a MEGA adventure from £999pp!
Dubai MEGA holidays cater for everybody. So whether you're after an exhilarating drive amongst rolling sand dunes, a splash about in a world-class waterpark or simply want to soak up a bit of Arabian culture, there's a package that's right up your street.
Read more
Luxury Journeys Across Land & Sea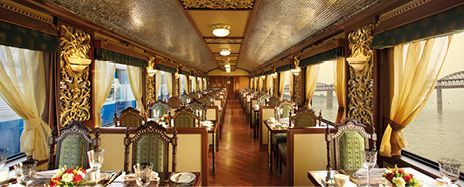 Ultimate Luxury Indian Escape & the Maharajas' Express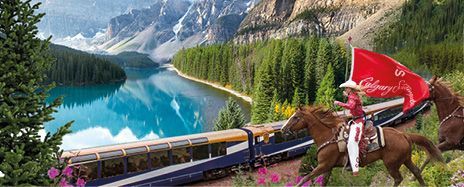 Calgary Stampede, Lake Louise & Luxury Rocky Mountaineer Experience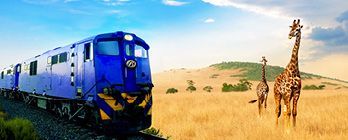 Luxury Blue Train Journey & Victoria Falls Adventure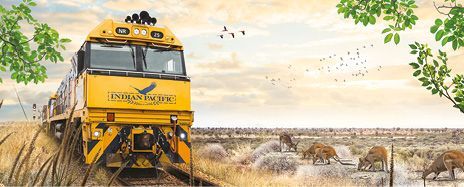 Australia Coast to Coast Adventure & New Zealand Cruise
Luxury Cruise & Fully Escorted Tours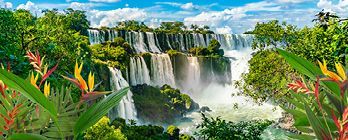 The Ultimate South America Adventure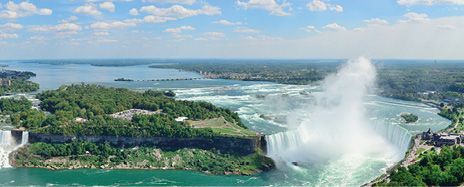 No-Fly Cunard & Silversea Cruise with a North America Adventure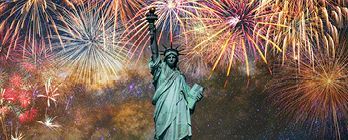 No-Fly Independence Day Extravaganza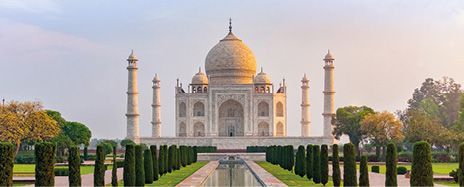 India's Golden Triangle & Arabian Cruise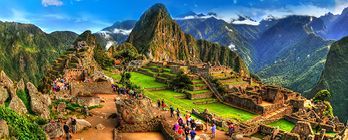 Ancient Inca Discovery: Machu Picchu & the Sacred Valley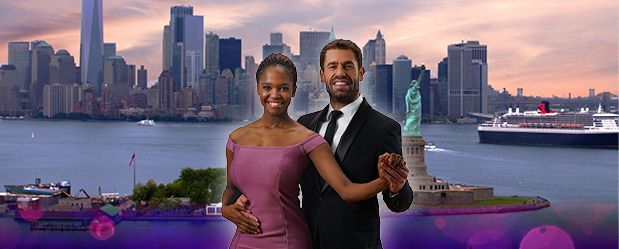 The American Smooth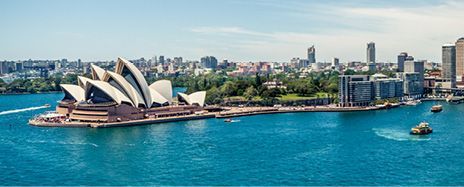 East to West Australian Explorer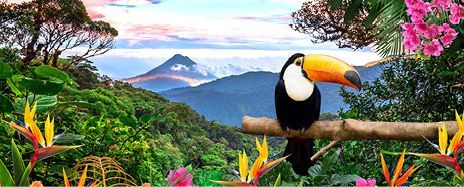 Costa Rica Escape & Caribbean Cruise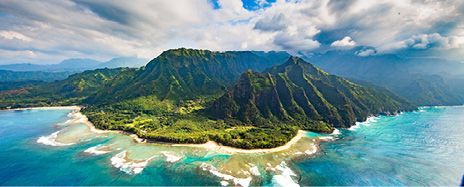 Highlights of Hawaii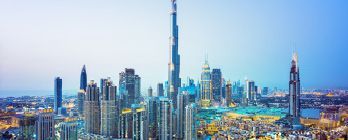 Eastern Mediterranean Explorer & Dubai Stay
As Featured on Absolute Radio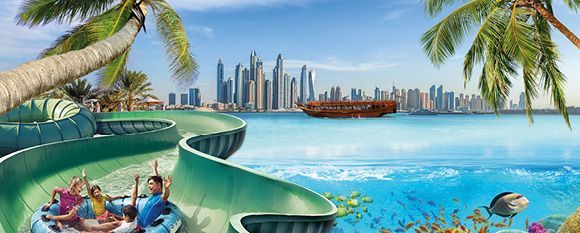 Dubai Discovery: Aqua-Adventures & City Tour Package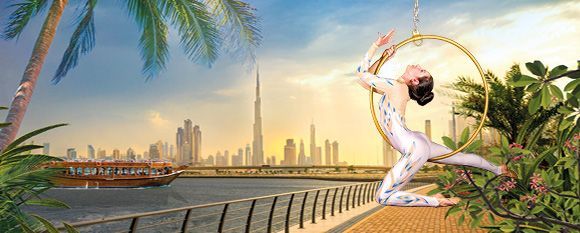 Heritage Package: City Views & River Cruise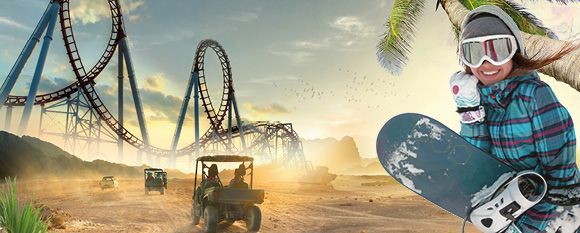 Adrenaline Package: Snow & Sand Dunes